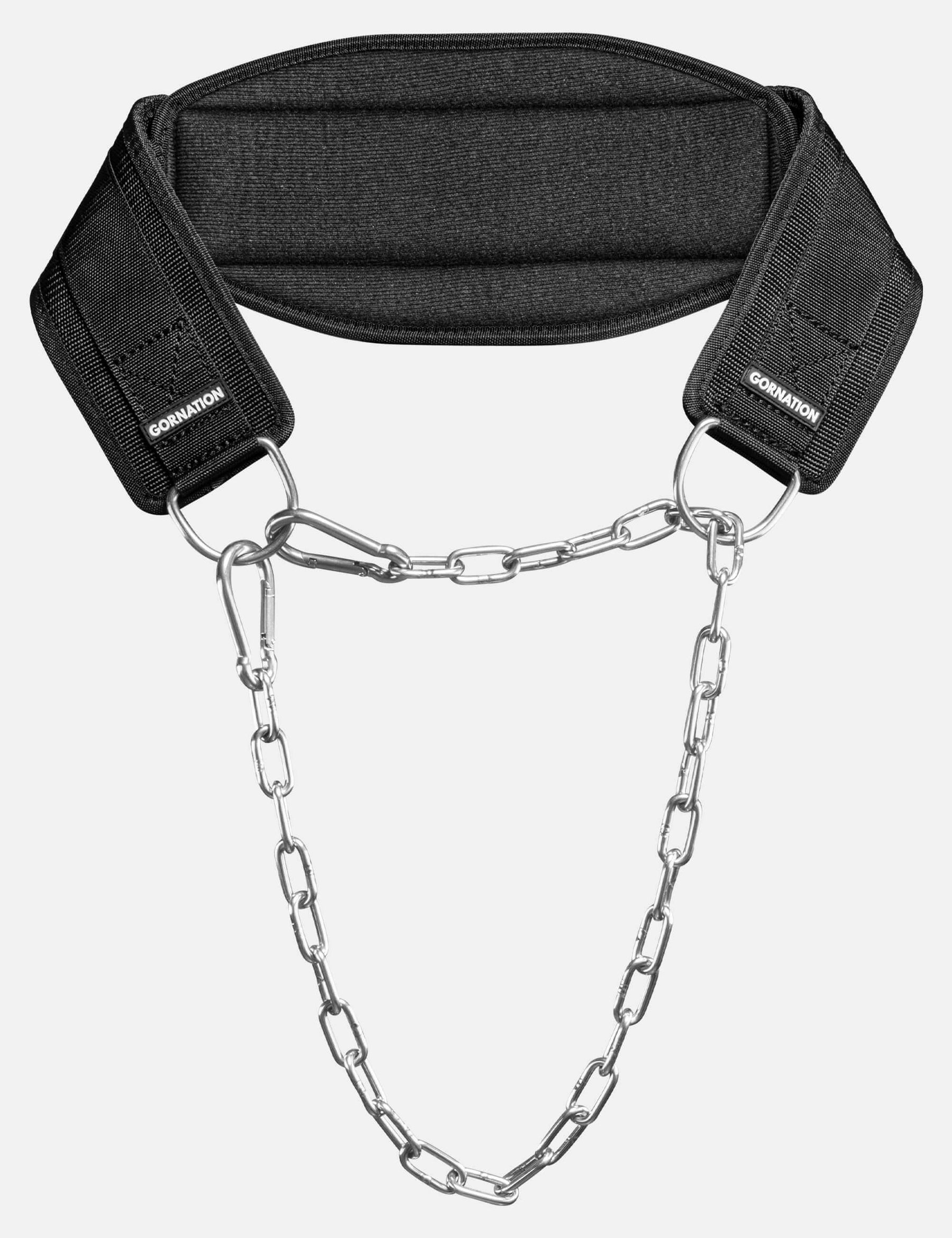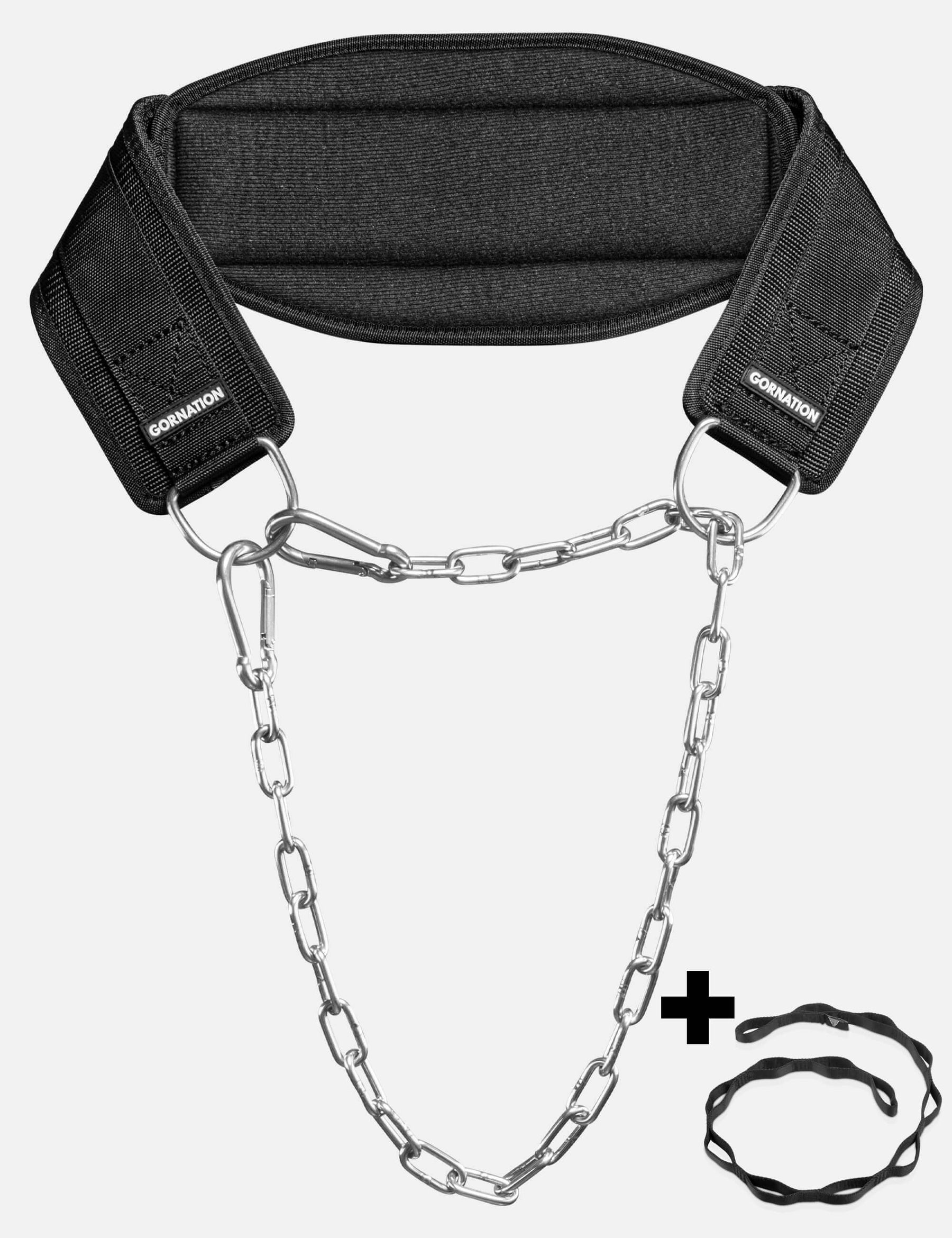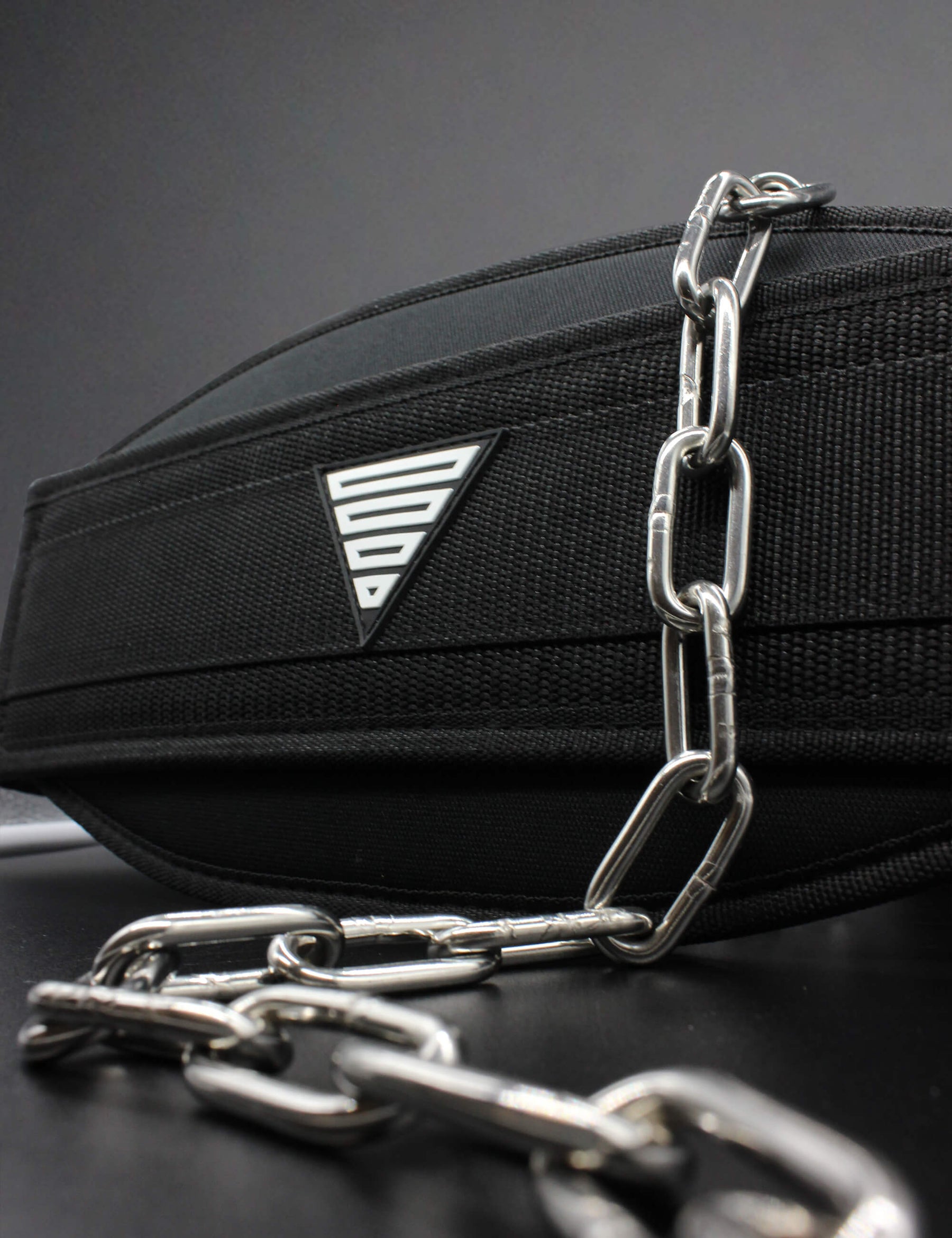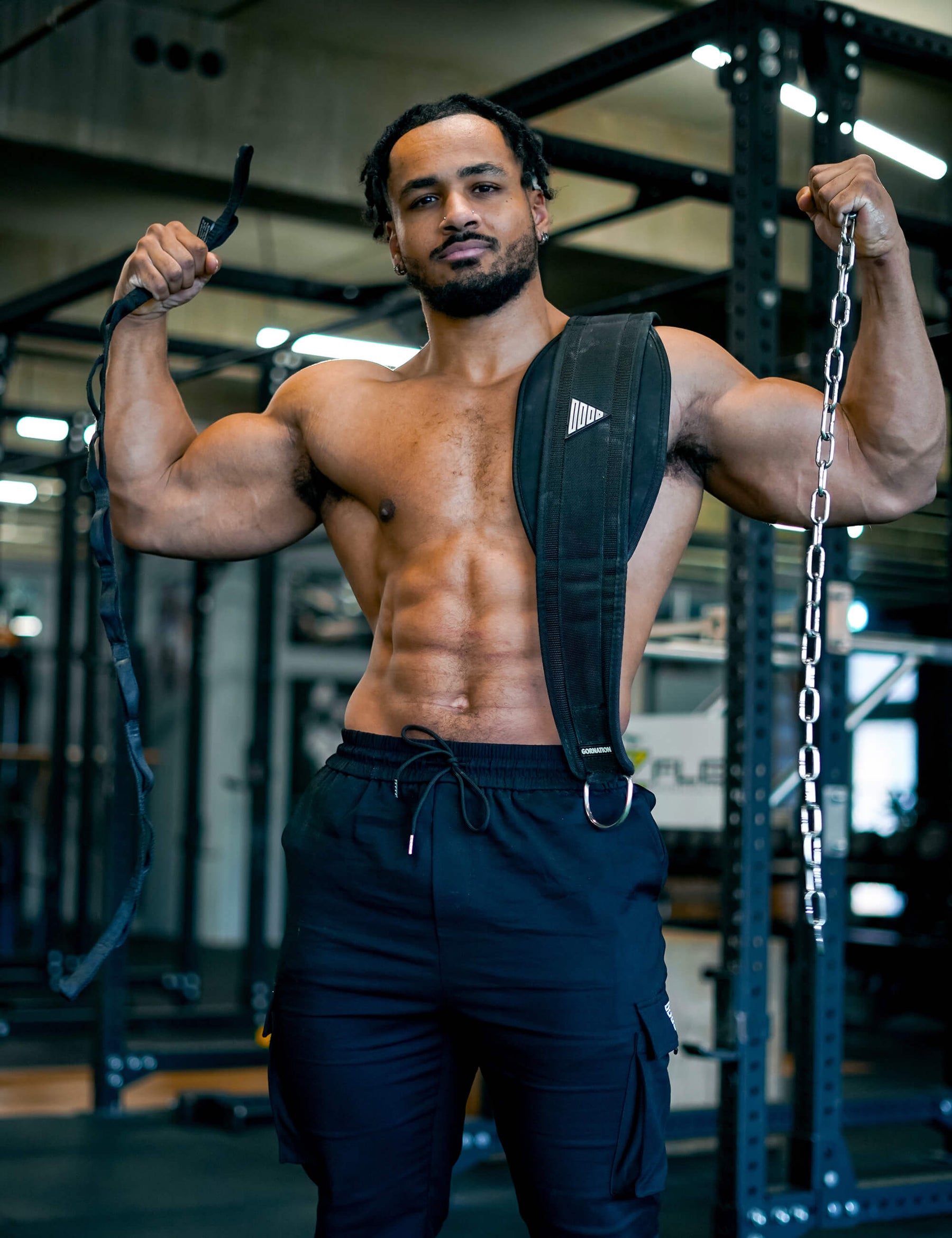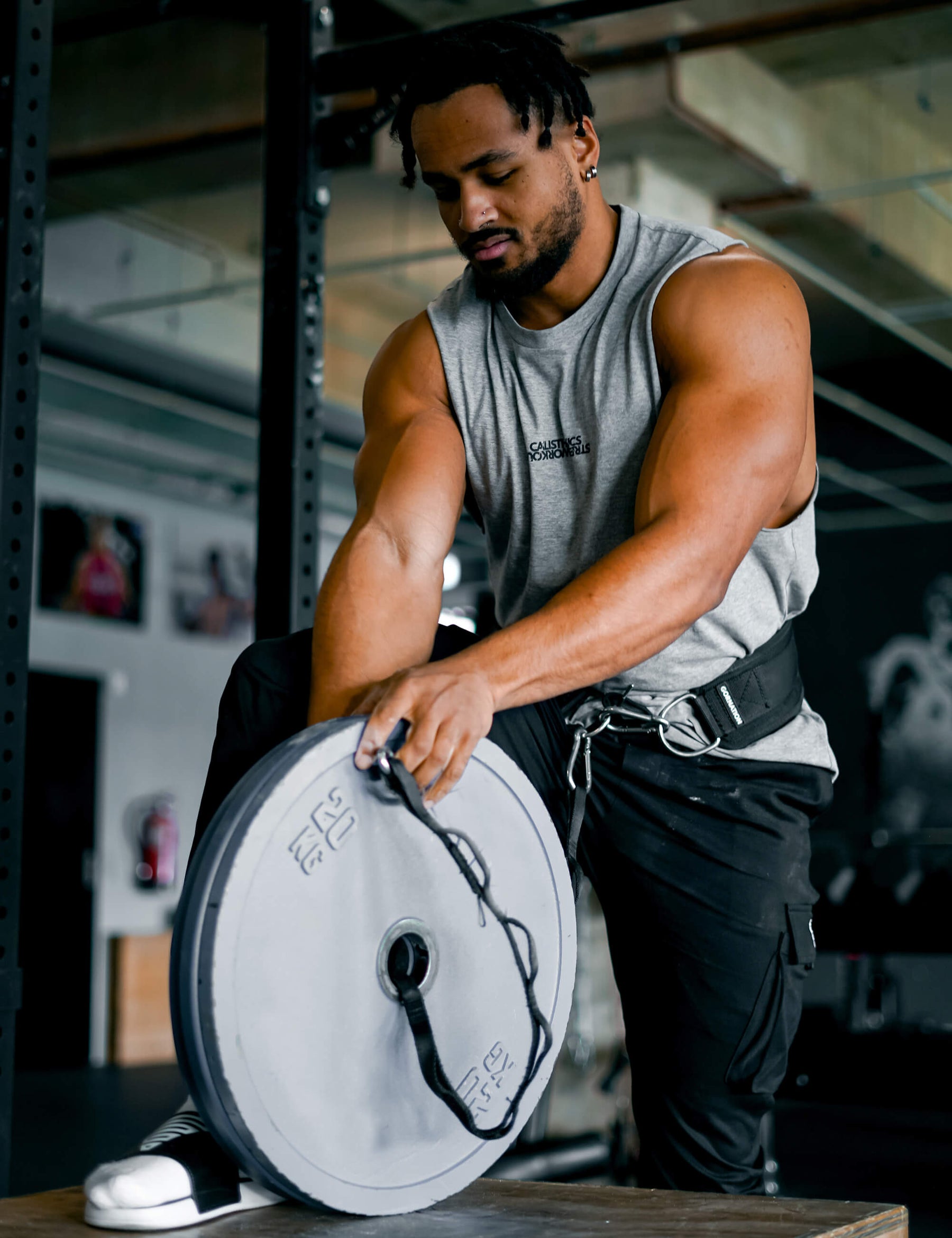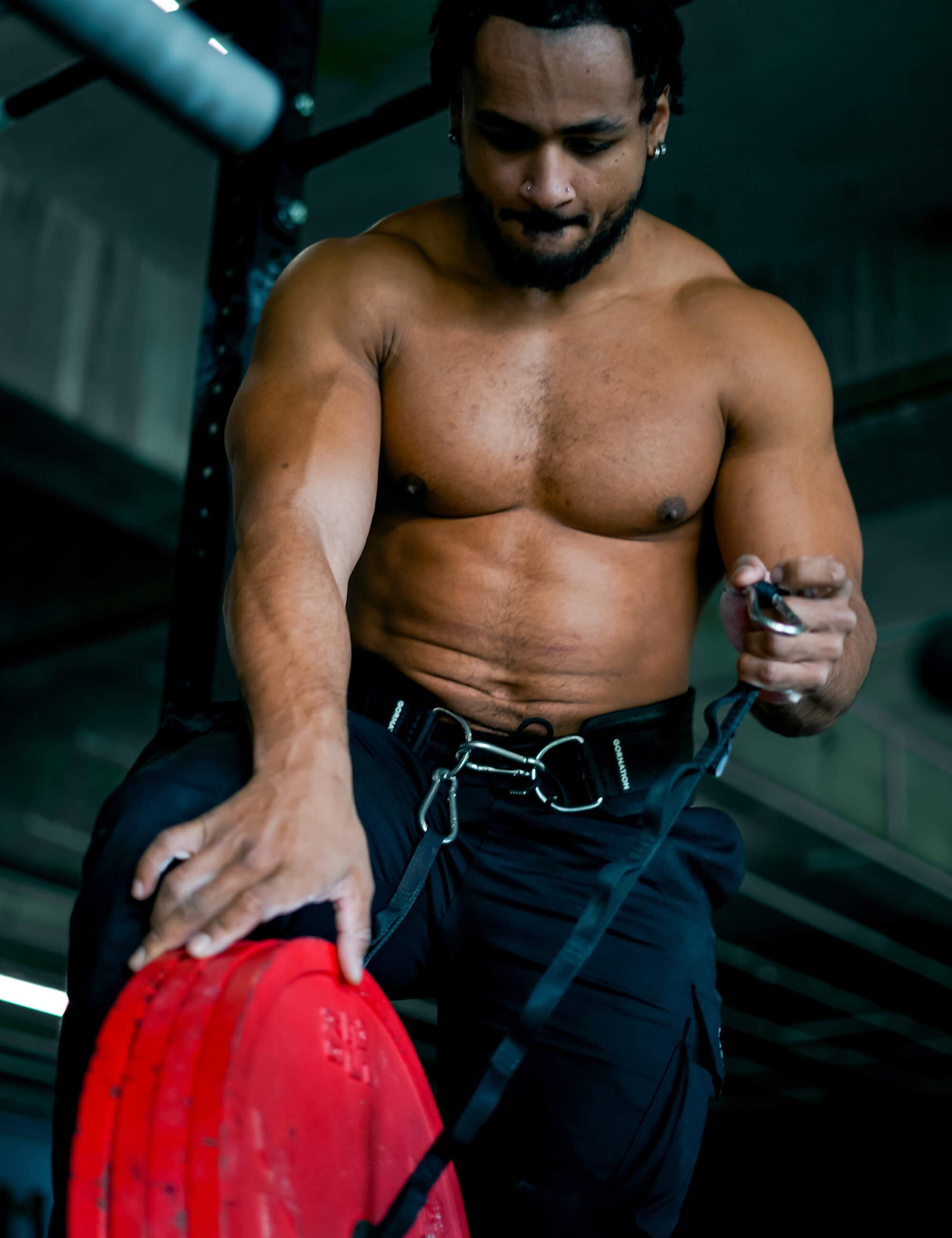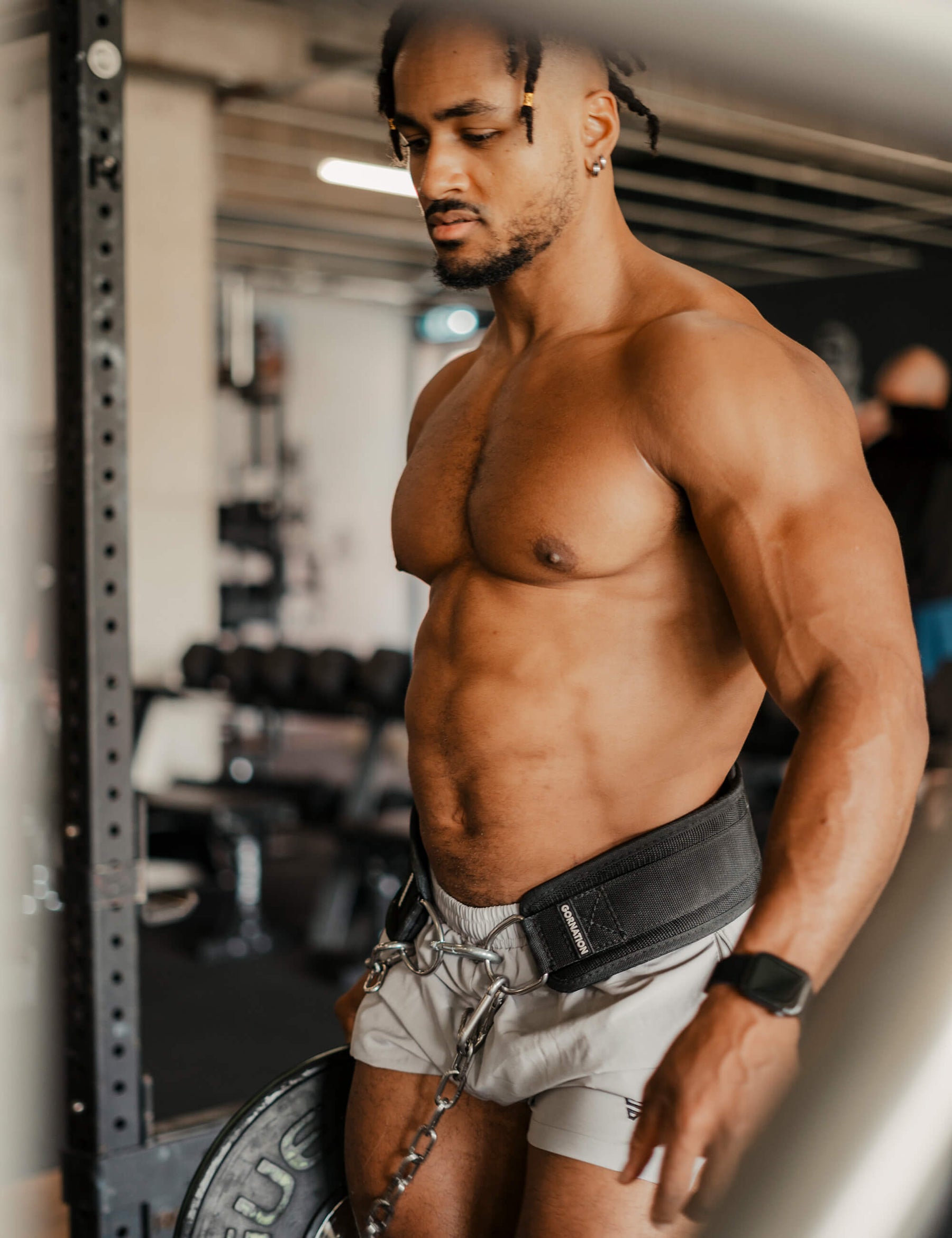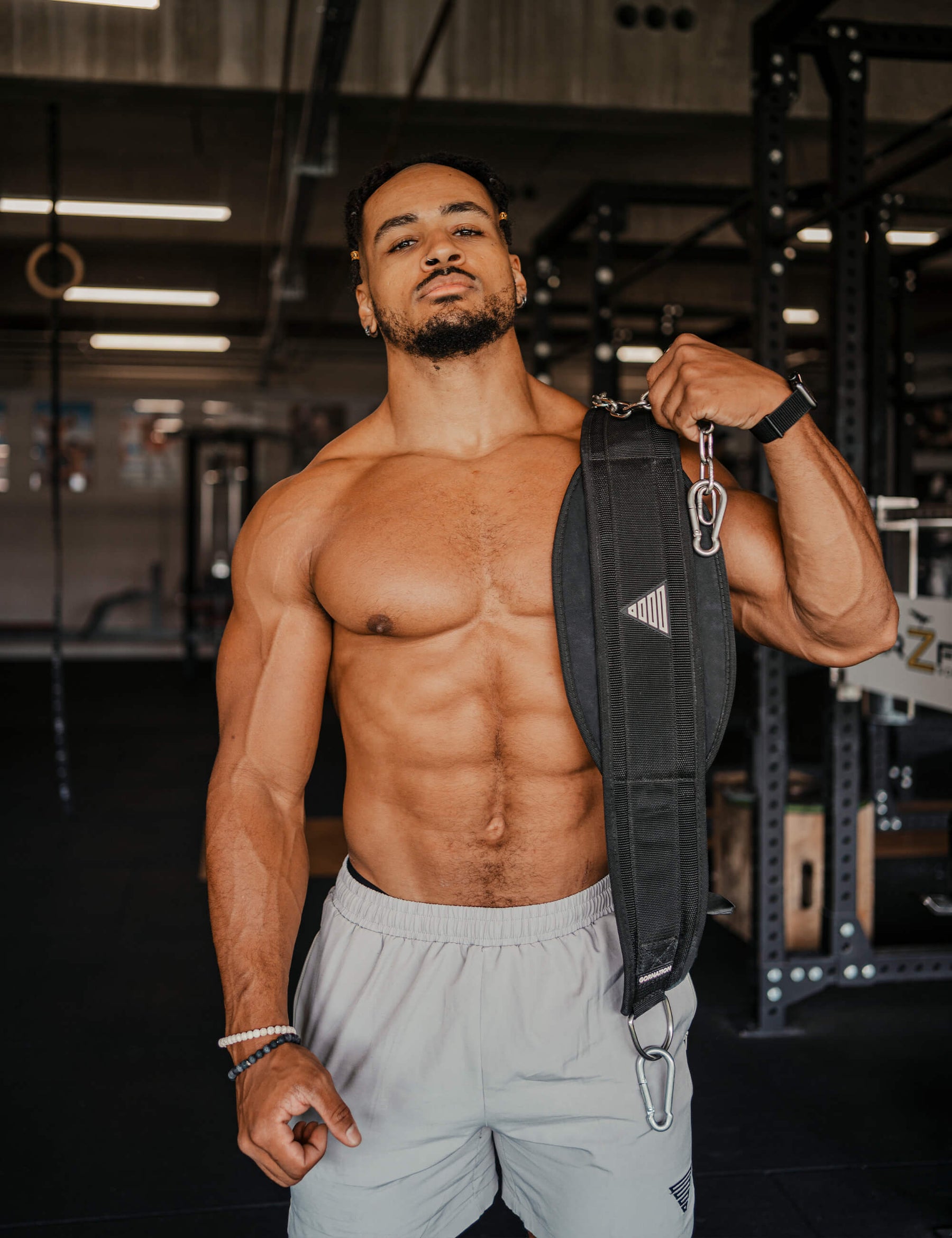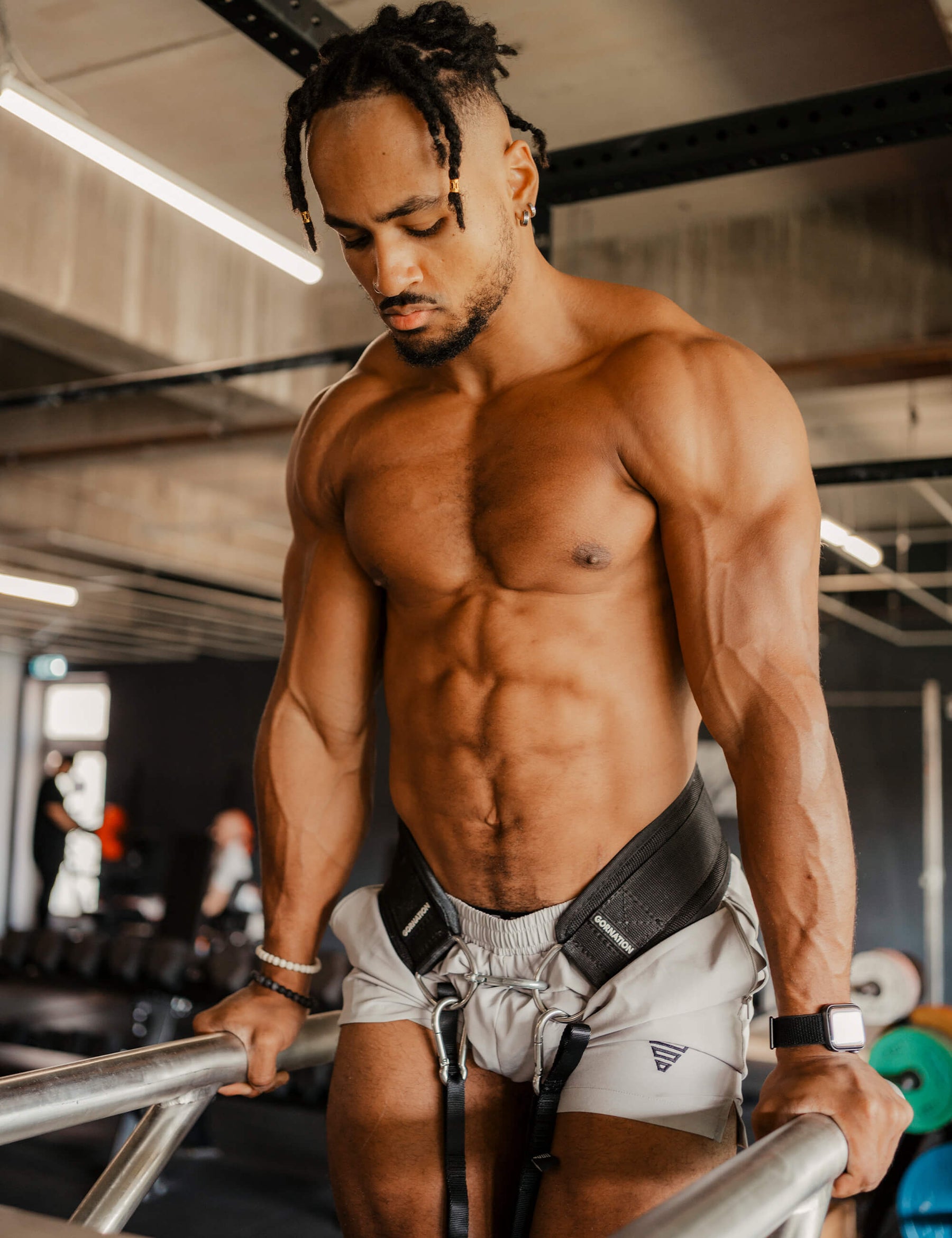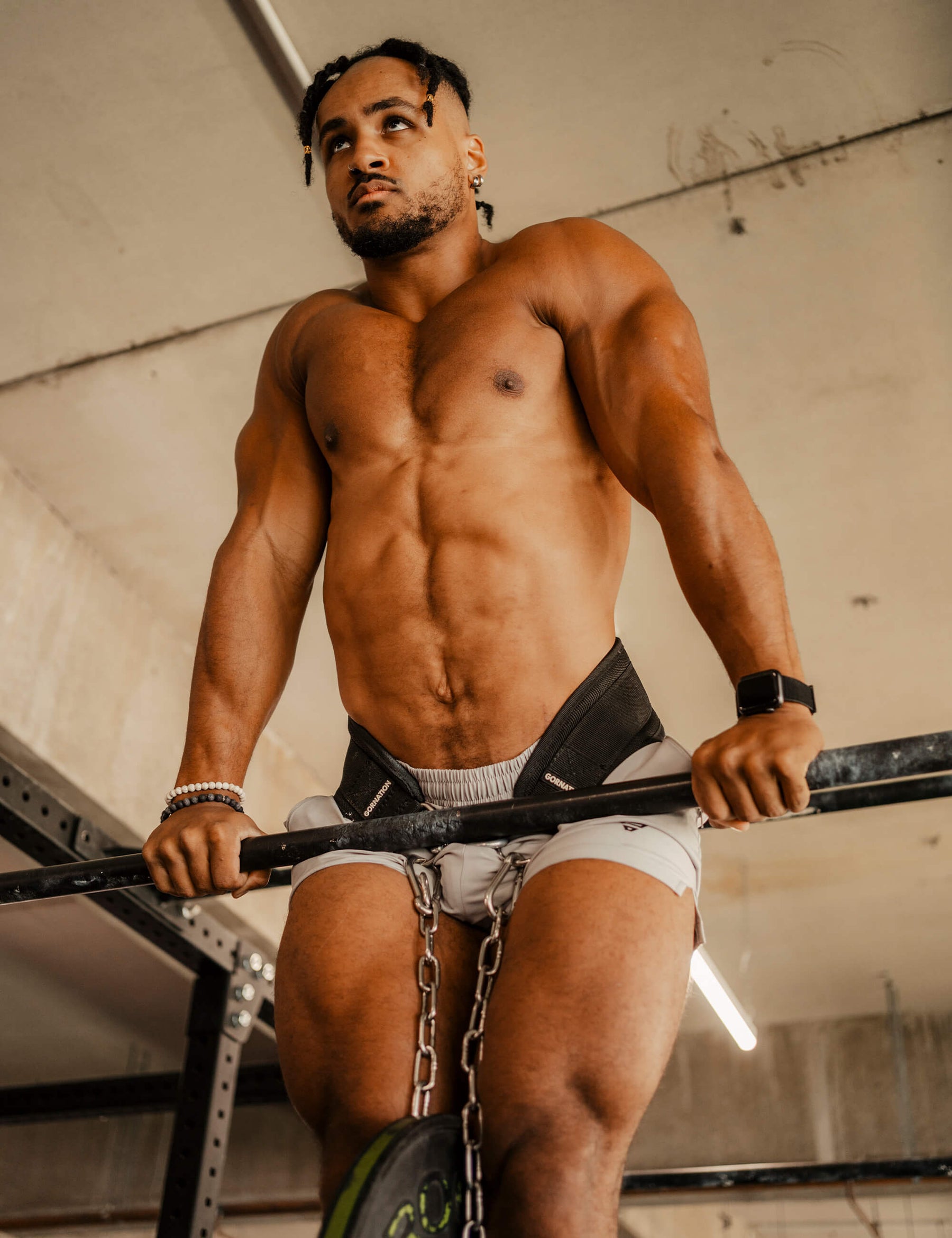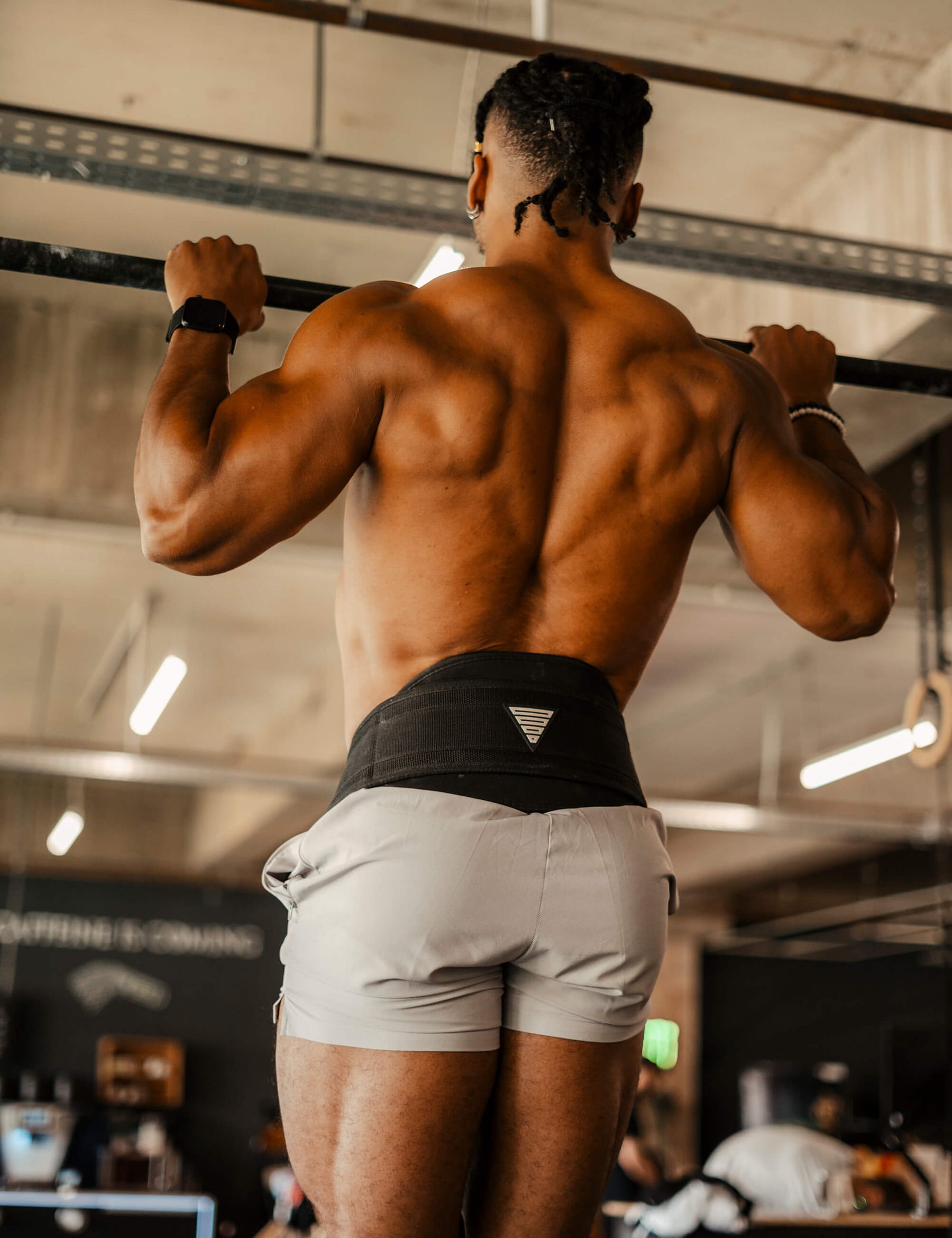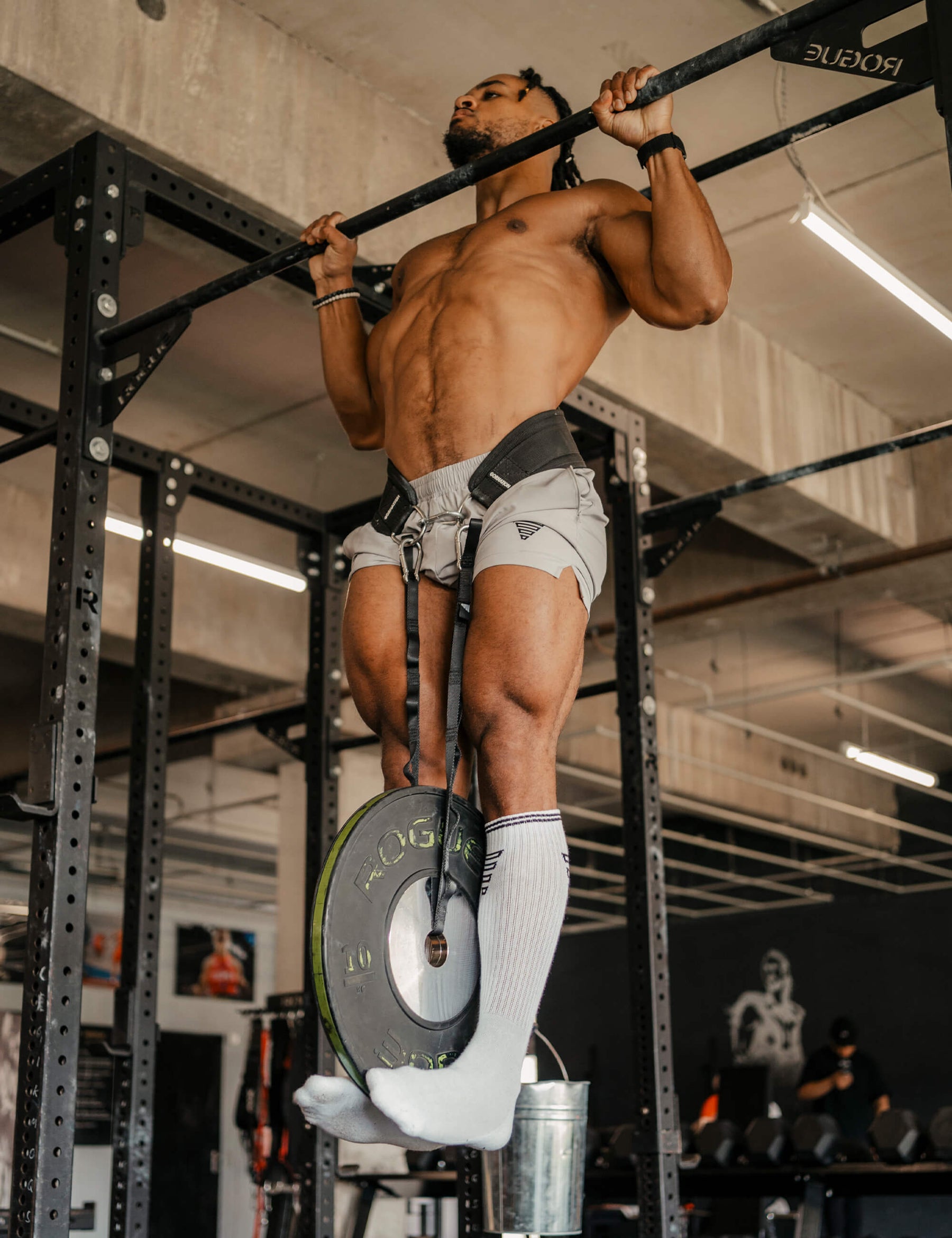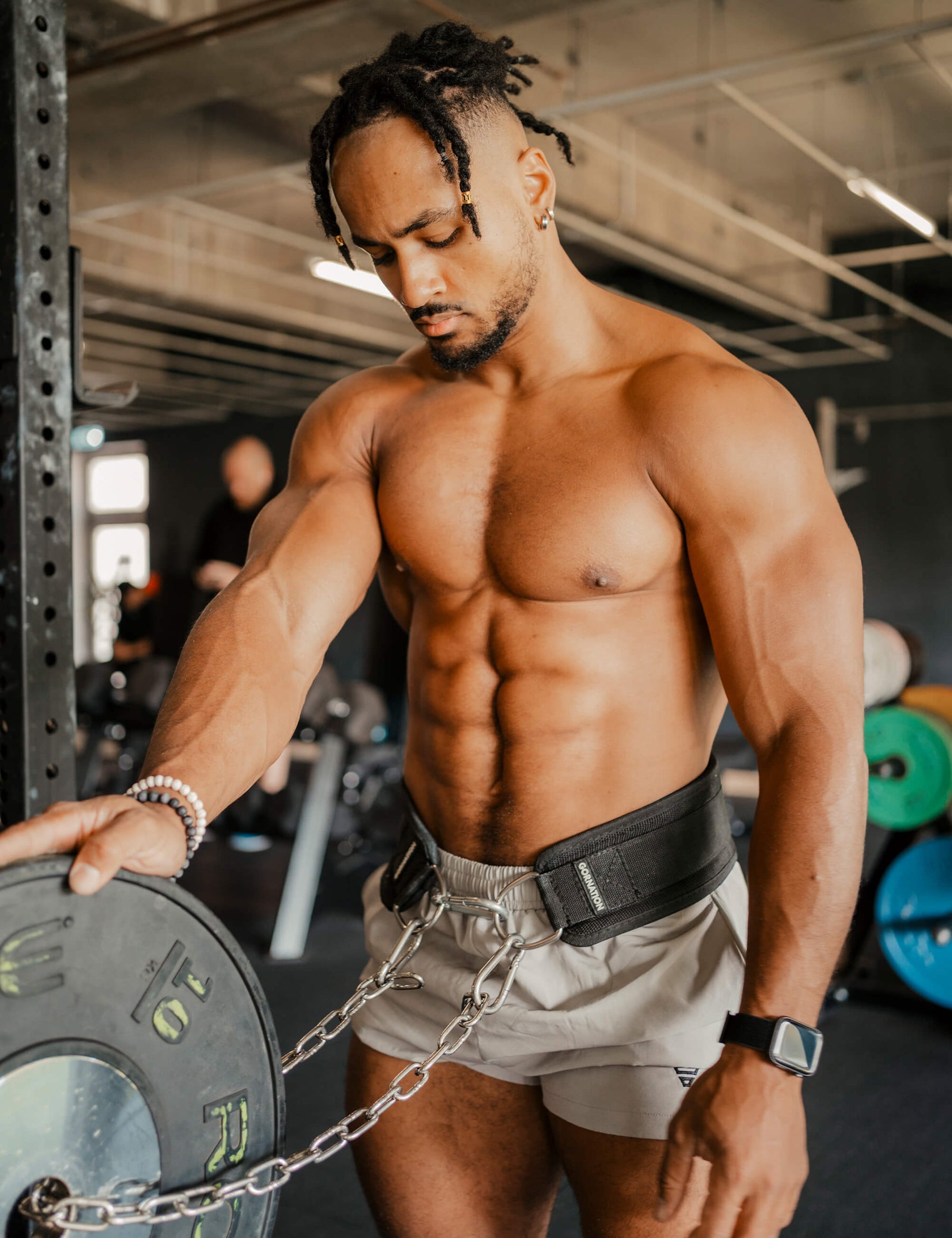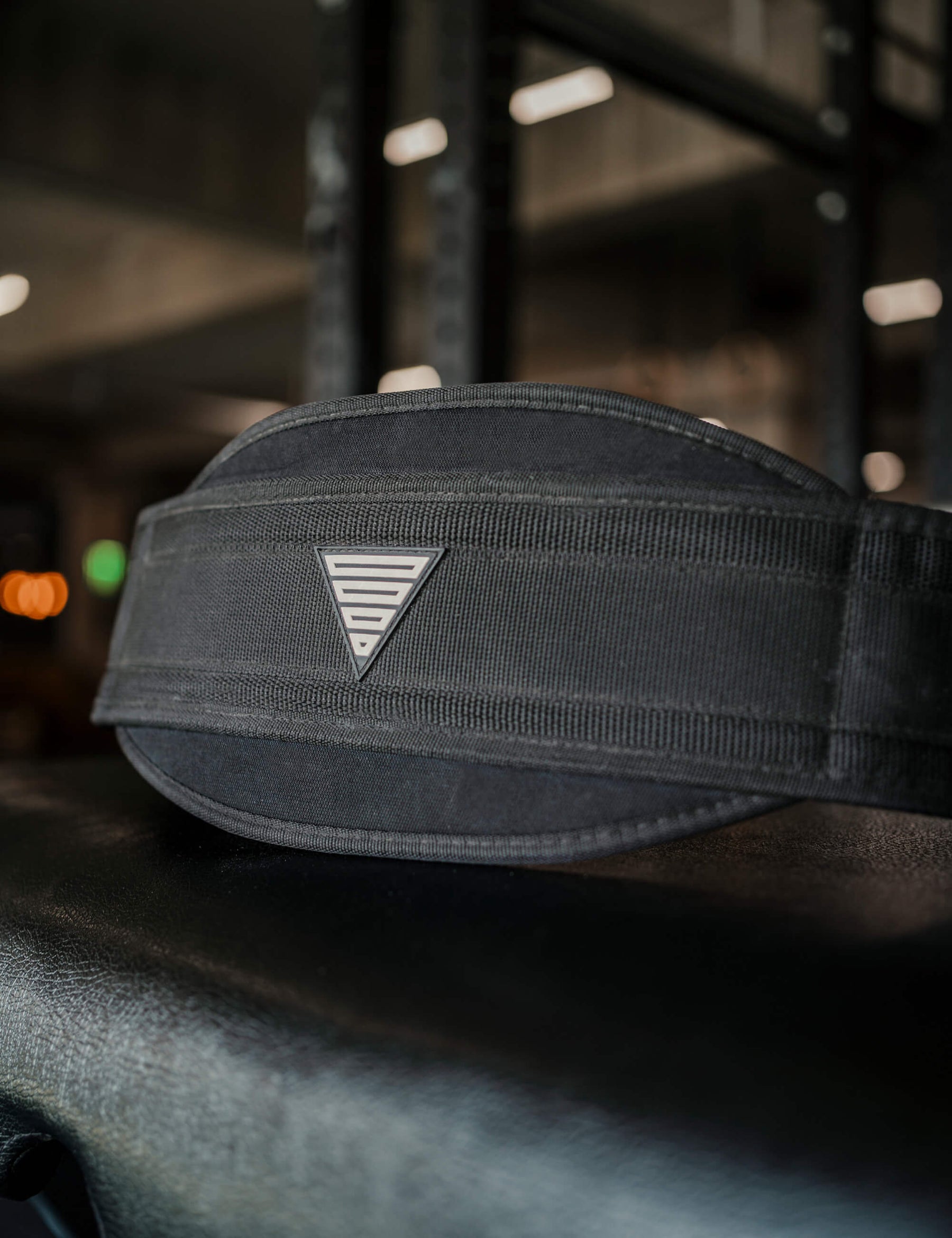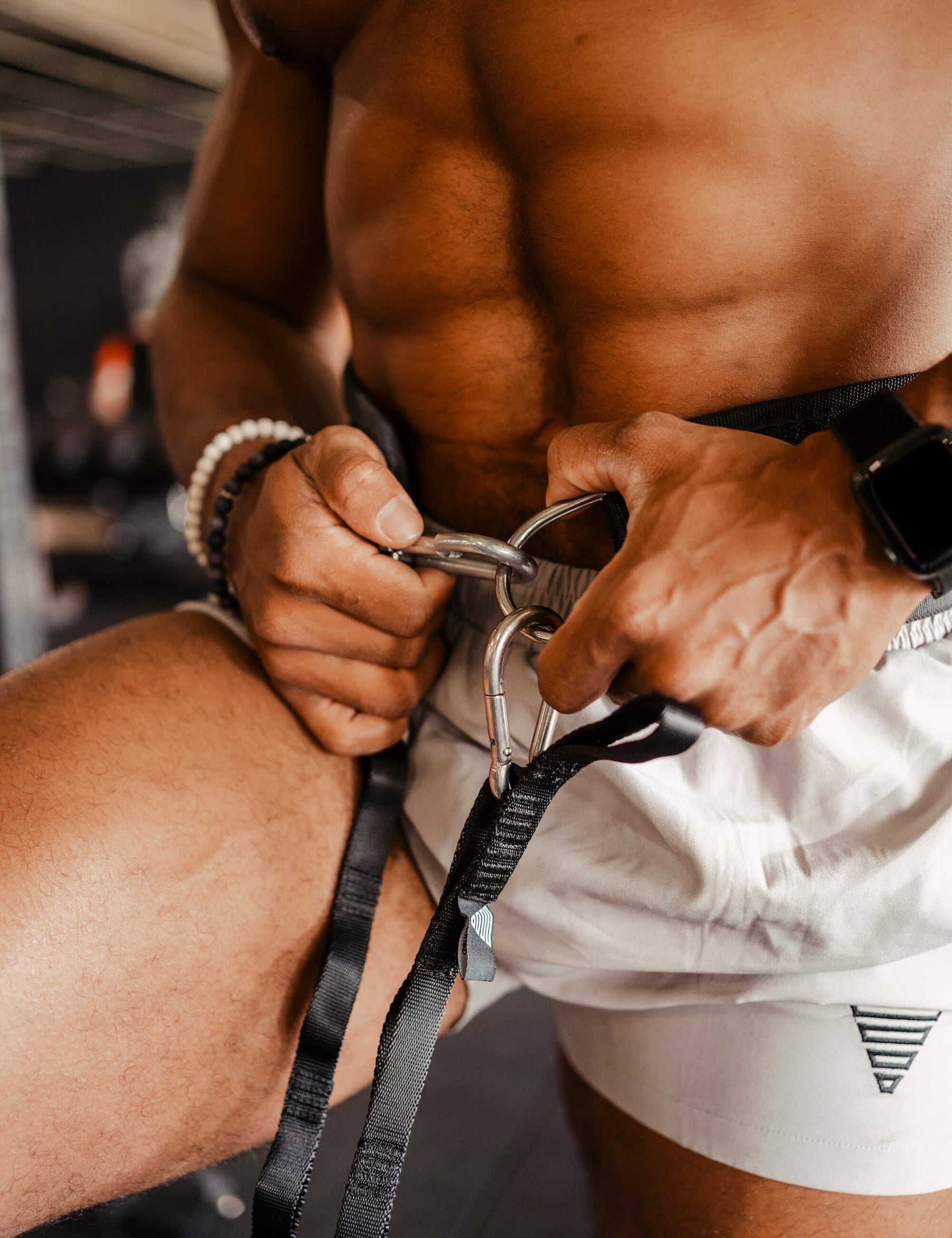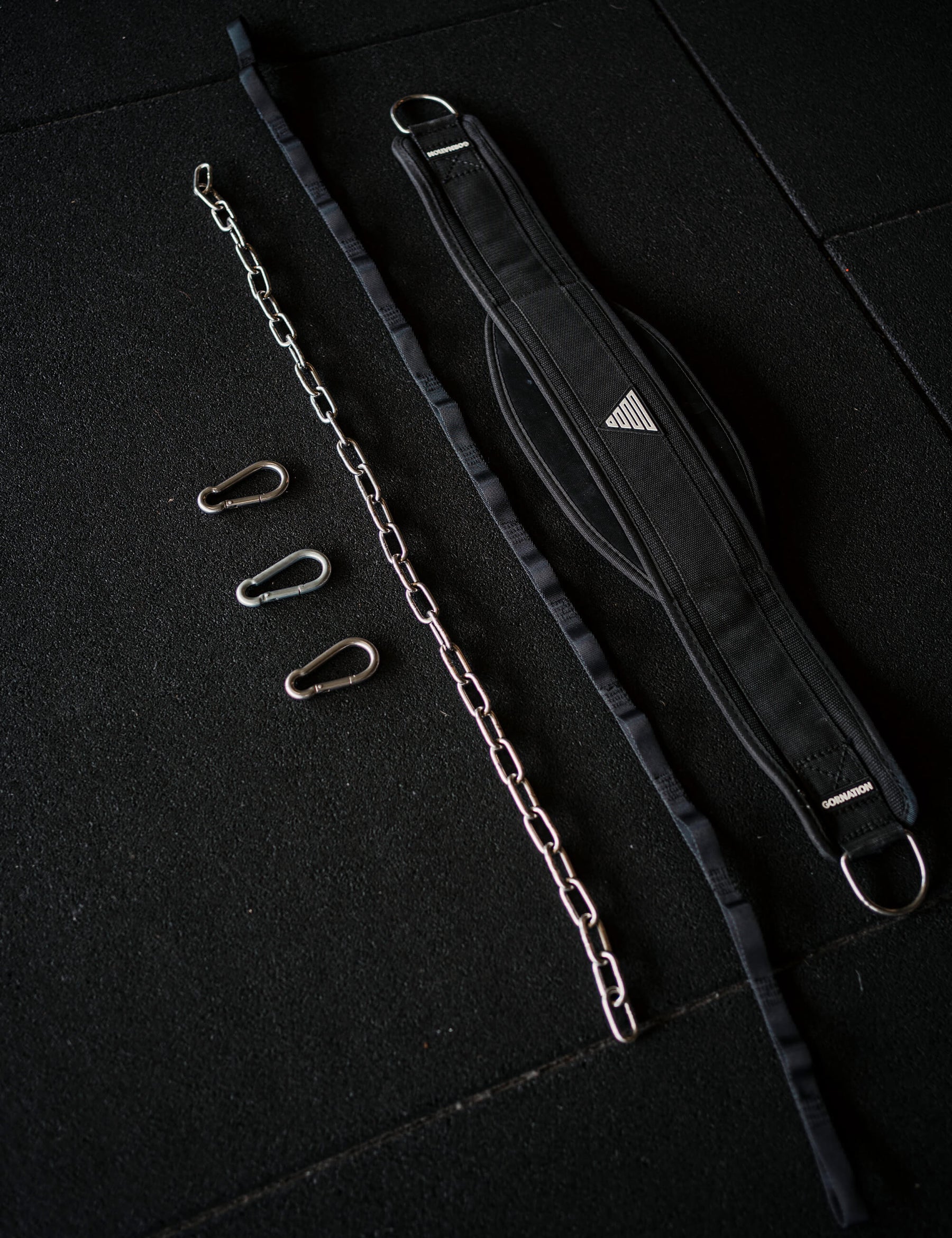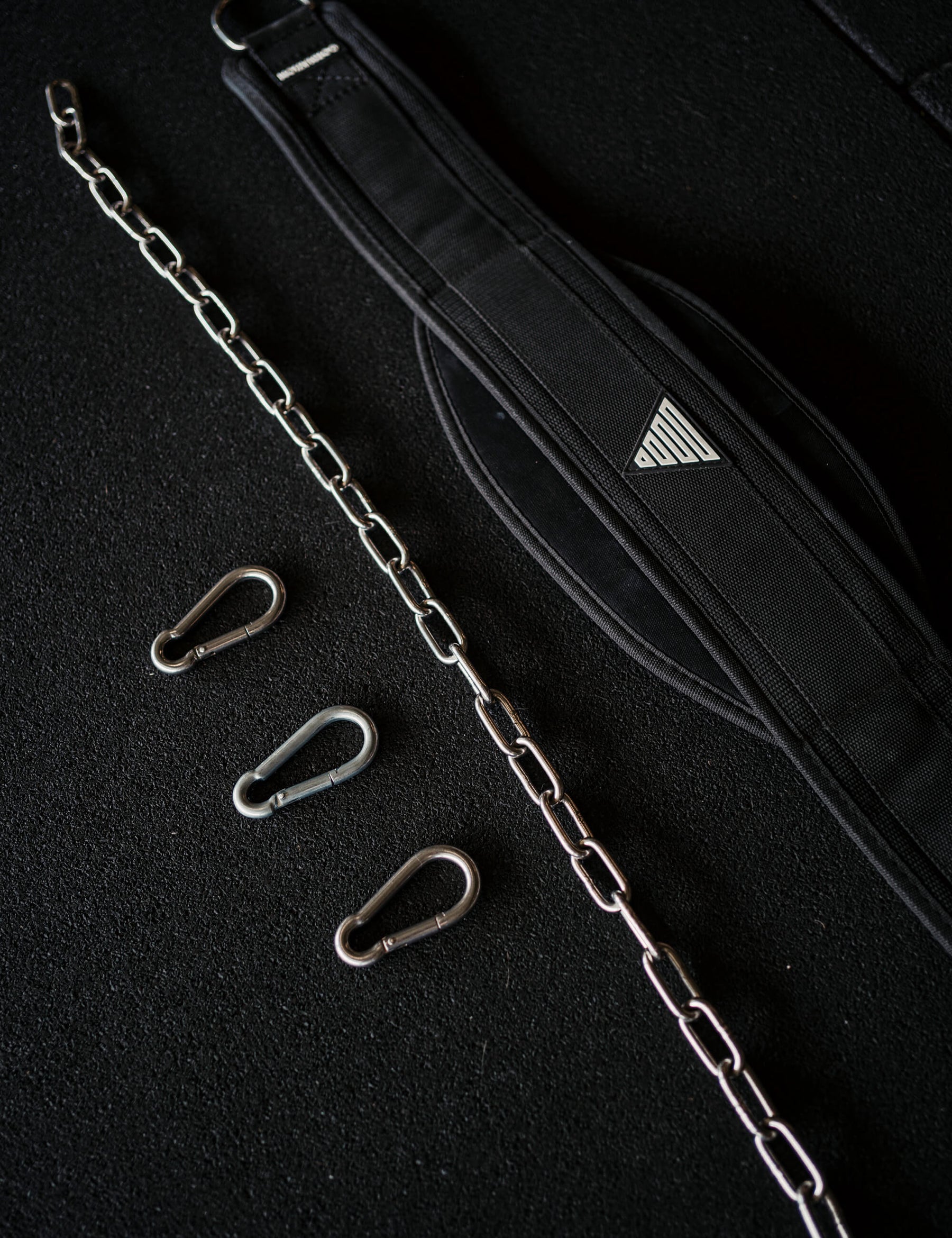 Premium Dip Belt
● Maximum wearing comfort due to padding
● Laboratory tested up to 1000kg load
● 100% Stainless Steel
● With 3 carabiners, 90cm long chain & carry bag
● Optionally available with additional 90g light rope
● Comfortable to wear even with high additional weight due to padded inside & body-hugging cut
● Lab tested with up to 1000kg load for safe workouts & long durability
● 90cm long stainless steel chain incl. 3 carabiners for safe & flexible attachment of small & large weights
● One size belt (82cm length) optimal for narrow & wide hips
● 2cm wide chain for all common weight plates
● Optimal for progress in pull-ups, dips, muscle ups and other exercises
● Optionally available in a bundle with additional rope (length 125cm), which holds up to 250kg with only 90g own weight
● Weight of belt without chain & carabiner is 420g
● Weight of belt with chain & three carabiners is 1020g
● Weight of belt with rope & three carabiners is 720g
● Dip Belt made of nylon with 2 stainless steel D-rings
● Stainless steel chain
● 3x stainless steel carabiners
● Large carry bag made of sturdy canvas for transport & storage
● Instruction manual with tips & input
● Available with optional Dip Belt Rope (length 125cm) as bundle
The belt that sets new standards in Weighted Calisthenics
DESIGNED FOR HIGH AMBITIONS
UPGRADE YOUR PERFORMANCE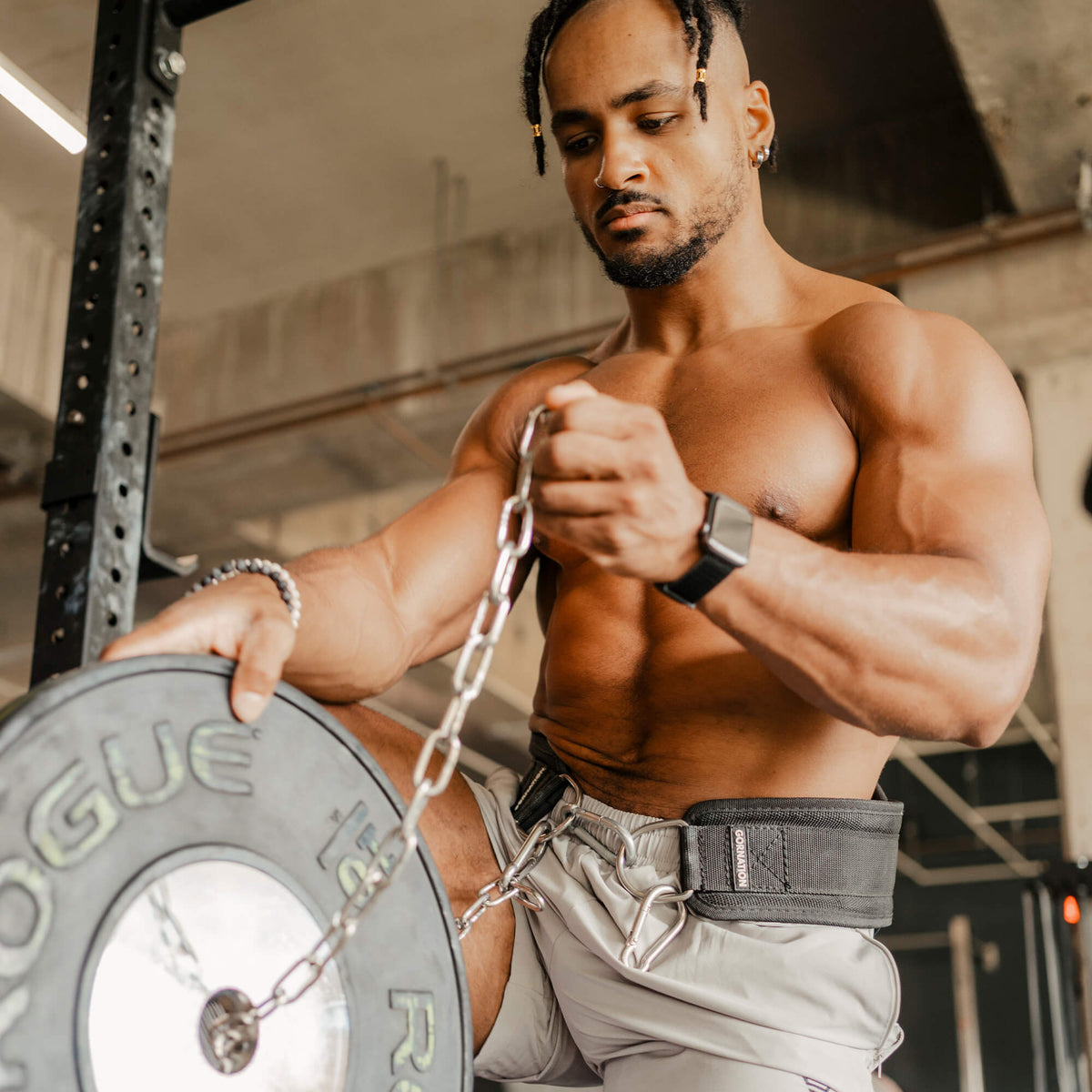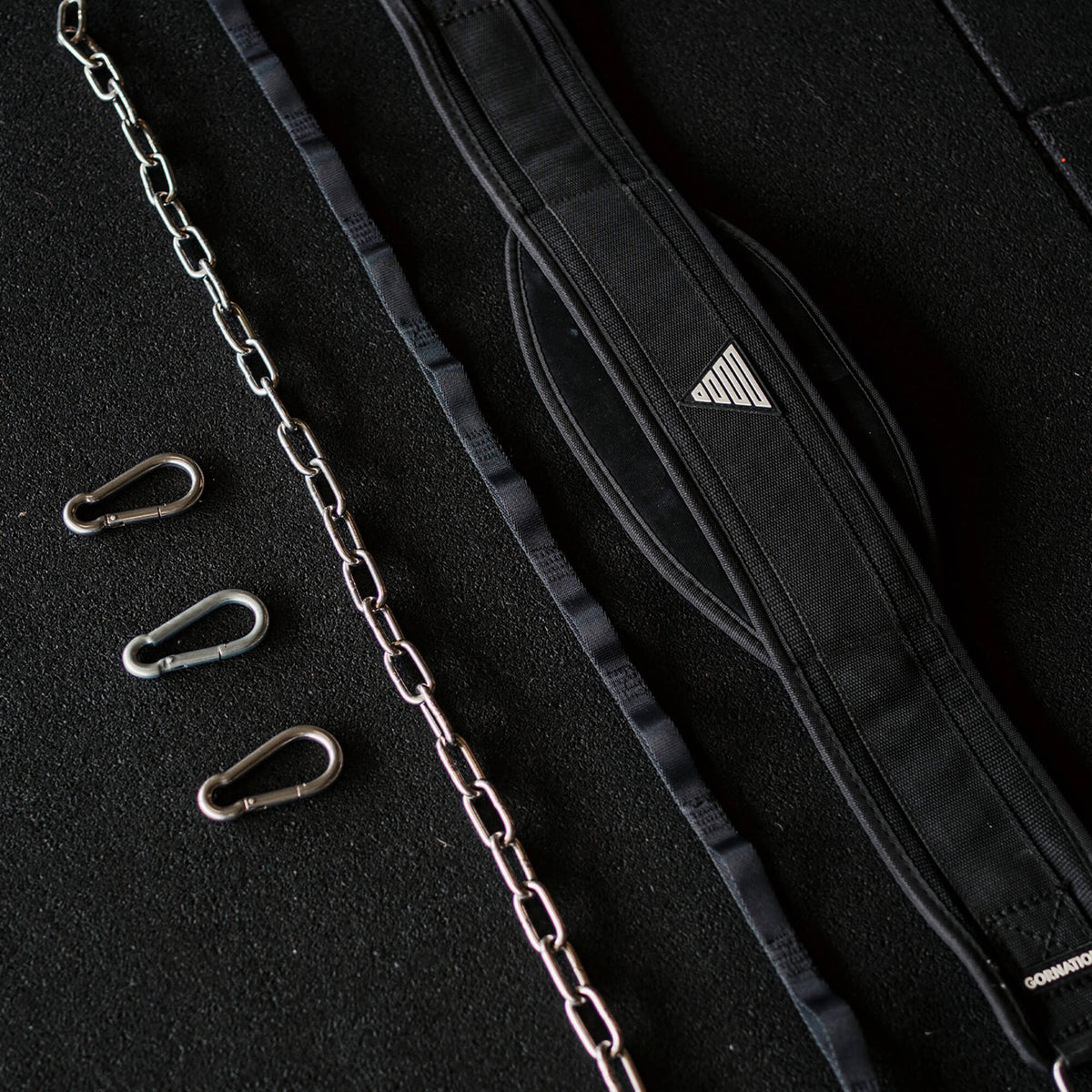 FREQUENTLY ASKED QUESTIONS
A Dip Belt provides the easy & common way to attach weights of all kind to you, to make your workouts progressively heavier. You can attach weights such as weight plates, kettlebells or dumbbells to the belt to make exercises like pull-ups, dips, squats, push-ups and muscle ups heavier.
In addition to the Dip Belt, you will receive a 90cm stainless steel chain, three stainless steel carabiners for flexible attachment options, a large pouch for transport, and an instruction manual with tips & input on your new equipment.
Yes, the belt has been laboratory tested for the load and will hold up to a 1000kg load including the chain and carabiner. We are aware that probably no one will be attaching 1000kg to the belt, but this number indicates a long durability, safety and quality.
The width of the chain is 2cm and therefore it fits through all common weight discs. The additionally available Dip Belt Rope can also be used with almost all discs due to its flexible width.
No problem! You can return it within 30 days after receiving the shipment without needing to provide a reason. Just familiarize yourself with our return conditions in our returns portal.