The First advent calendar for calisthenics fans
24 Doors for your Calisthenics Progress in Winter
For several years, we as a team have been playing with the idea of releasing an advent calendar for calisthenics that would help a calisthenics athlete have a successful winter season with small pieces of equipment and gifts. In previous years, it has failed due to the lack of sufficient quality gifts for the calendar, as it was our ambition to fill 24 doors with meaningful products.
In collaboration with
Elite Athletes
In 2022, the time has finally come: in collaboration with professional calisthenics athletes such as Daniel Hristov, Viktor Kamenov, Max True, Ruslan Saibov, Iris Easy and Vitalii Melnik, we have managed to release the world's first advent calendar filled with calisthenics equipment, accessories and video courses.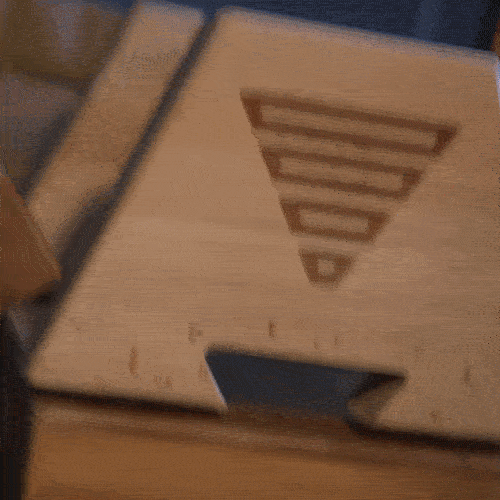 What's inside?
As a buyer you will receive 17 pieces of equipment and accessories for your workouts, 6 exclusive video courses that will be available only in the advent calendar and a store voucher. So the first calendar includes physical products worth over 189€, video courses worth 120€ and a store voucher for 10€.

For whom is the calendar suitable?
The calendar includes useful products for any athlete, whether Weighted Calisthenics, Statics, Dynamics or just Basics. The products can be used in a variety of ways and complement the existing GORNATION product portfolio, so there is very little duplication and the duplicate products still make sense.
You can find a report about our advent calendar on adventskalender-inhalt.com with all information about the calendar.
When will the calendar be available?
The Calisthenics Advent Calendar will be available from 05th October 2022 at the Early Bird price of 119,90€. There will only be a limited number of 500 pieces. From 12th October 2022 the calendar will be available at the regular price of 149,90€.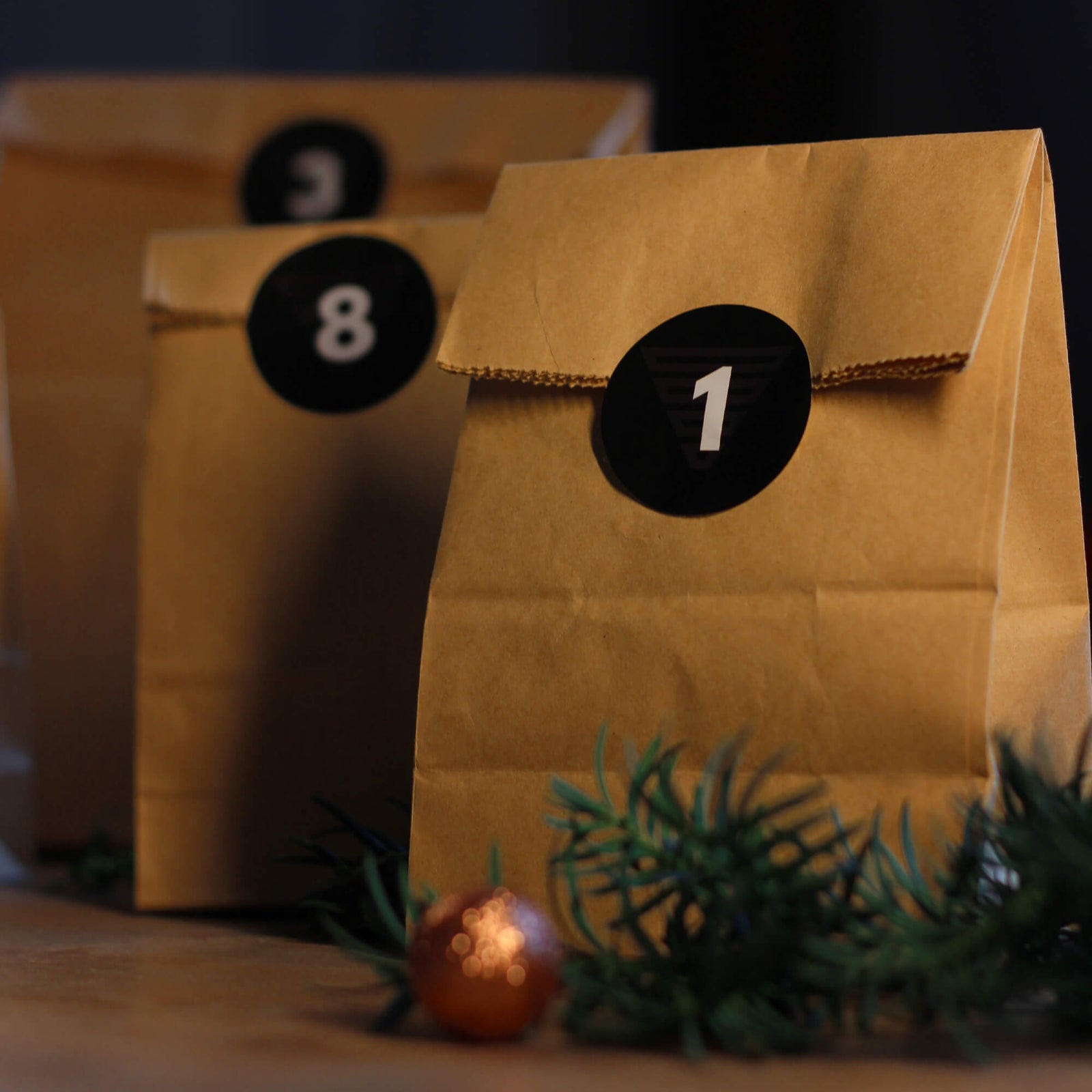 EARLY BIRD DEAL
-20% Early Bird Price until 12th October 2022 (119,90€)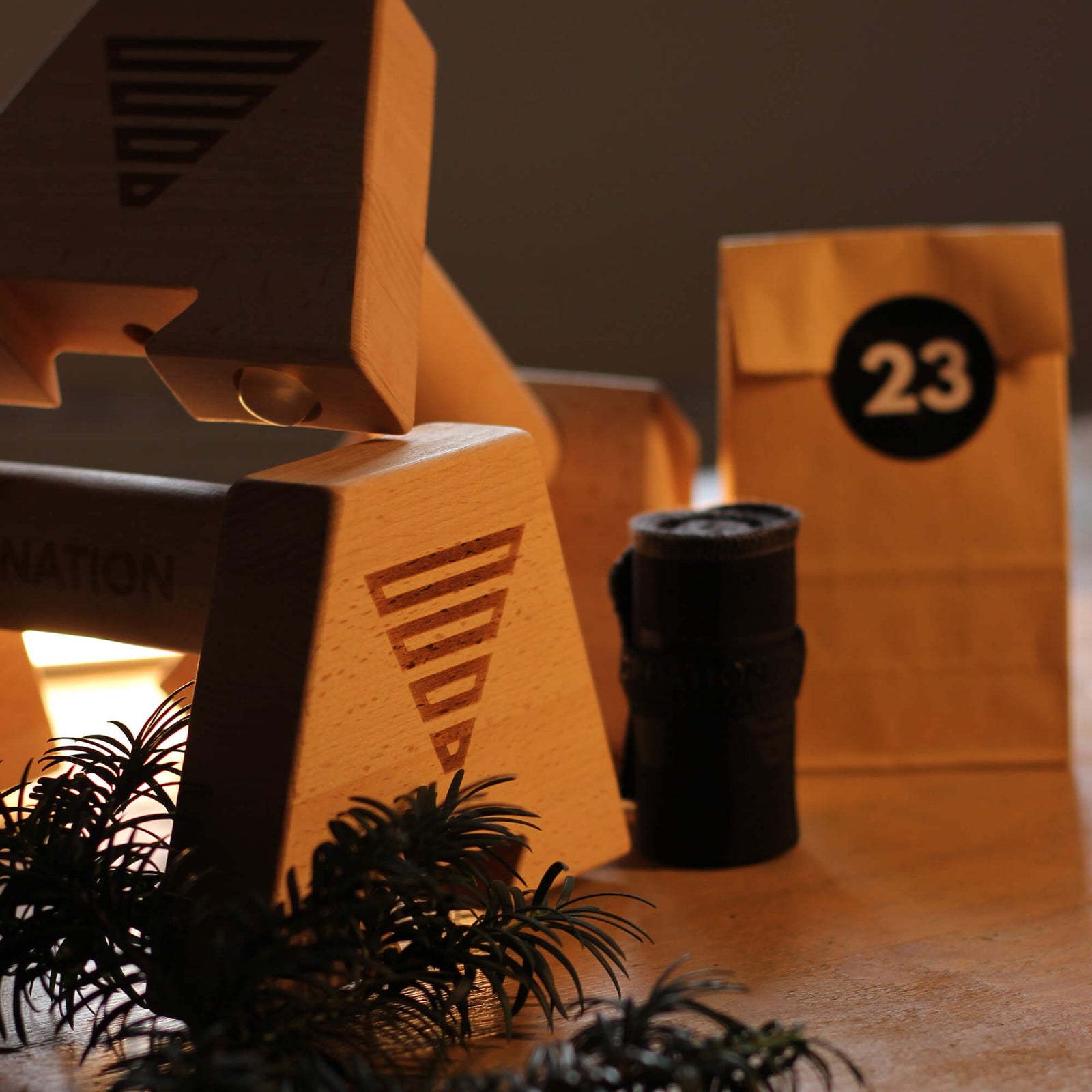 REGULAR PRE-ORDERS
149,90€ Regular Price from 12th October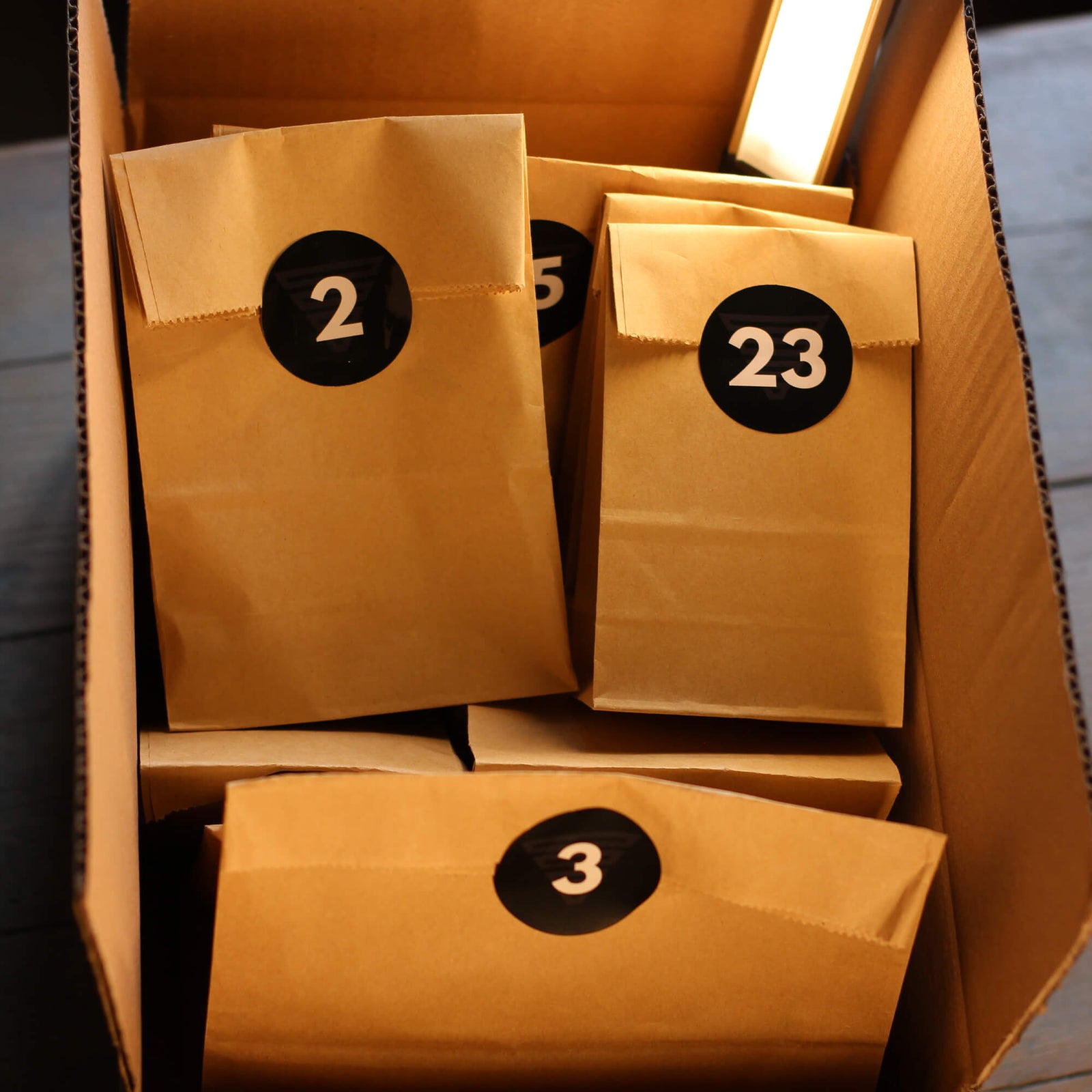 SHIPPING
All calendars will be shipped in early November