Welcome to GORNATION!
We're a team of passionate calisthenics enthusiasts who made it their mission to create the best products for your workouts, and unite like-minded people from all over the world! We work closely with professional athletes and world champions to develop our products with precision and provide you with the best tools to reach your goals.
We're excited to have you join our thriving community and become a part of the global movement!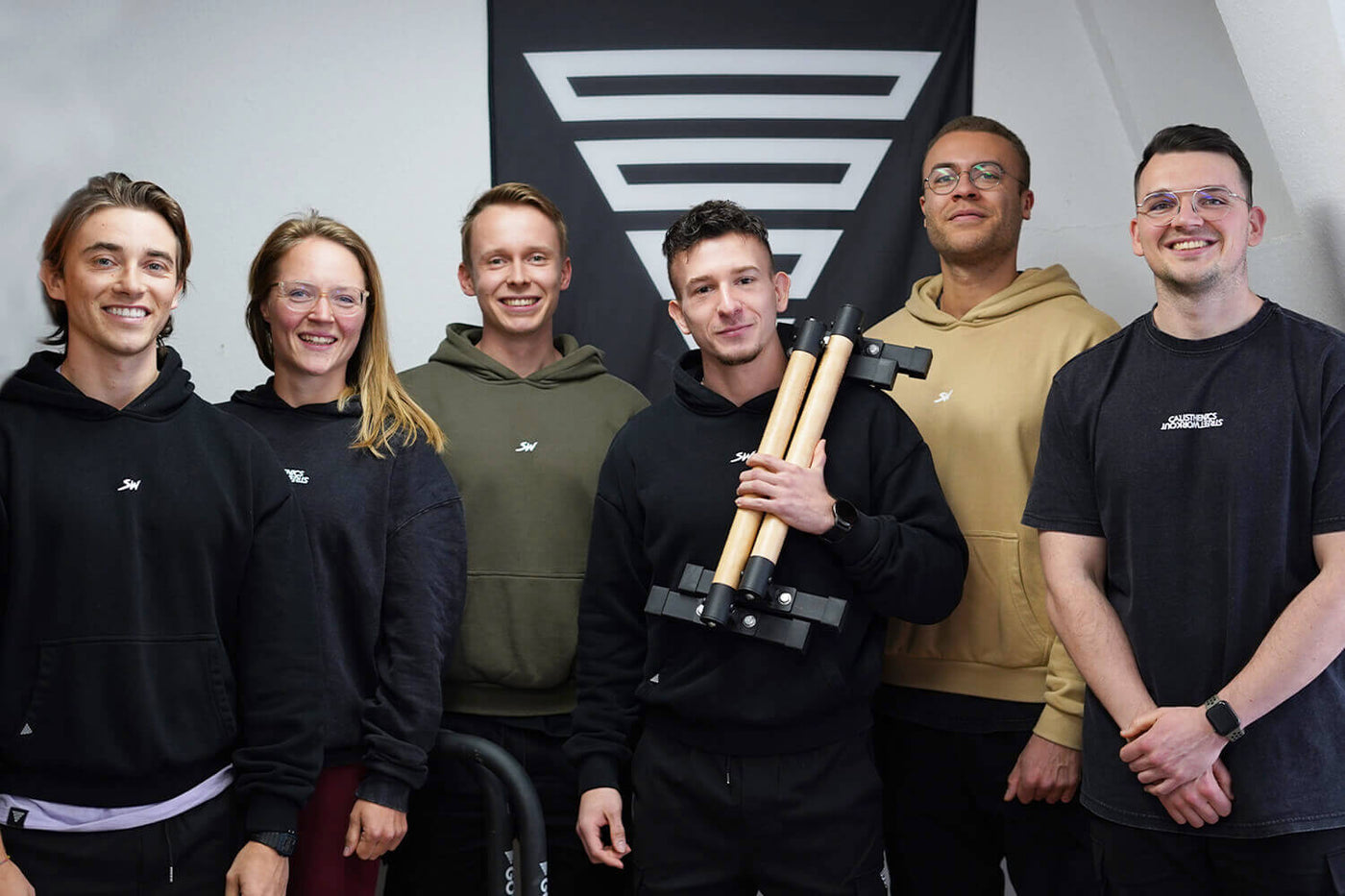 Our Team
We are a young, dynamic team of passionate athletes who want to make a difference in the calisthenics world. In our office in Münster, Germany we work together on our vision every day. We are united by the love for sports, good food & the will to give everything.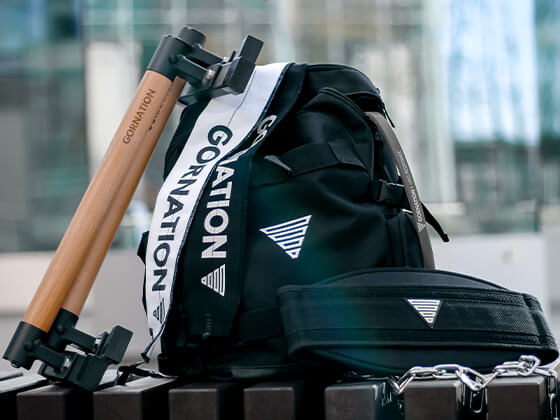 Our Products
The story of GORNATION started with the fact that in 2015 there was hardly any high-quality clothing for the sport. Even today, most of the products are created at the request of the community & the team to improve the current products on the market or to adapt them to calisthenics. That's why the product development happens in collaboration with athletes of all levels to offer you the best equipment for your training.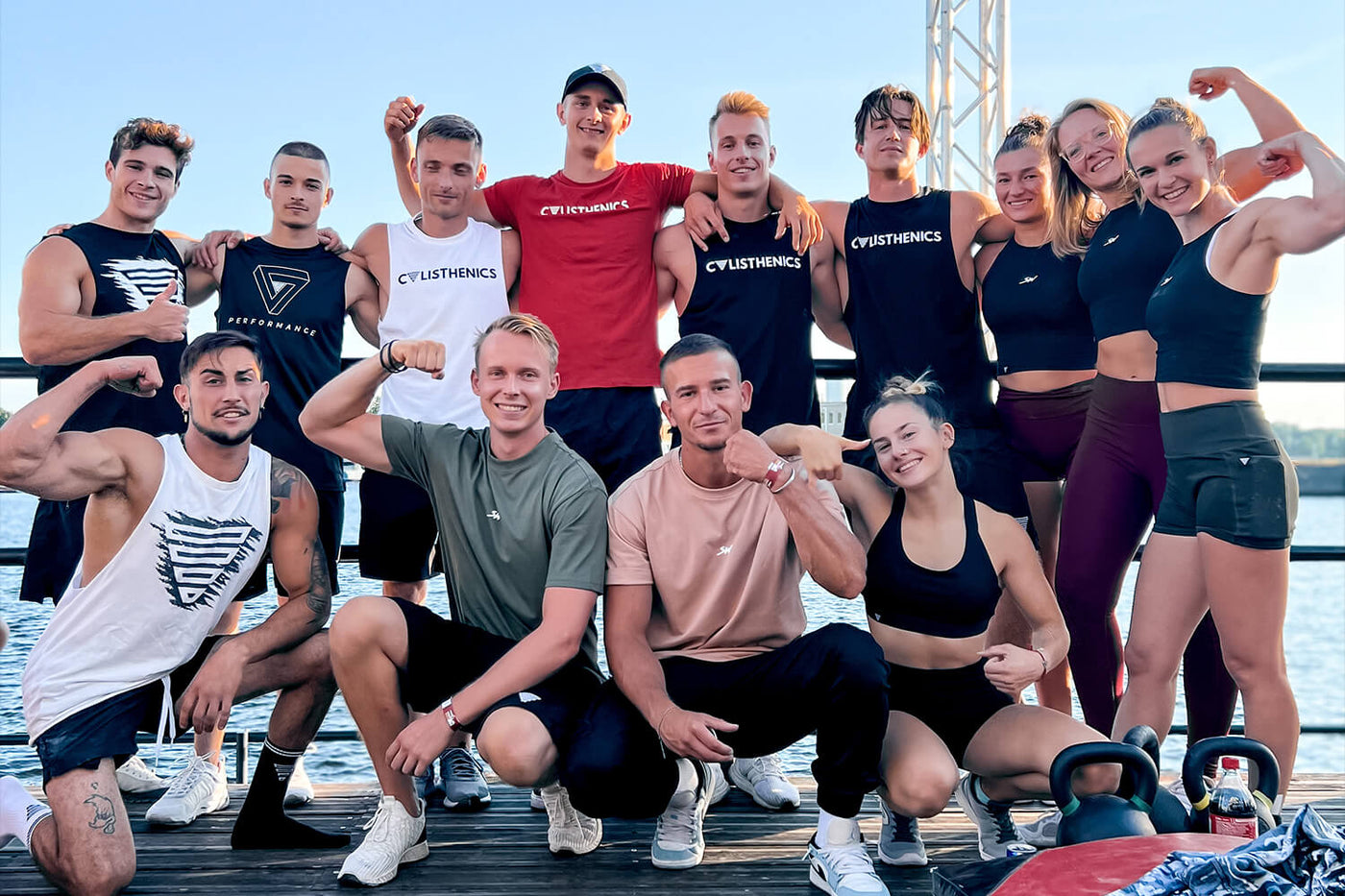 Growing Calisthenics - Together
Sharing & learning from each other is very important to the growth of a young sport. Due to the Corona pandemic & the stop of events, our "Athlete Insider Podcast" was born. Now with over 400,000 listeners & more than 60 professional athletes as guests, the podcast is considered one of the biggest in the calisthenics scene.
"Sport has the power to change the world"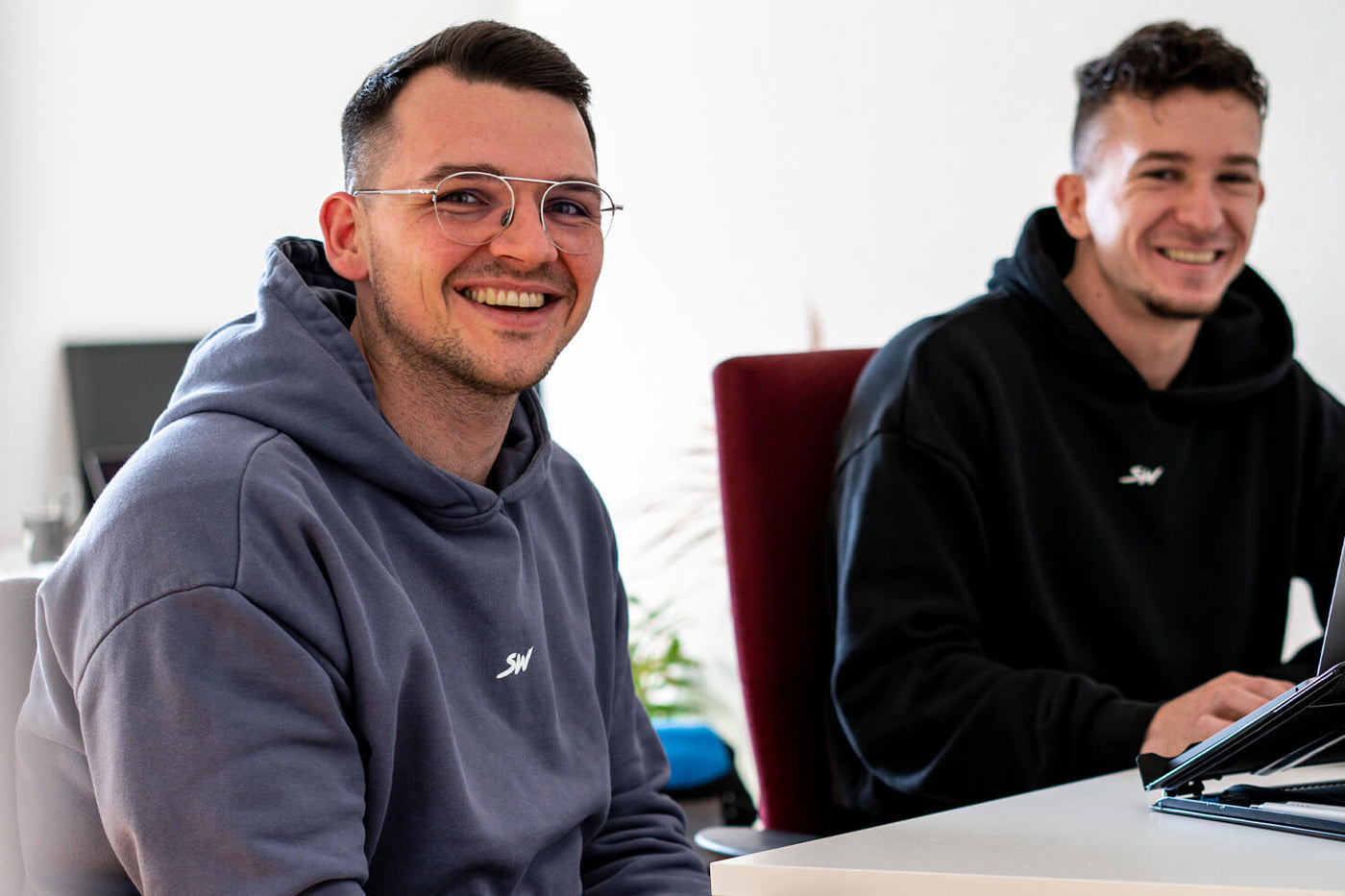 Do you want to become a part of our team?
As a growing company, we are always looking for motivated support. You can find all open job offers here. We are looking forward to your application!
Discover the world of calisthenics