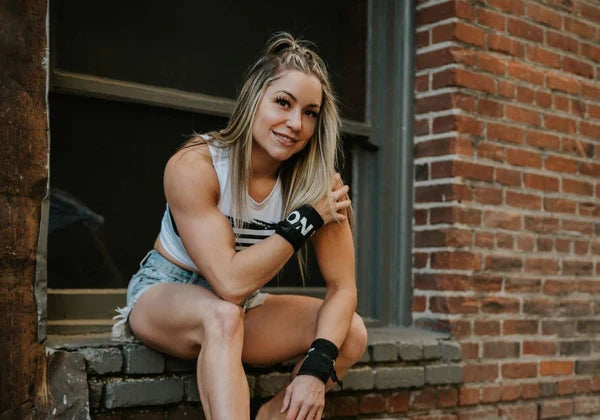 Solve your problem without waiting time
The most frequently asked questions and their answers can be found in our FAQs.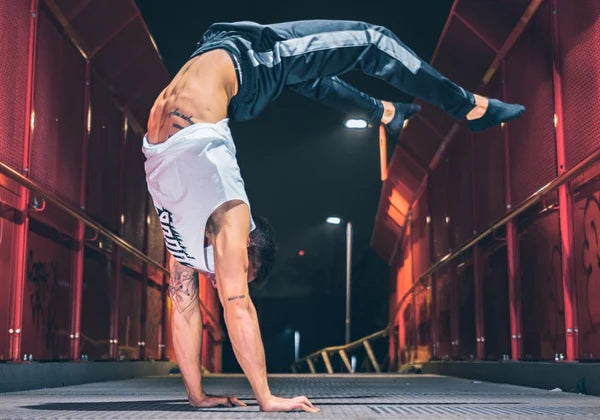 Return & Exchange
Never worry about a return or exchange. Simply hand in your request online.
You need specific help? Feel free to contact us:
We will come back to you as soon as possible! Usually we reply within 24 hours (Monday to Friday). We ask for your patience and understanding if a reply takes longer than usual. Our customer support team will be happy to serve you.