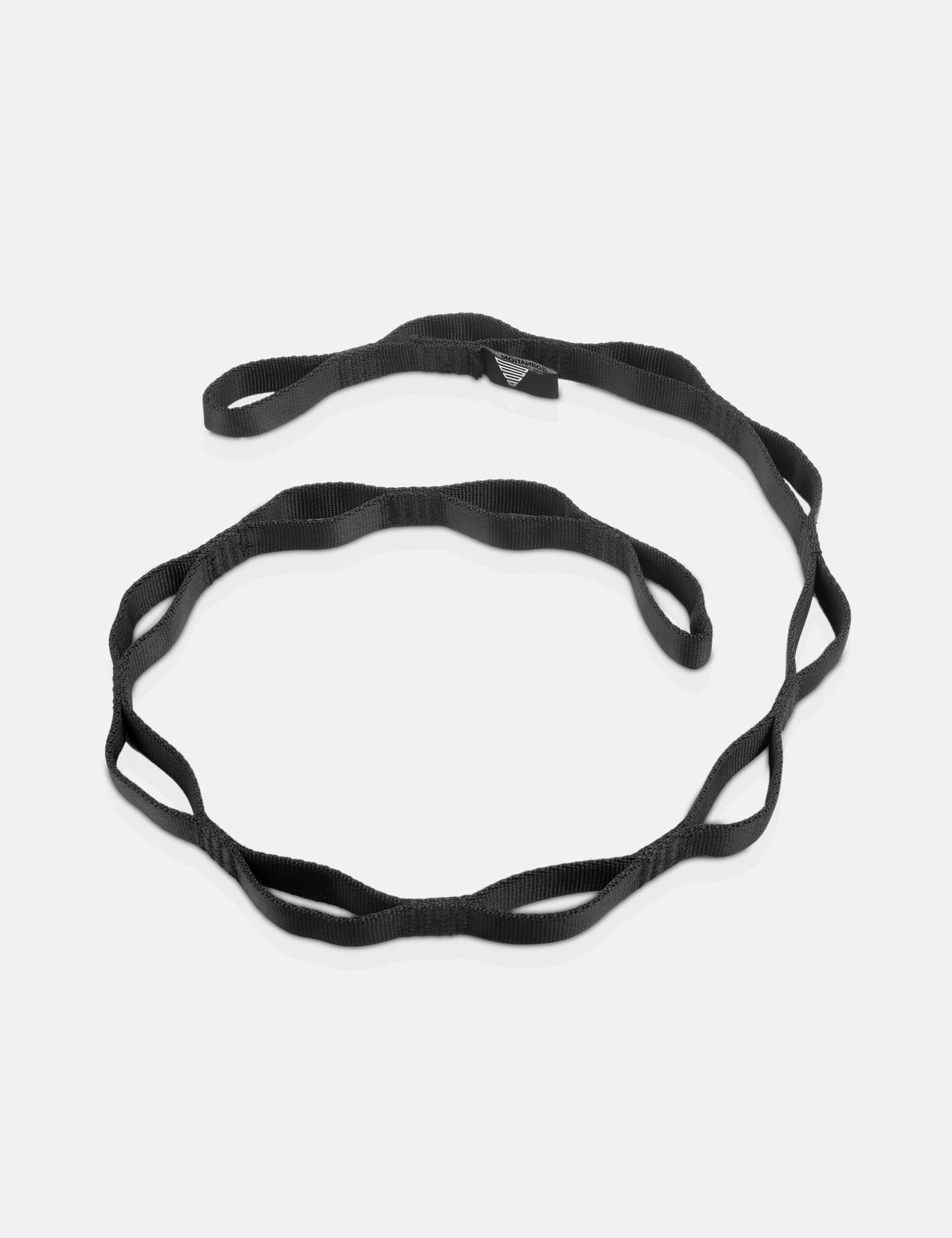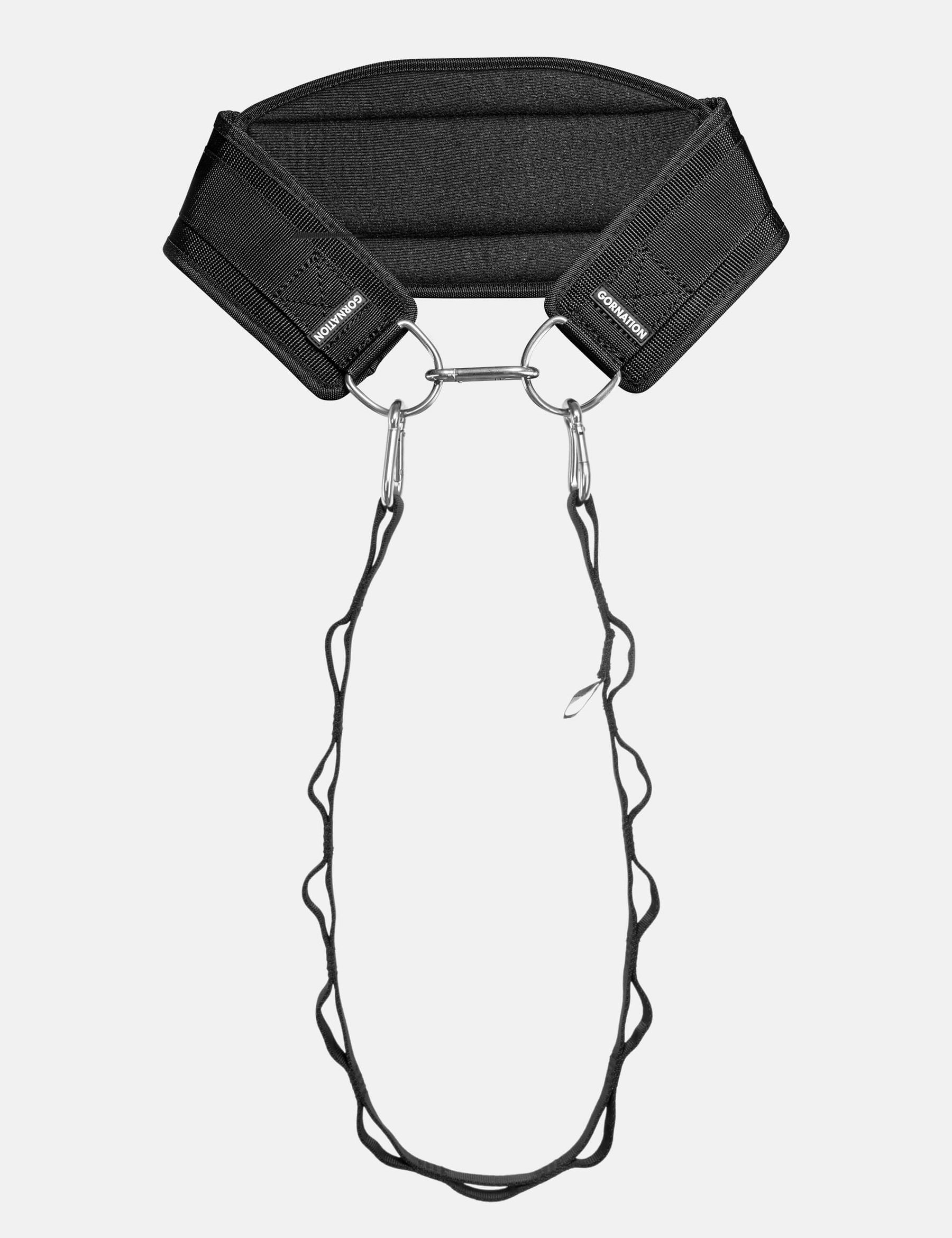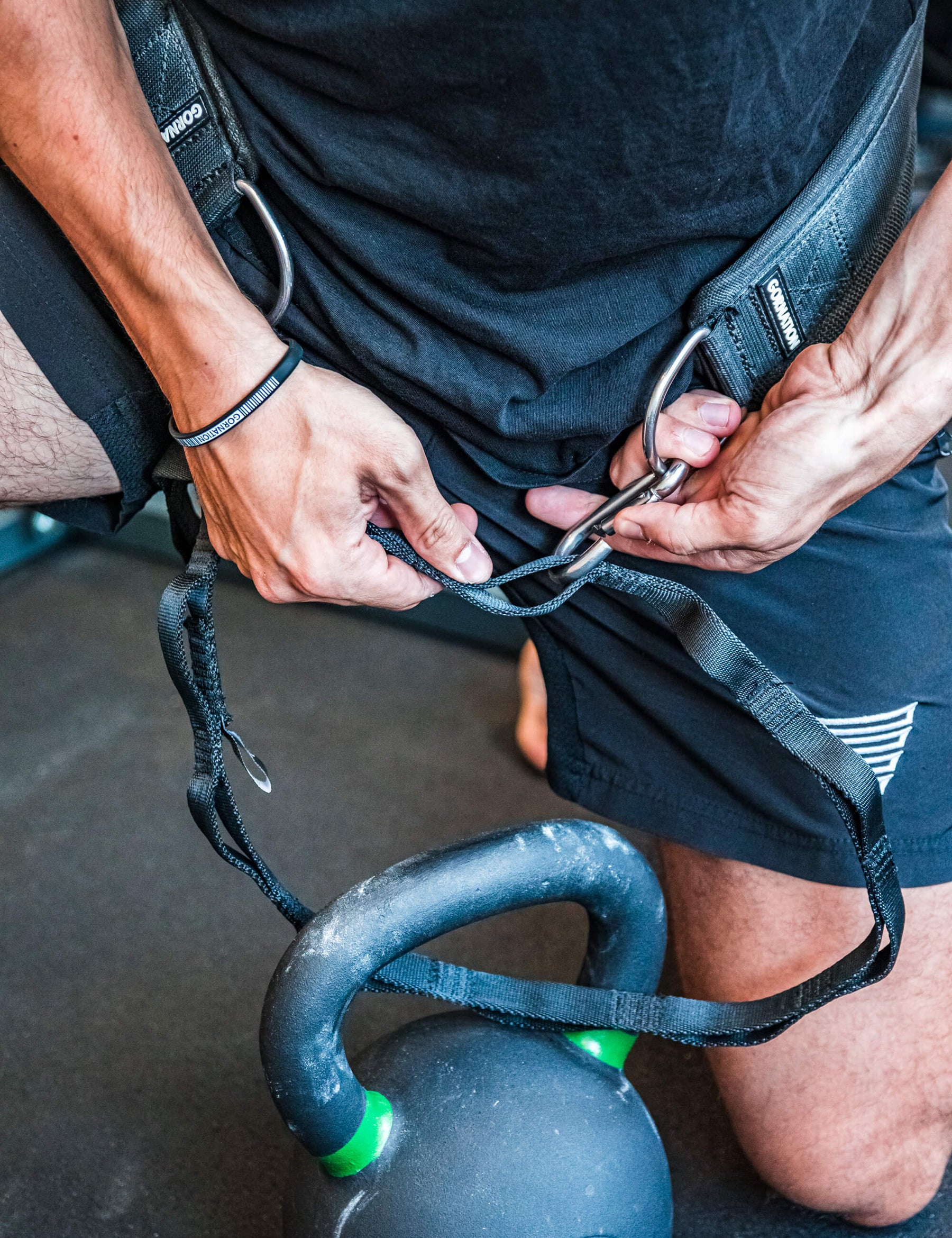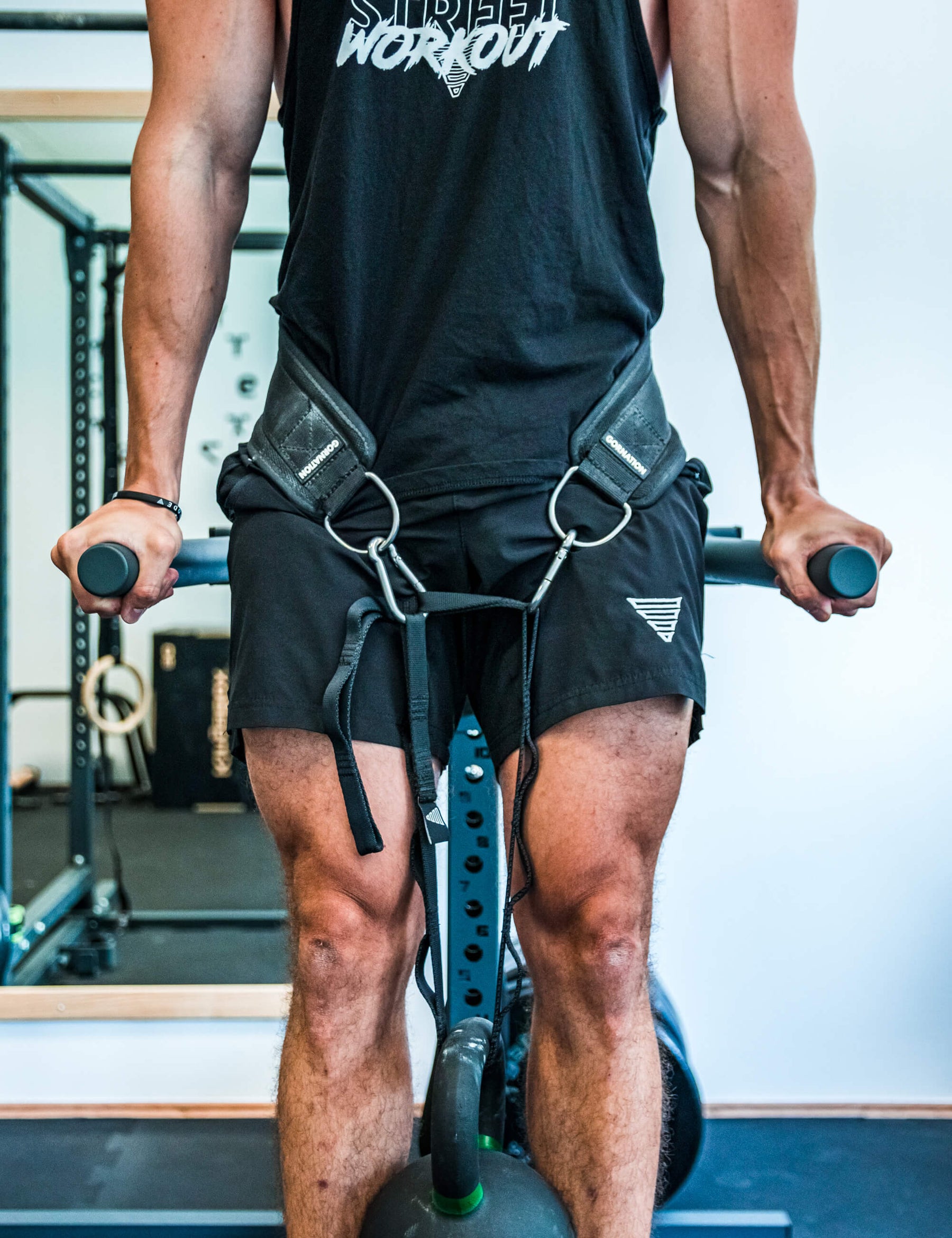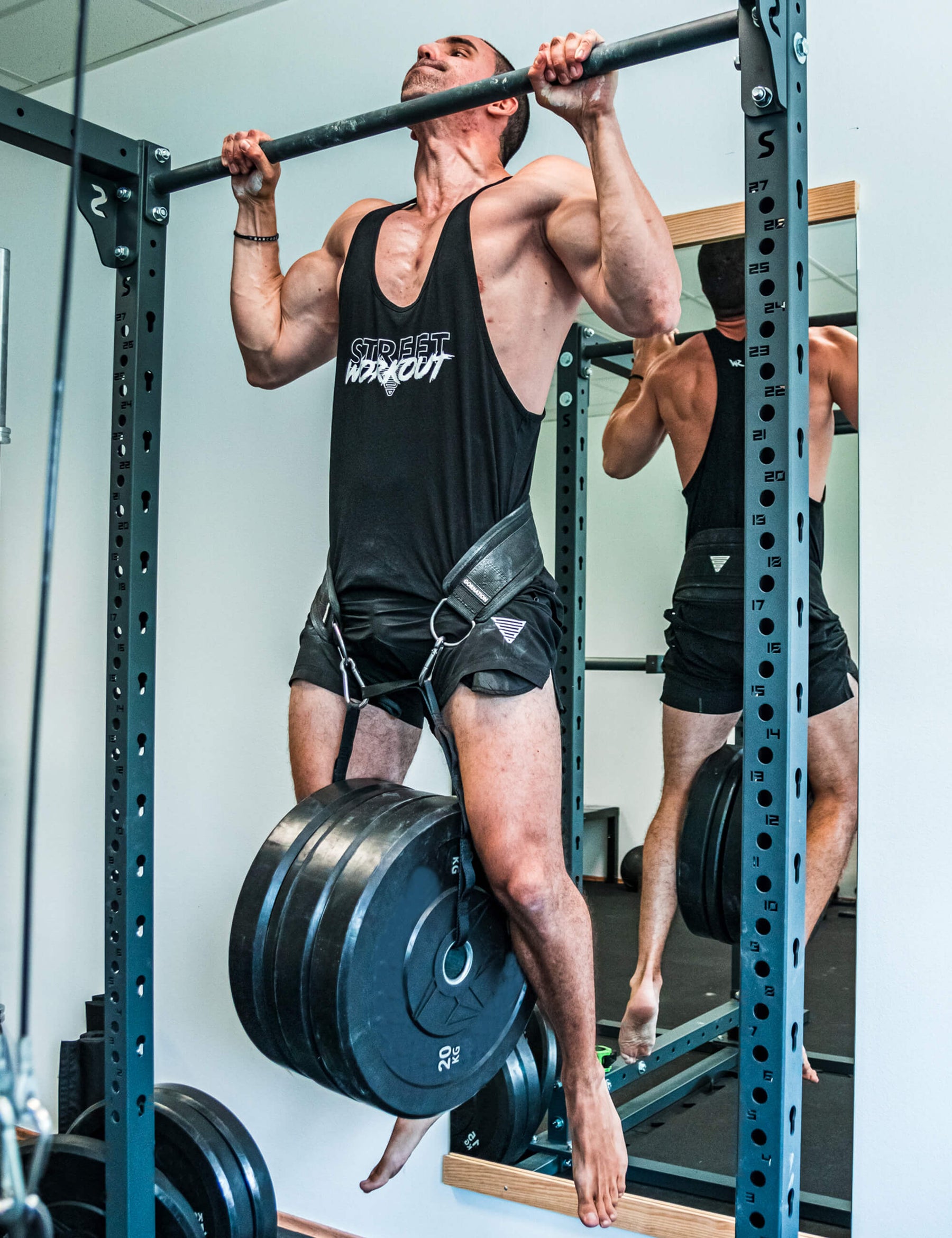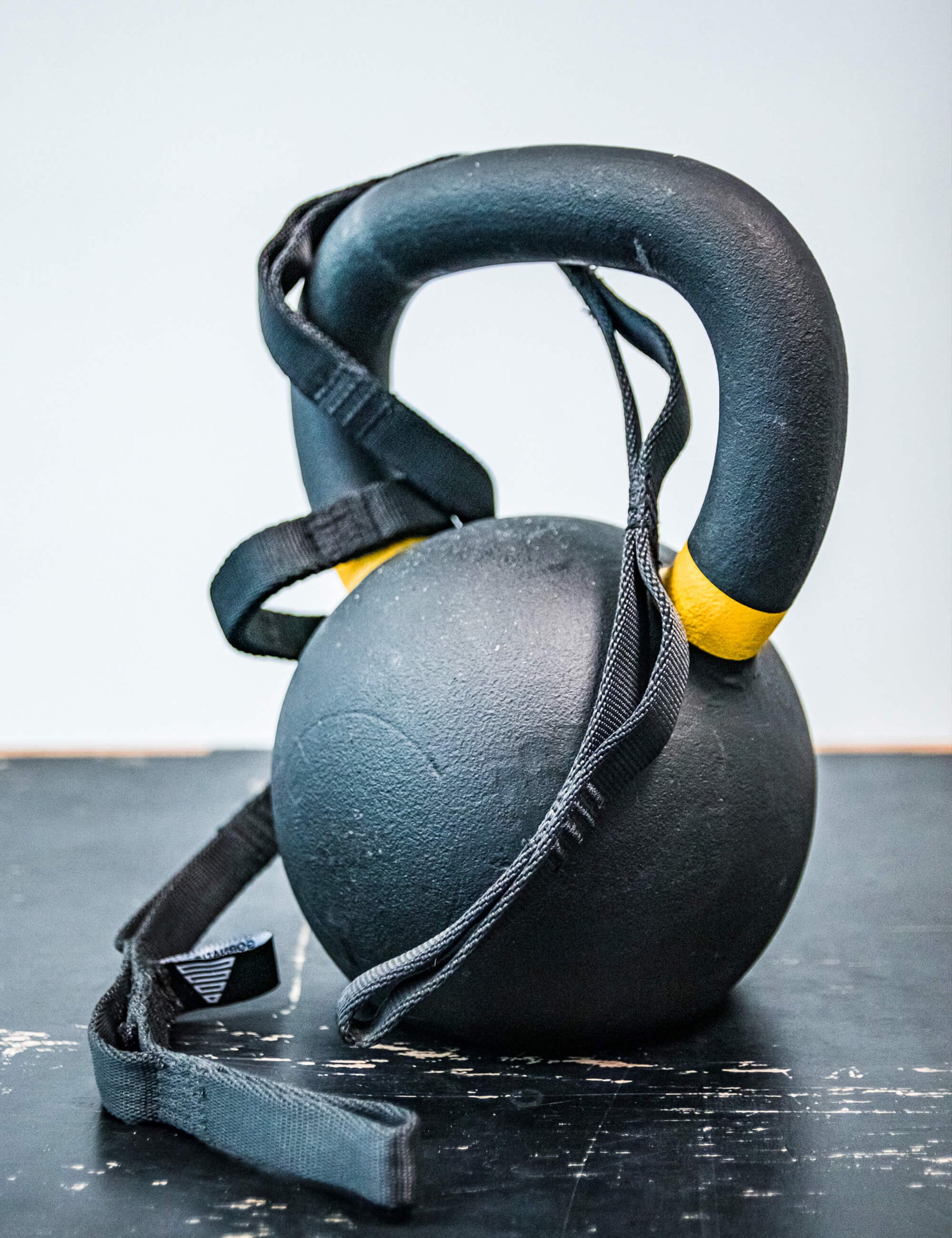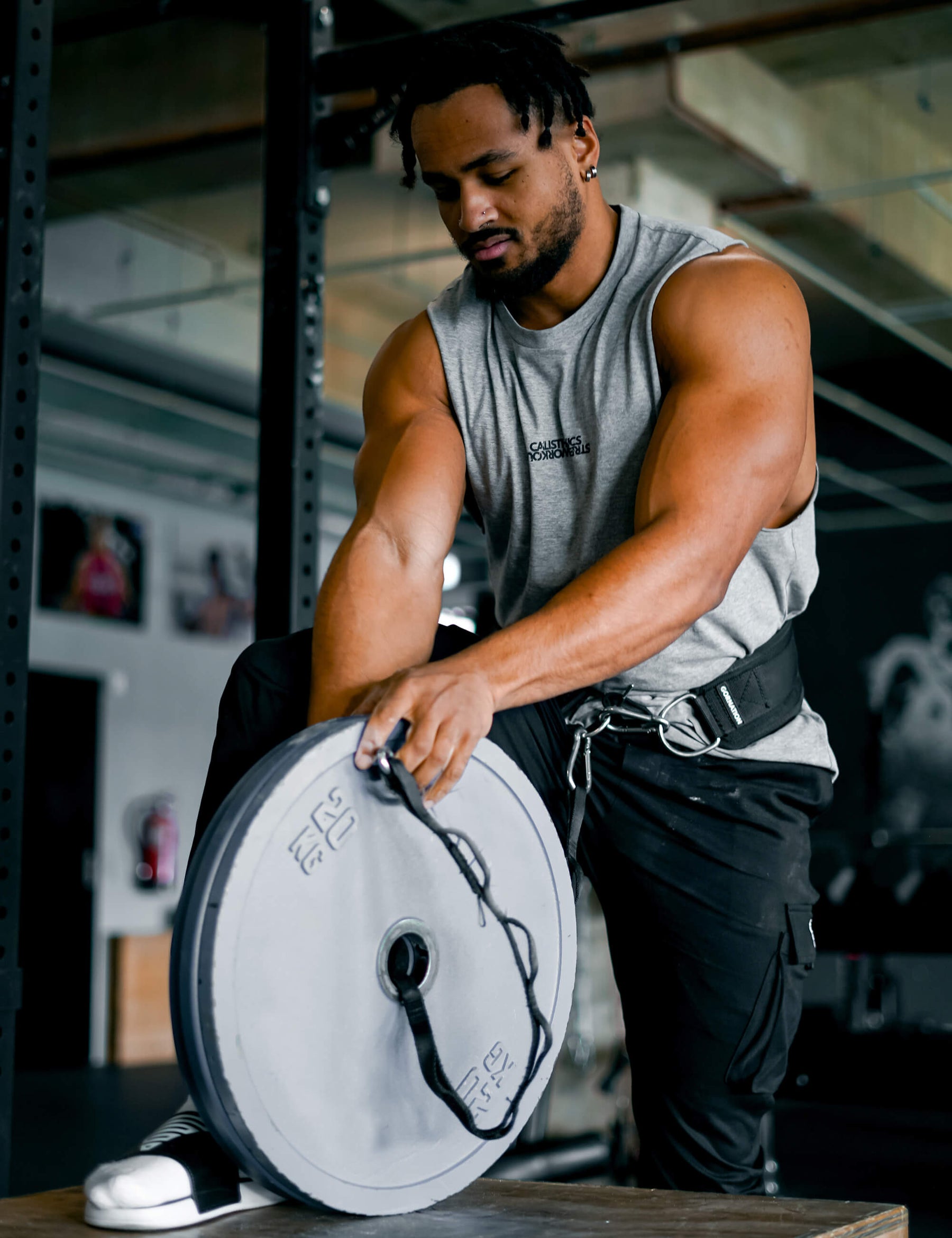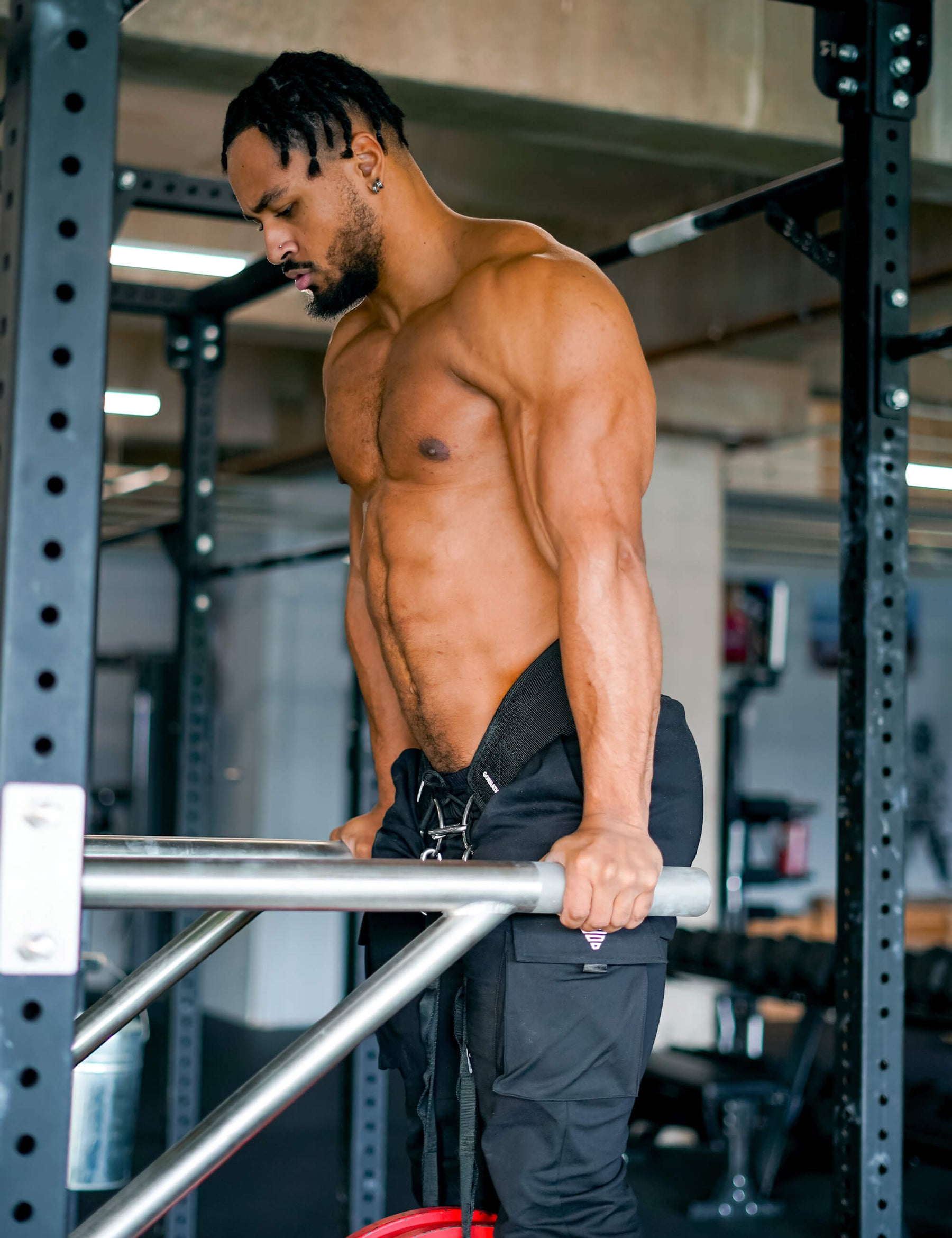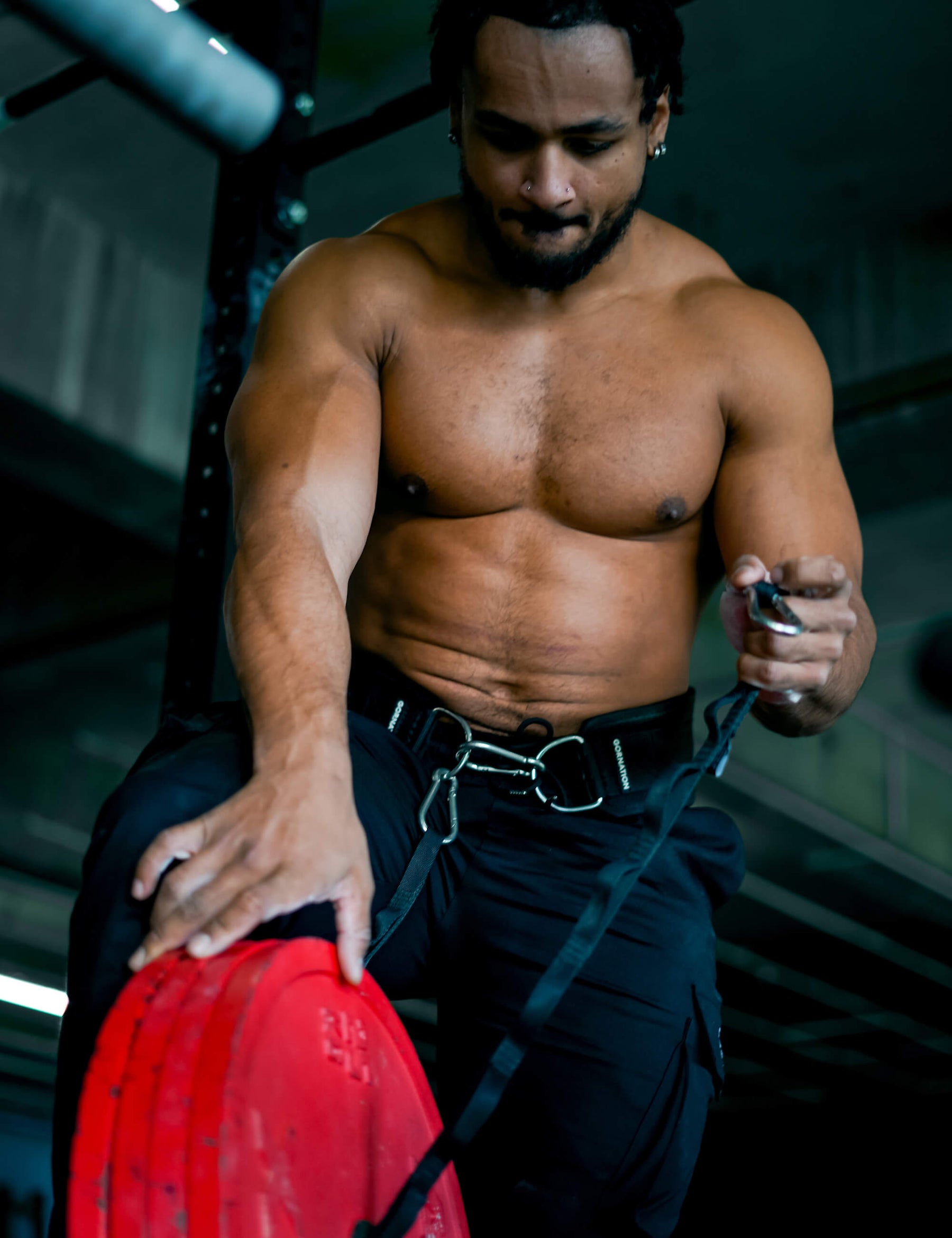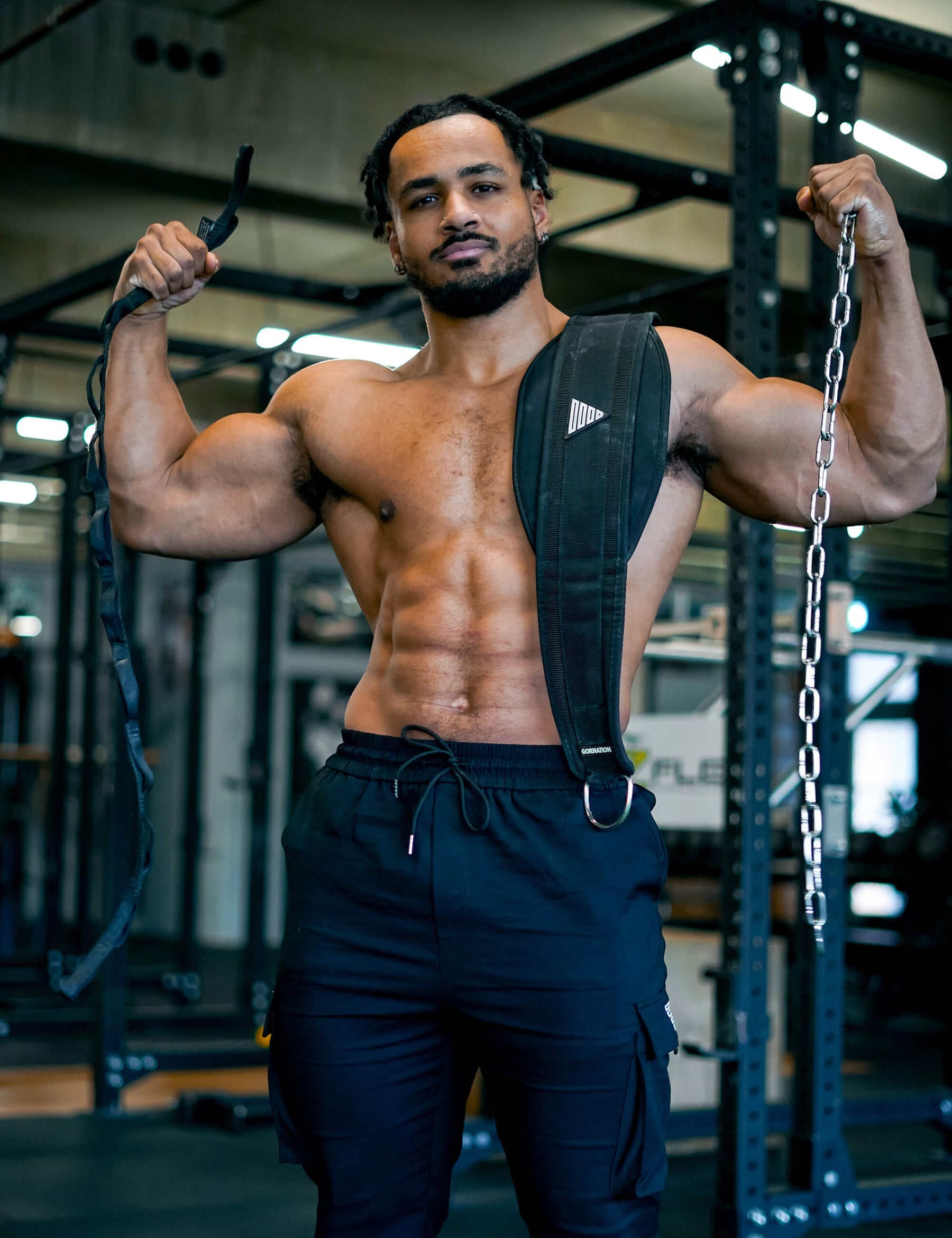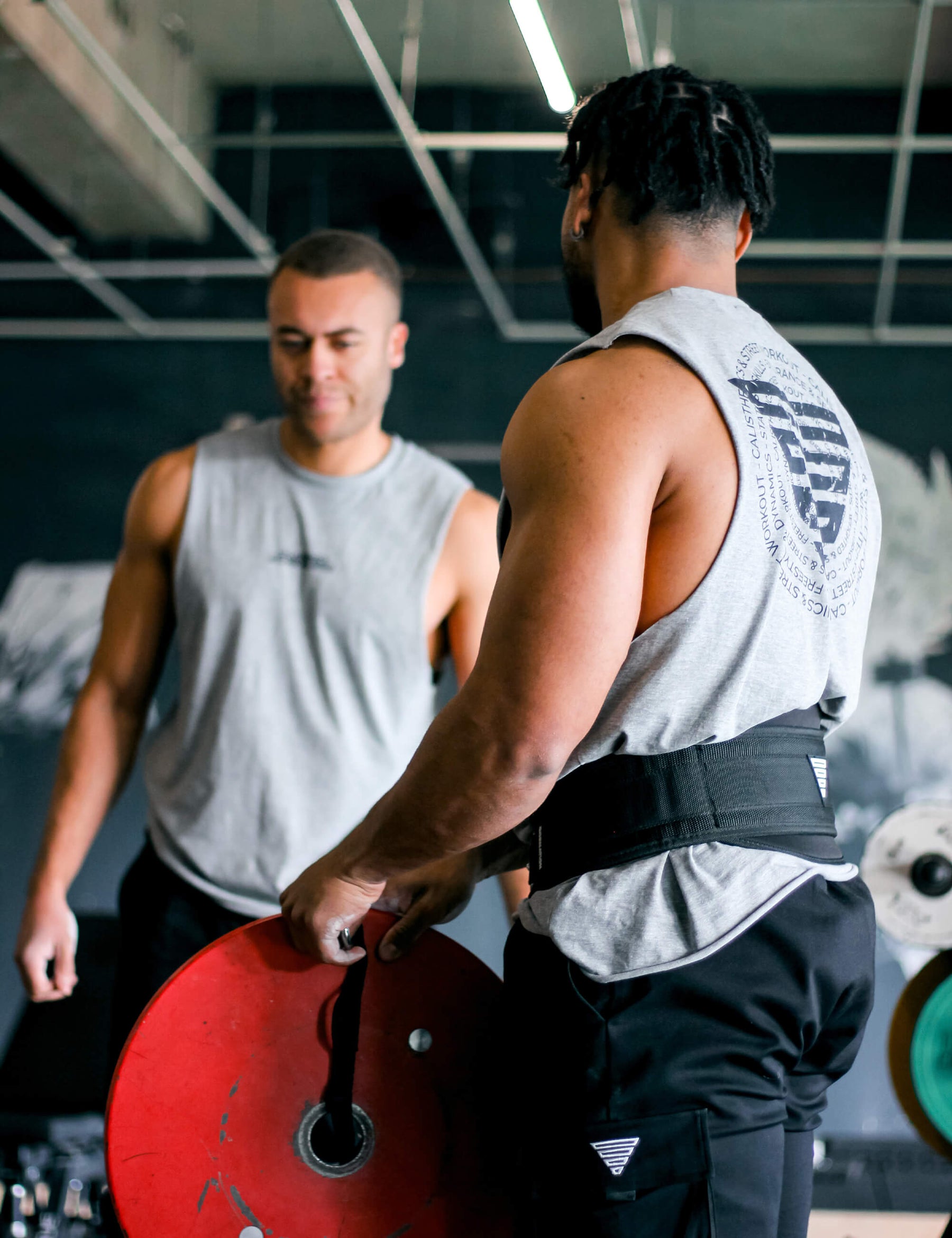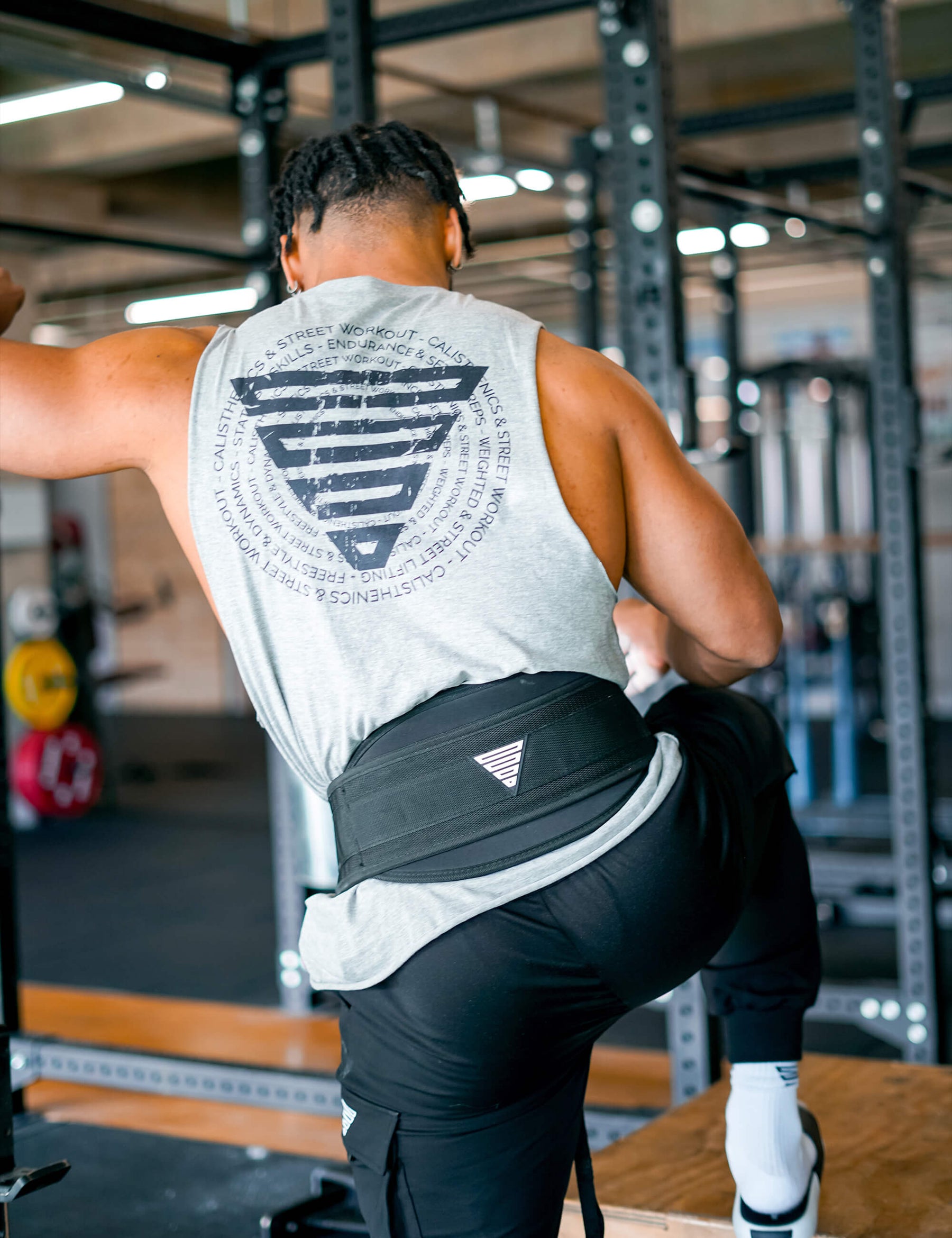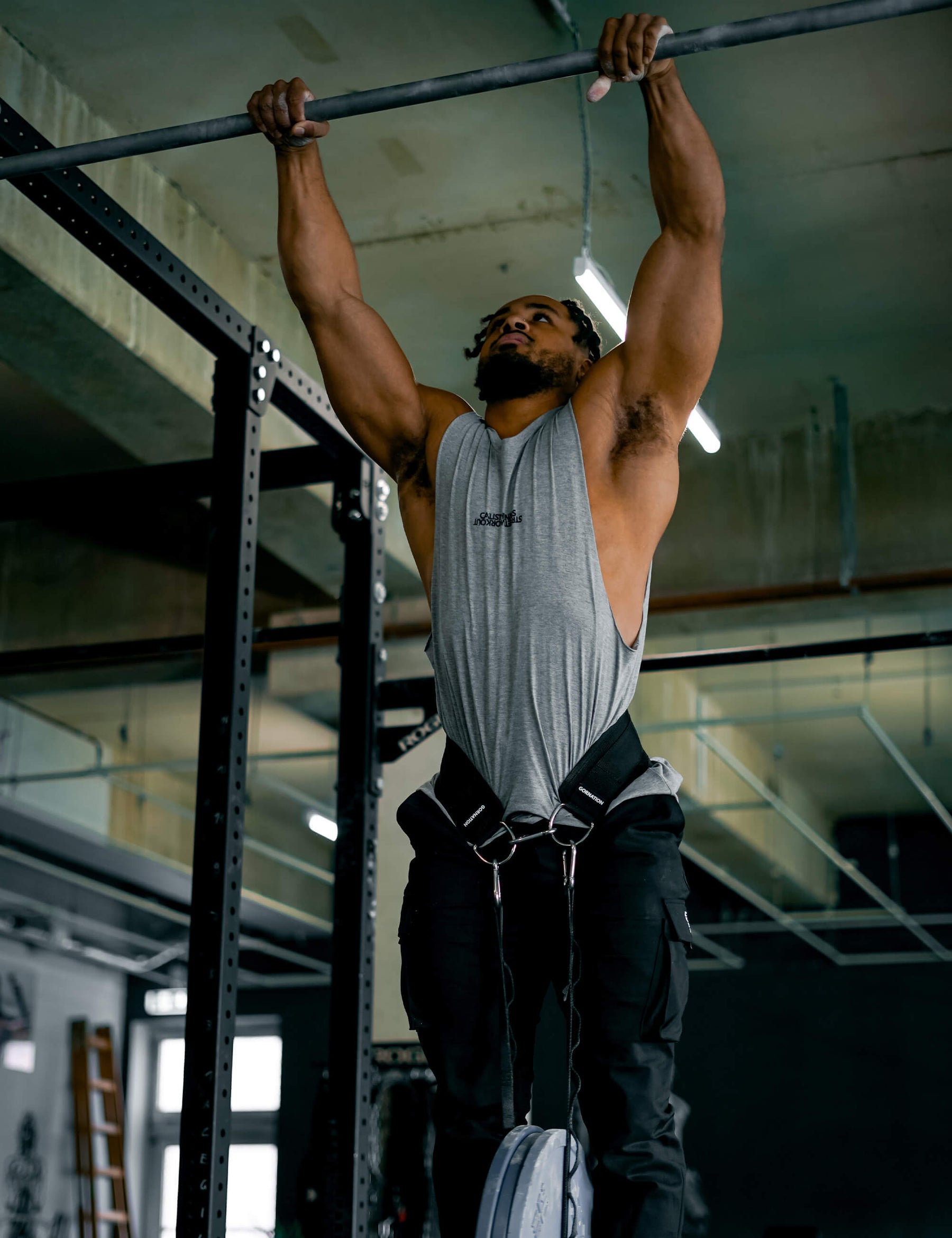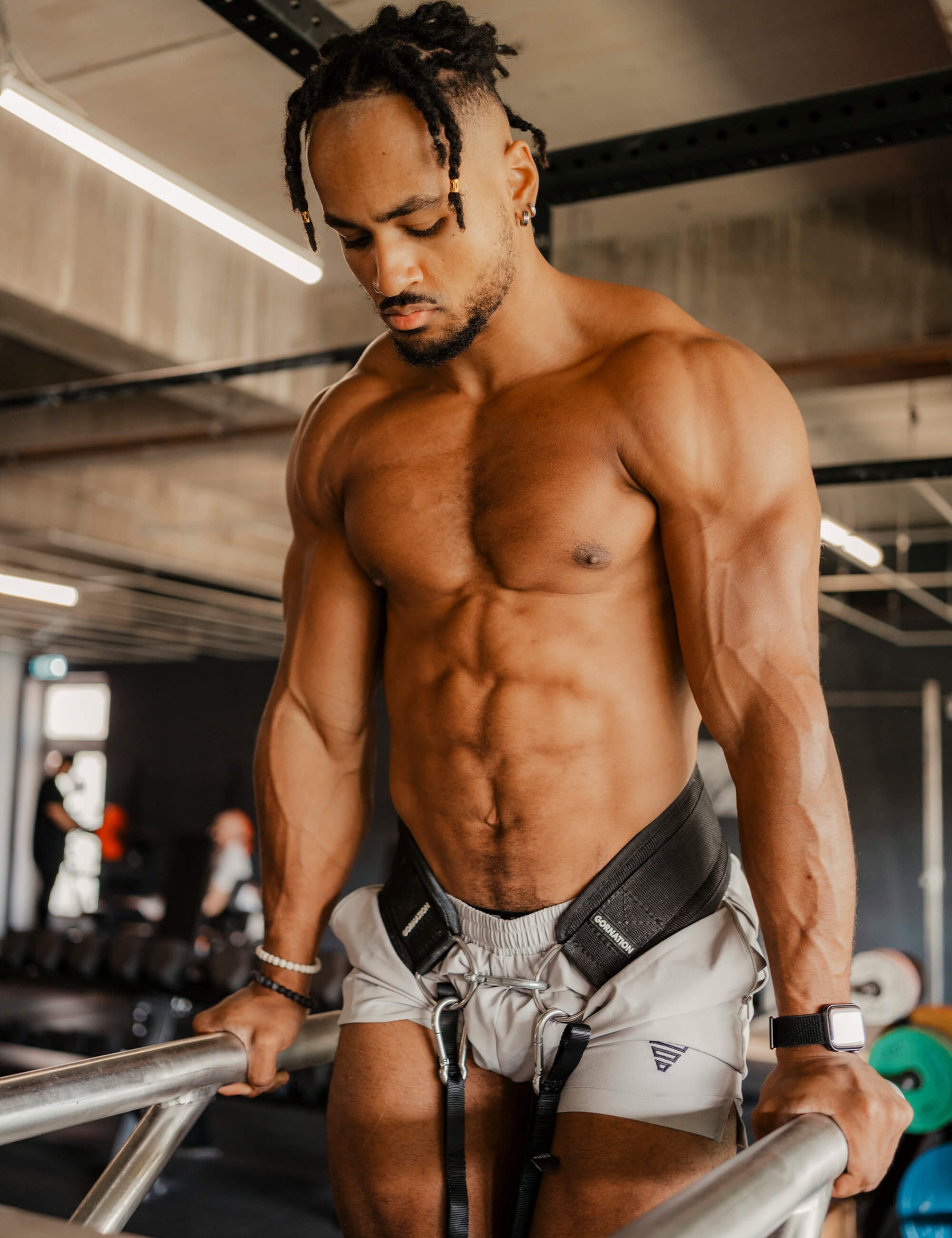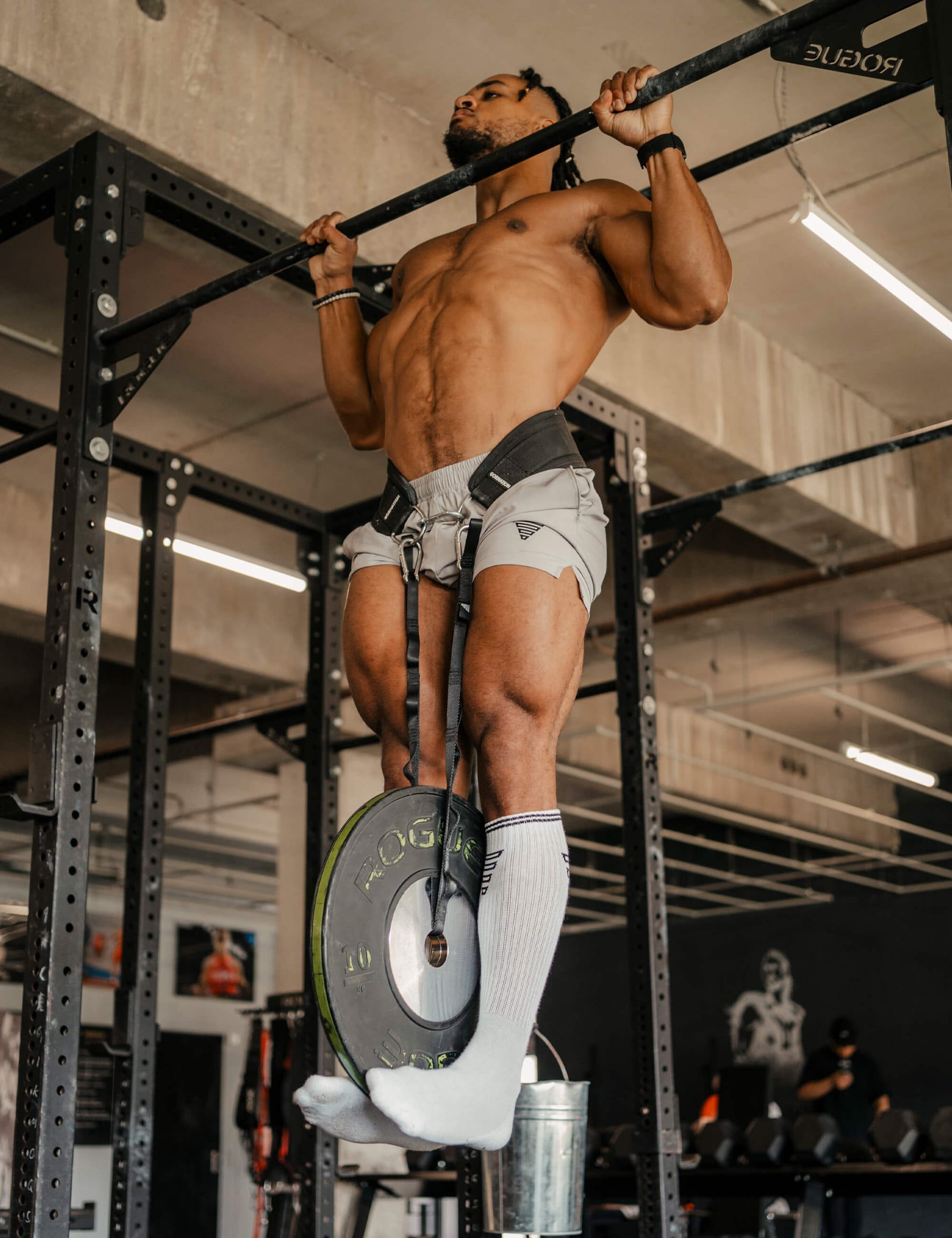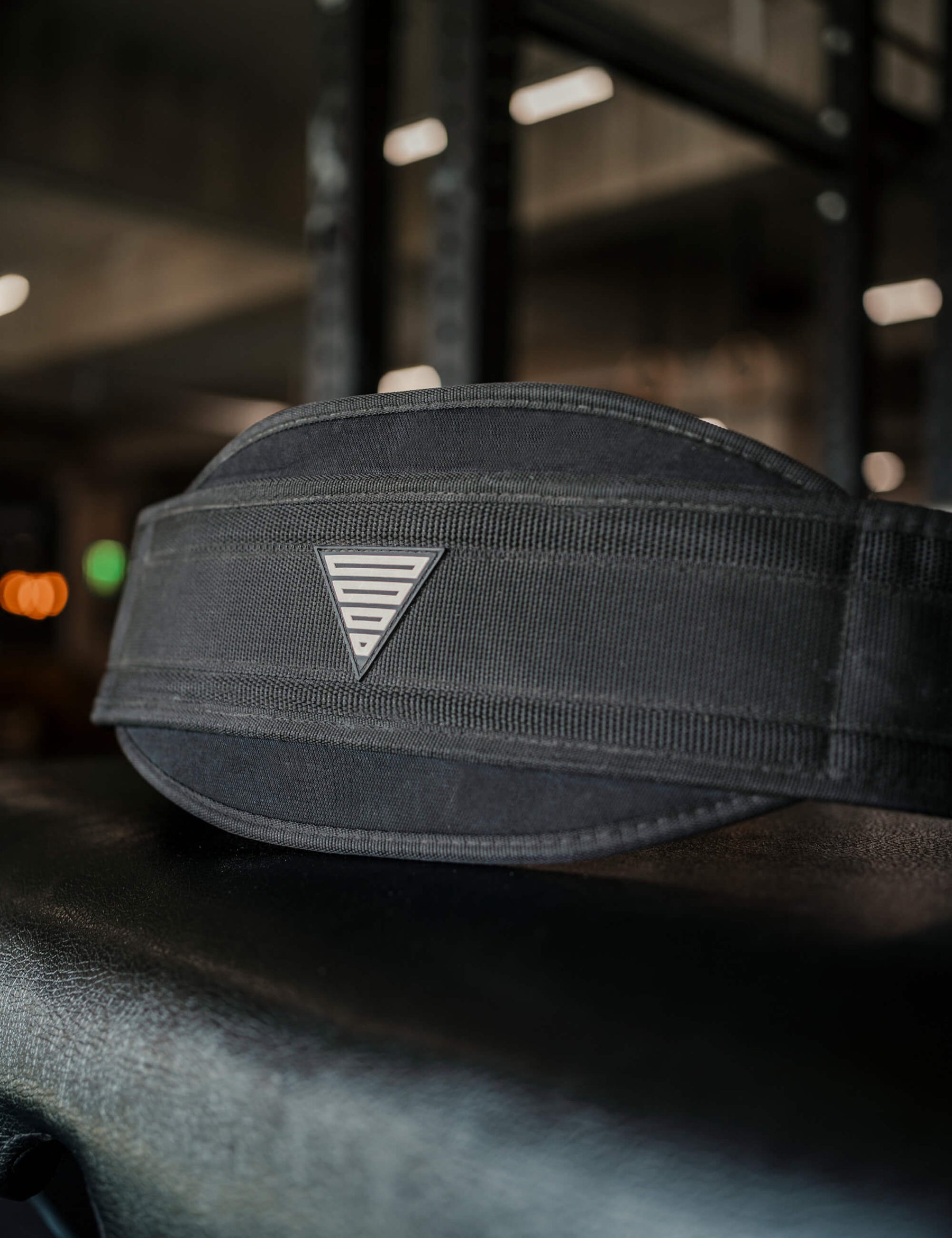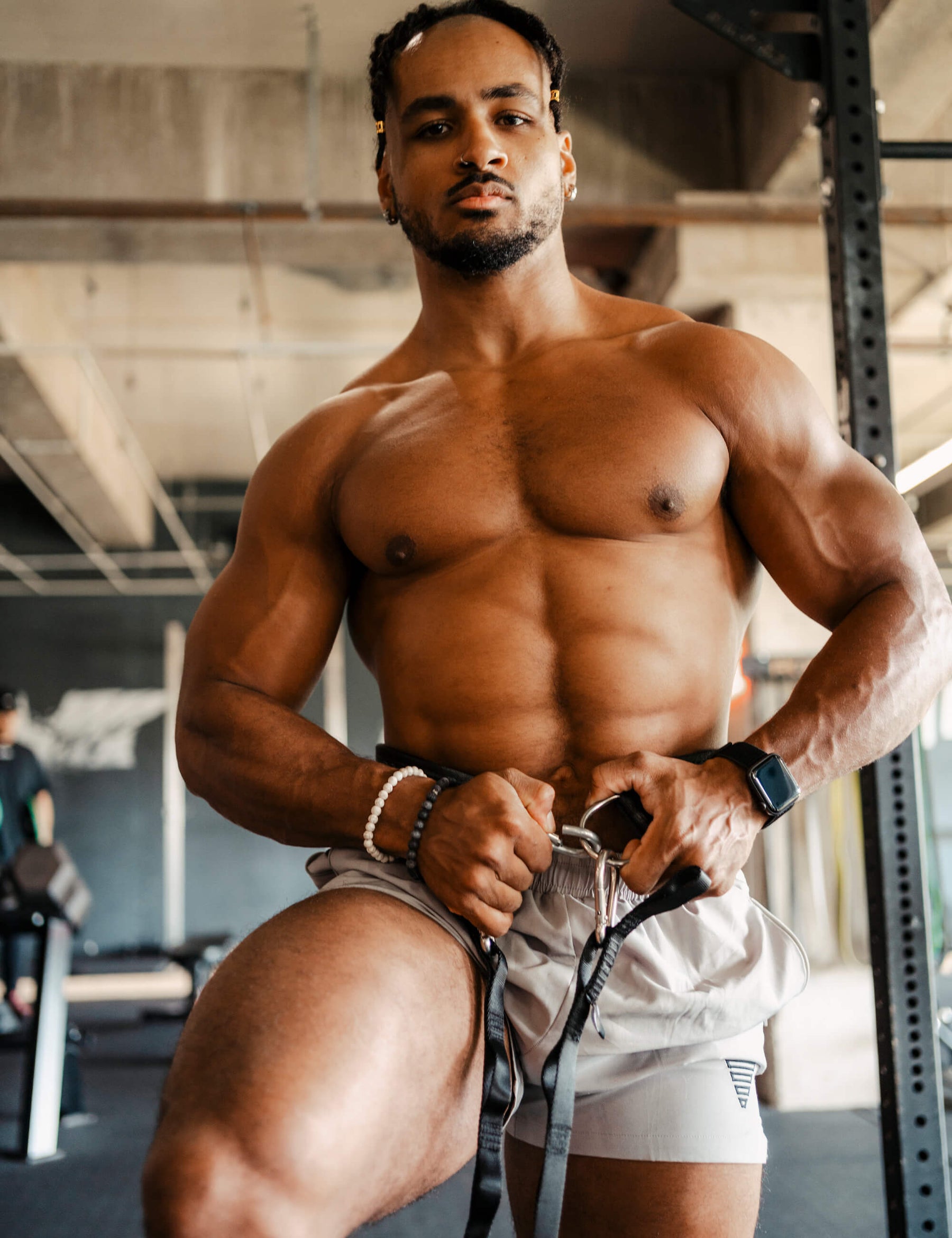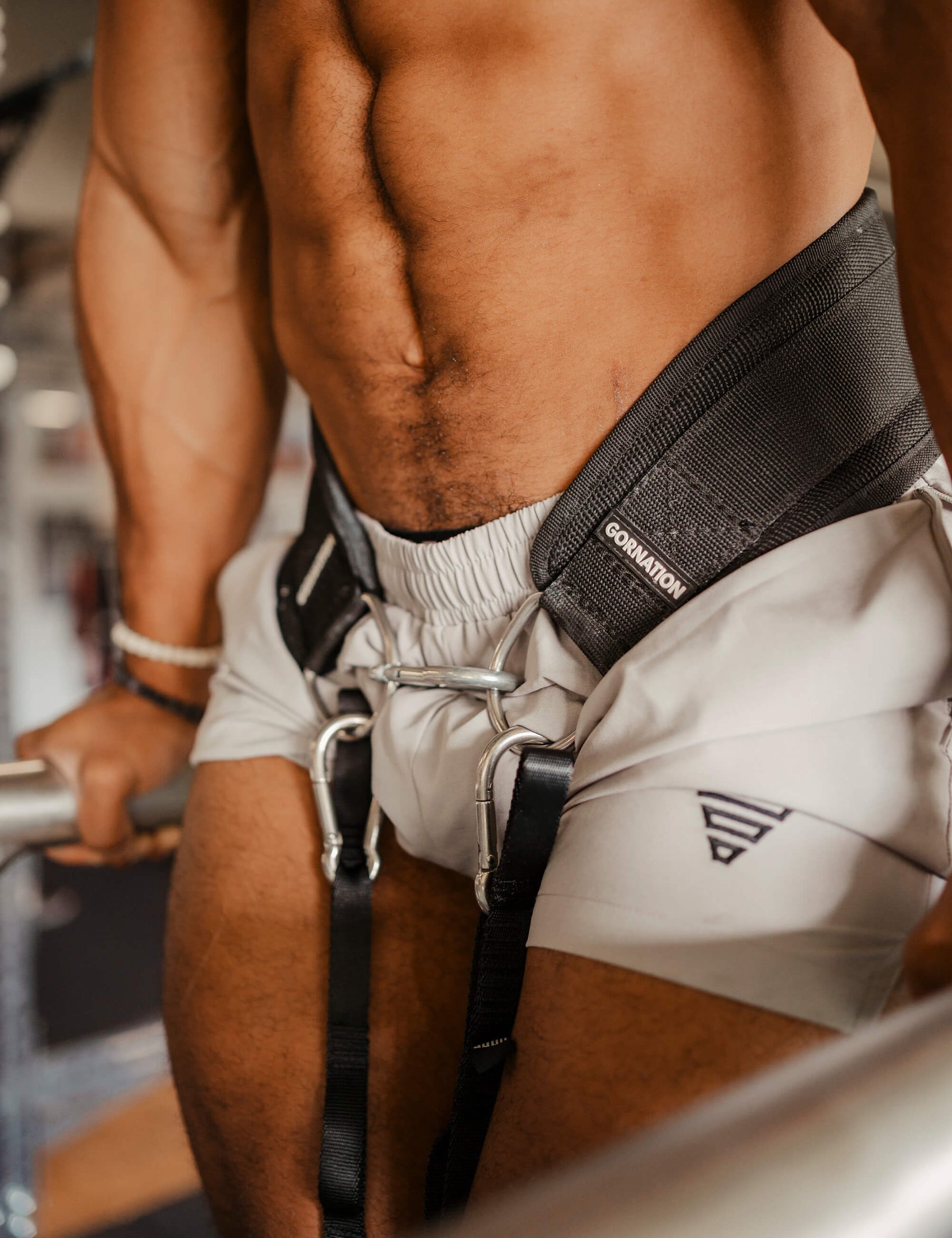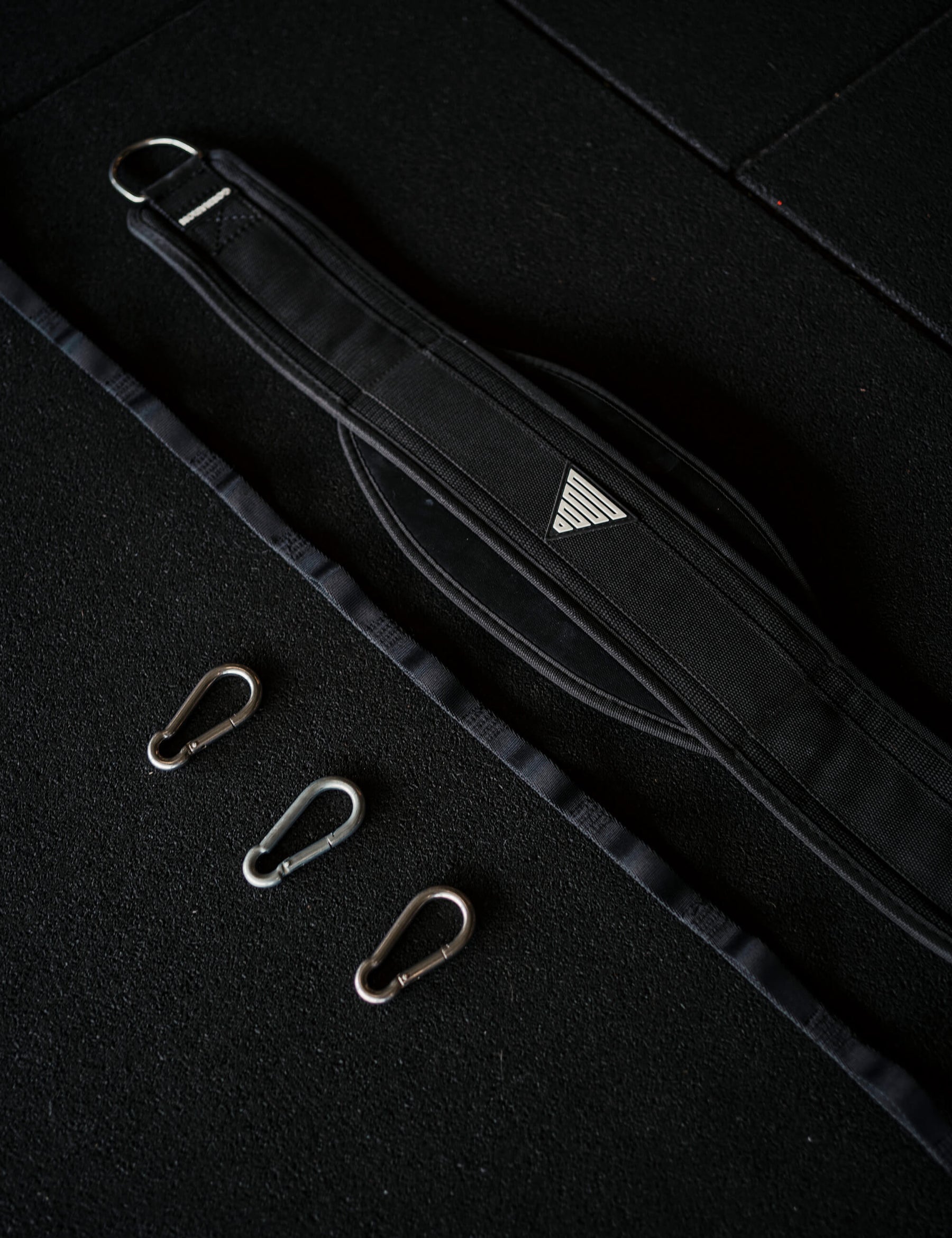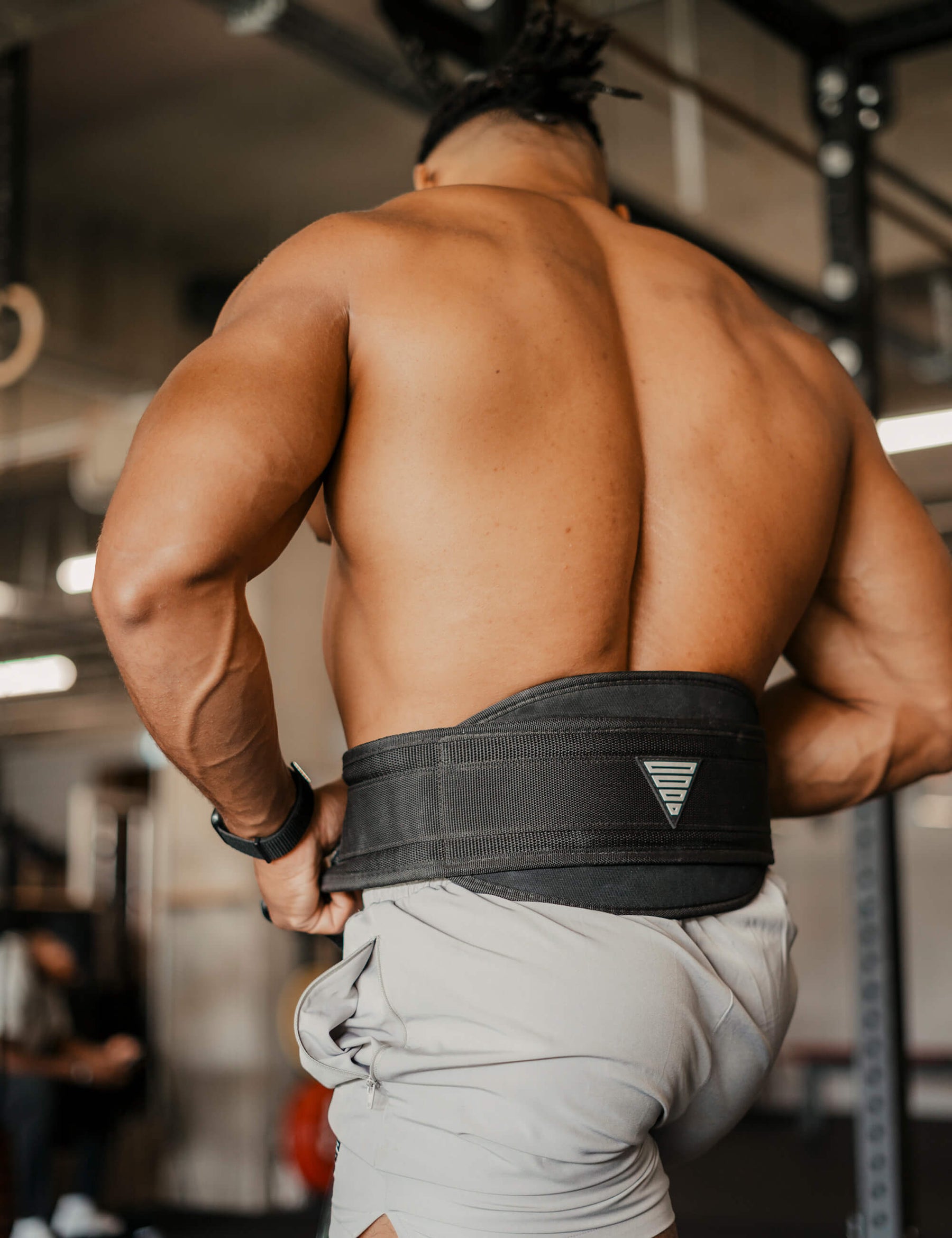 Heavy Duty Dip Belt Rope
● The alternative to the chain on the Dip Belt
● Laboratory tested up to 1000kg or 250kg load
● Adjustable length for versatile use
● Replaces the chain on any dip belt
● Load limits laboratory tested for maximum safety
● Suitable for kettlebells, weight plates and more
● Soft, heavy-duty material prevents injury or damage
● Length: 125cm
● Width: 1.8cm
● Weight: 100g
● Max. Load capacity of the loops: 250kg
● Max. Load capacity of the ends: 1000kg
● Material: 100% Polyester
● Content of delivery: 1x Dip belt rope
The light, smart alternative to the chain on the Dip Belt
DESIGNED FOR HIGH AMBITIONS
UPGRADE YOUR PERFORMANCE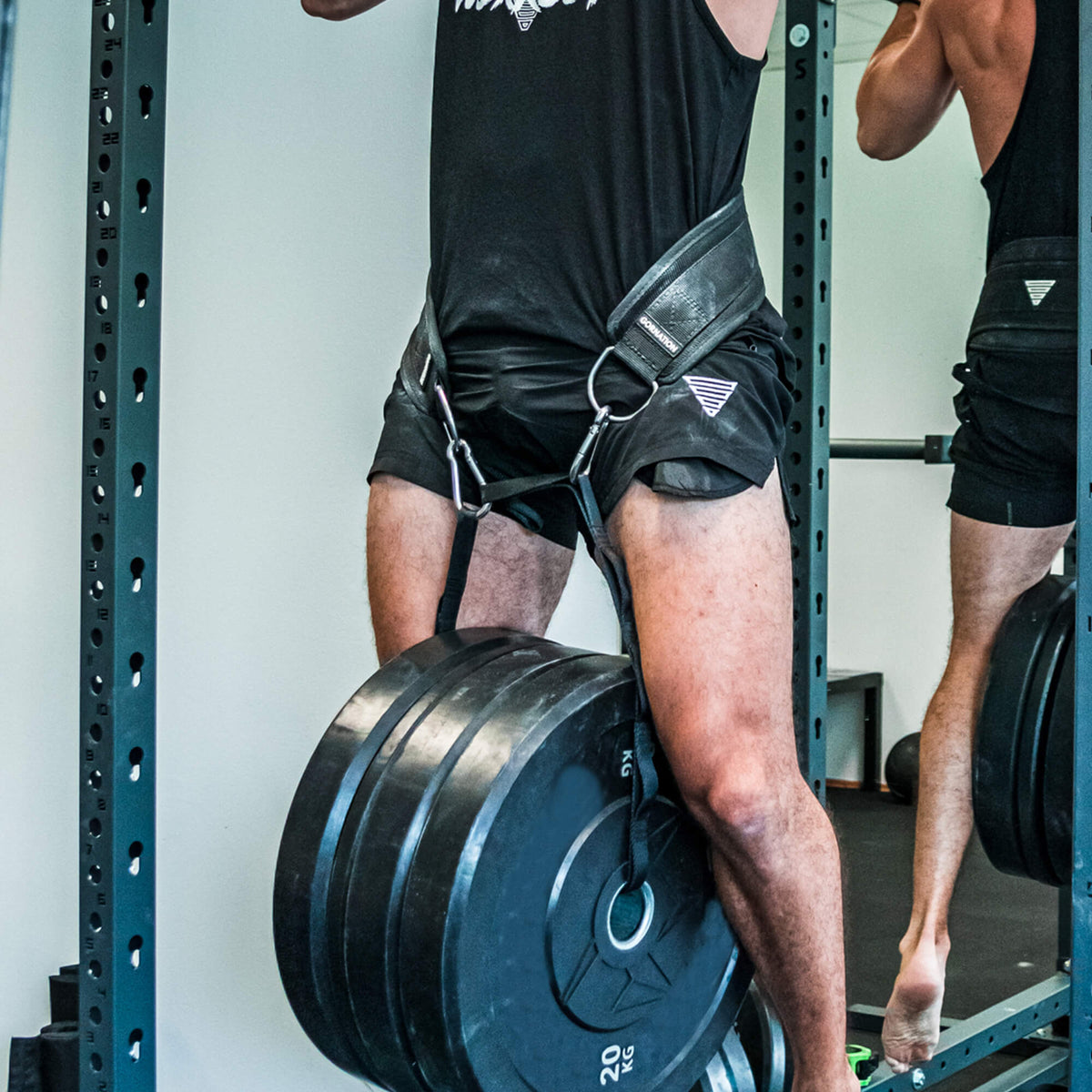 LOADABLE UP TO 250KG/1000KG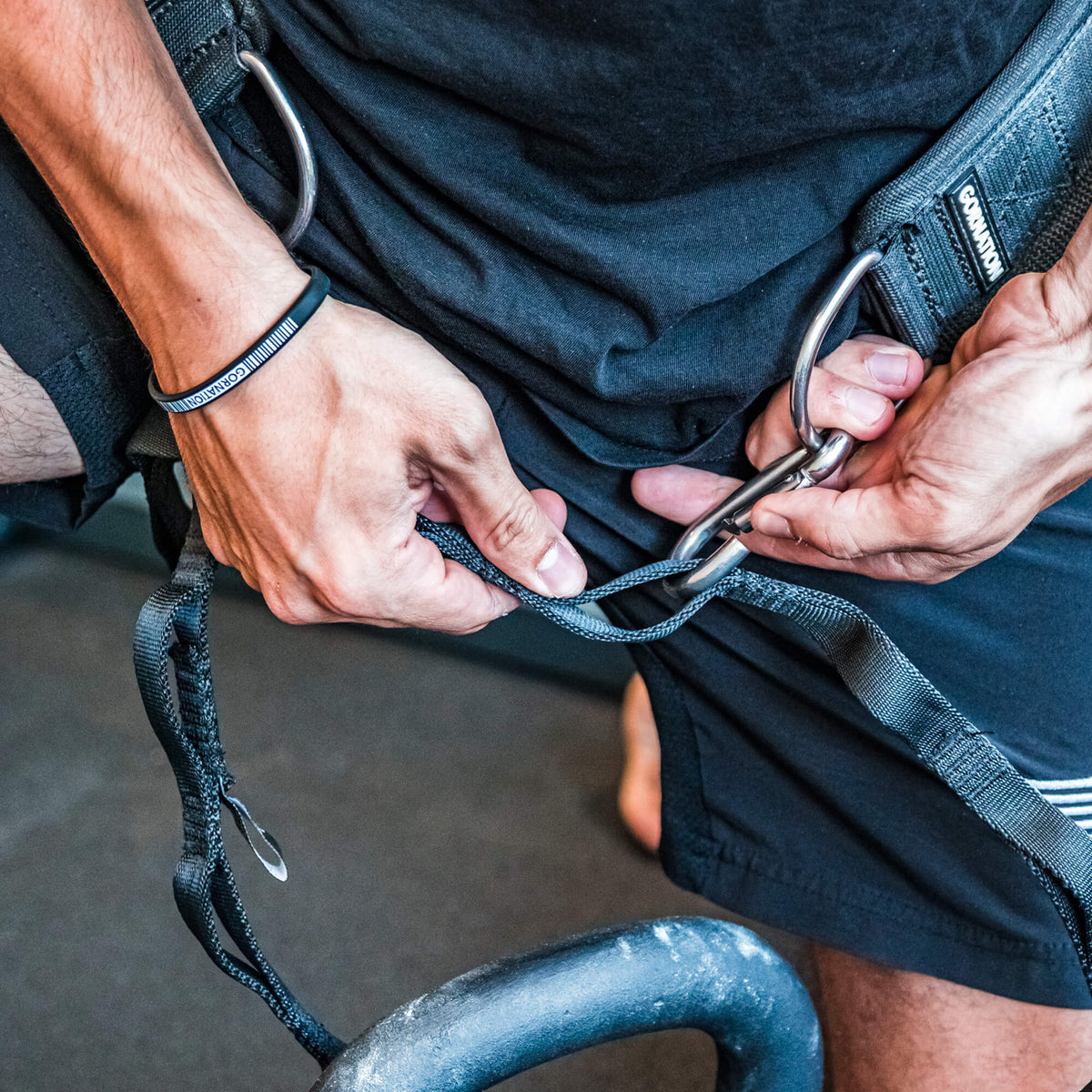 ADJUSTABLE LENGTH UP TO 125CM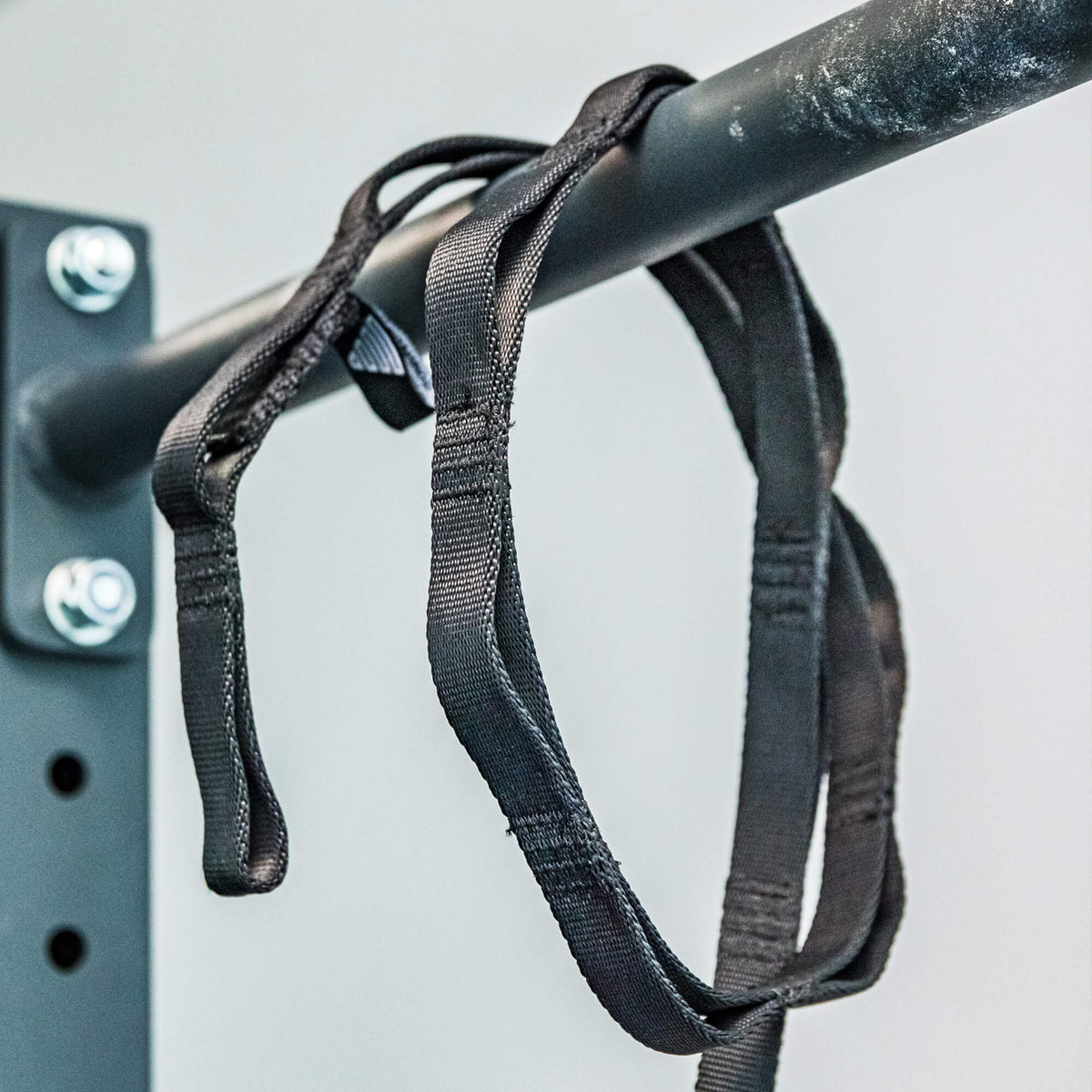 FREQUENTLY ASKED QUESTIONS
The Dip Belt Rope replaces the chain of your Dip Belt. You can attach the rope to any Dip Belt with a carabiner and use it to attach weight plates, kettlebells or other weights to the belt.
At 100g and 125cm, the rope is a lot lighter and longer than a comparable chain, and the softer material of the chain means you risk less damage to your clothing or injury from pinched skin during your workout.
No, this product is a supplement to a Dip Belt with carabiners. You only buy the rope here.
The rope is laboratory tested and can be loaded up to 250kg in the loops. From end to end of the rope it is even released up to a 1000kg load.
No problem! You can return it within 30 days after receiving the shipment without needing to provide a reason. Just familiarize yourself with our return conditions in our returns portal