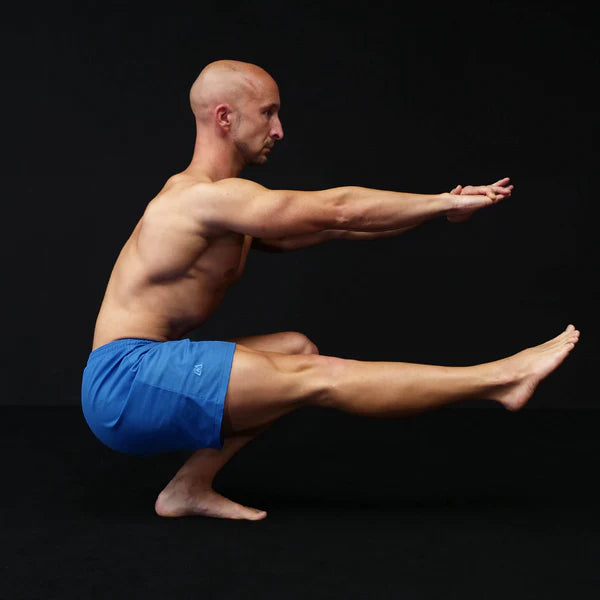 Cali Move Power Shorts
The original blue shorts from Cali Move. Lightweight, breathable material and functional cut for maximum freedom of movement during your workout.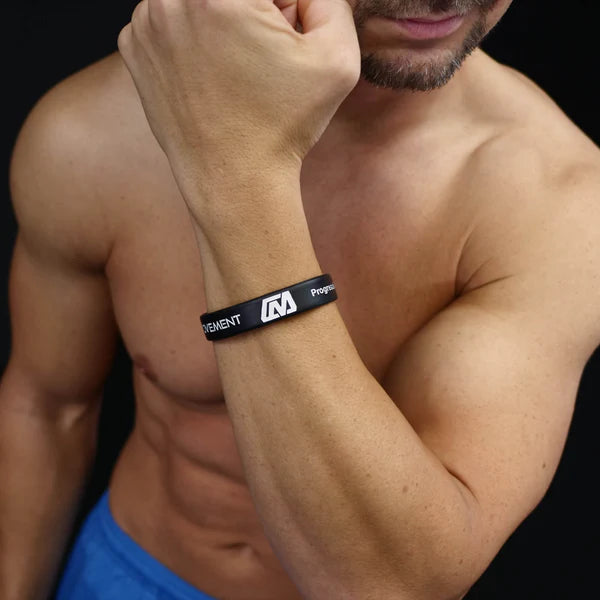 Cali Move Wristbands
The Cali Move wristbands for your workout & everyday life. A simple & elegant accessory for calisthenics fans.
Who is Calisthenic Movement?
Cali Move represents a team of sports scientists and physical therapists who help others achieve their goals. Sven Kohl, the founder of Calisthenic Movement, is a state-certified fitness trainer and licensed physical therapist. In his courses, personal trainings and workshops, people benefit from over 10 years of coaching experience. Alex Lorenz holds a degree in physical education with an additional focus in nutritional sciences. Thanks to his 27 years of experience as an athlete, he has been able to gain experience in many areas, be it calisthenics, taekwondo or parkour. He also regularly gives workshops where participants benefit from his 15 years of experience as a trainer and nutrition coach. Together, Sven and Alex run the Youtube channel "Calisthenicmovement", which provides 3.5 million subscribers with valuable content. With videos in the areas of strength increase, nutrition, mobility, exercise and other instructions, Calisthenic Movement manages to positively influence countless people. The combination of knowledge and years of training experience make Calisthenic Movement one of the best places to go for performance enhancement and health.
Buy official Cali Move clothing at GORNATION
With GORNATION as the official partner of Cali Move, here you have the exclusive opportunity to get high-quality clothing for your calisthenics training with the blue shorts. The highly requested blue shorts from Calisthenic Movement is available for purchase for the first time and will bring new momentum to your workout. As the trademark of Cali Move, the blue shorts will give you more power and mobility in your workout. Thanks to the high-quality workmanship, the shorts are not only considered comfortable training clothes, but also bring your performance to a new level. Benefit from unrestricted freedom of movement and wear the blue shorts during your mobility routine, your full body workout or while watching a new video from Cali Move. Put an end to the wait and get your own pair of Cali Move blue shorts.