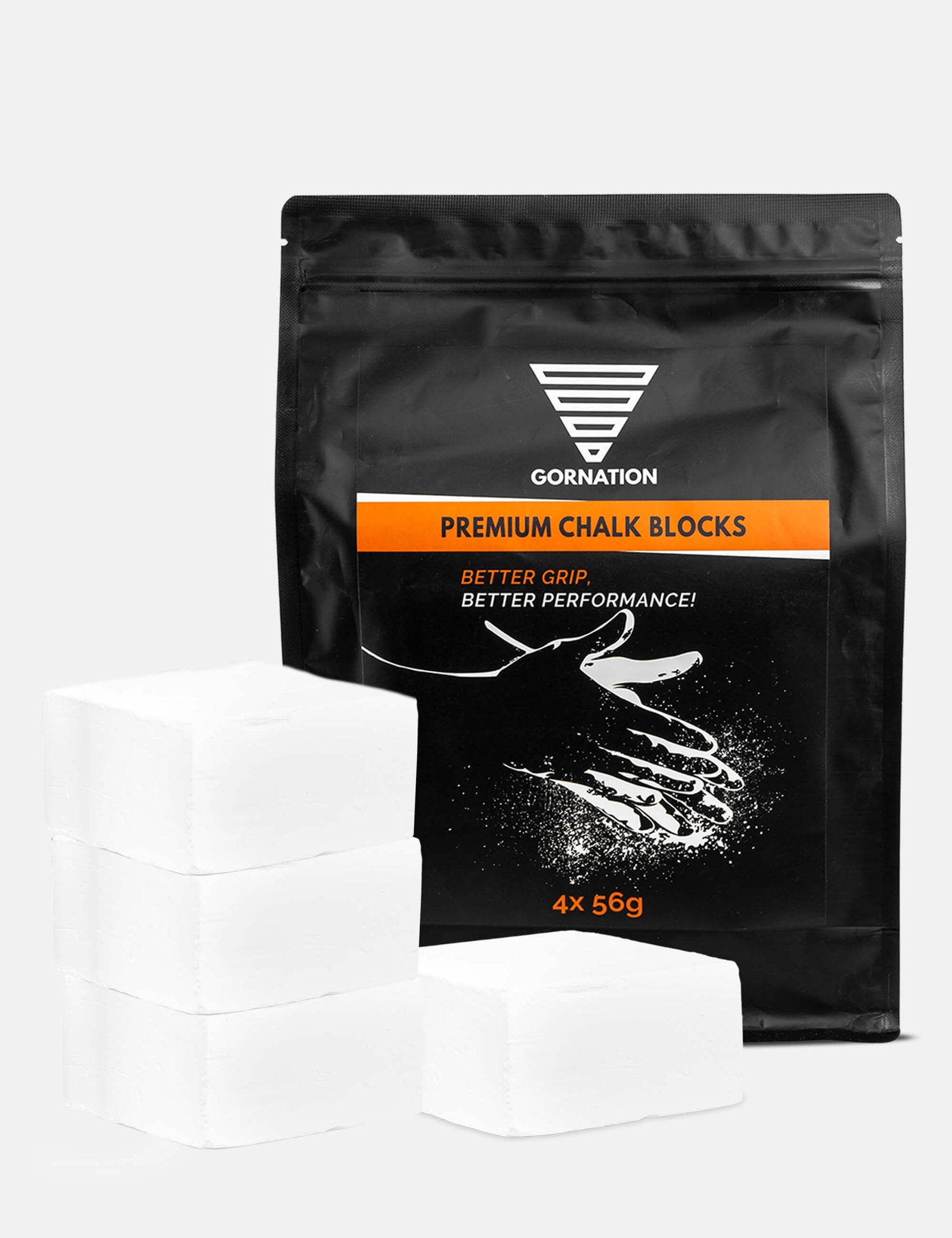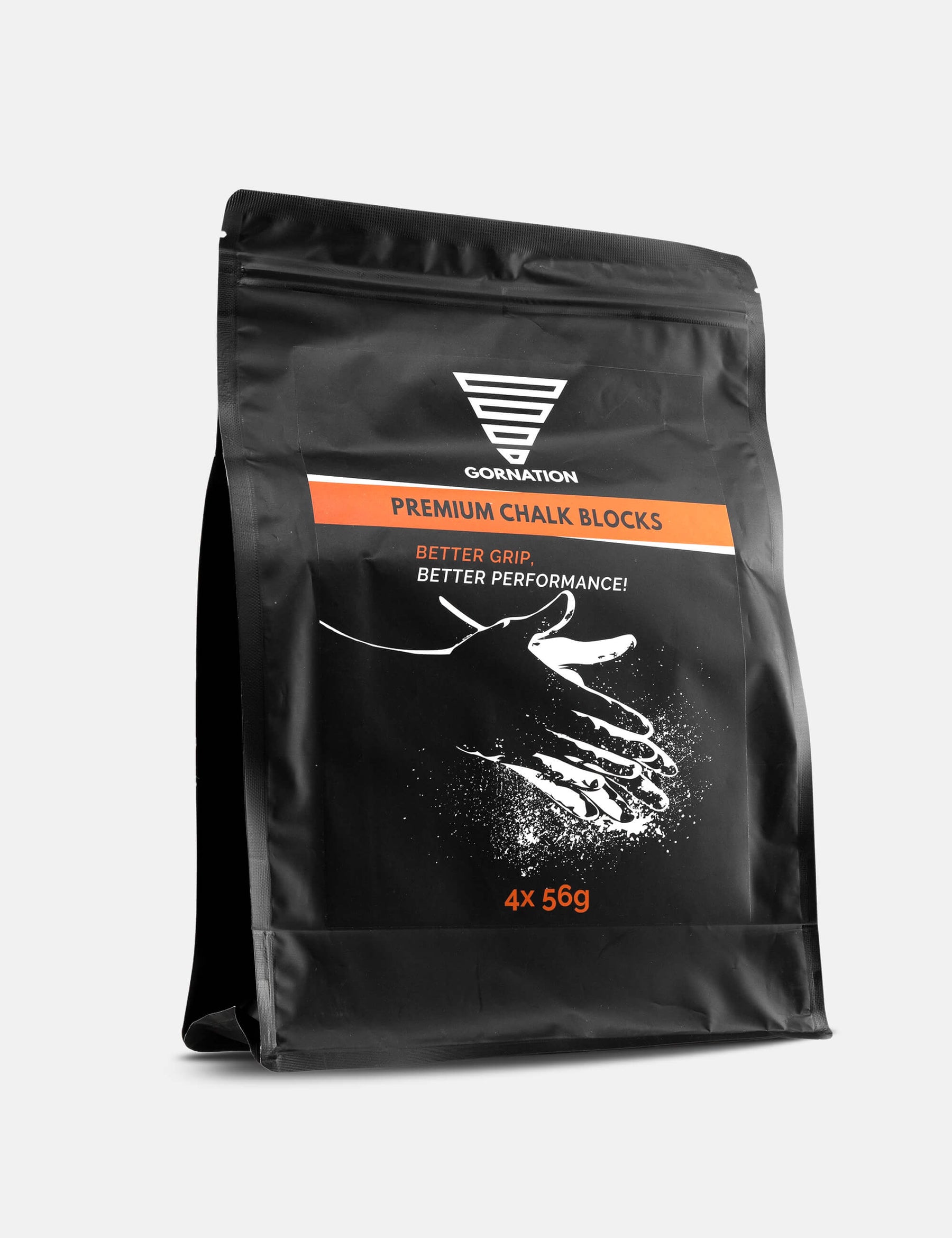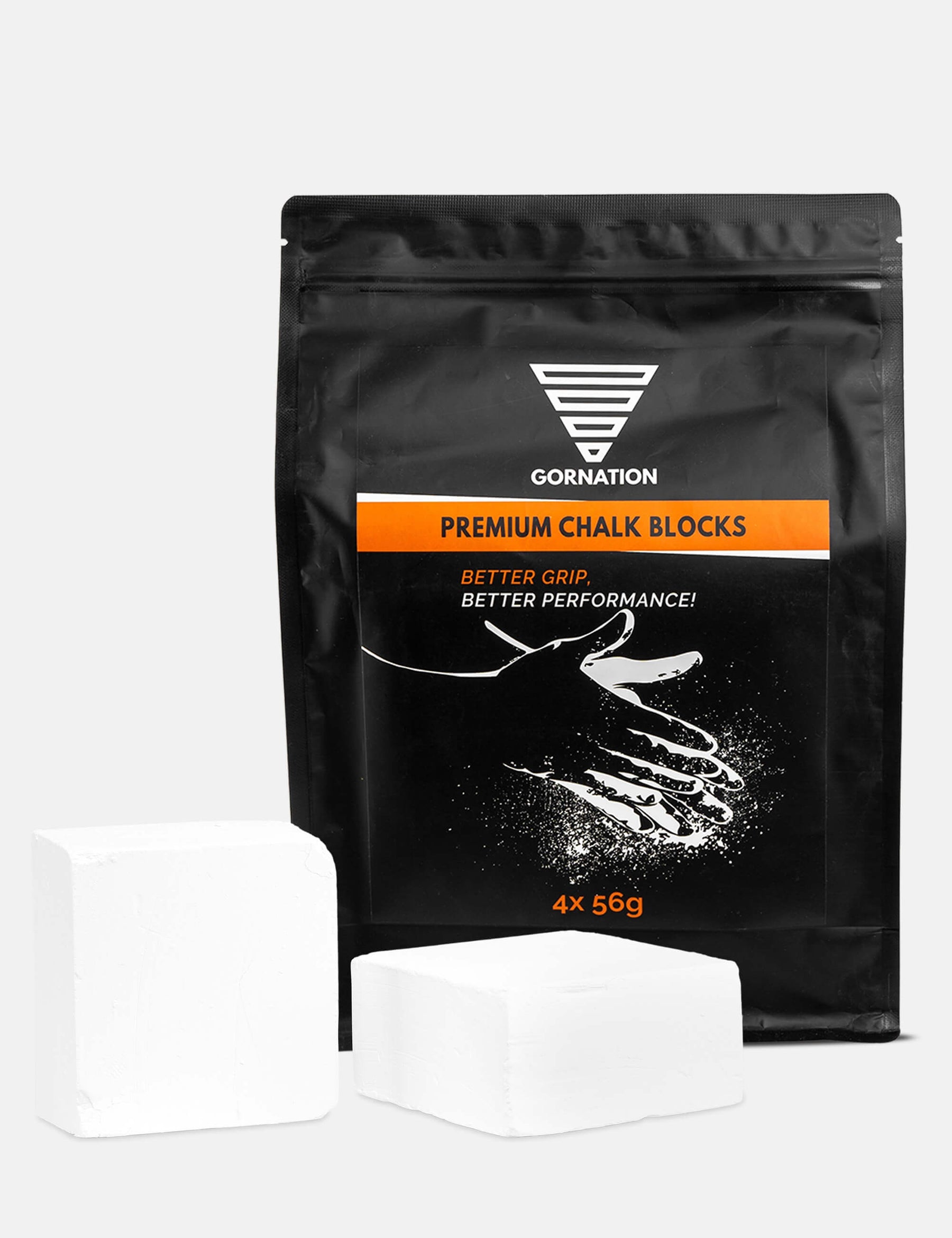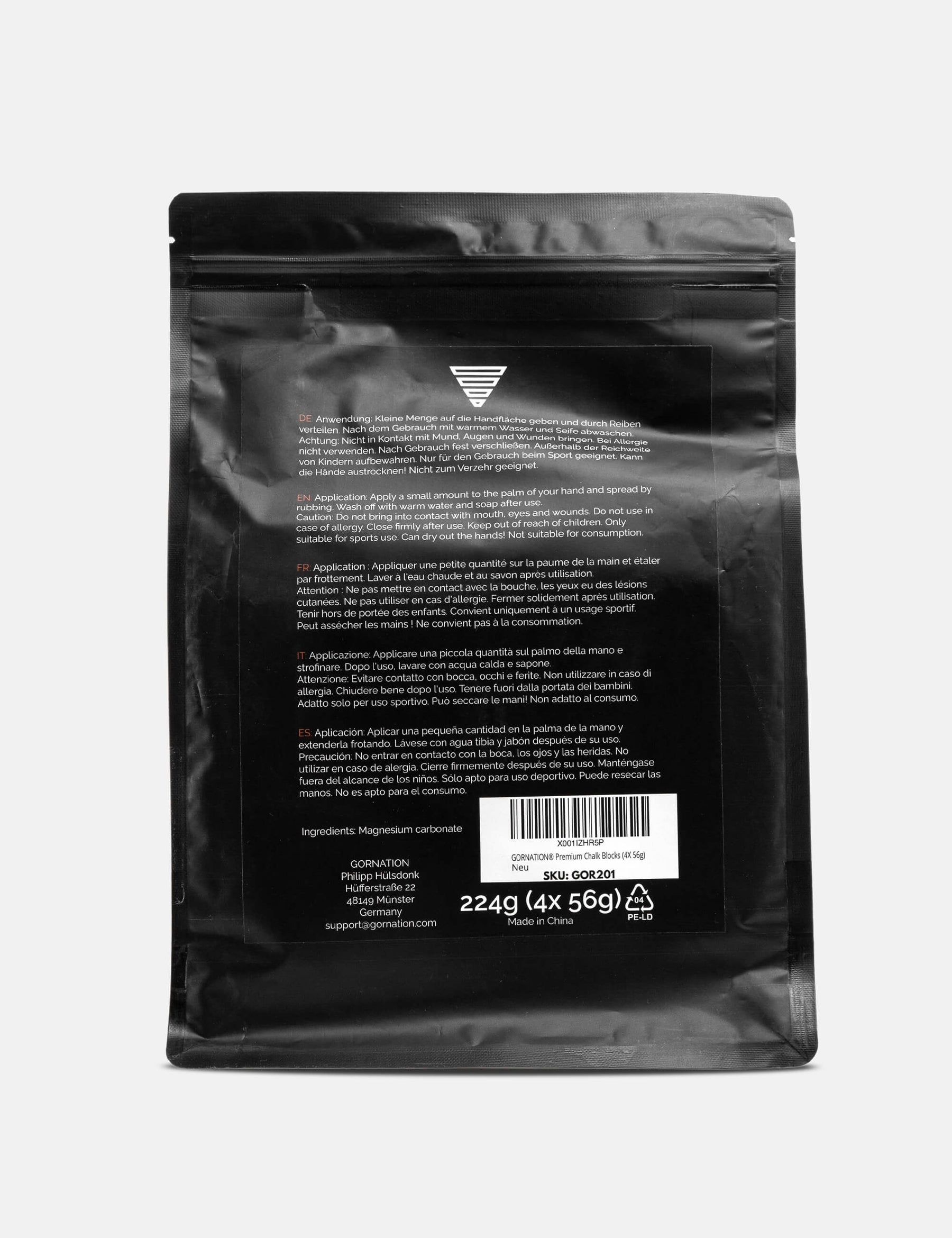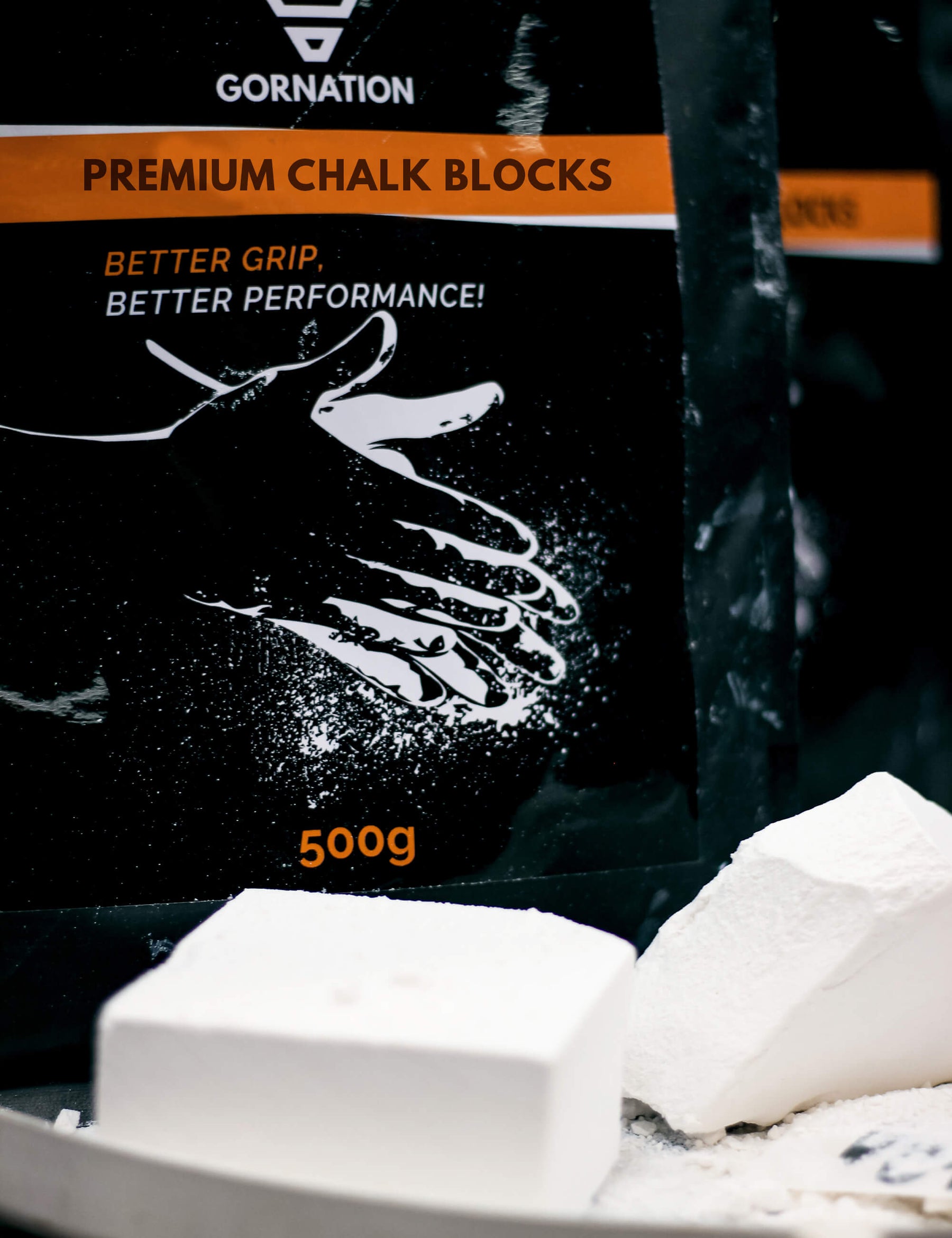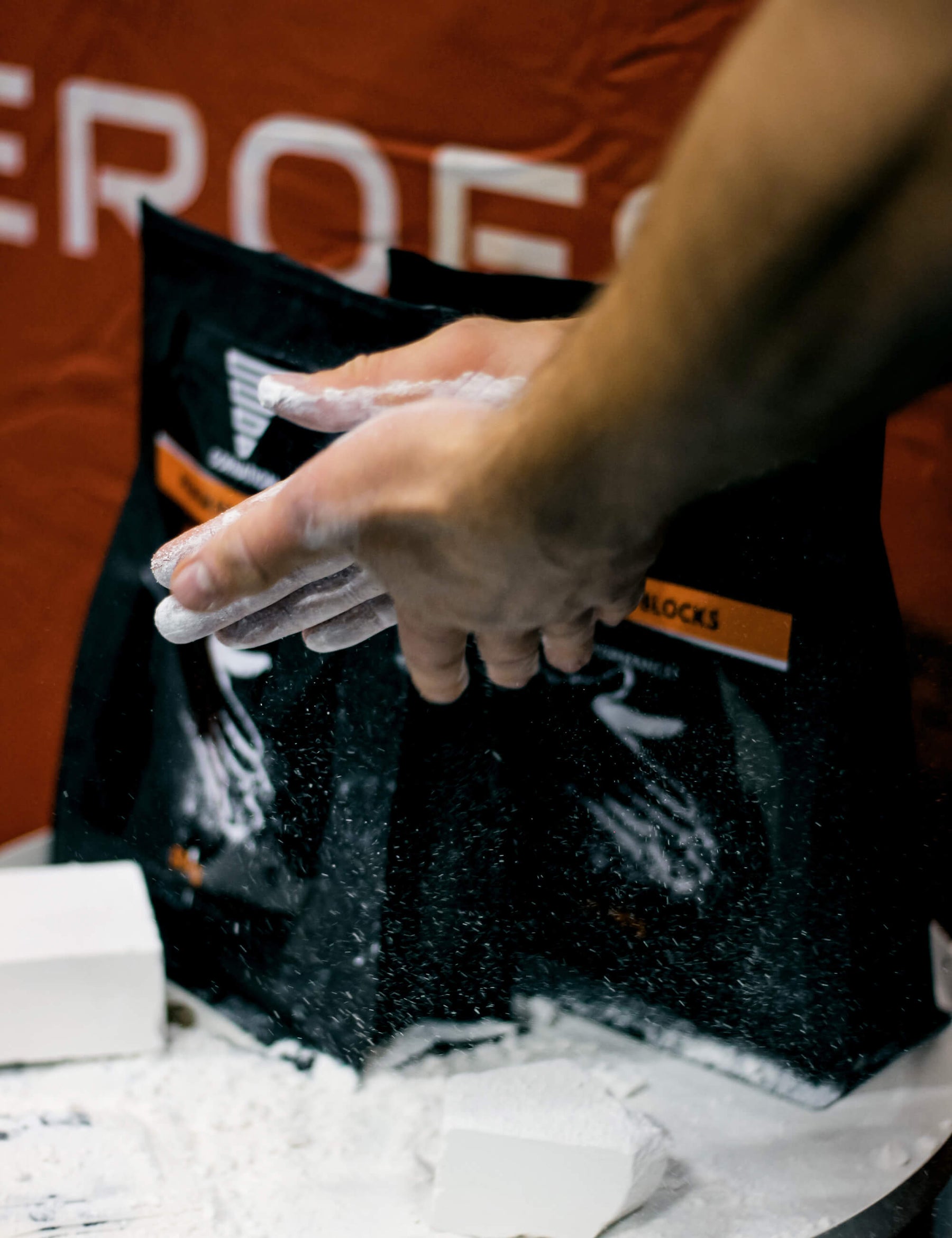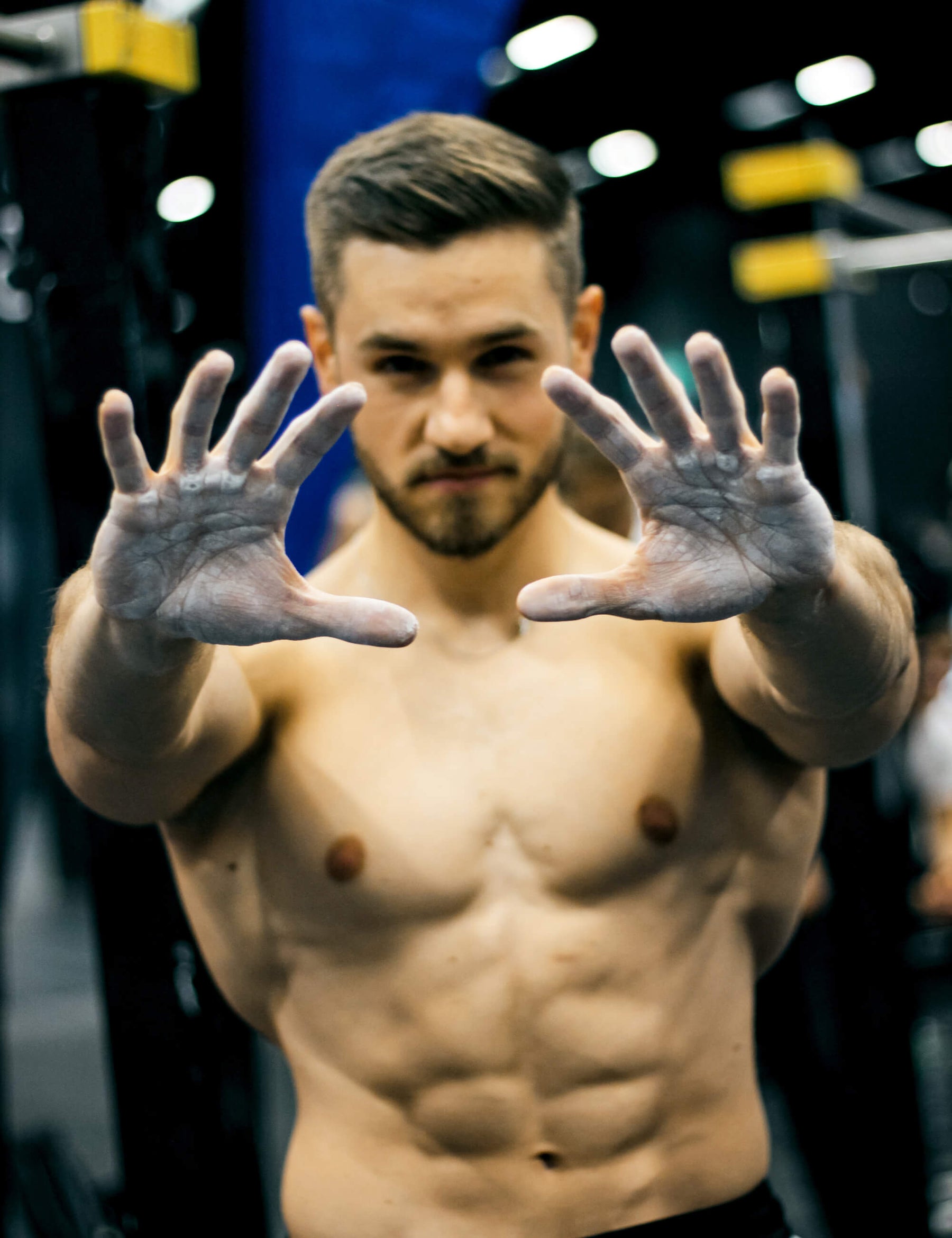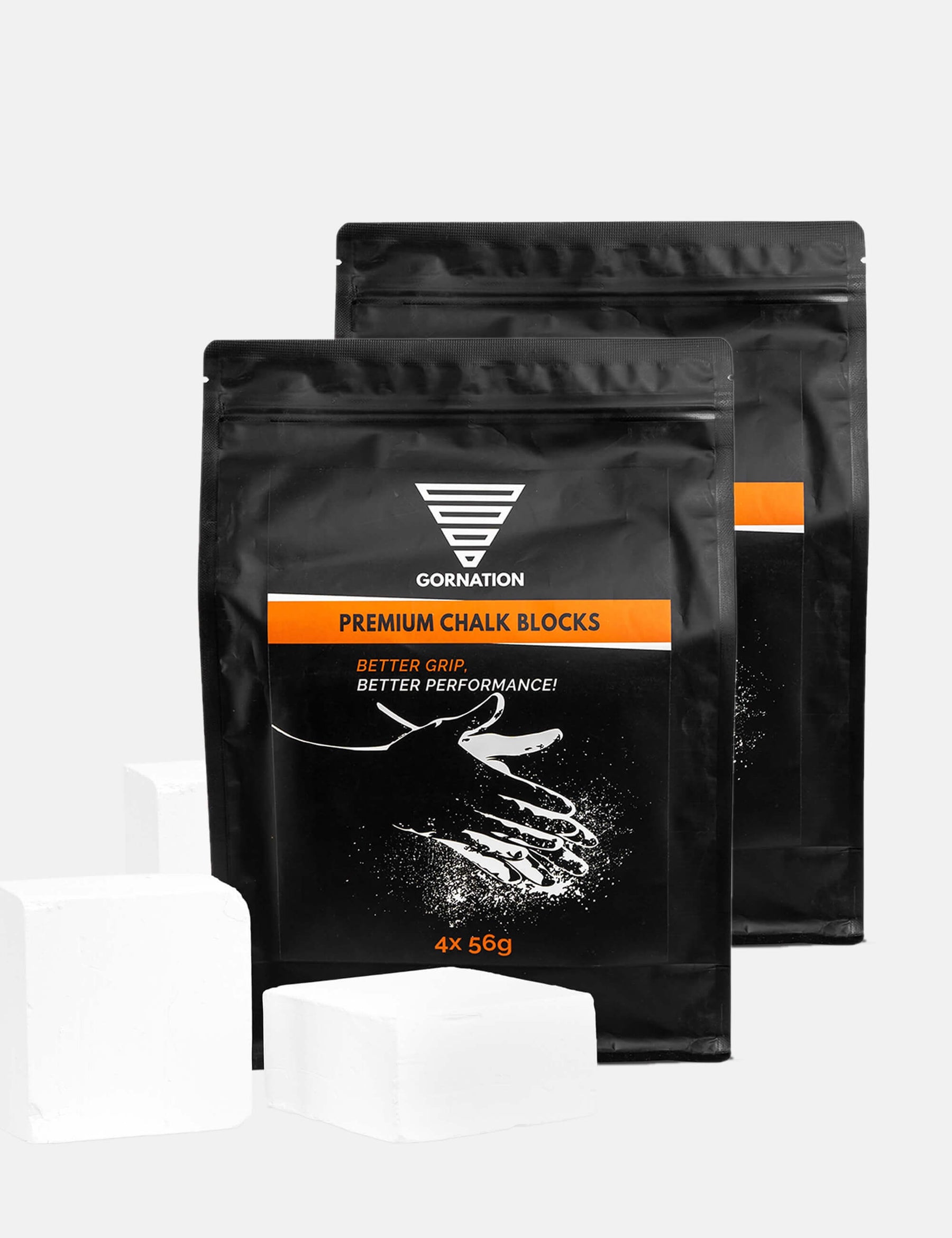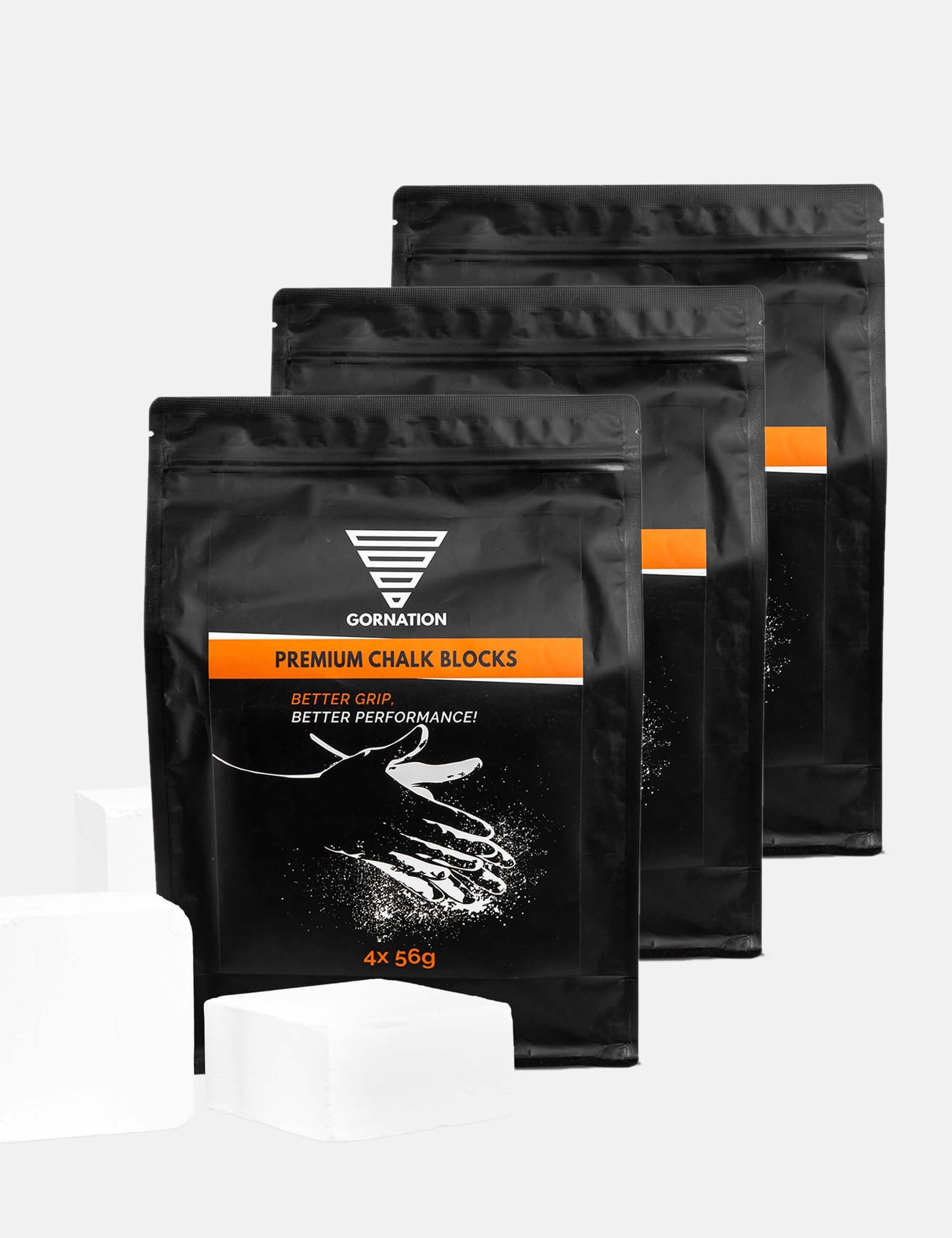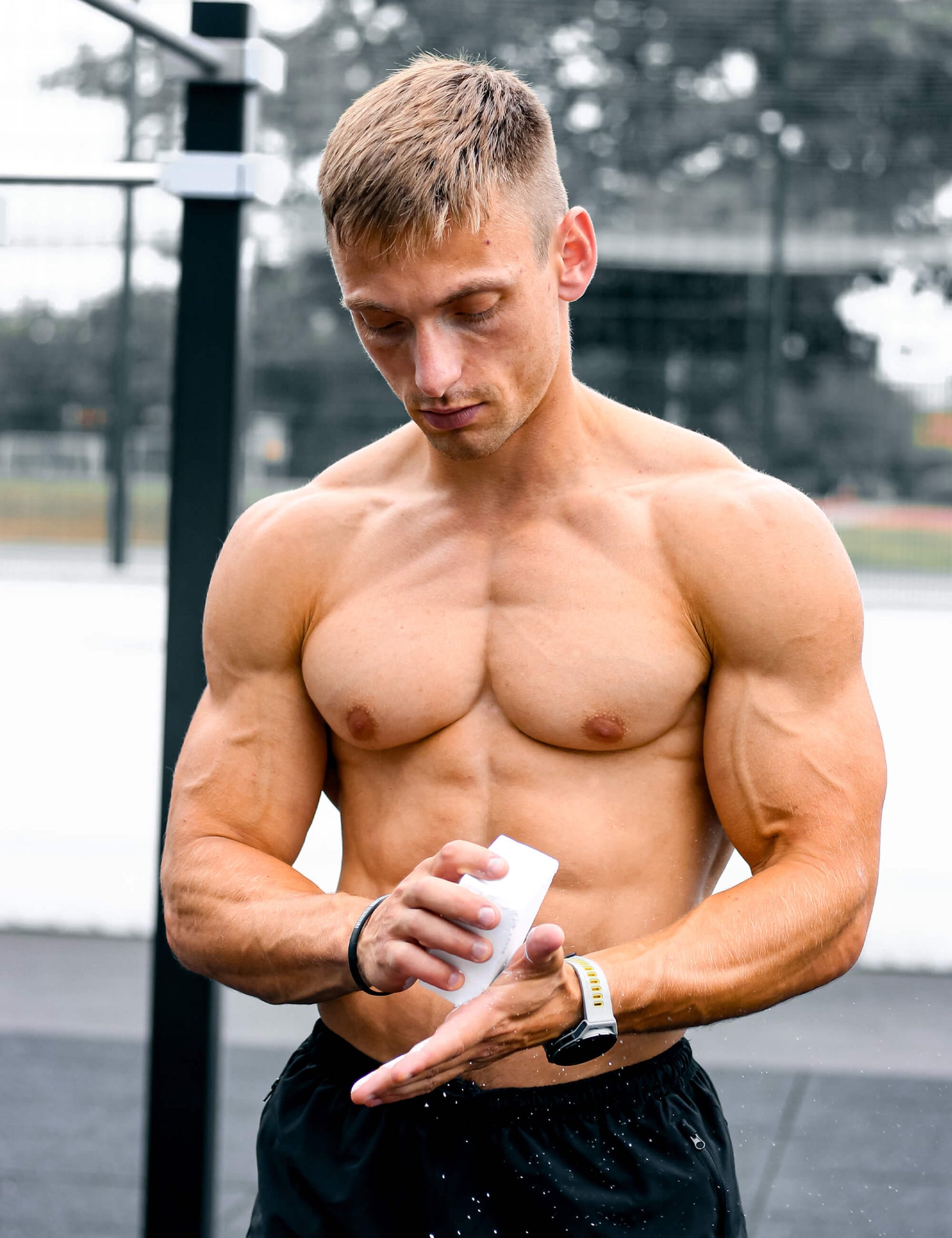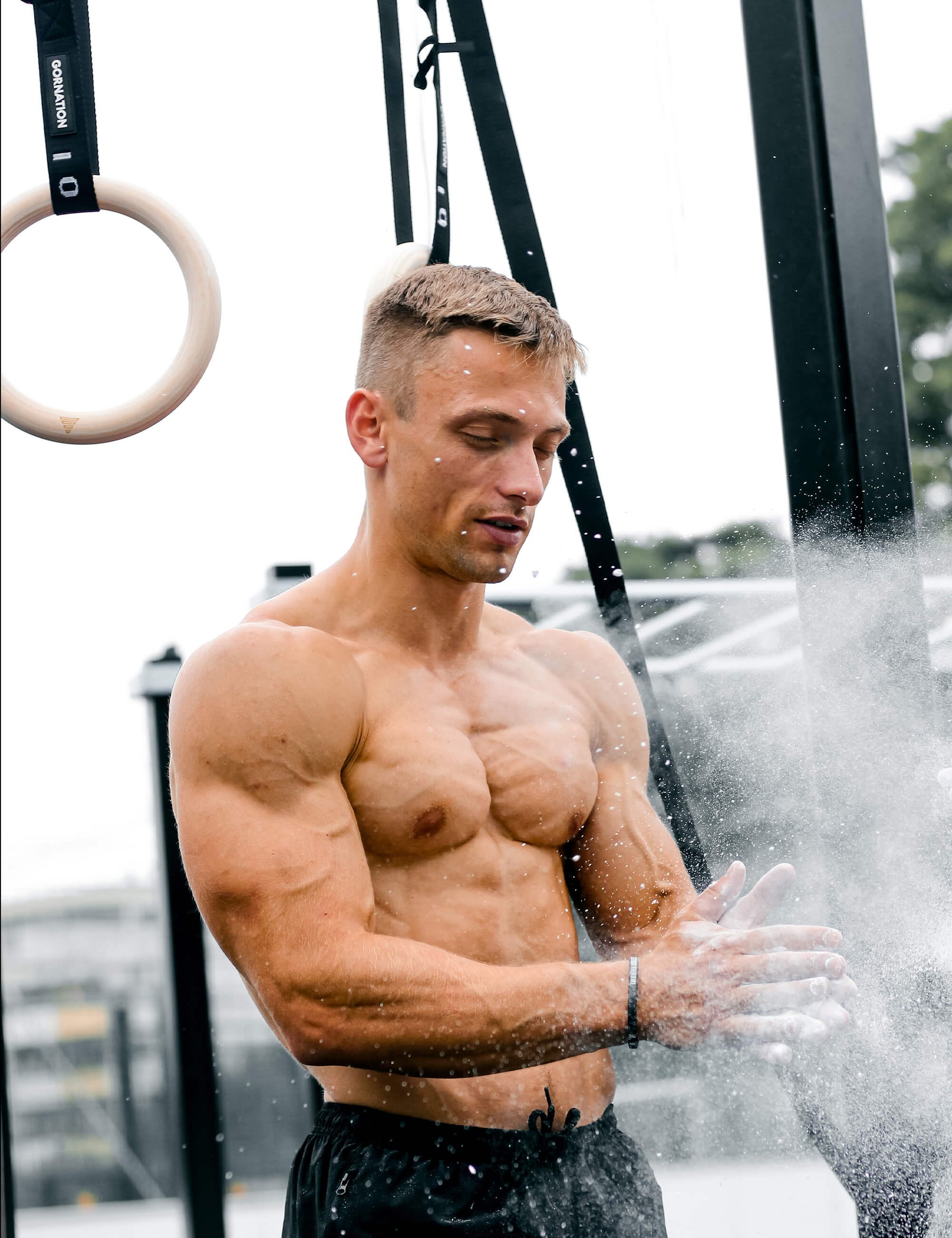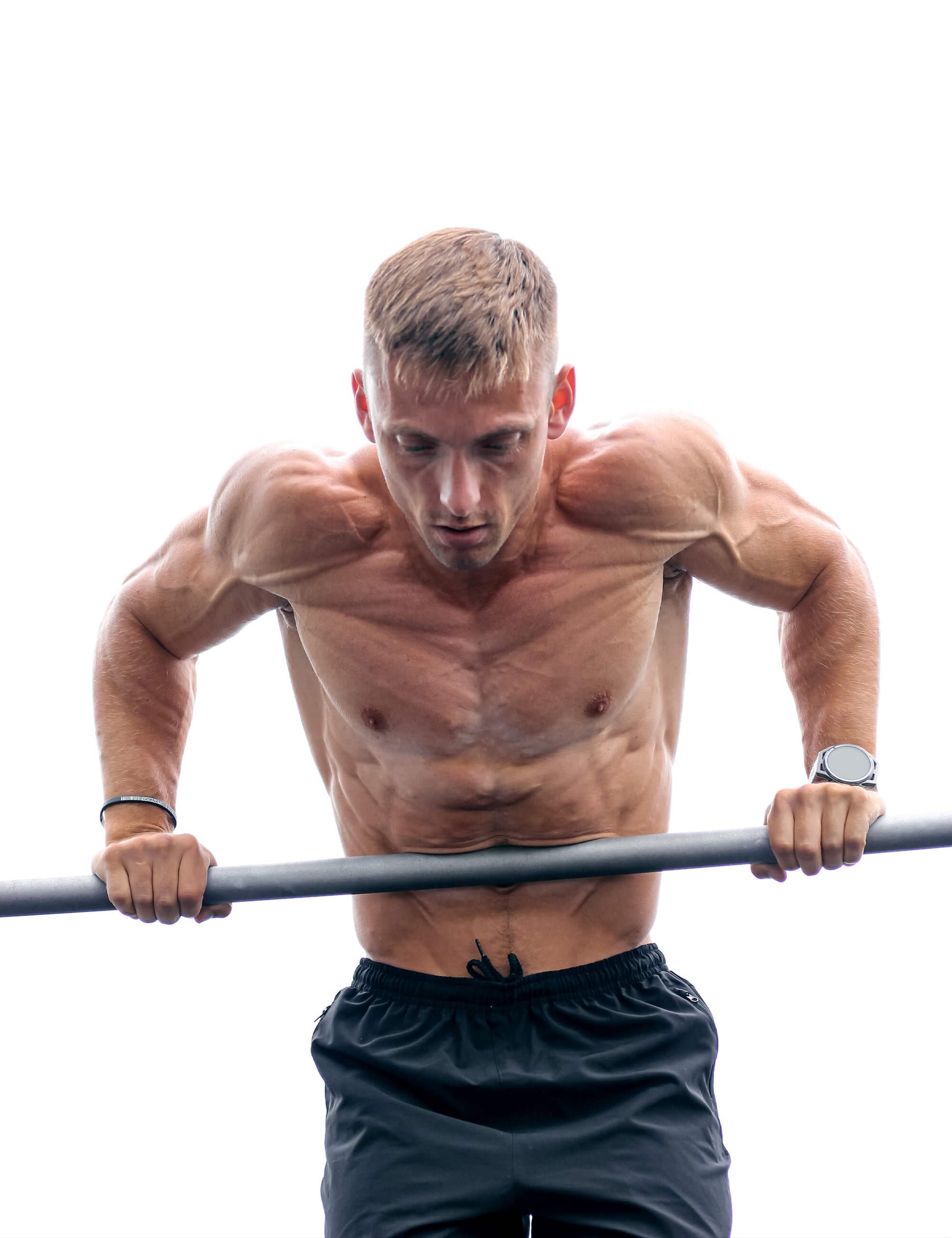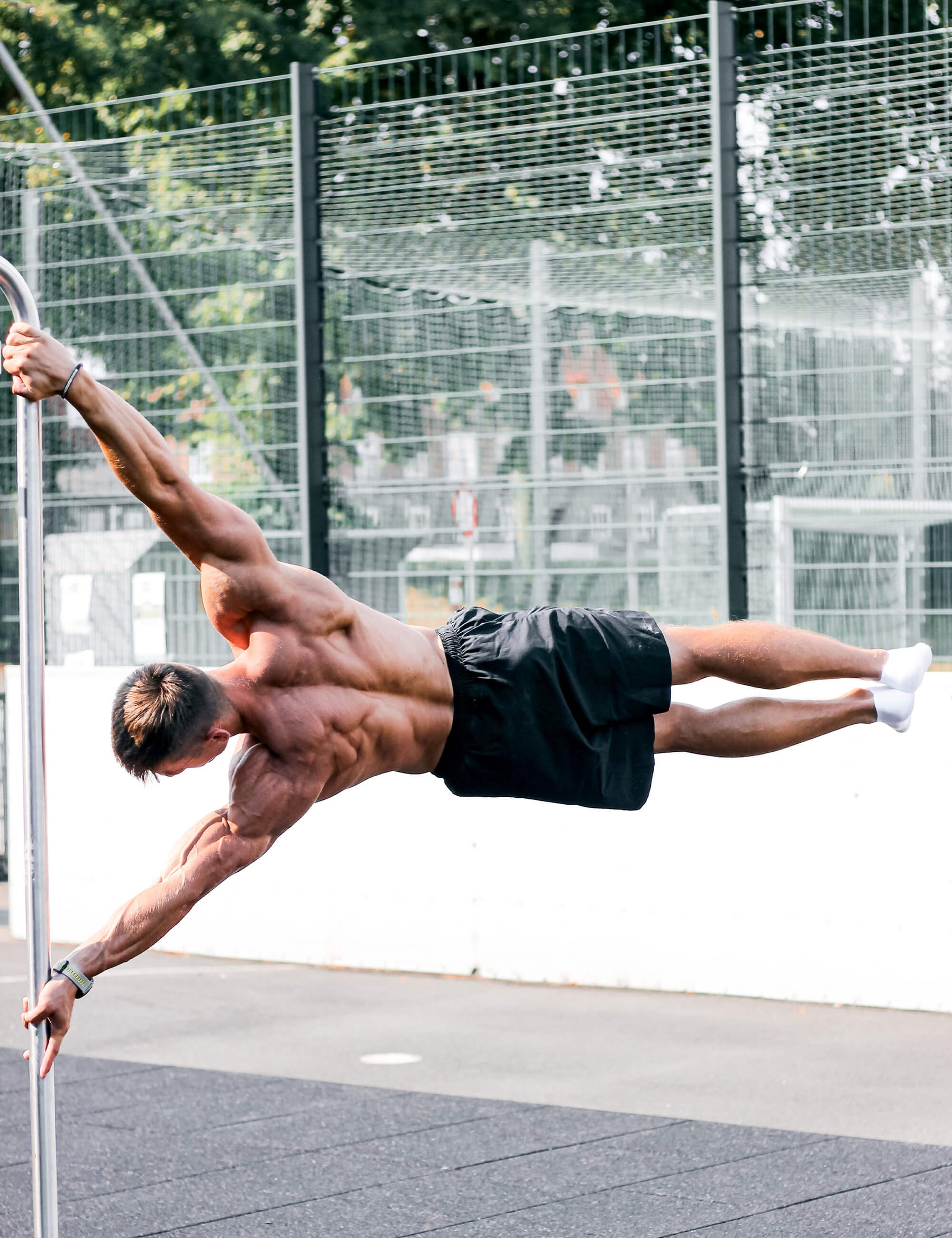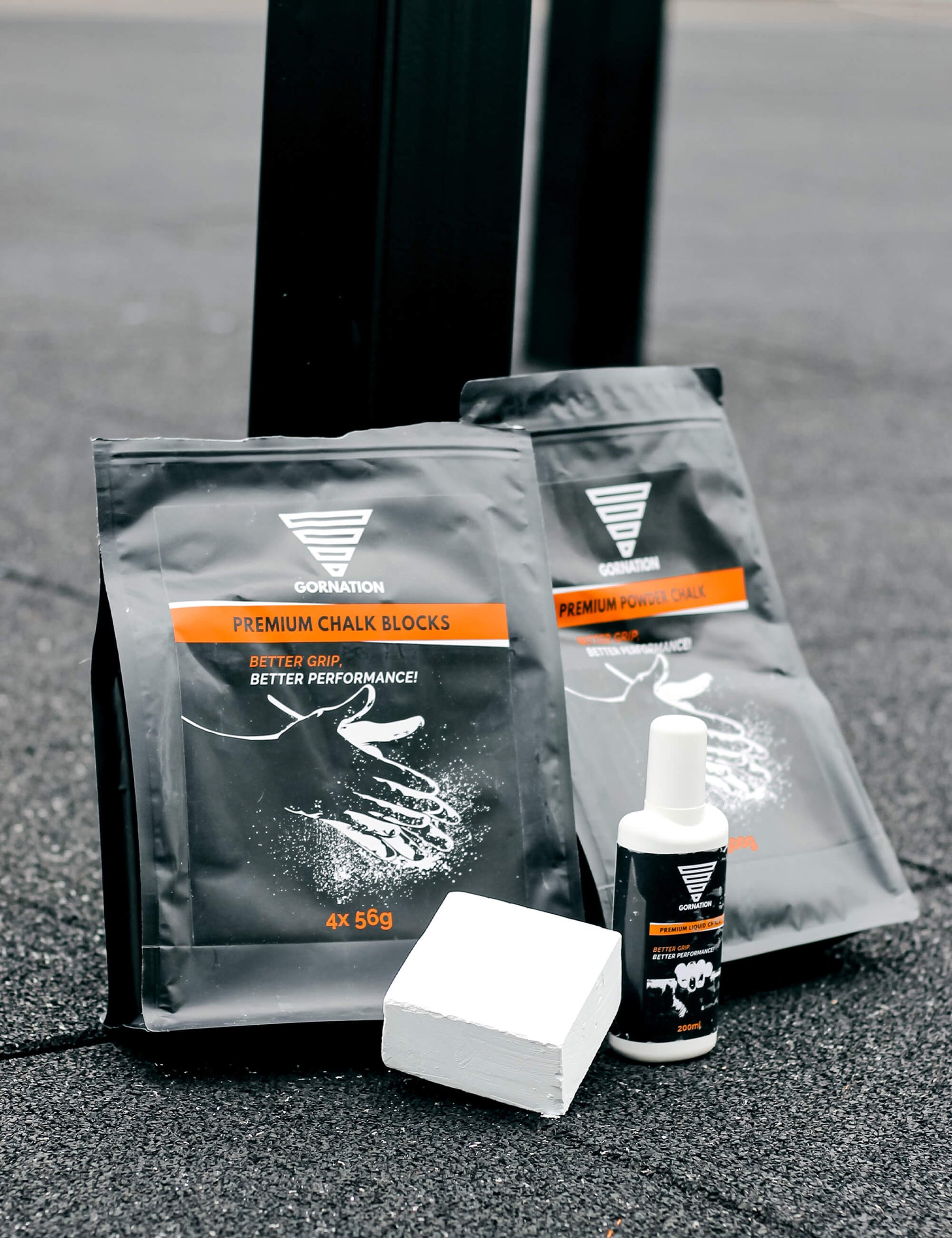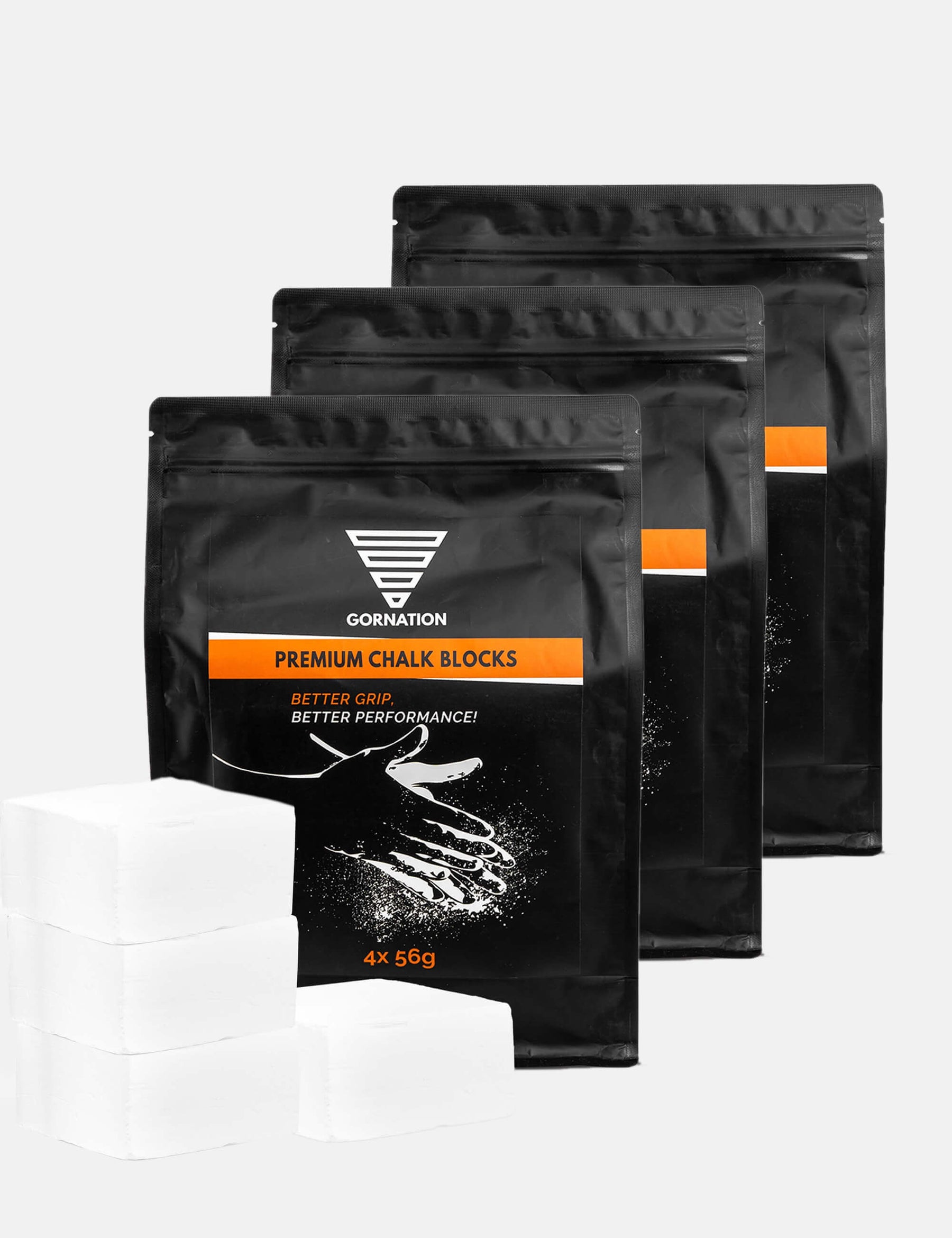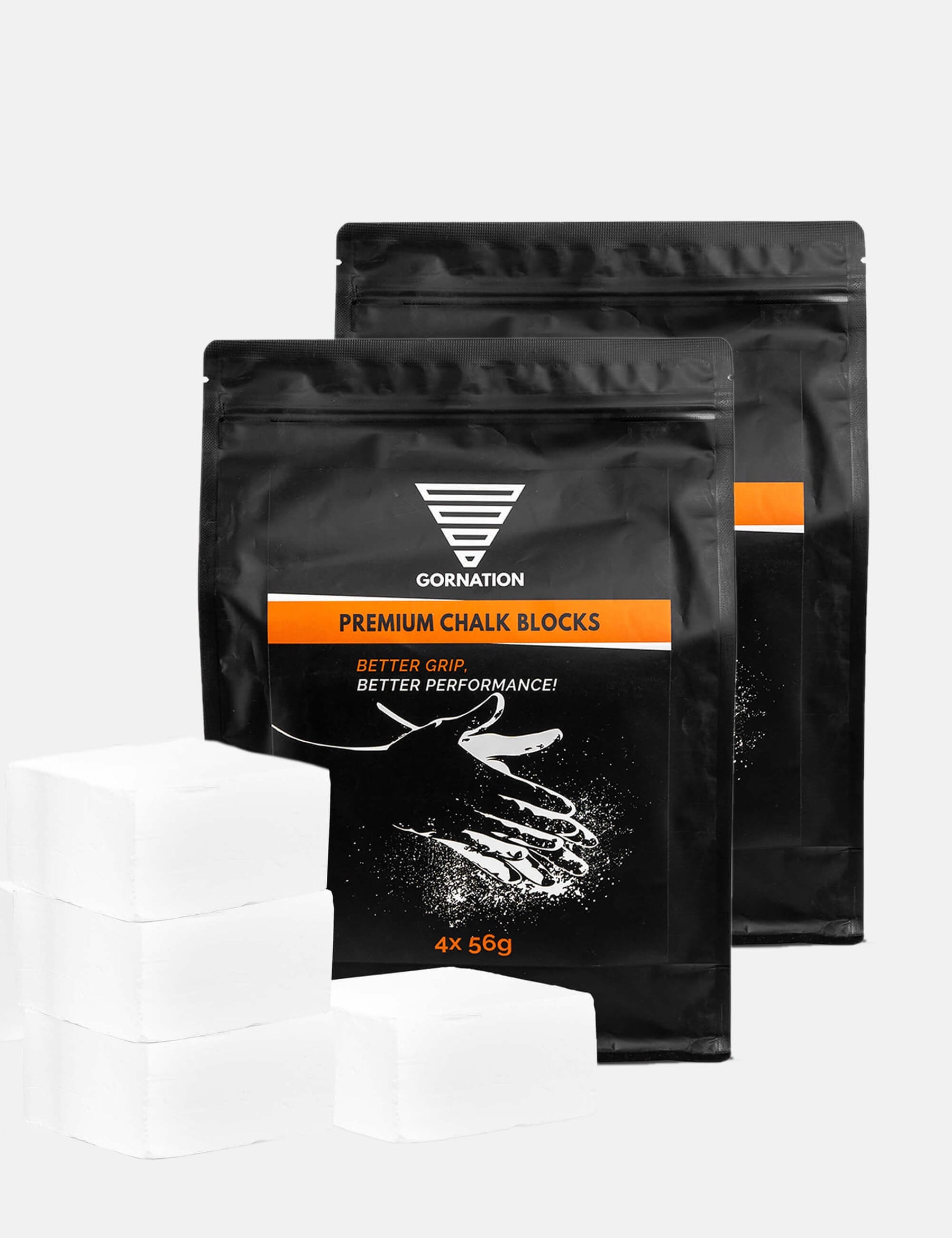 Premium Chalk Blocks
● Chalk blocks for more grip
● Against sweaty hands
● Large, re-closable bag
● 4 blocks each in a bag
● Practical blocks with high efficiency against sweaty hands
● Large bag with 4 blocks each for Basics, Skills, Weighted & Freestyle
● Large opening of the bag for both hands ensures easy usage
● Re-sealable bag for long shelf life and easy transportation
● Contents: 4 blocks of 56g (224g) per bag
● Rub hands on the blocks or break off a piece and spread on hands
● Reapply after a few sets if necessary
● After use, simply wash off with water and a little soap
No more sweaty hands during training
DESIGNED FOR HIGH AMBITIONS
UPGRADE YOUR PERFORMANCE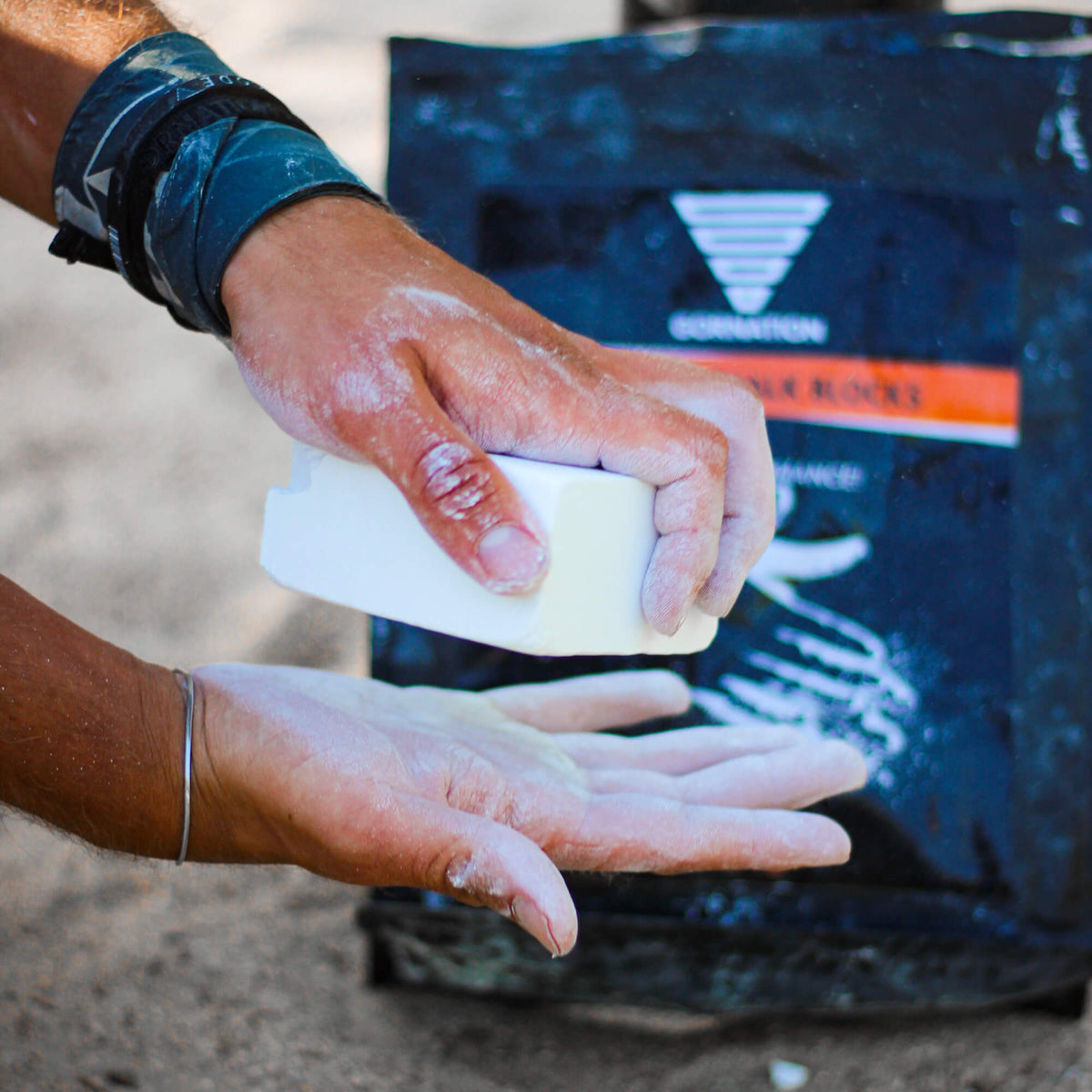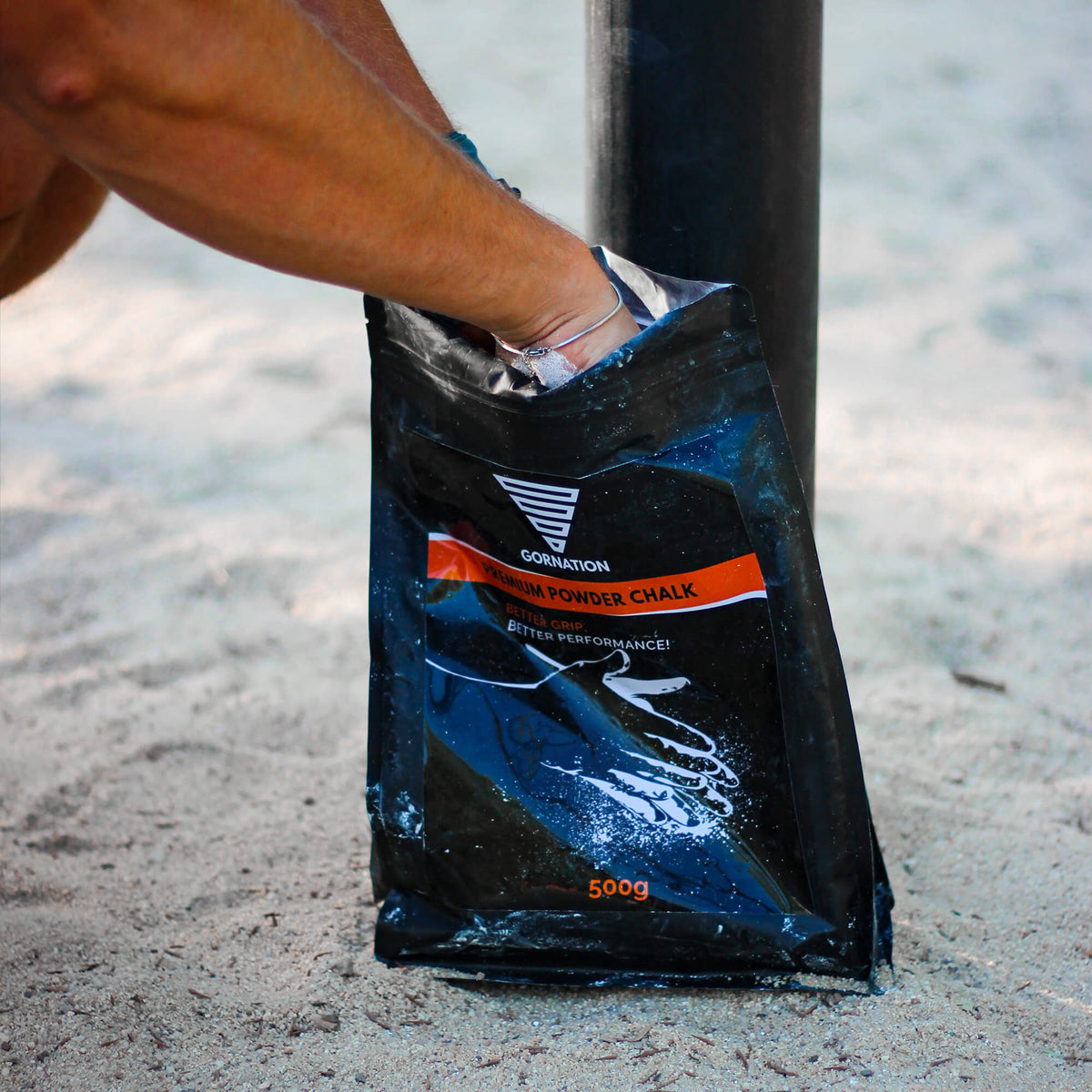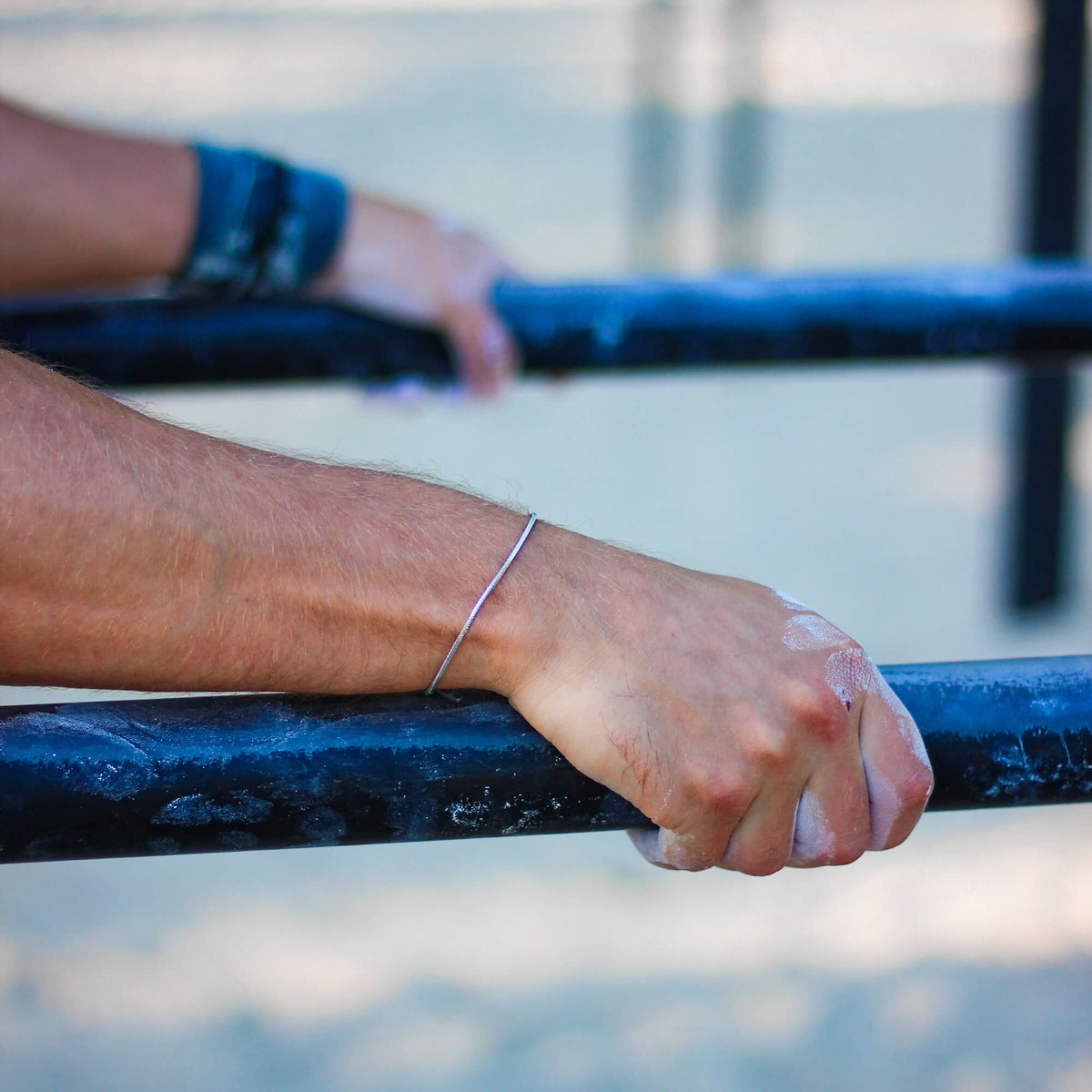 FREQUENTLY ASKED QUESTIONS
The chalk helps you against slipping on the bar & rings. So you can use your strength better, improve your performance in training and prevent sweaty hands.
One bag of Chalk Blocks contains 4 blocks and lasts on average 4-6 months for our customers, depending on the frequency of use.
For most exercises in calisthenics, you benefit from a better grip. Most of our customers use the Chalk blocks for better grip in pull-ups, muscle ups, front levers, planche, handstands, back levers, freestyle and bouldering.
Chalk Blocks are pressed cubes of magnesia powder. Powder Chalk is fine magnesia powder. Liquid Chalk is chalk liquefied with a special formula that can be applied to the hands like a cream.
Liquid Chalk offers dust-free usage because it is applied to the hands in liquid form. In addition, Liquid Chalk offers the best grip, which is why it is mostly used for Basics, Weighted Calisthenics and Statics. Powder and blocks, on the other hand, are mostly used outdoors, by freestyle athletes or for bouldering, as it effectively absorbs the sweat of the hands without sticking too much. Which chalk is right for you depends on your preferences and training.