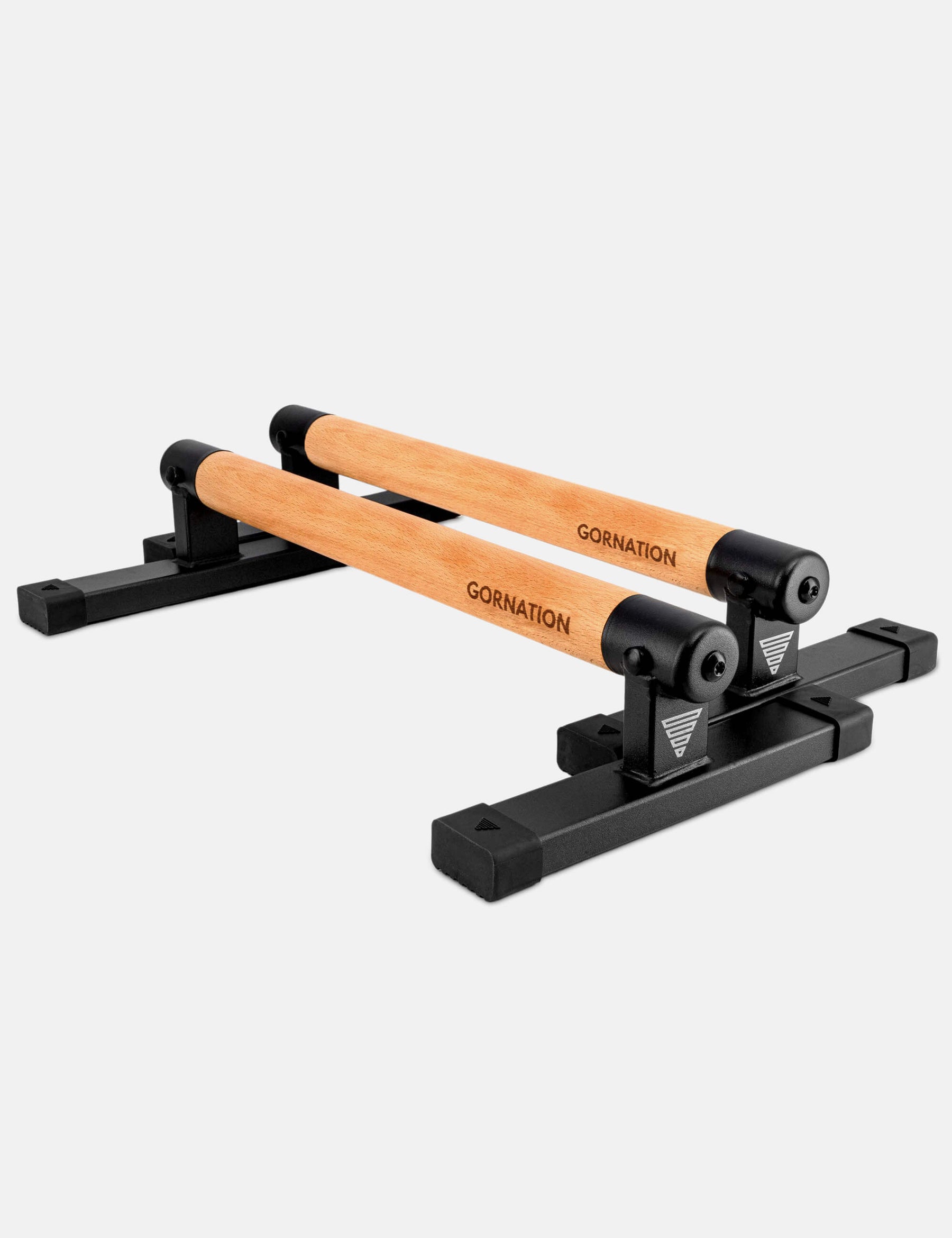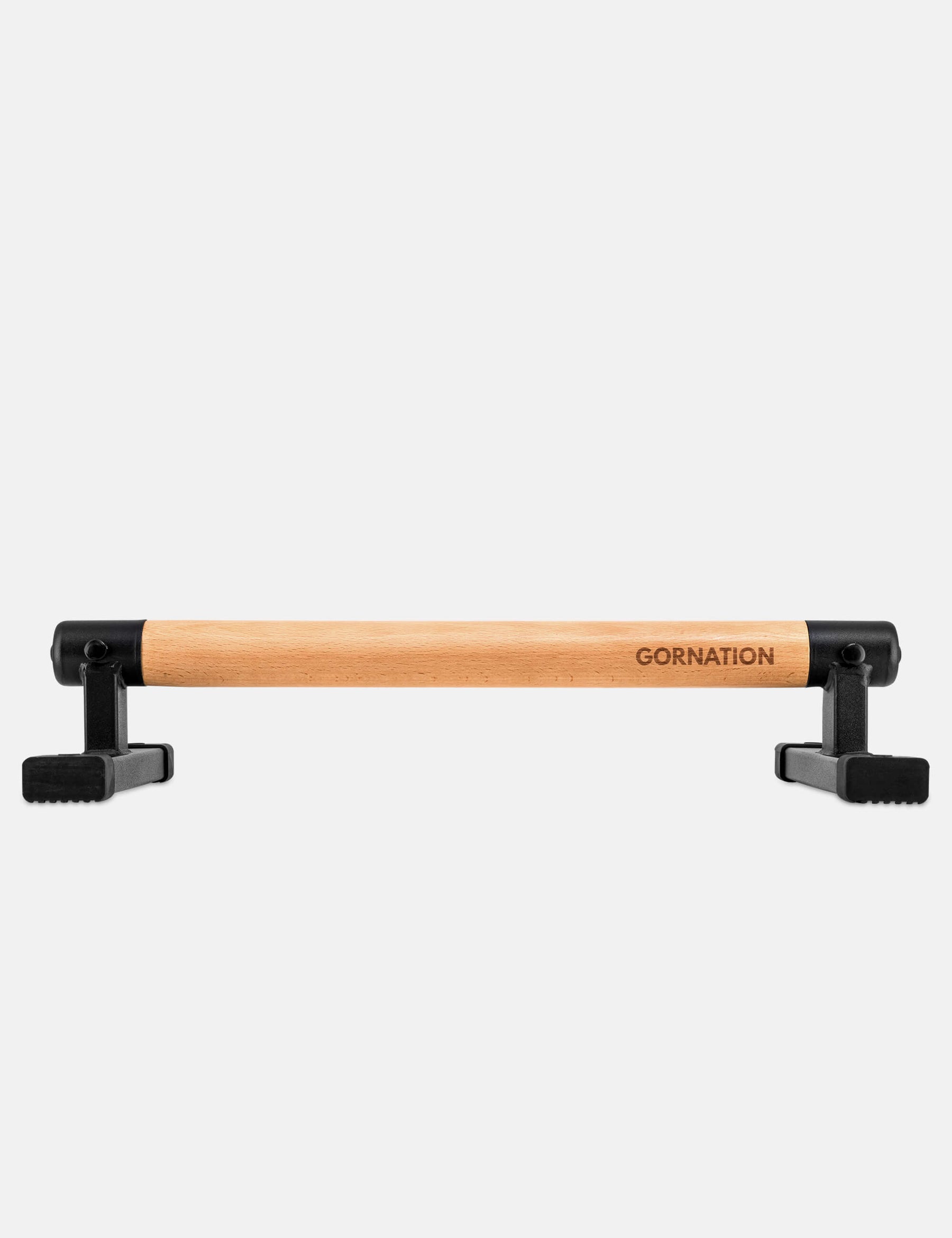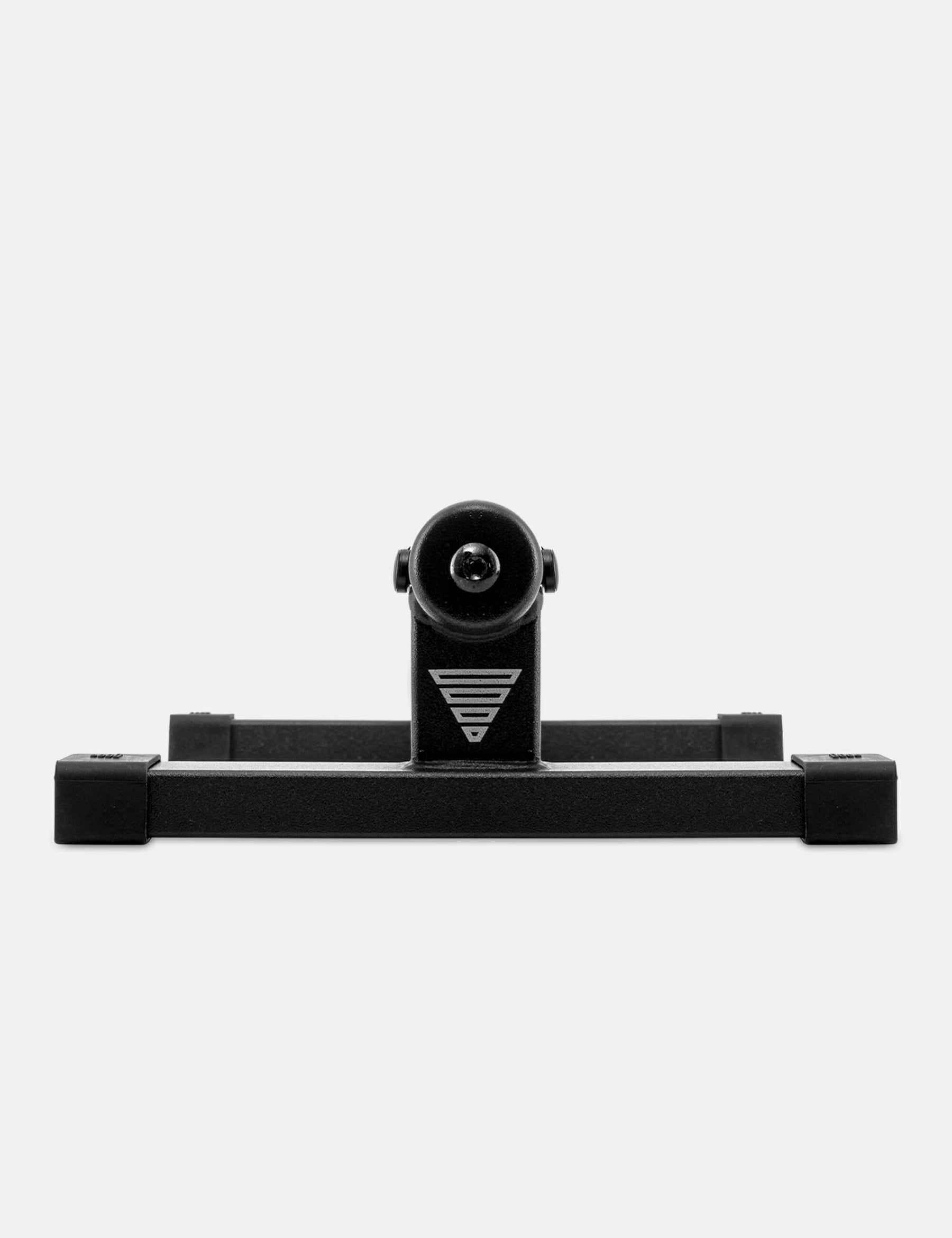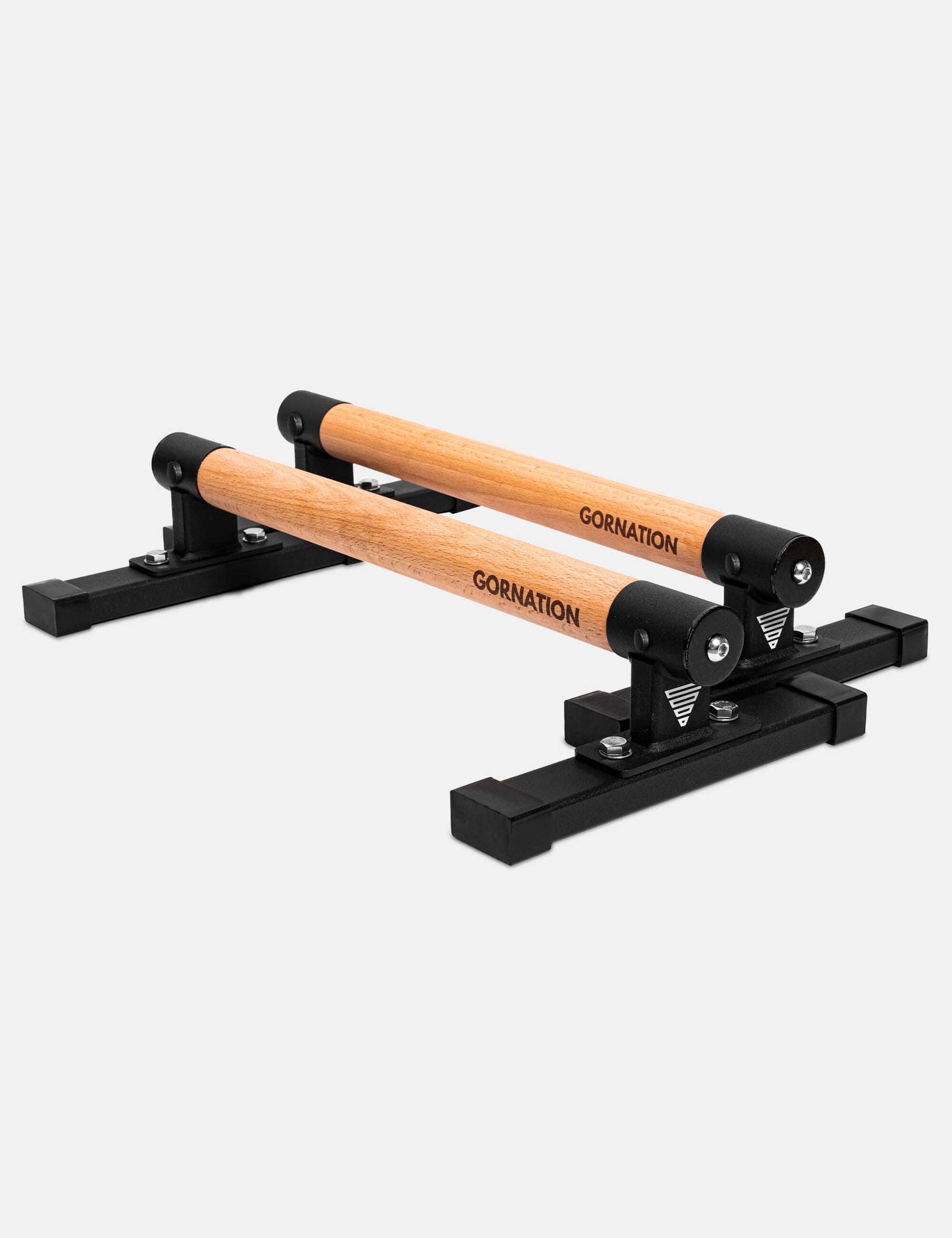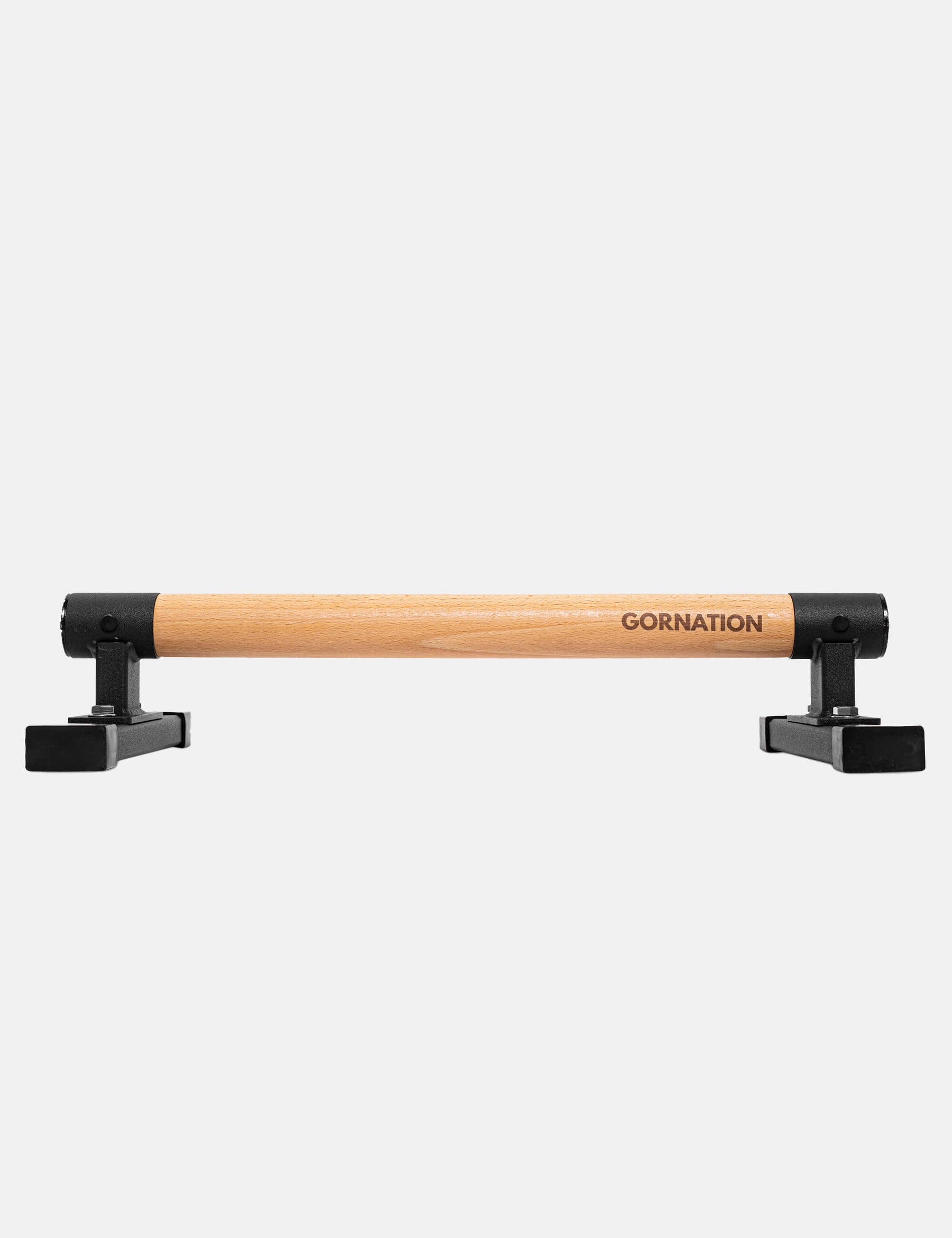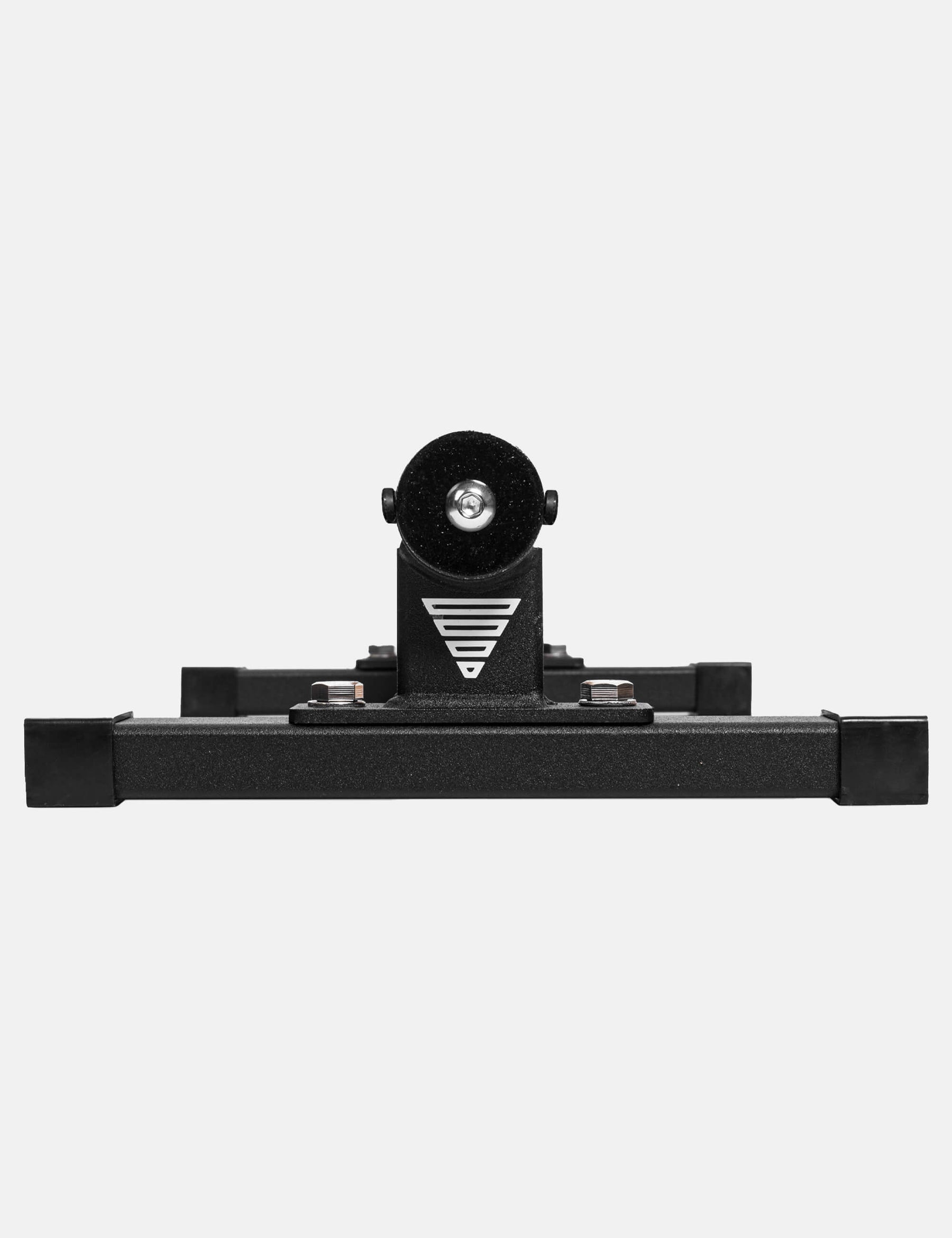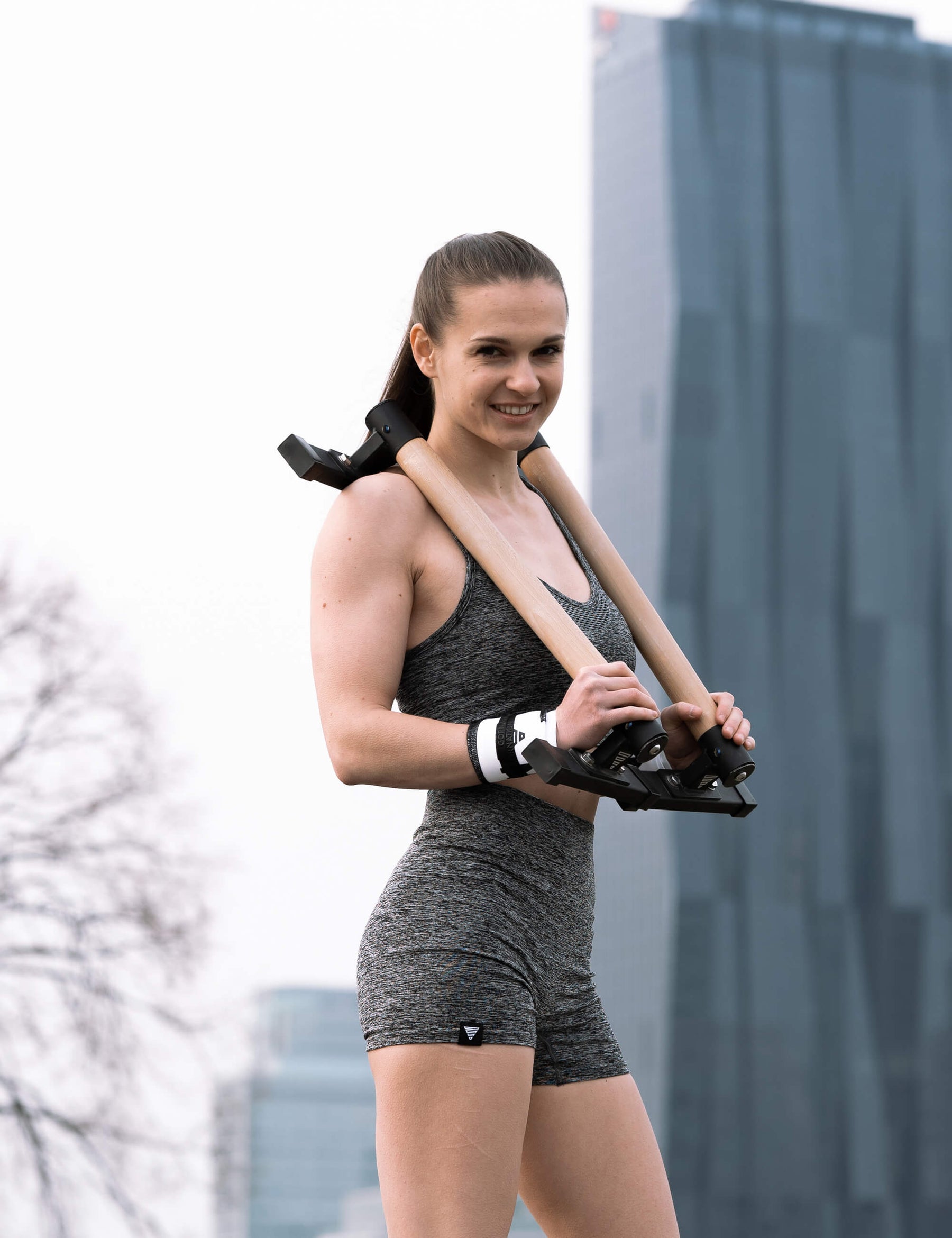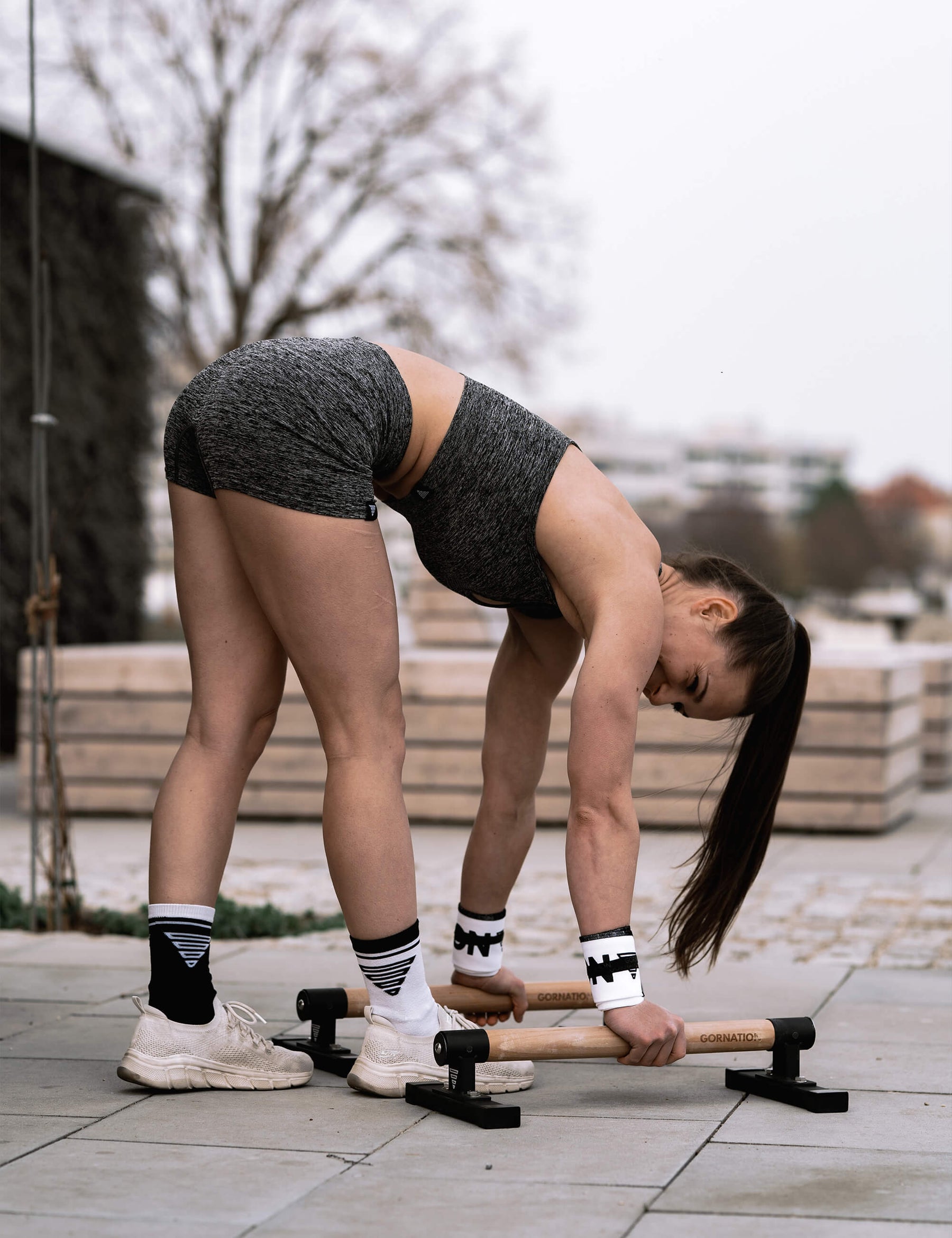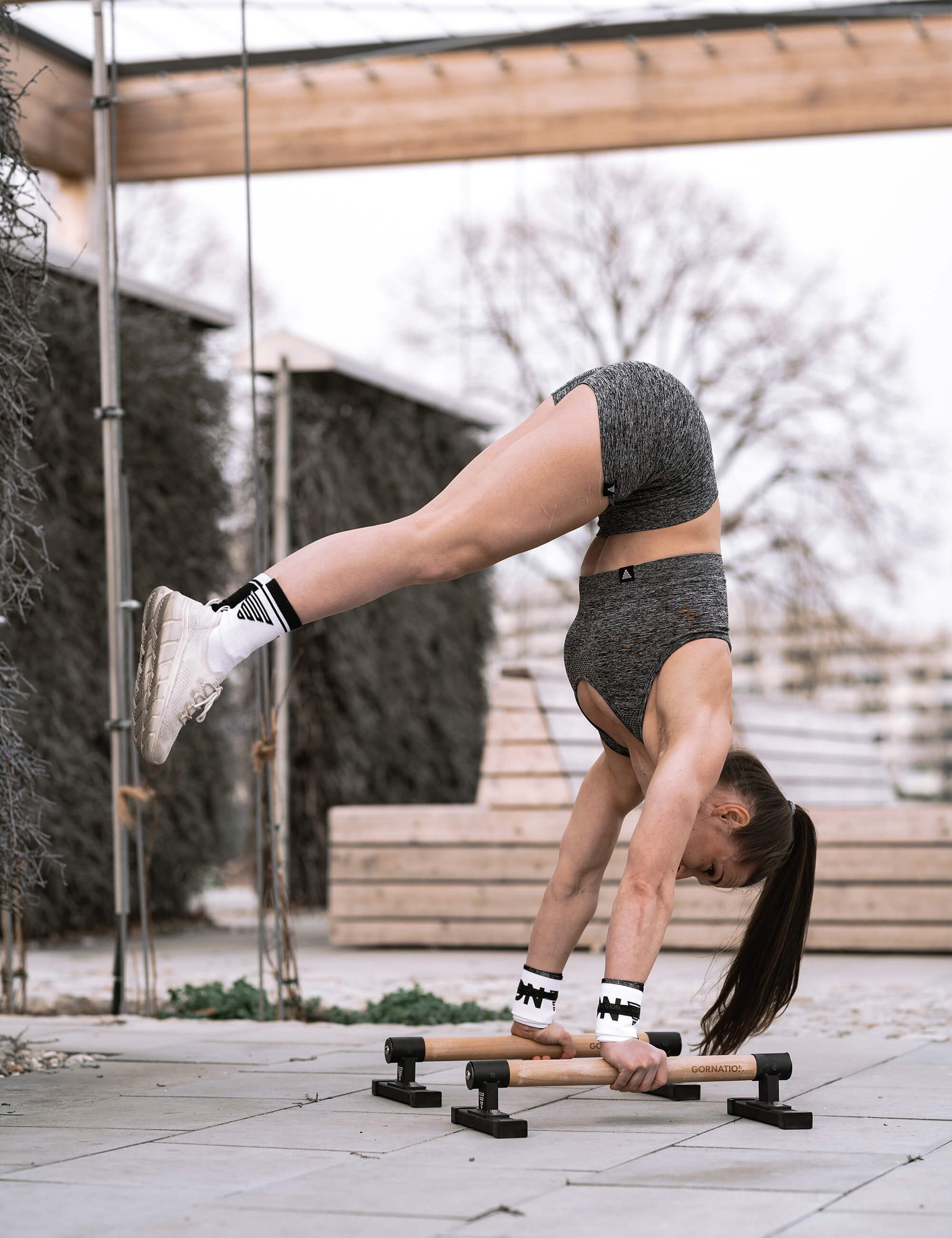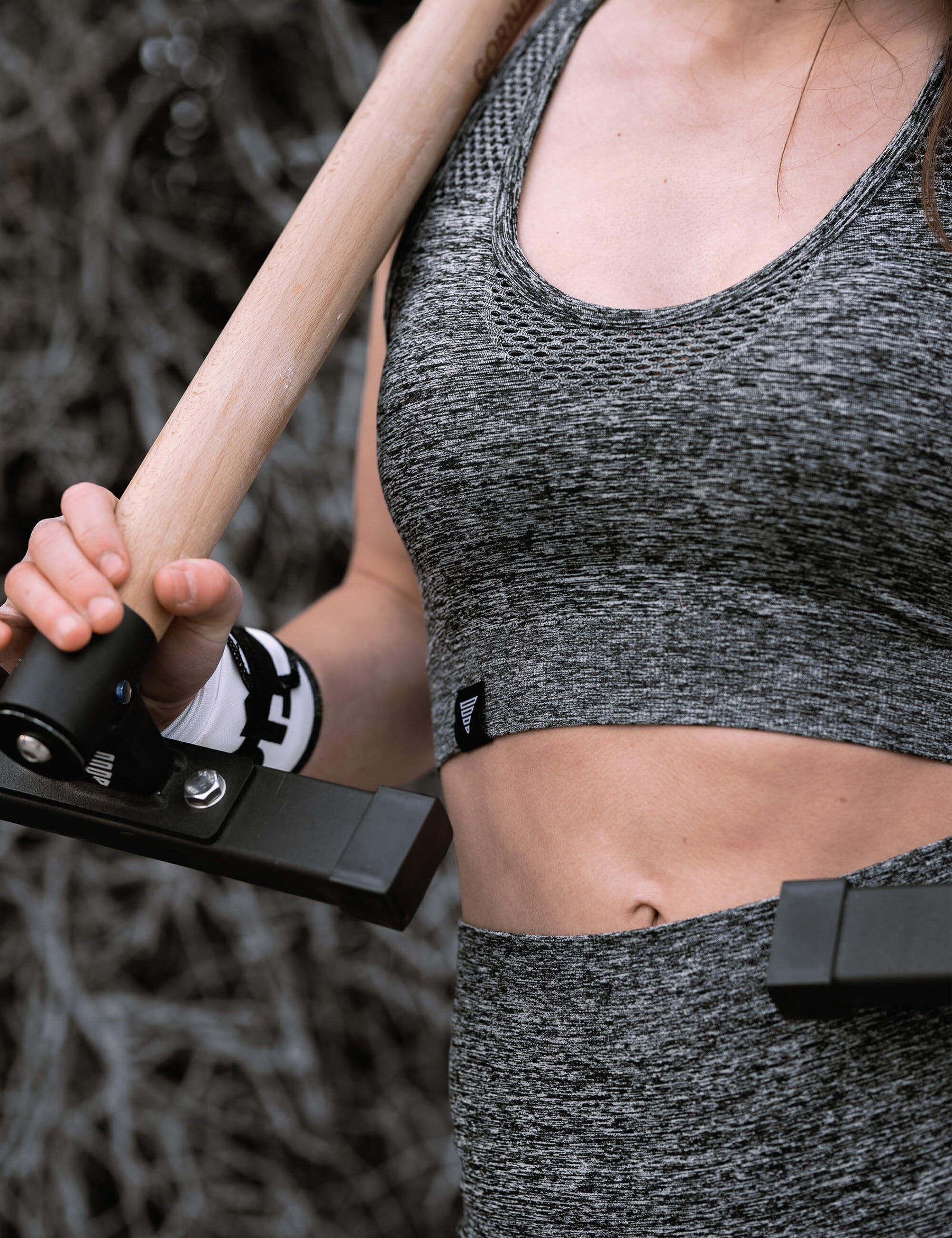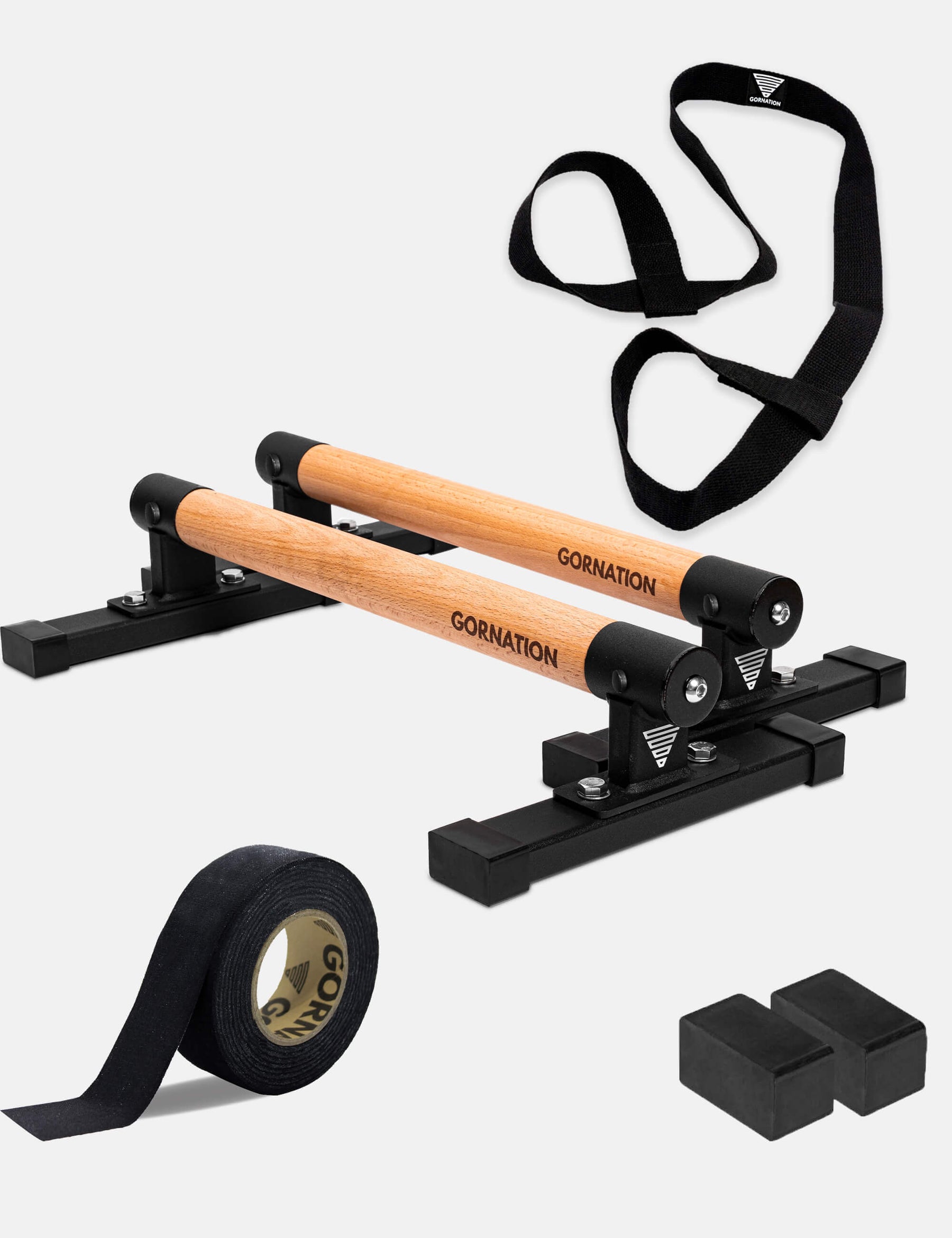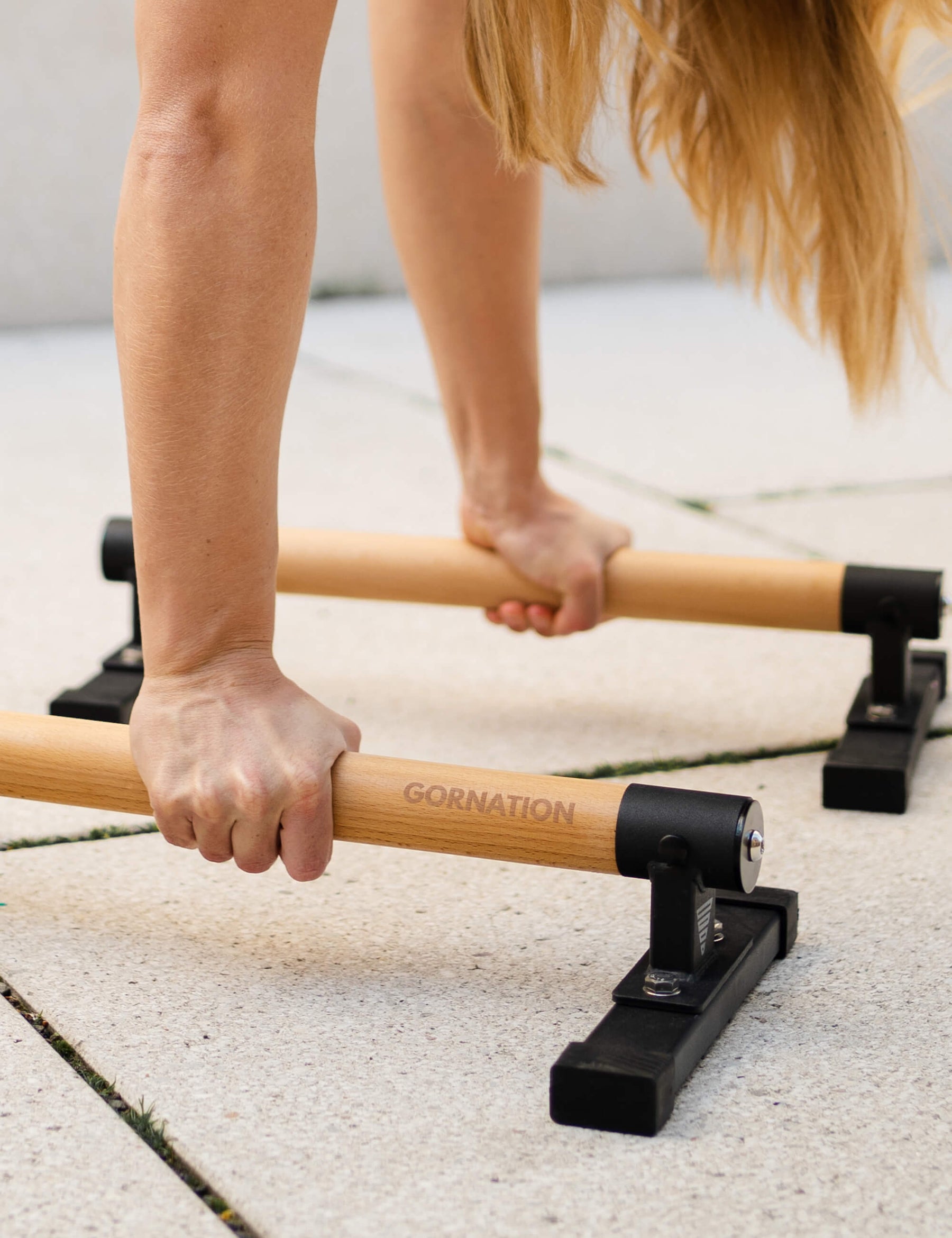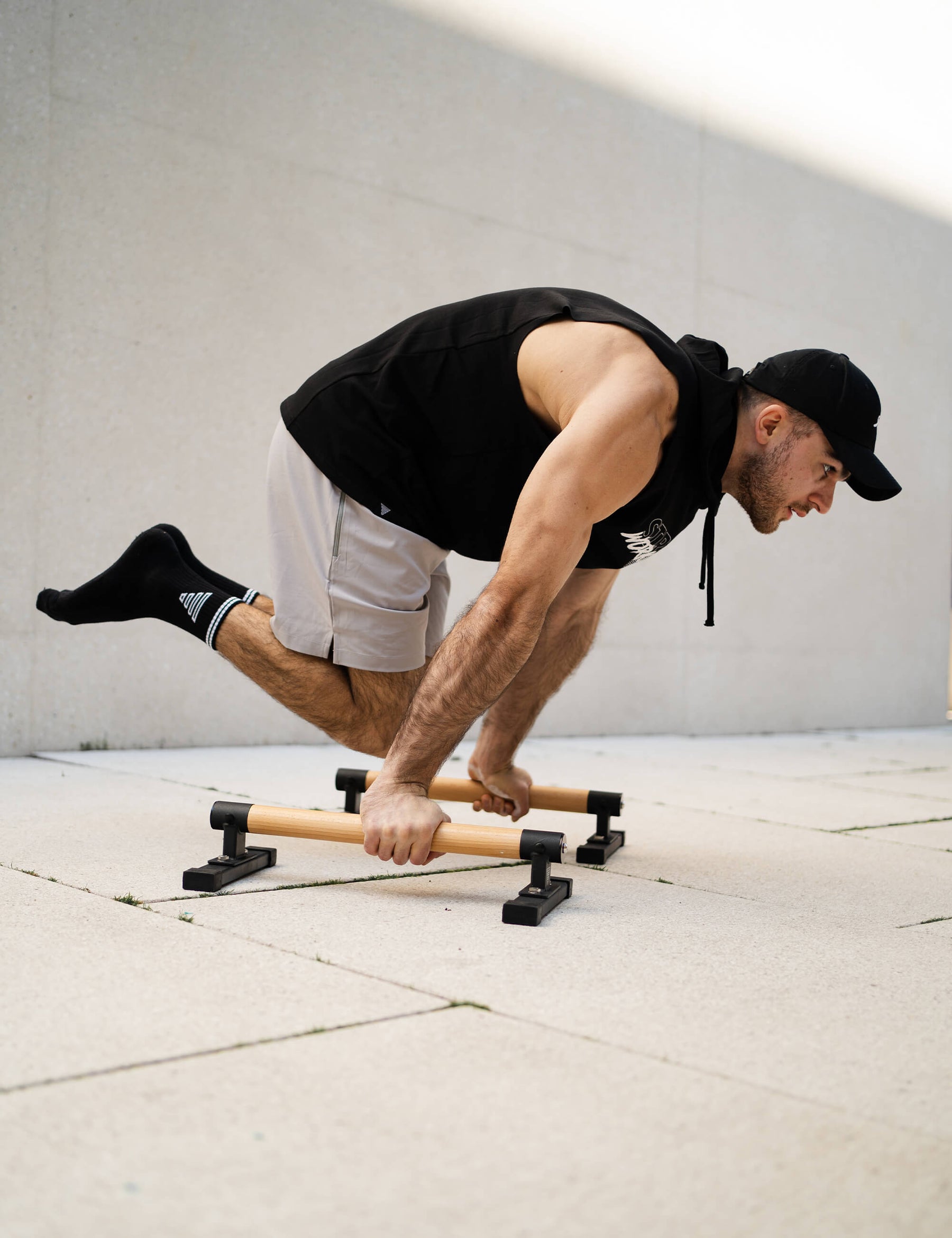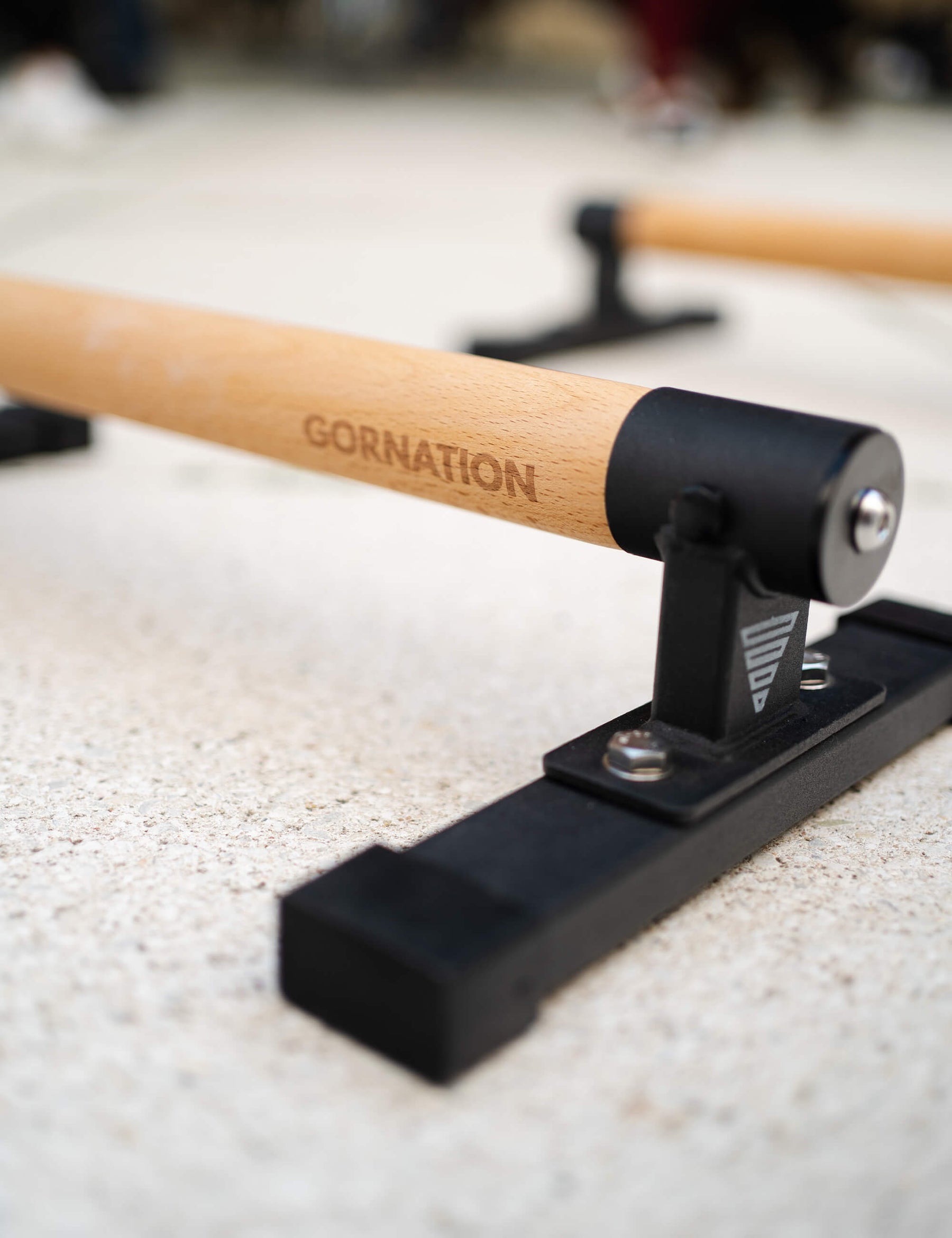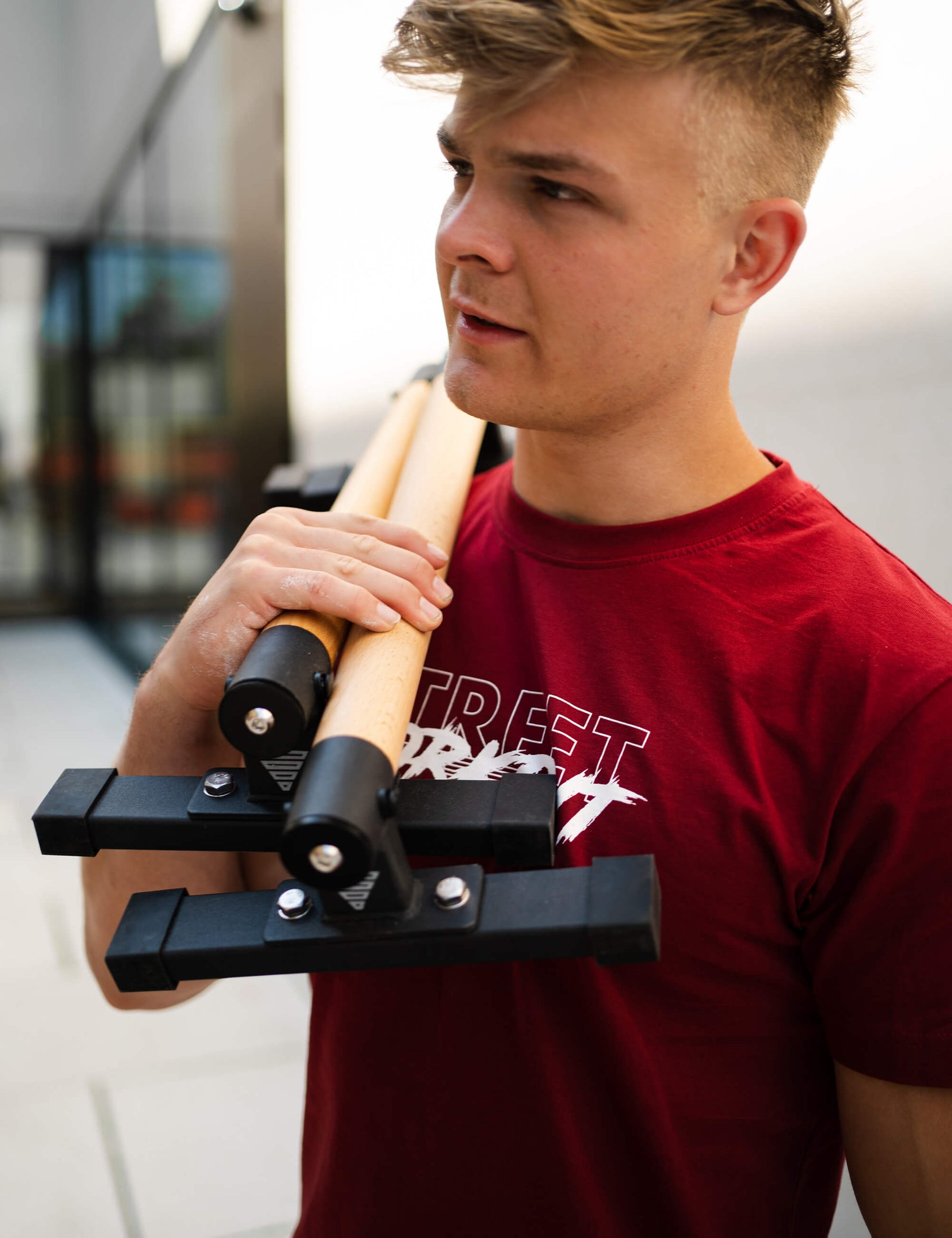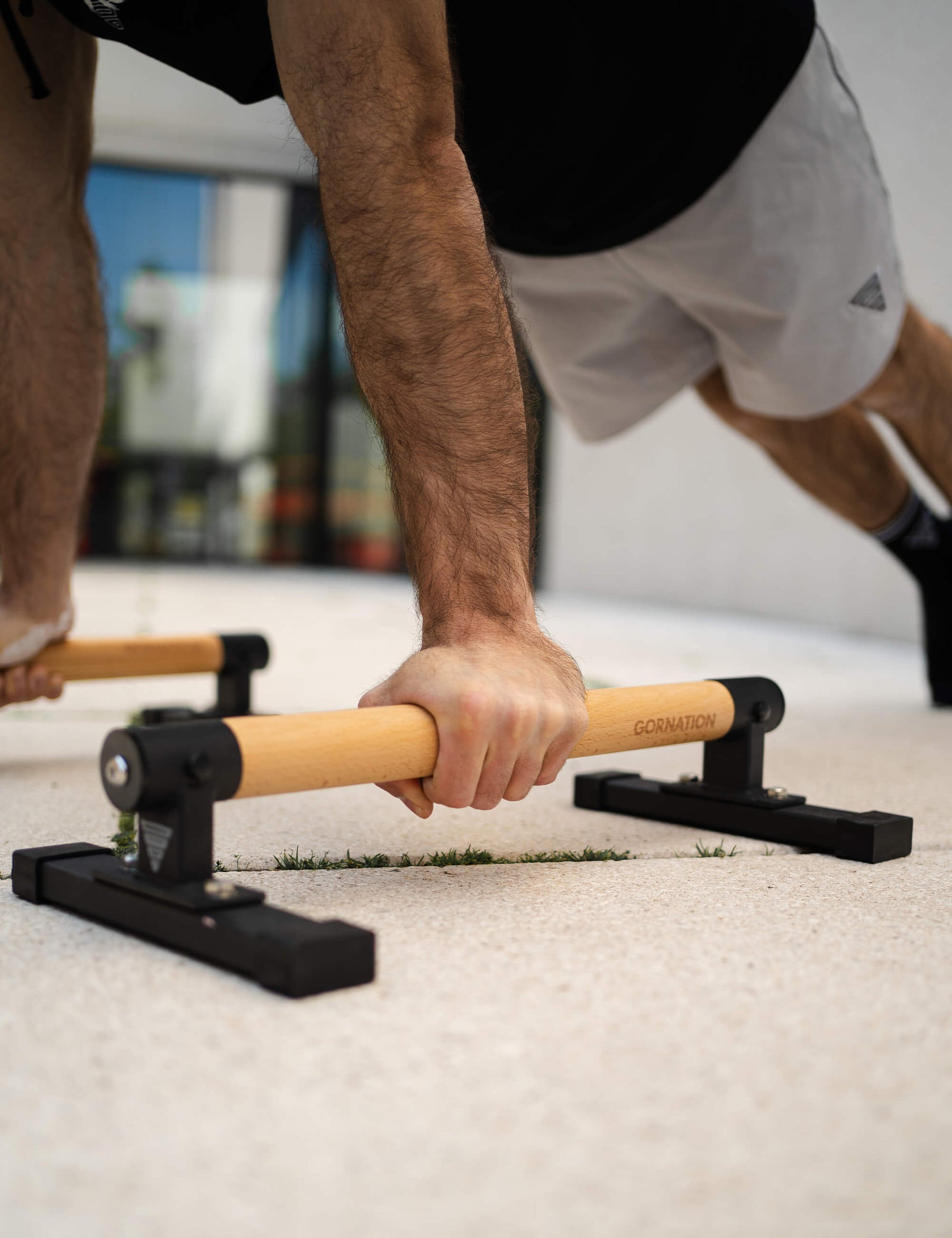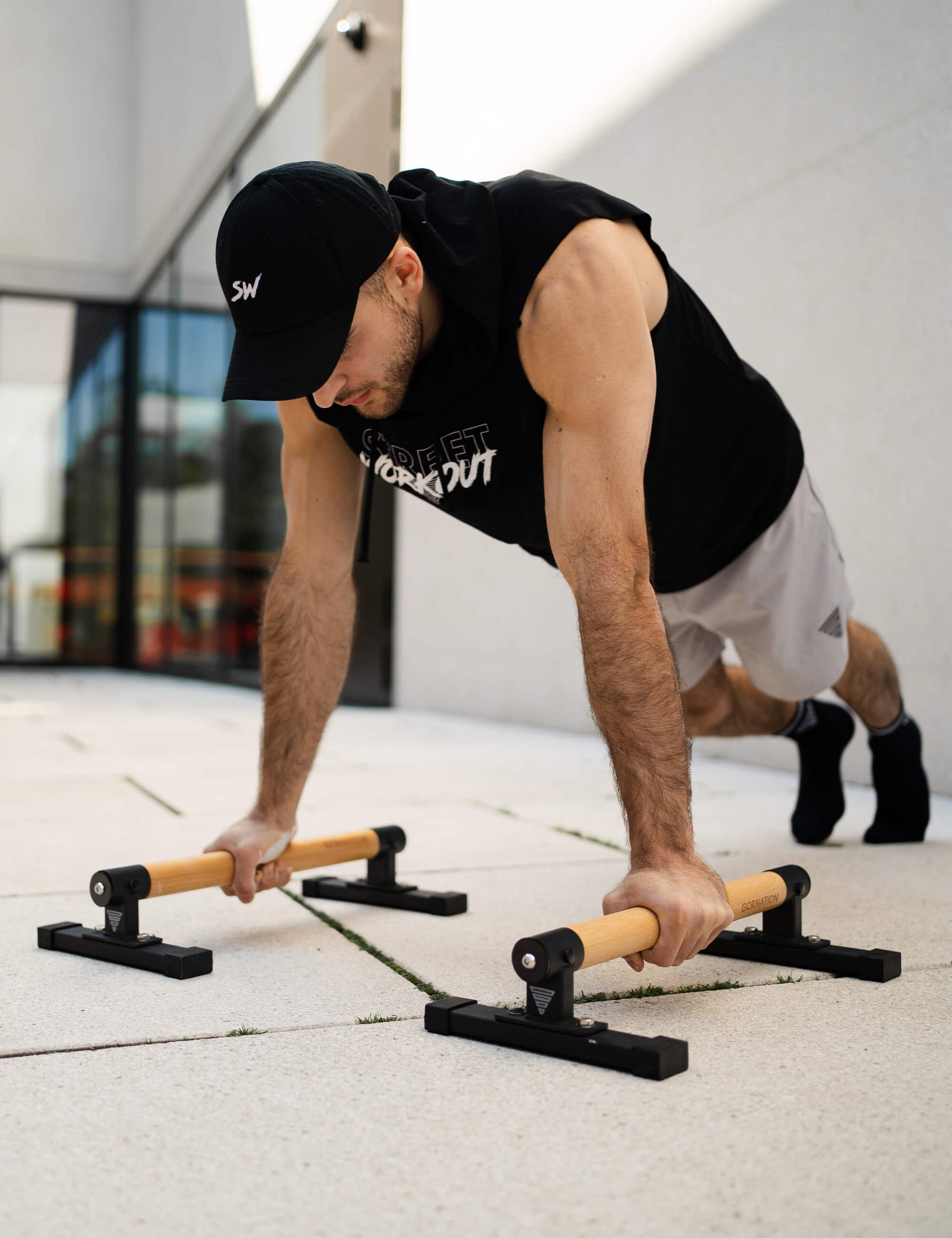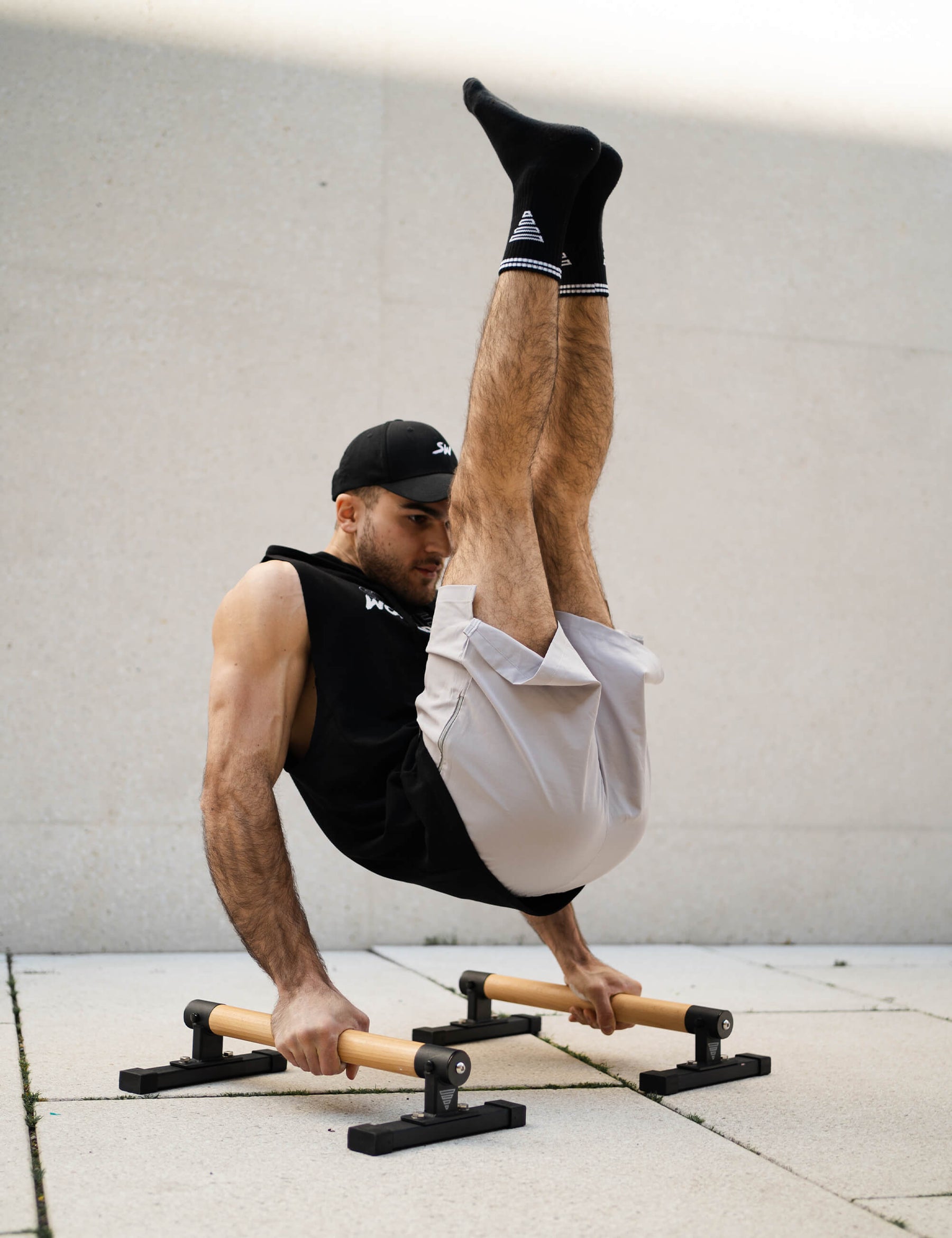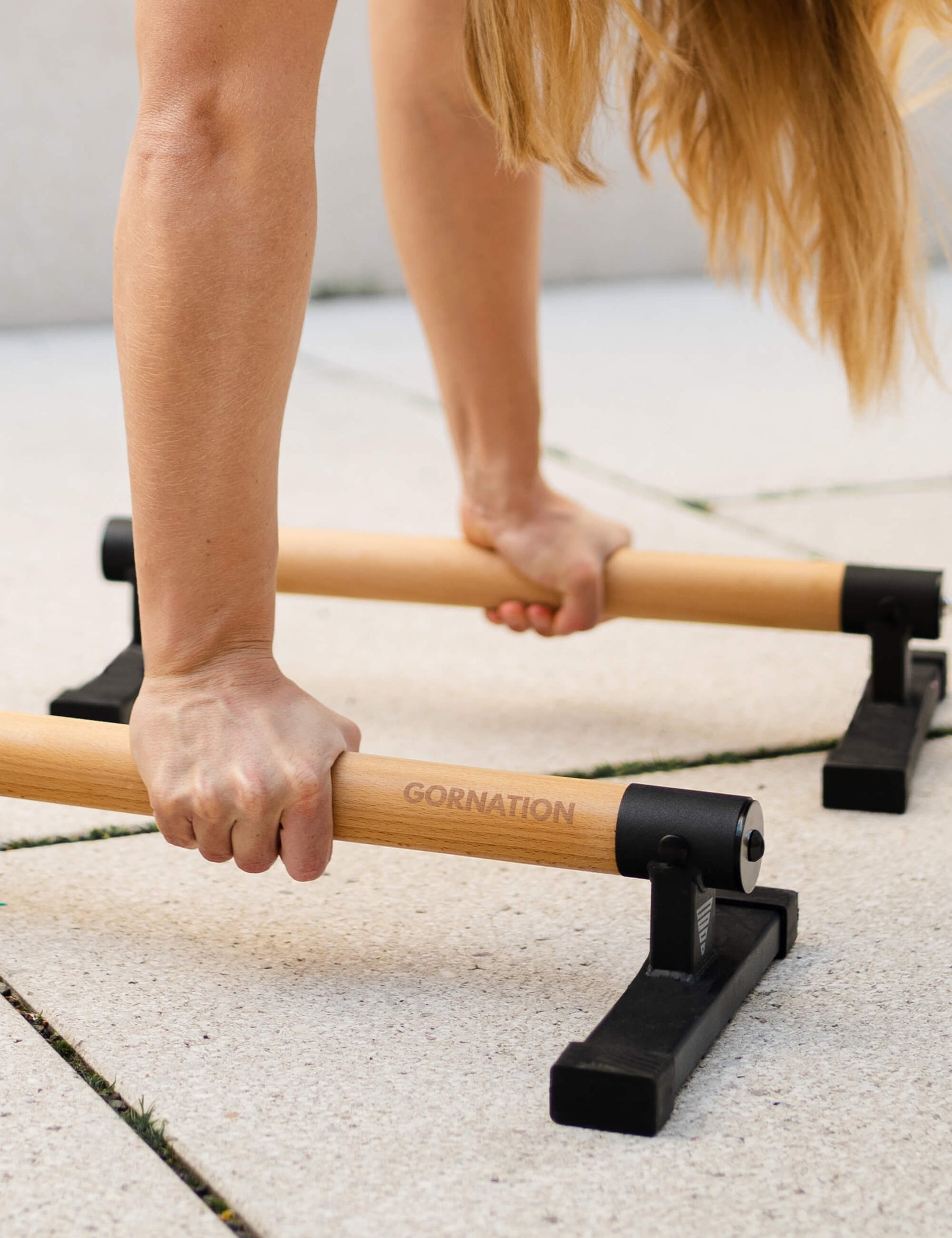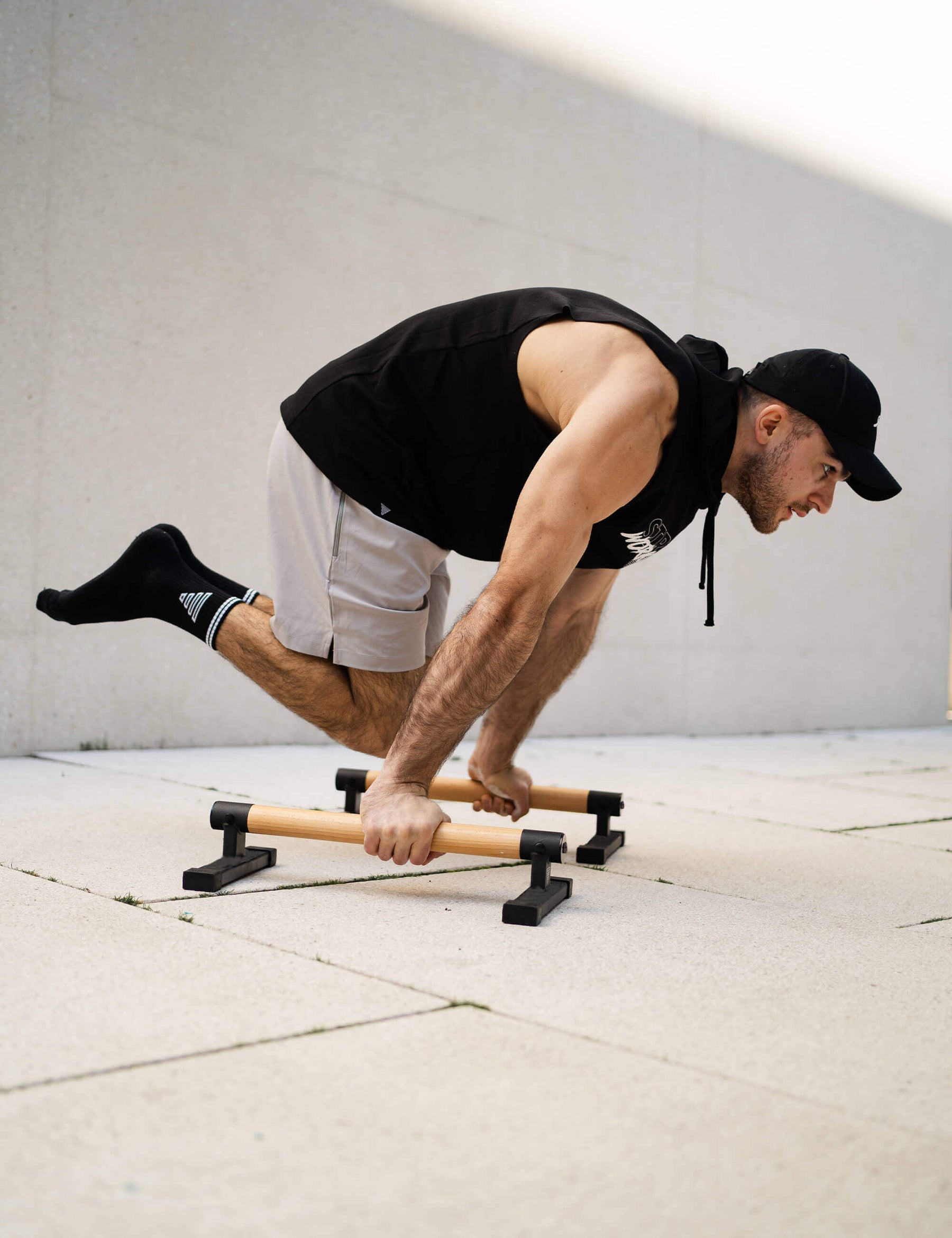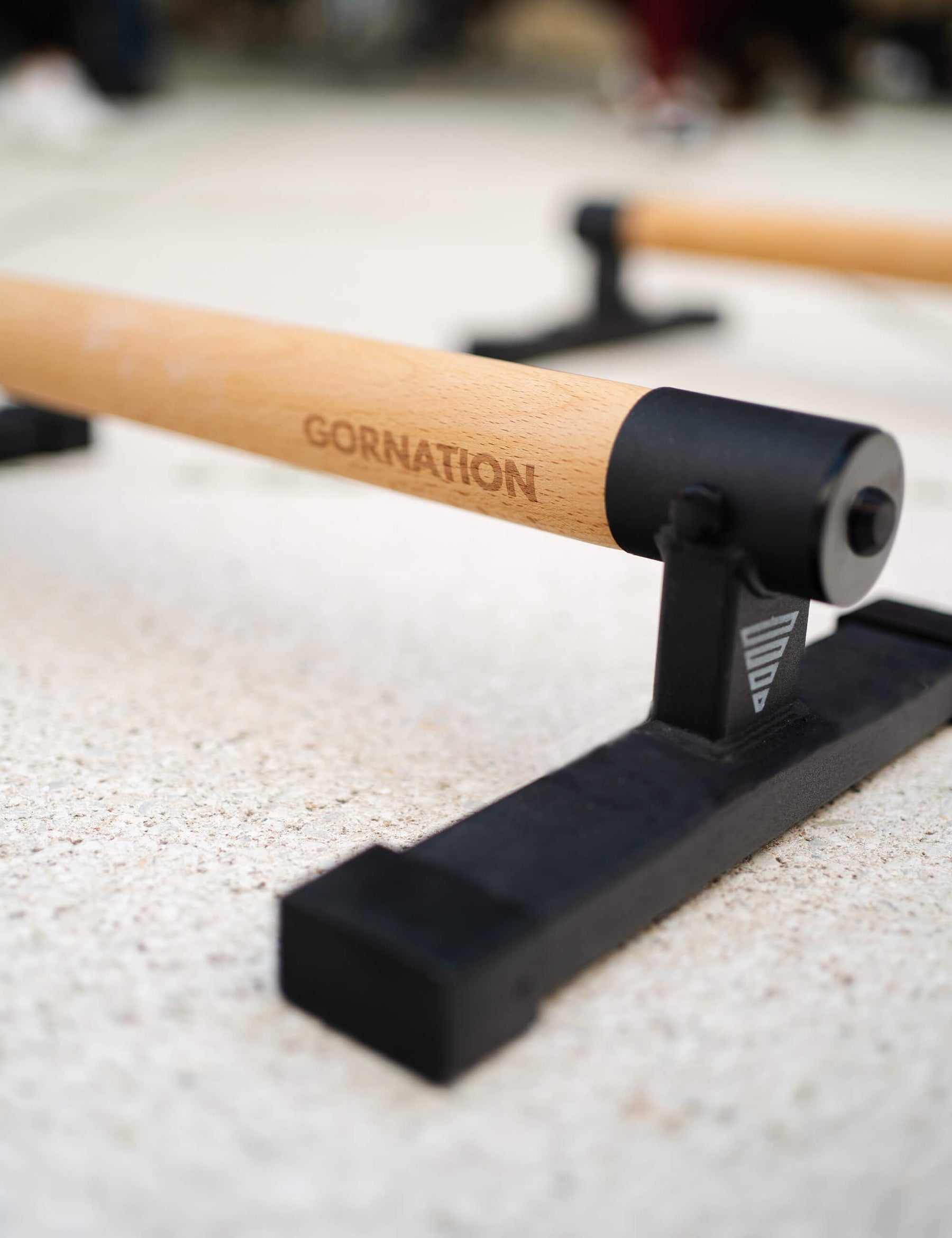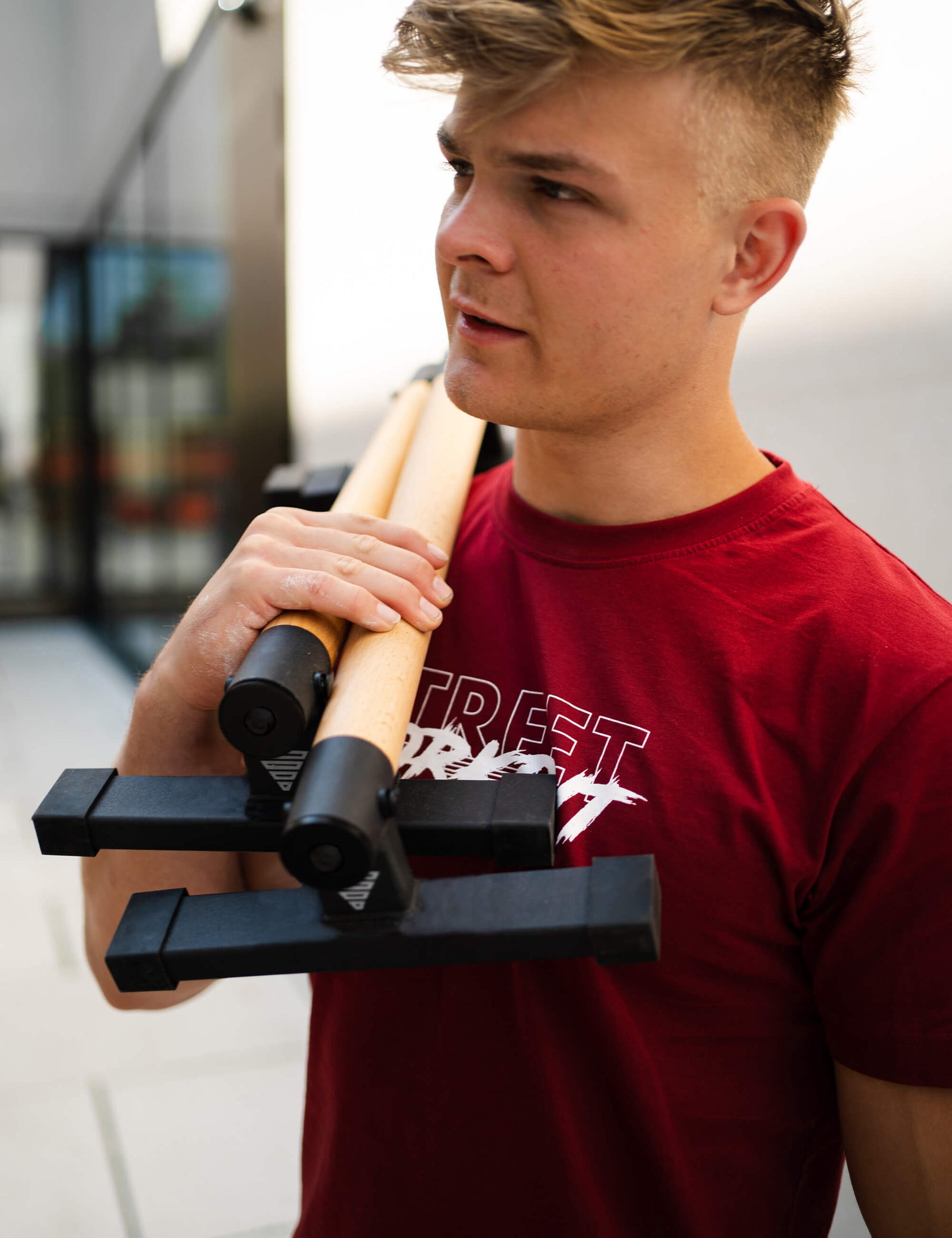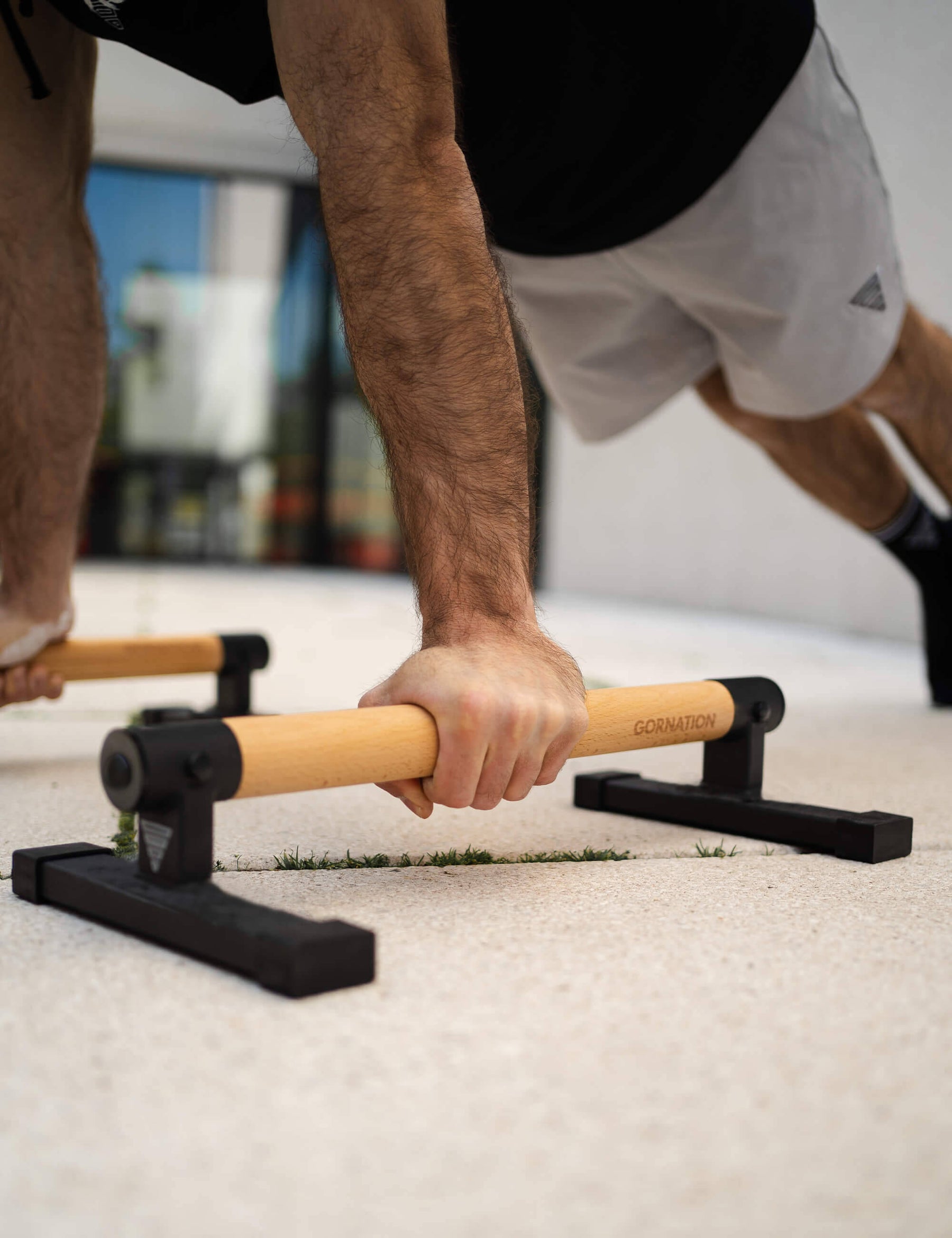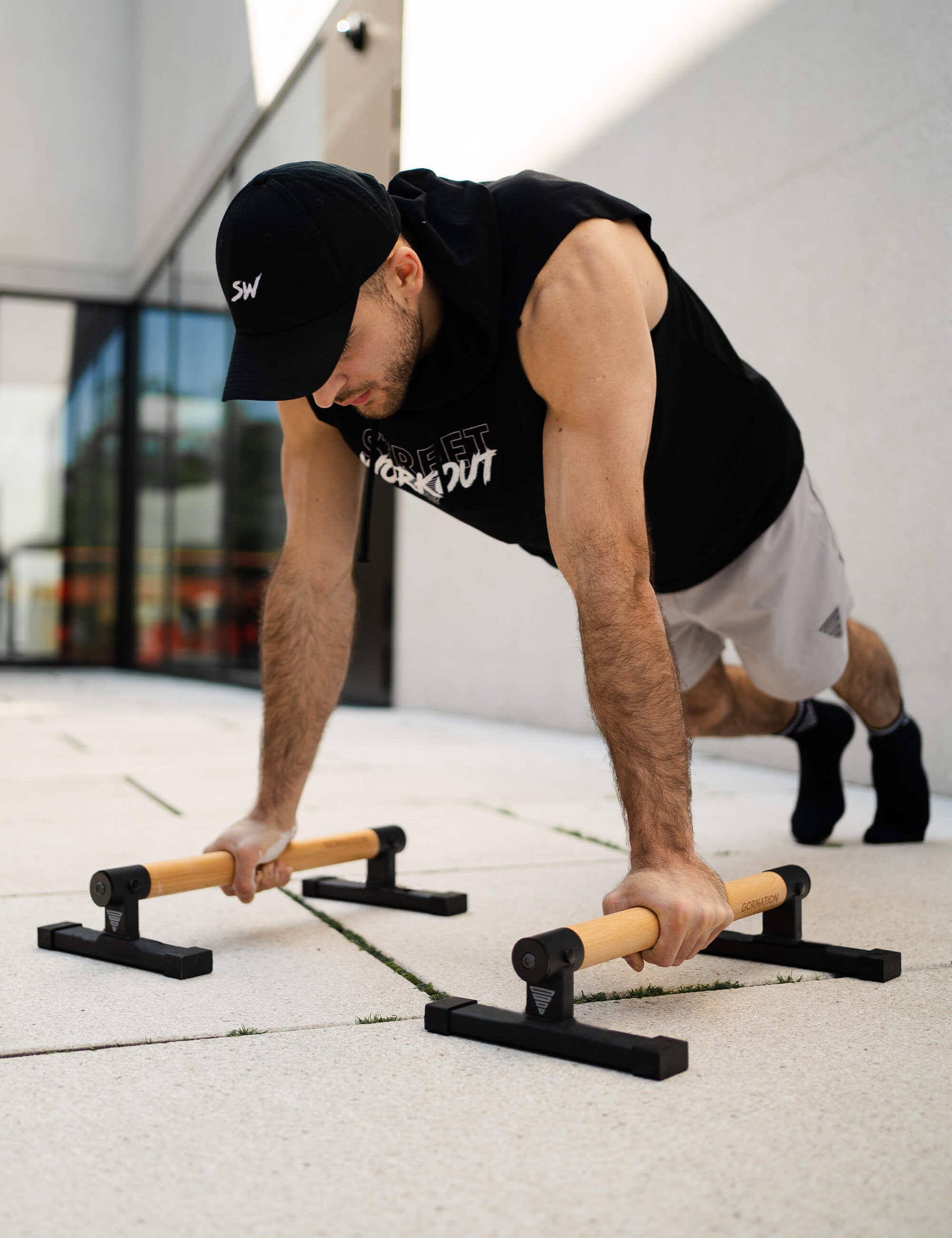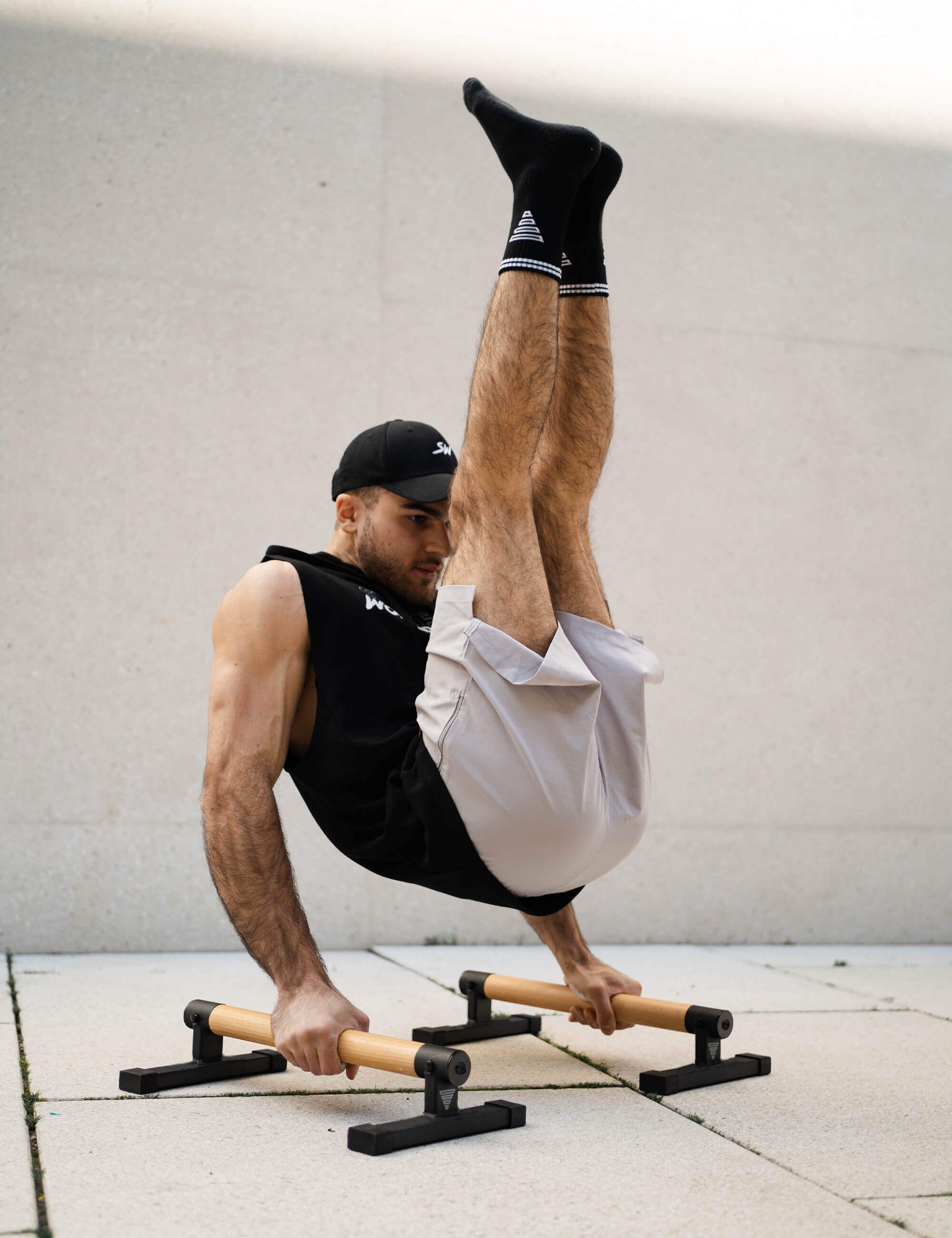 Premium Parallettes Pro
Style
Premium Parallettes Pro
● Optimal grip due to 40mm beech wood
● Solid construction in wood & steel
● Easy to store & transport
● 2 Parallettes with useful accessories
● A perfect grip during your workout due to high-quality beech wood
● Your training partner for life thanks to a durable wood/steel construction
● Highest quality workmanship with non-slip feet
● Includes useful tape for even better grip
● Loadable up to 500 kg per pair
● Delivered to you assembled, no assembly required
● Diameter wooden handle: 40mm
● Length wooden handle: 38cm
● Dimensions of the Parallettes (LxWxH): 50 x 25 x 10cm
● Weight of both Parallettes combined: 3.2kg
● The Parallettes can be cleaned with a damp cloth without chemical detergents as they may cause damage
● Store in dry place & dry with a dry cloth in case of contact with moisture
● Avoid contact with salt water
● For optimum grip on the floor, clean the rubber on the feet regularly
● 2x Parallettes PRO
● 1x roll of tape 2.0 of 10m
● 1x instruction manual with contents for your training
The perfect Parallettes for handstands, basics and more
DESIGNED FOR HIGH AMBITIONS
UPGRADE YOUR PERFORMANCE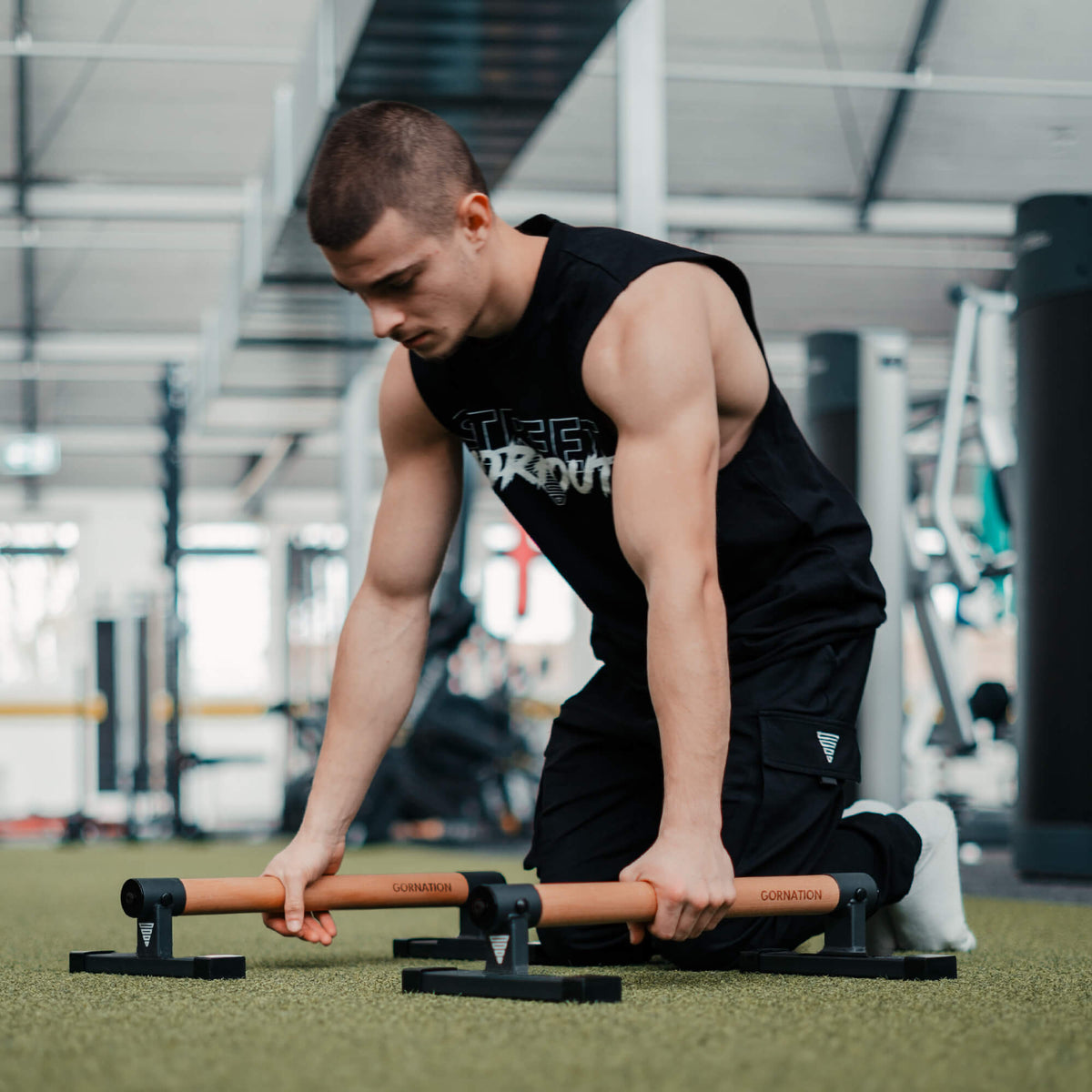 ROBUST & DURABLE
High quality construction designed for intense workouts.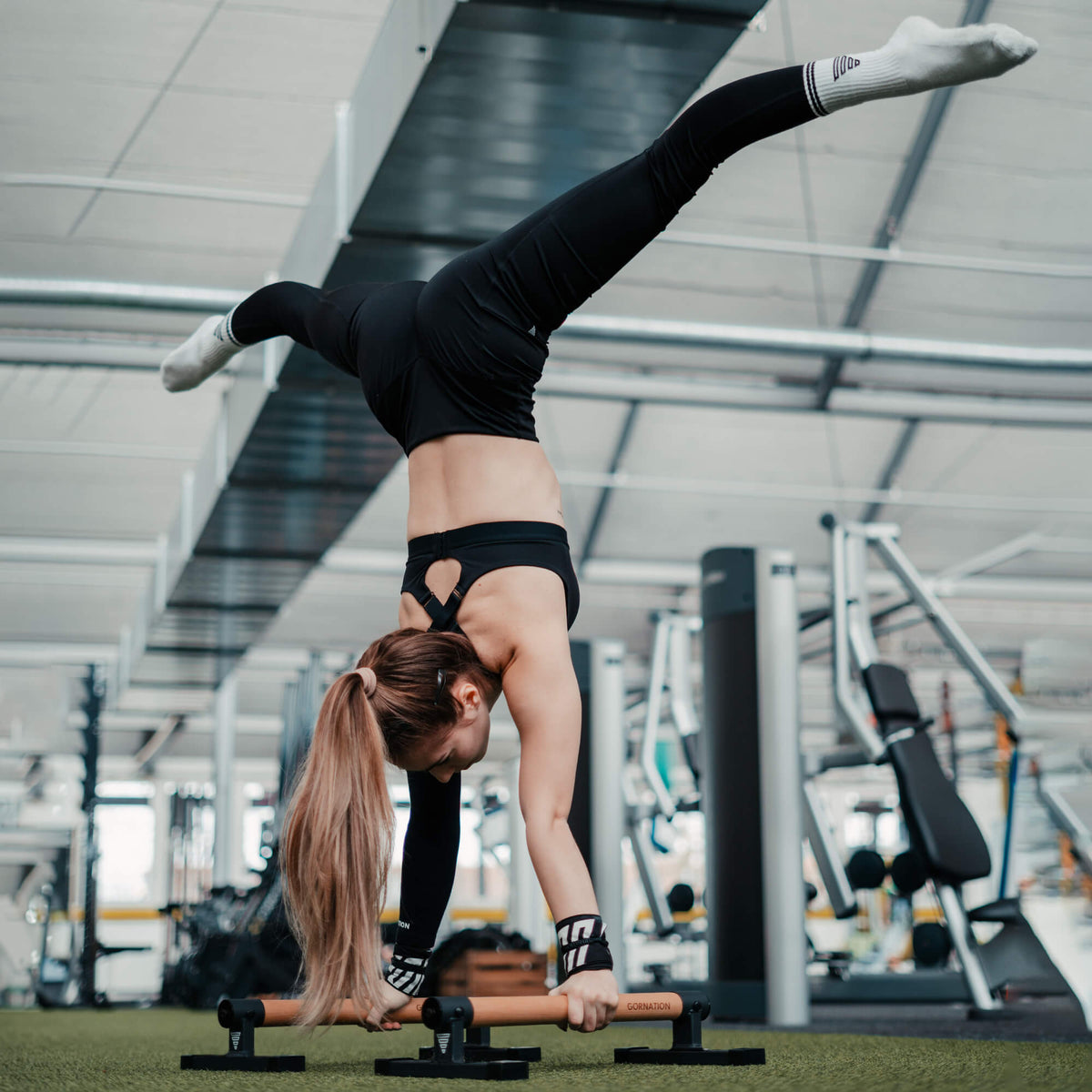 MAXIMUM STABILITY
More control with wide, non-slip feet and low profile design.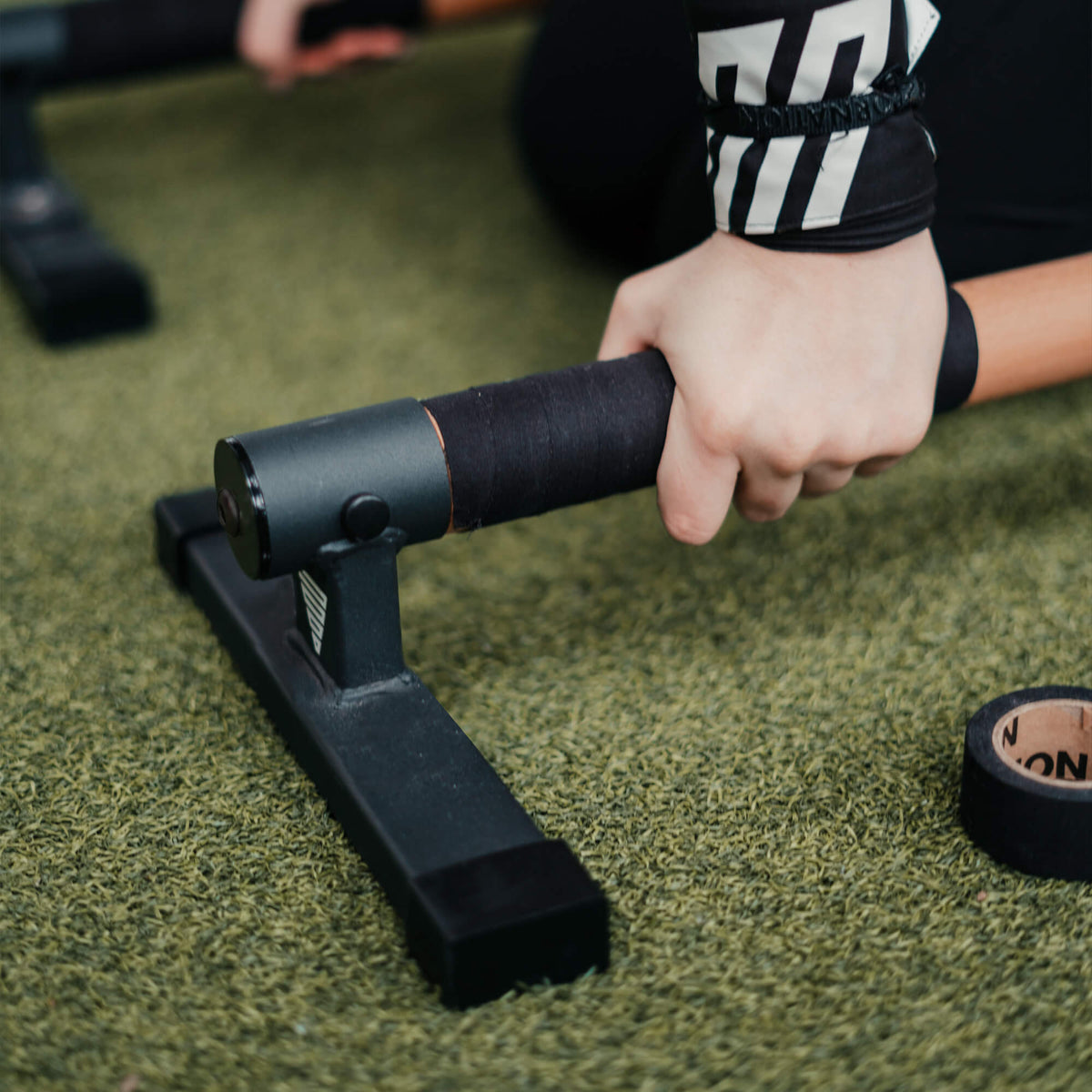 SAFE GRIP
More control thanks to comfortable wooden handles and included Grip Tape 2.0.
FREQUENTLY ASKED QUESTIONS
The three variants of the Premium Parallettes all have different advantages & special features. The ACTIVE Parallettes feature a compact design and are ideal for taking them around and for on the go. The PRO Parallettes are the most stable Parallettes. Their low height & wide feet make them perfect for balance exercises like handstands. The taller MAX Parallettes offer maximum exercise versatility and a wide range of motion. Can't decide which Parallettes are best for you and want to be equipped for all situations? Then the Parallettes set comprising all three variants is the right choice for you.
Due to their stability and low height, the Parallettes PRO are suitable for all exercises that you would normally perform on the floor, such as handstands, push-ups or planche. The advantage here is that the wrist is relieved and more control & balance can be exercised through the wooden handles.
Parallettes offer the advantage over training on the floor that the wrists are relieved and, for example, in handstands, push-ups or planche less load on the wrist. In addition, you have more control & possibilities on the handles of the Parallettes. The higher design allows you to perform more exercises & can use the full range of motion that you don't have on the floor. Training on Parallettes is also more comfortable for your hands & more hygienic compared to stone floor or asphalt.
Wood provides the best grip and absorbs moisture in your hands instead of becoming slippery. On wood you have the best control and safety during your workout.
No, the Parallettes come pre-assembled and ready for your workout. Just unpack them and get started!
Yes, the rubber feet provide good grip on carpet, asphalt, sand and tartan. Make sure you keep the feet free of dust & dirt for the best grip on the floor.
Yes, the Parallettes are suitable for outdoor use and outdoor workouts are no problem. The wood is not weather resistant, and should be kept dry and dried off after contact with moisture.
No problem! You can return it within 30 days after receiving the shipment without needing to provide a reason. Just familiarize yourself with our return conditions in our returns portal.