Calisthenics and Street Workout Interviews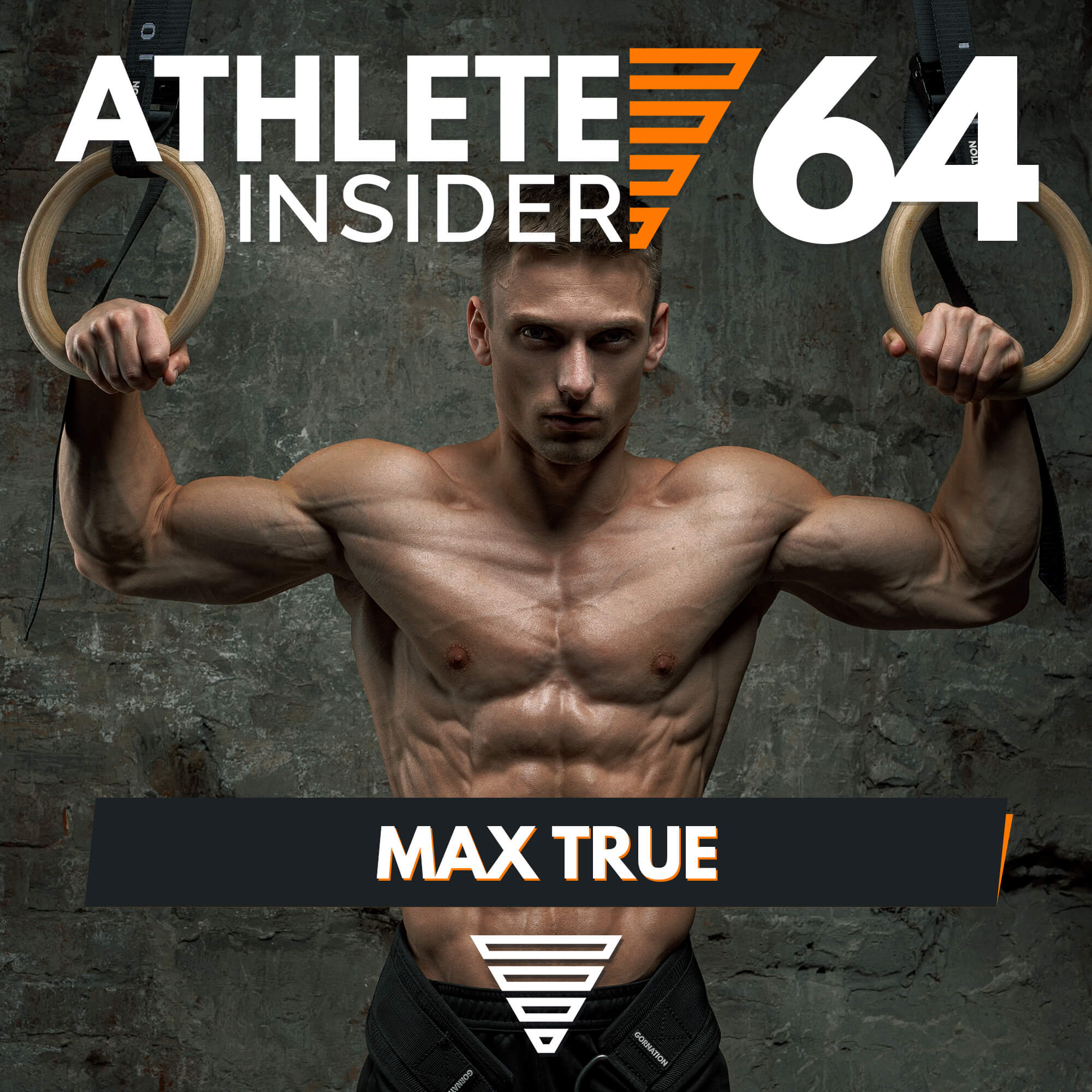 Calisthenics Belarus
Max True is 2x Muscle Ups Guinness World Record Holder. In this speical episode, we talk about his latest world record and how he prepared for it. His latest record: Most Ring Muscle Ups in 1 hour.
Calisthenics Belarus
MAX TRUE | About Records, Steroids and Workout | Interview | The Athlete Insider Podcast #30 Max True is a professional calisthenics athlete from Belarus. Starting with calisthenics in 2005 he has...