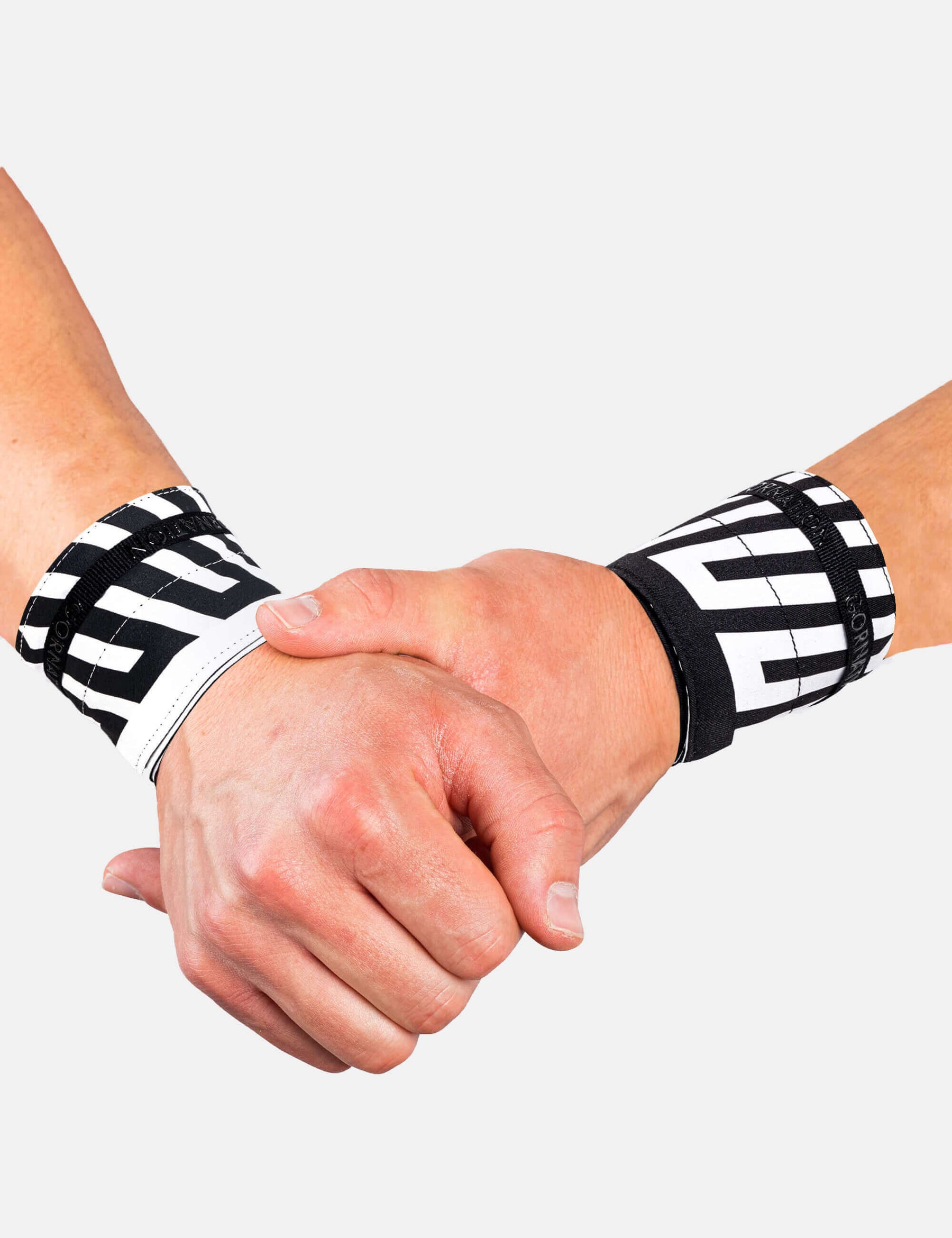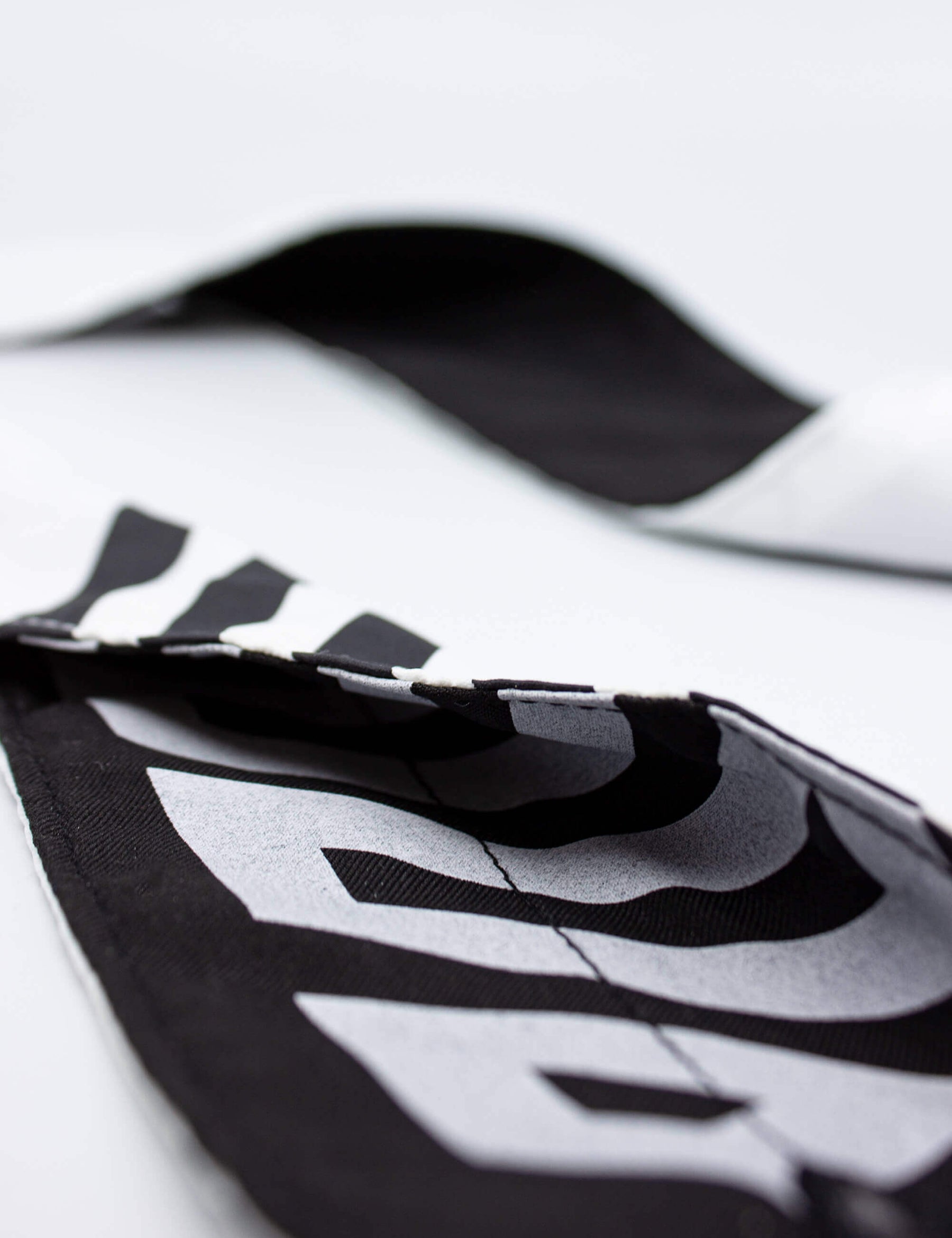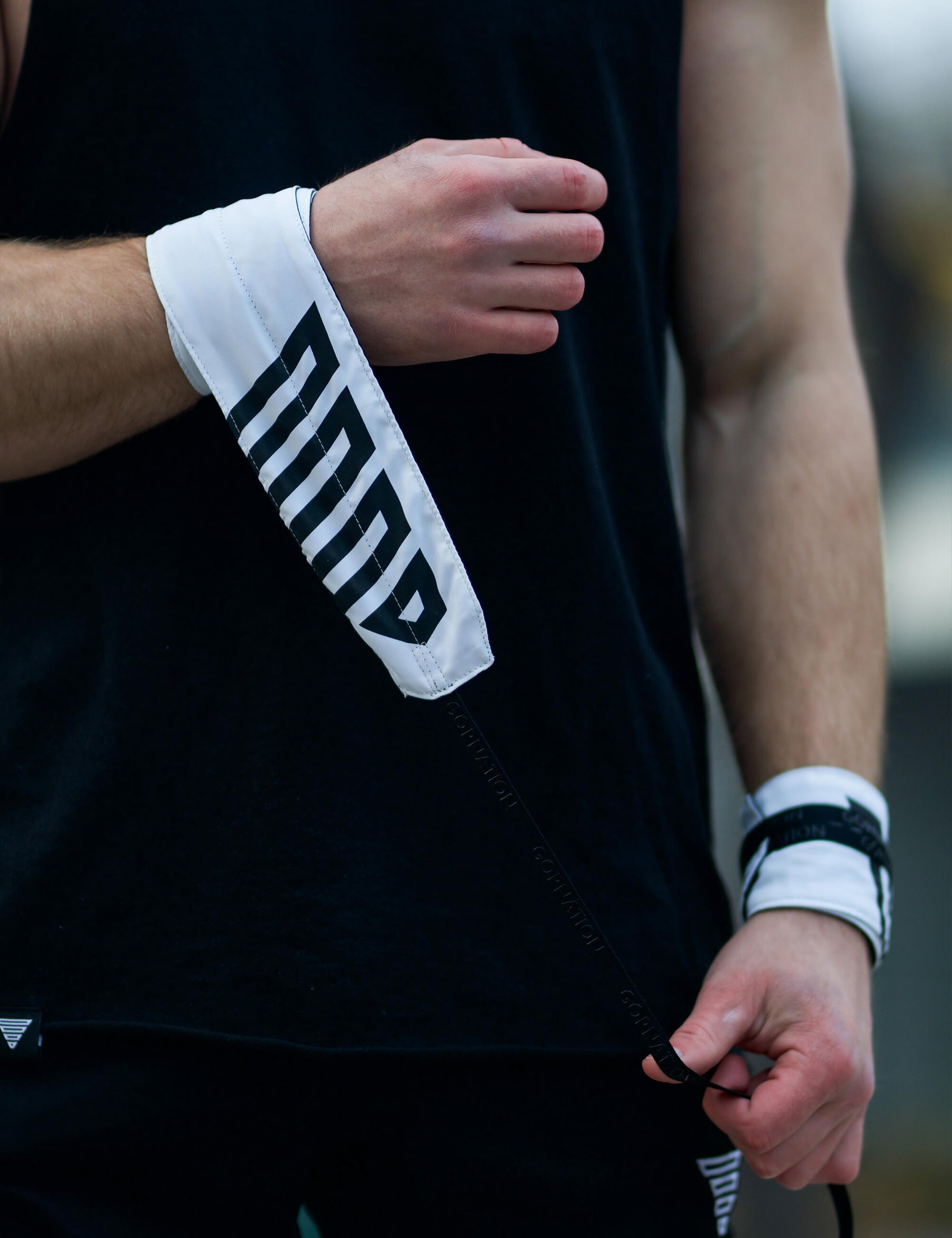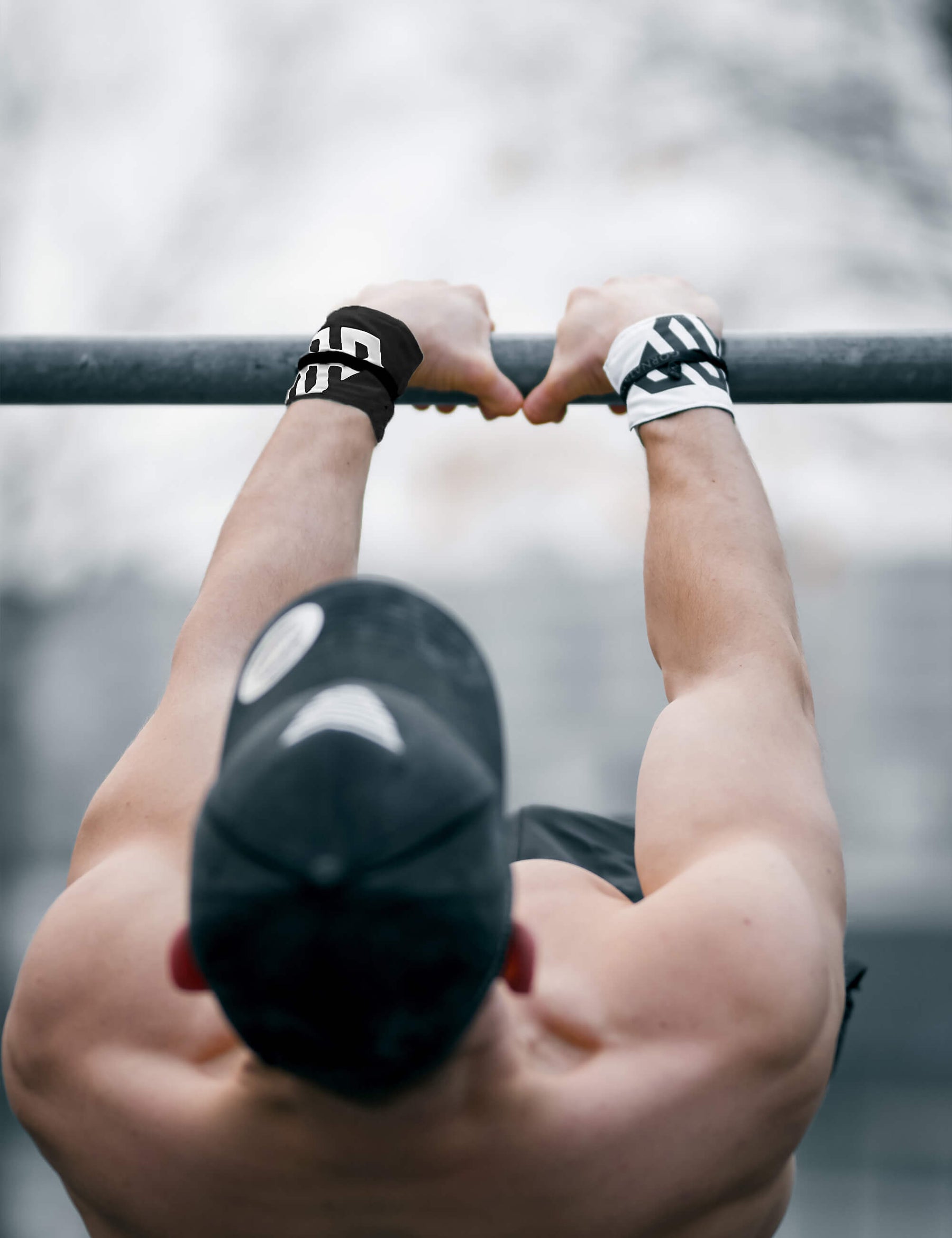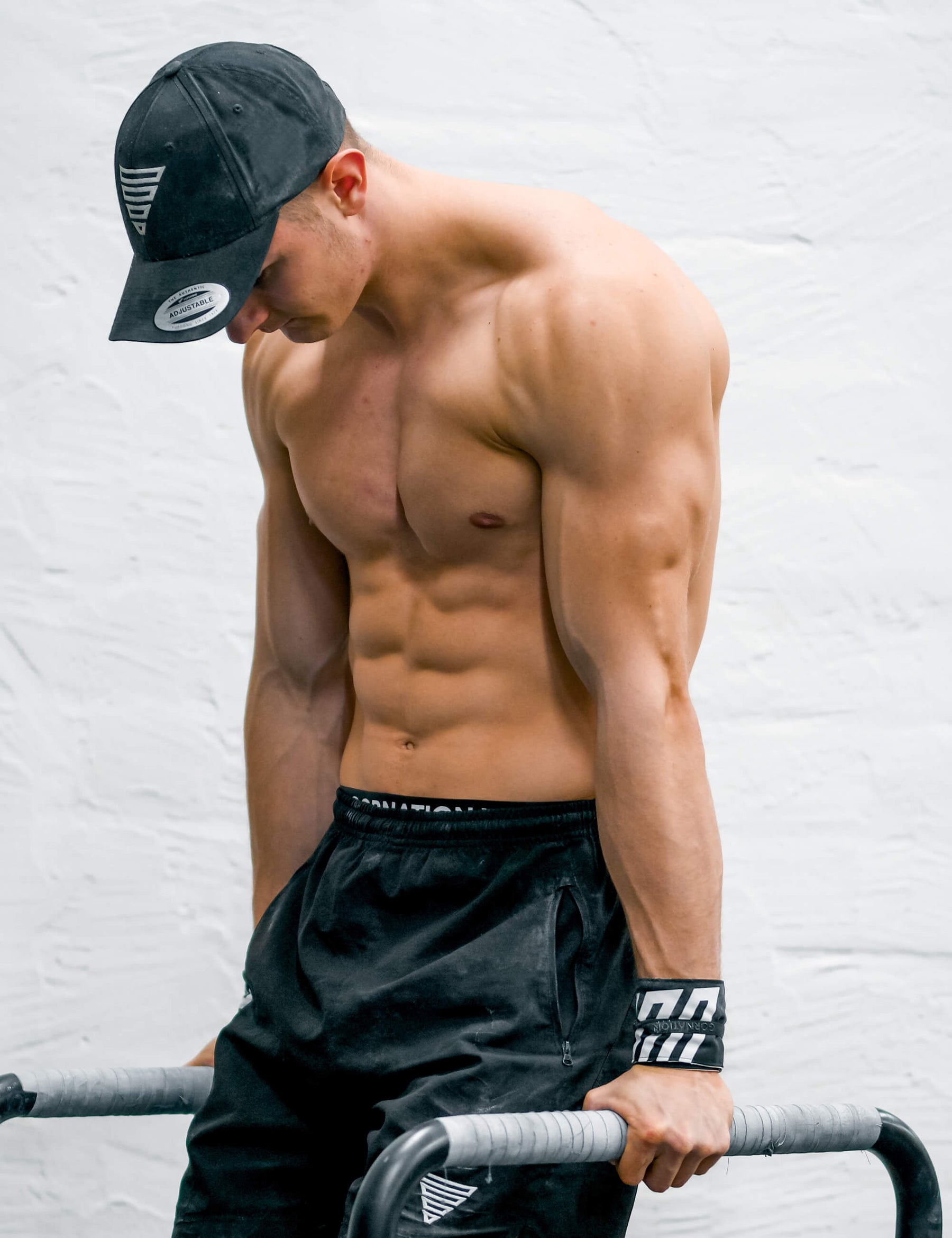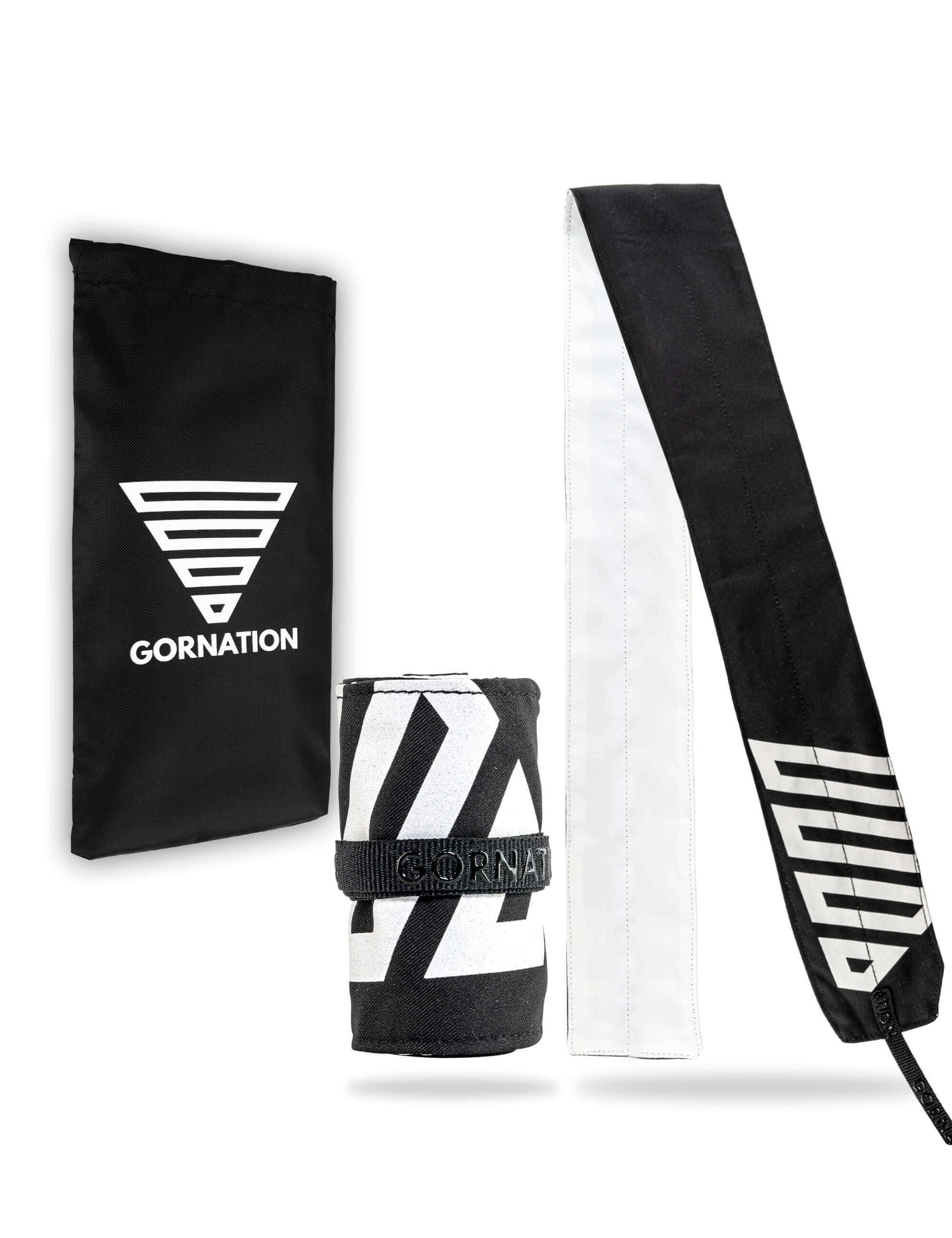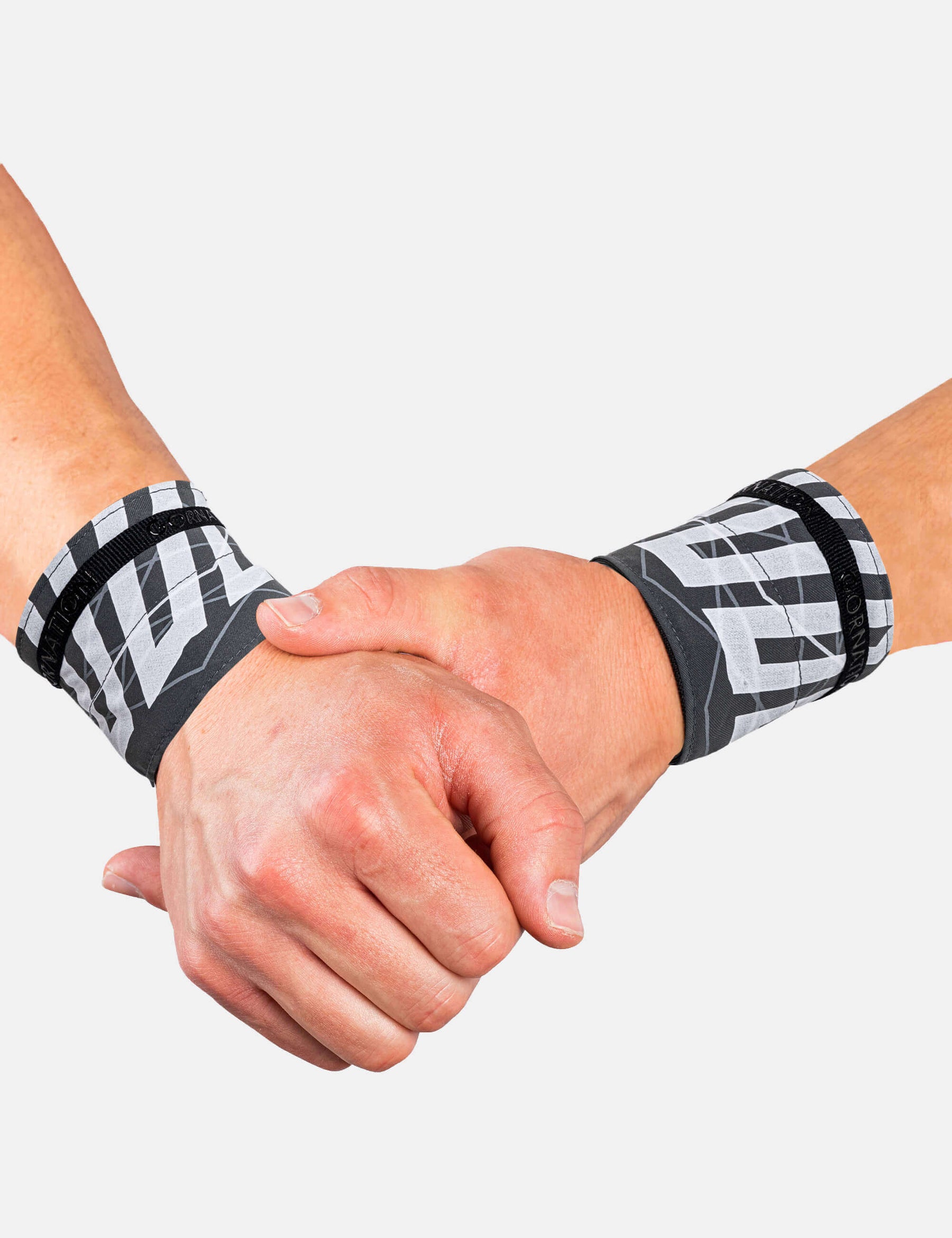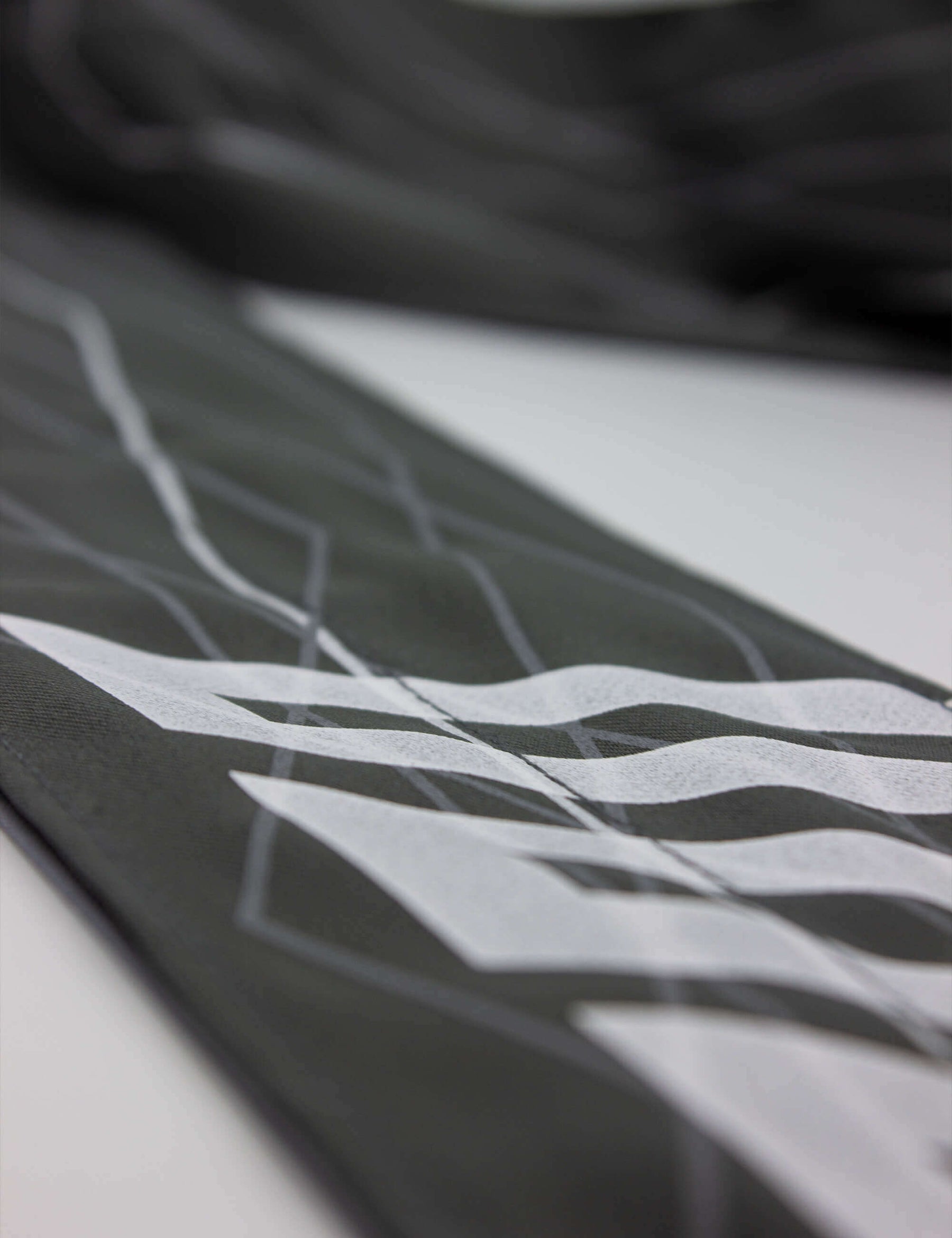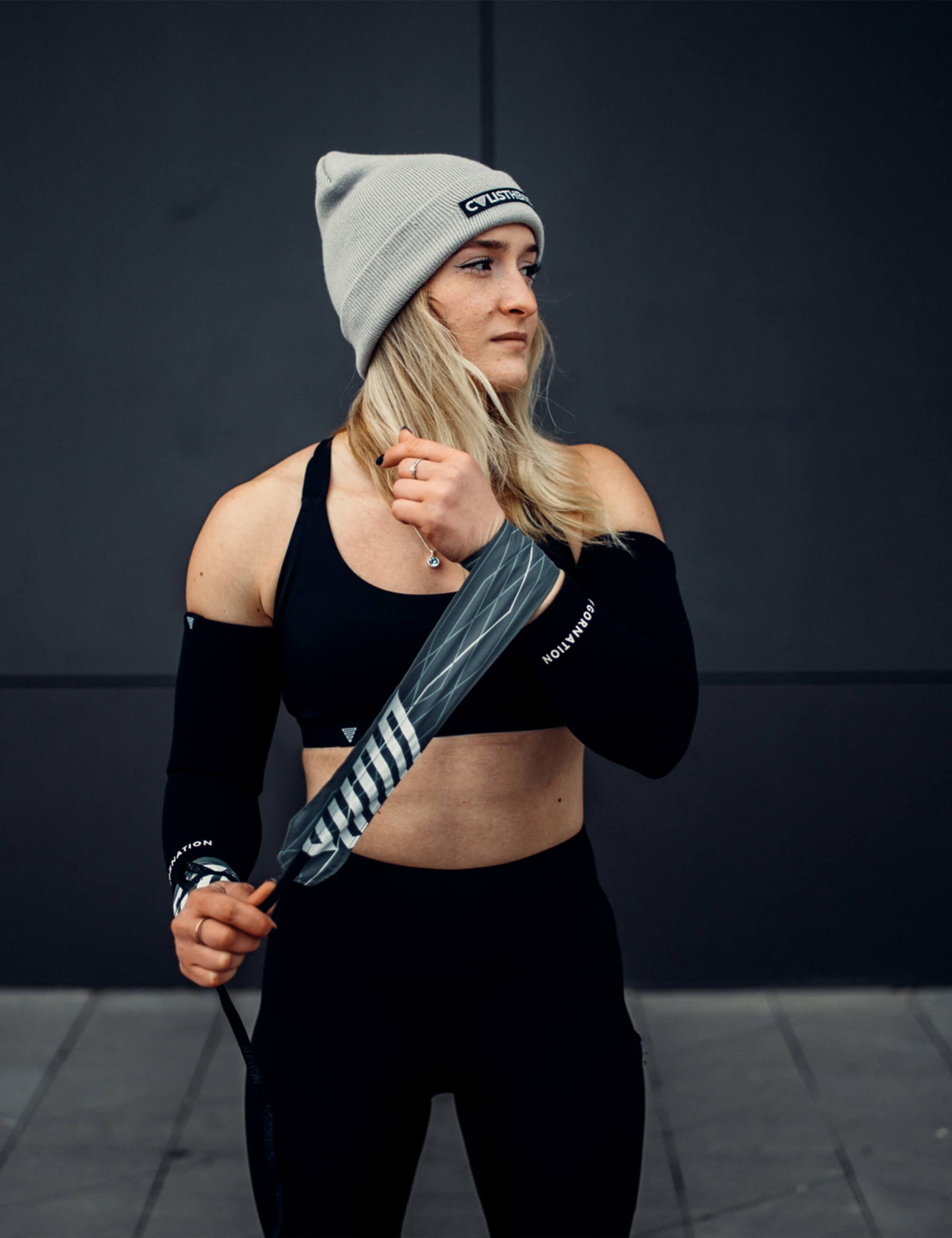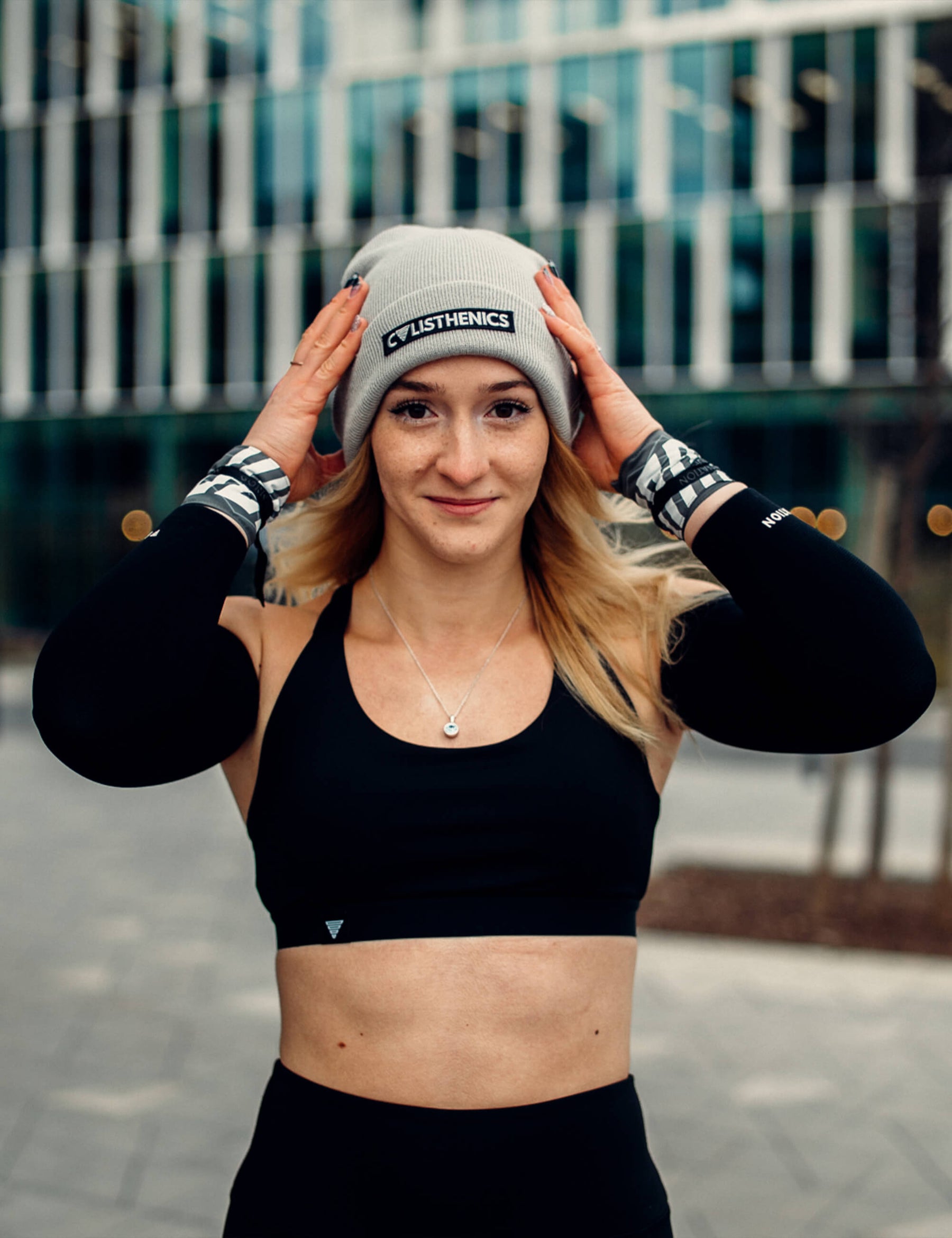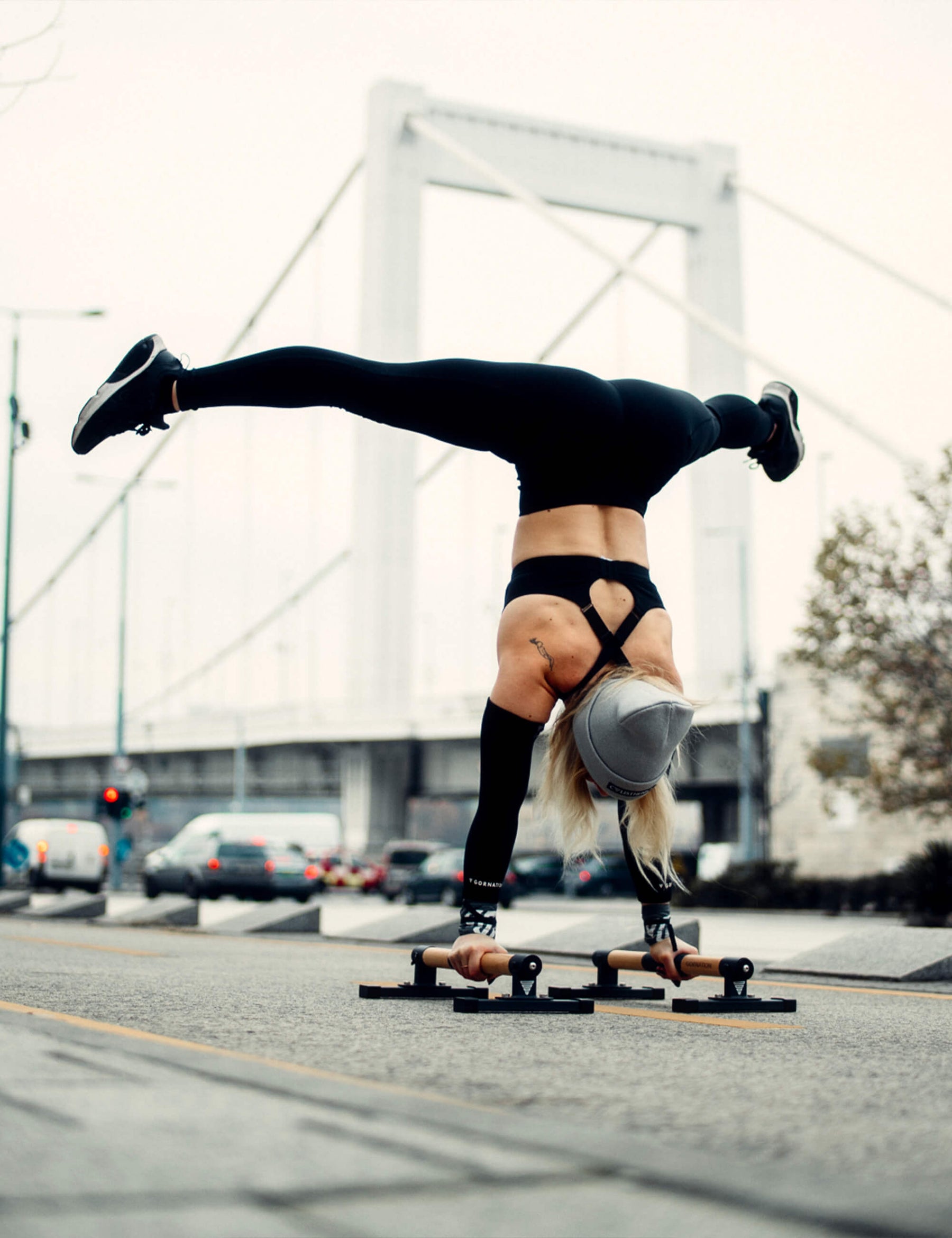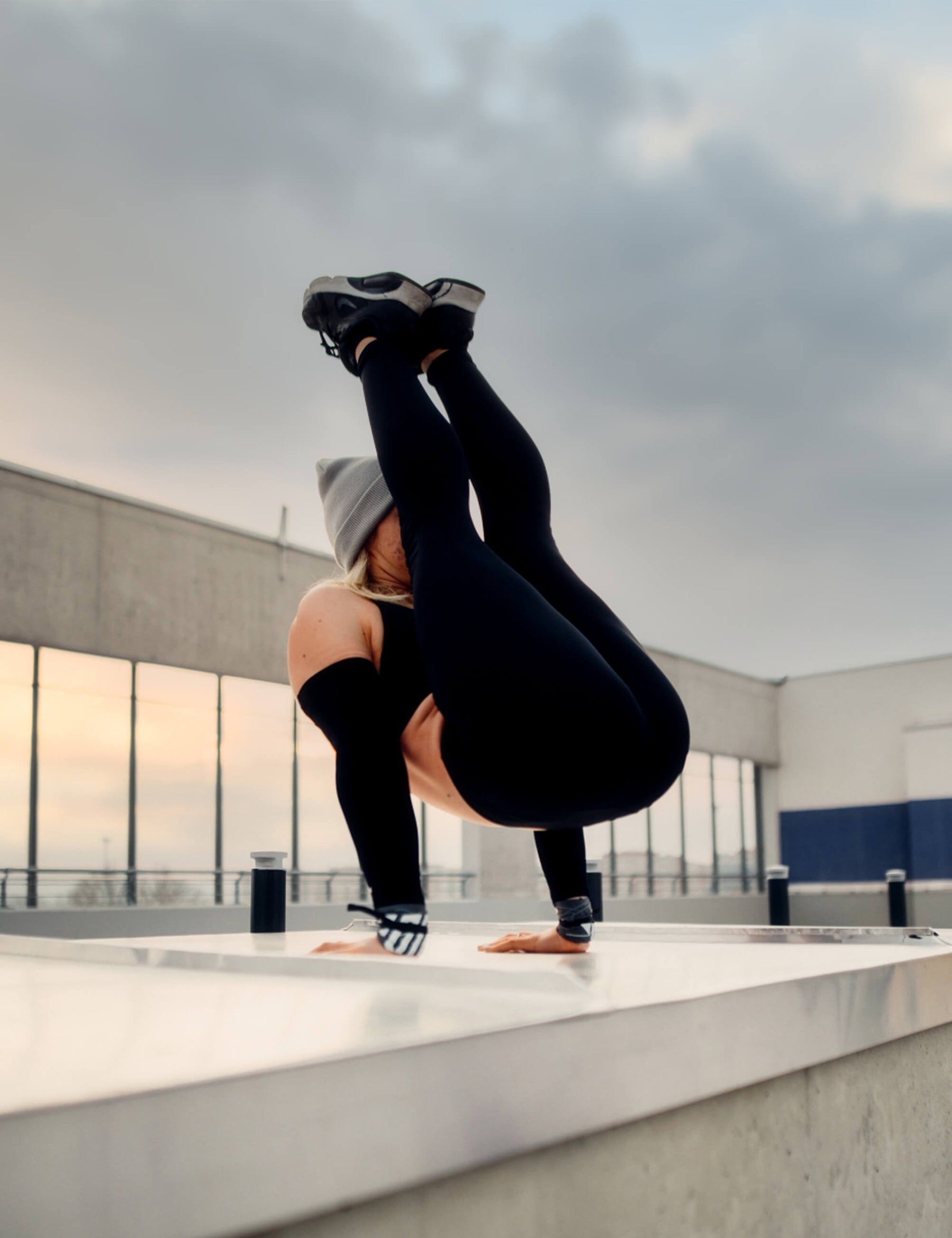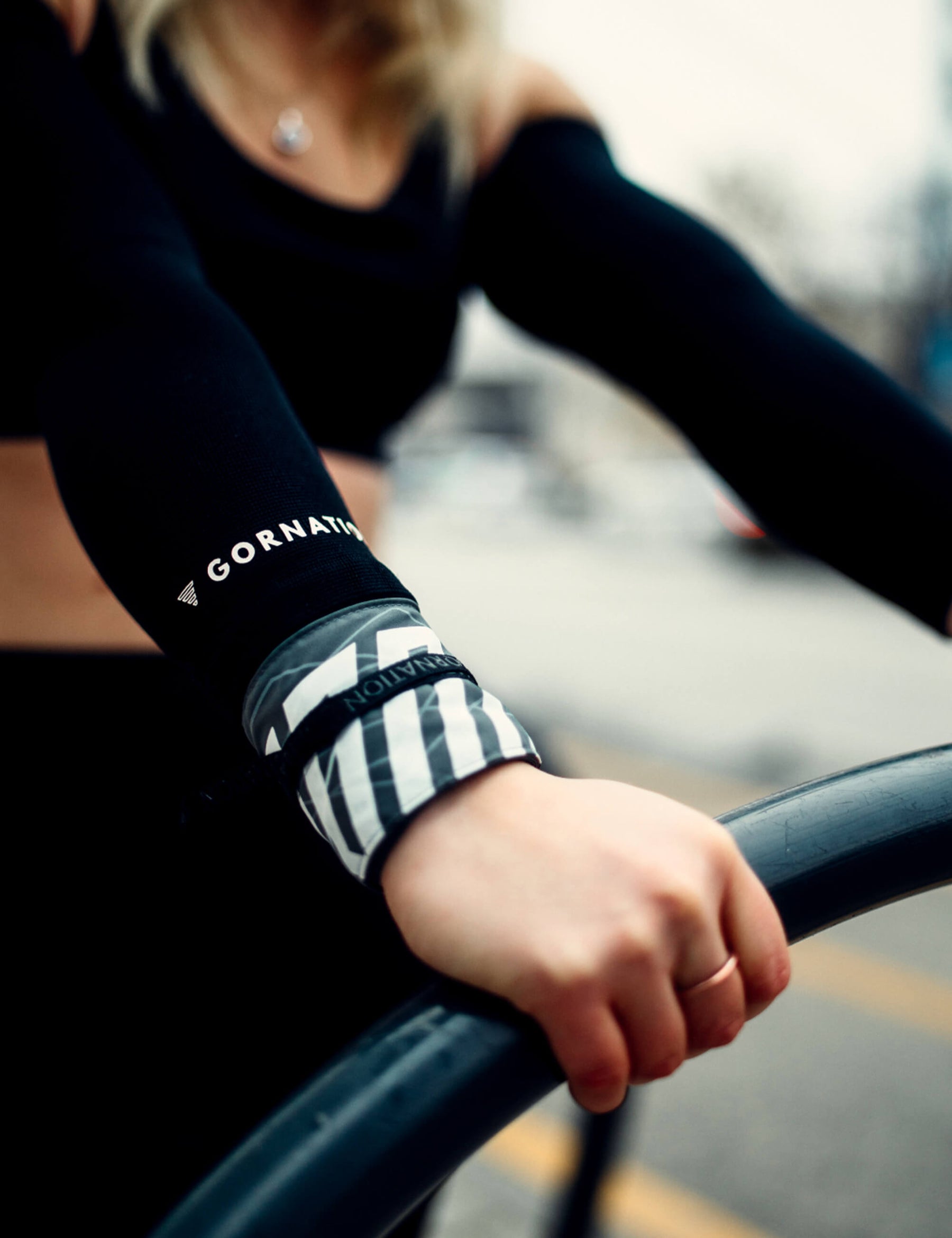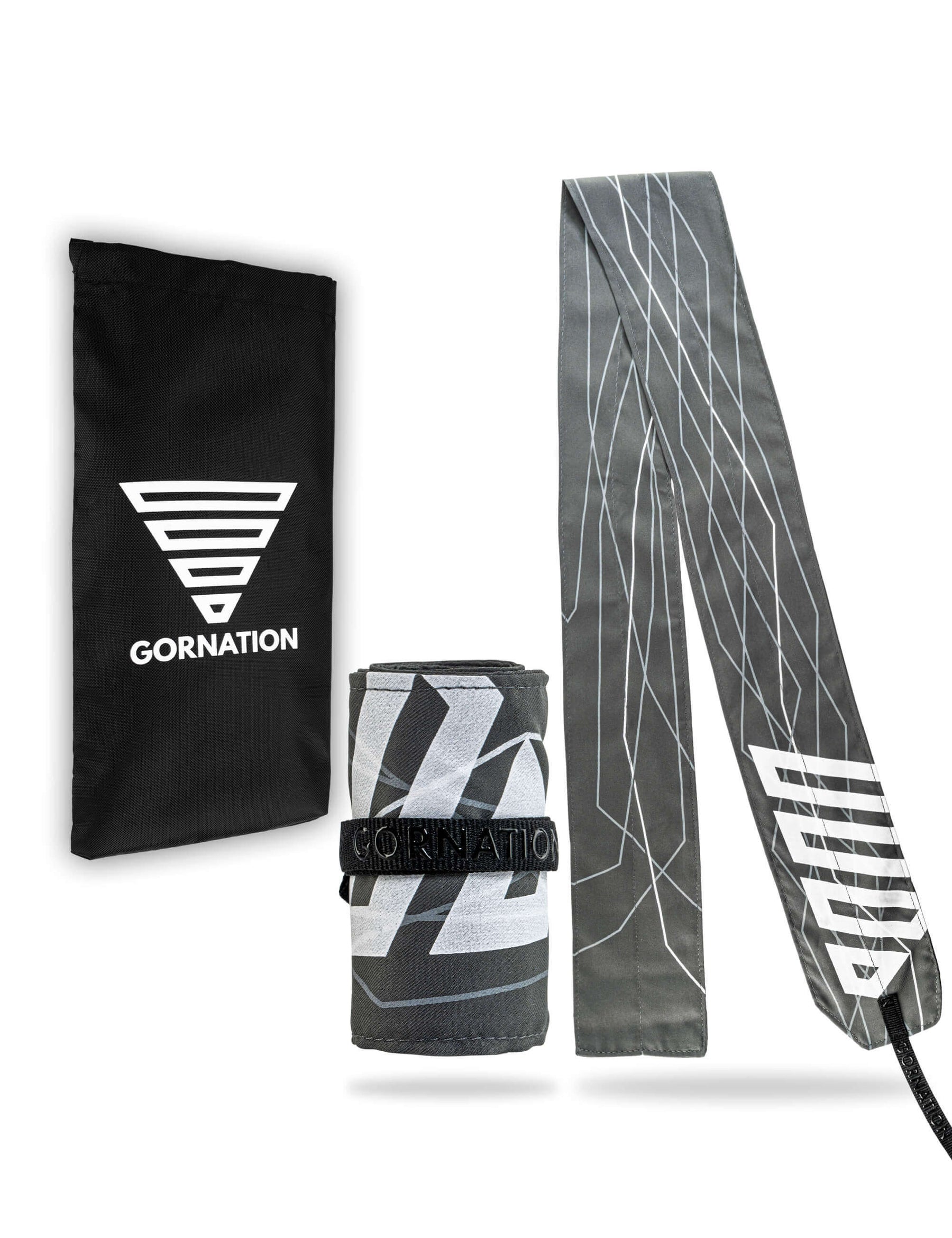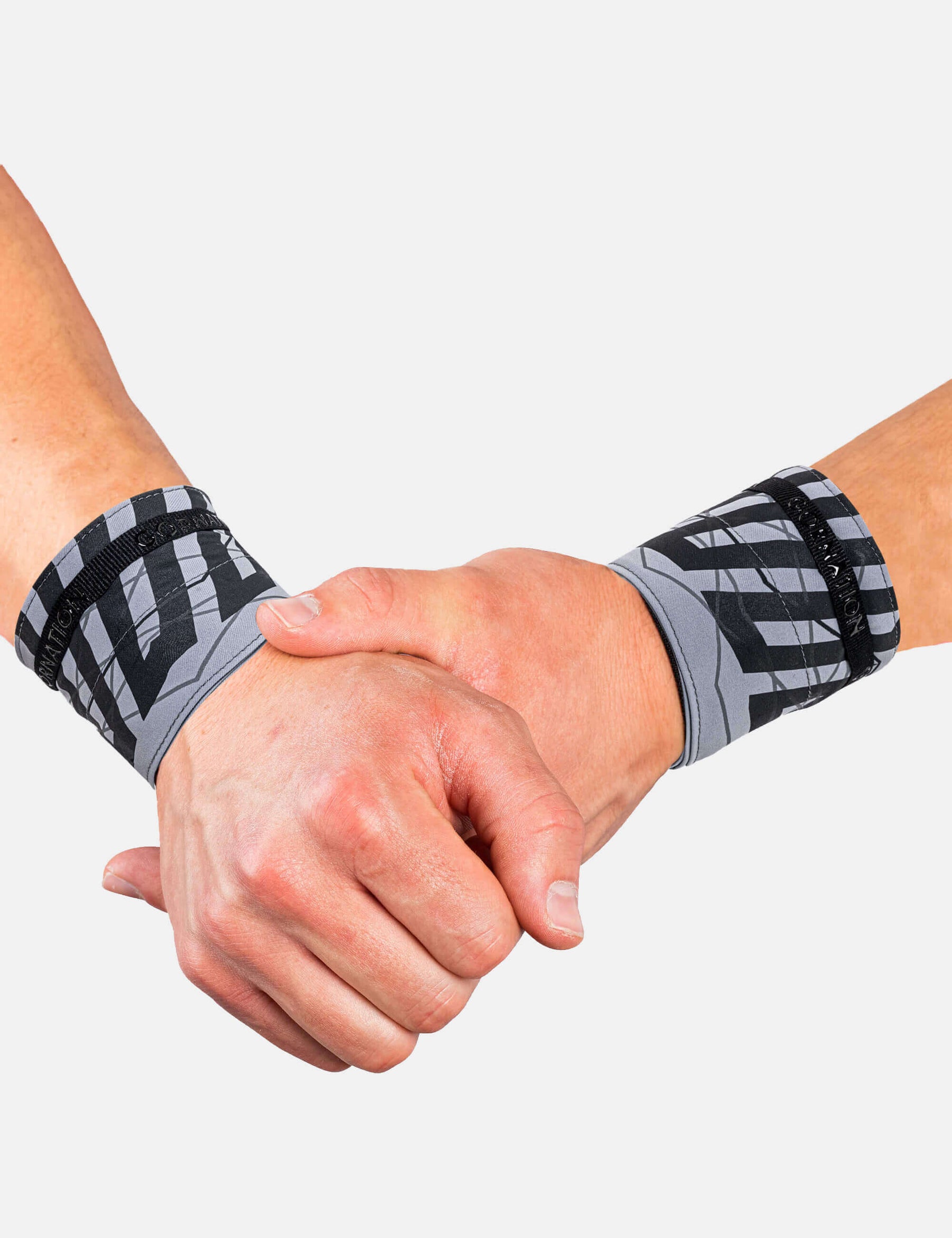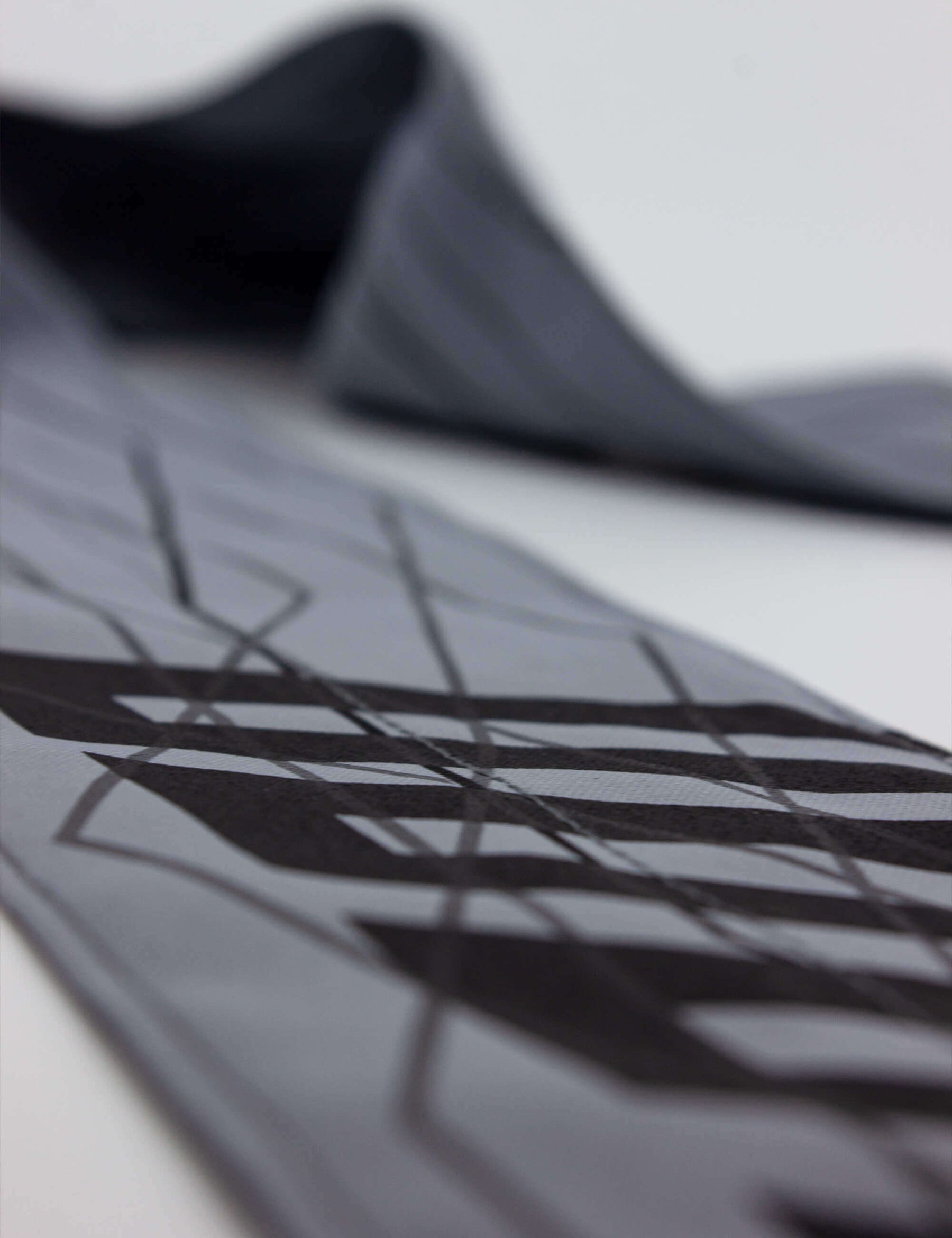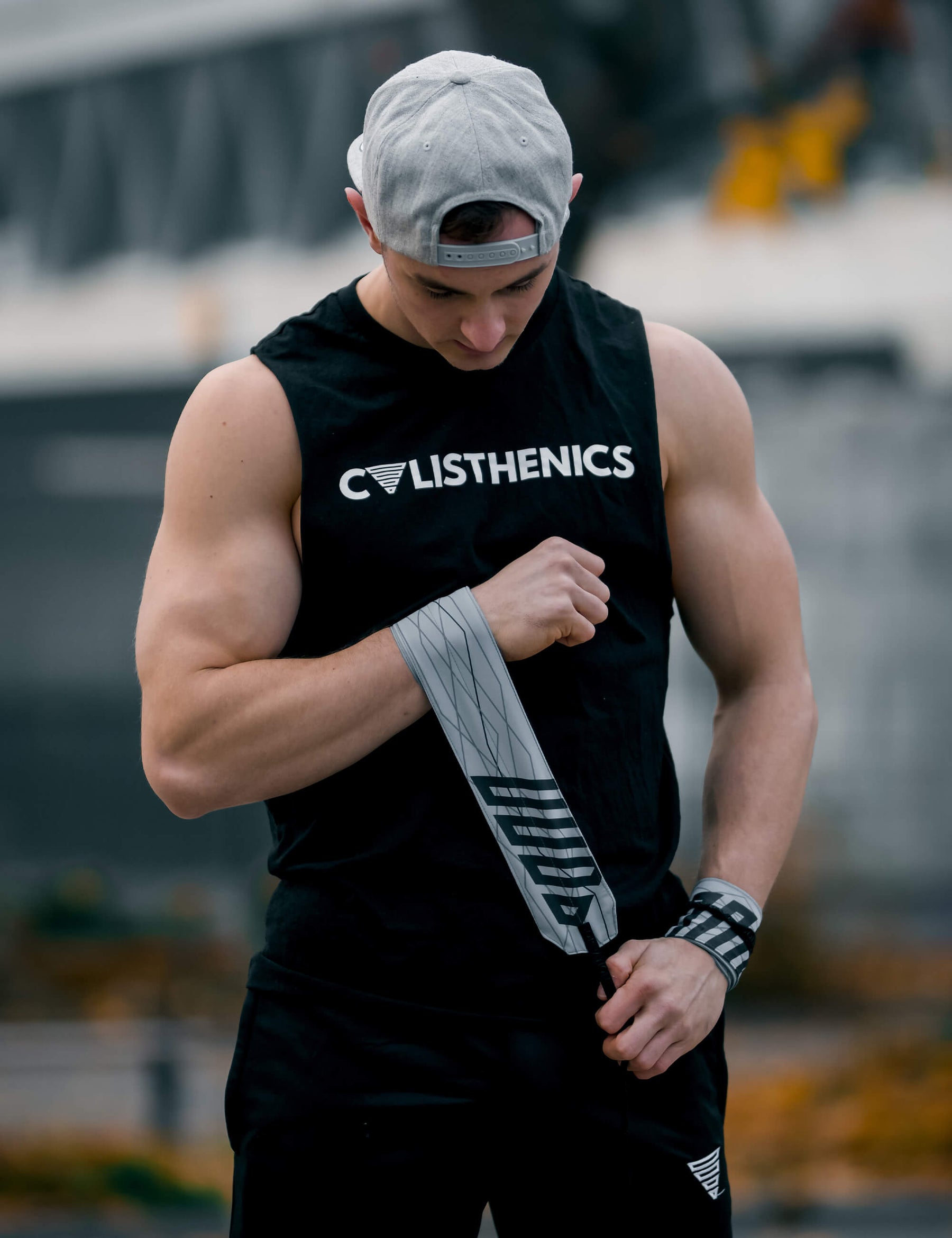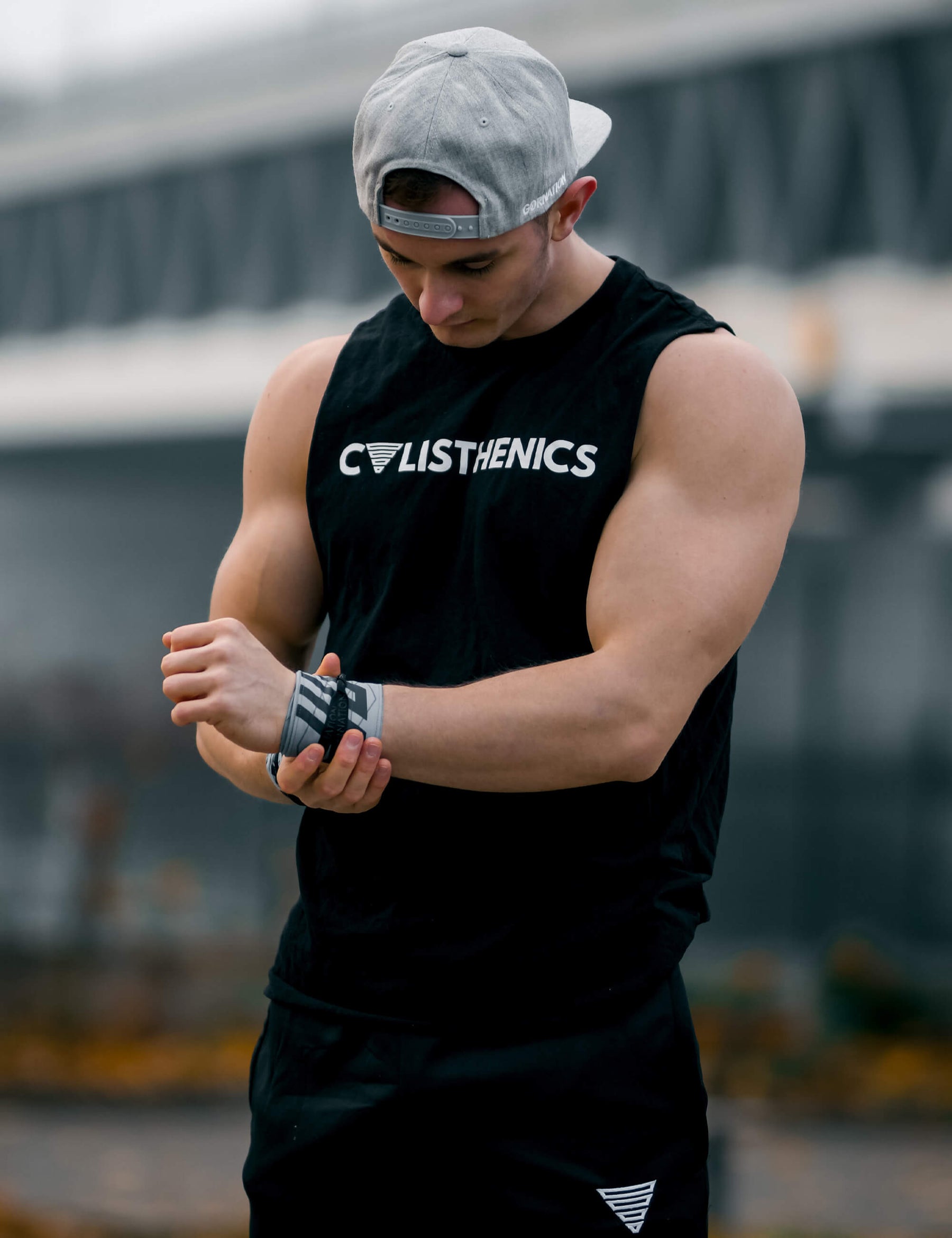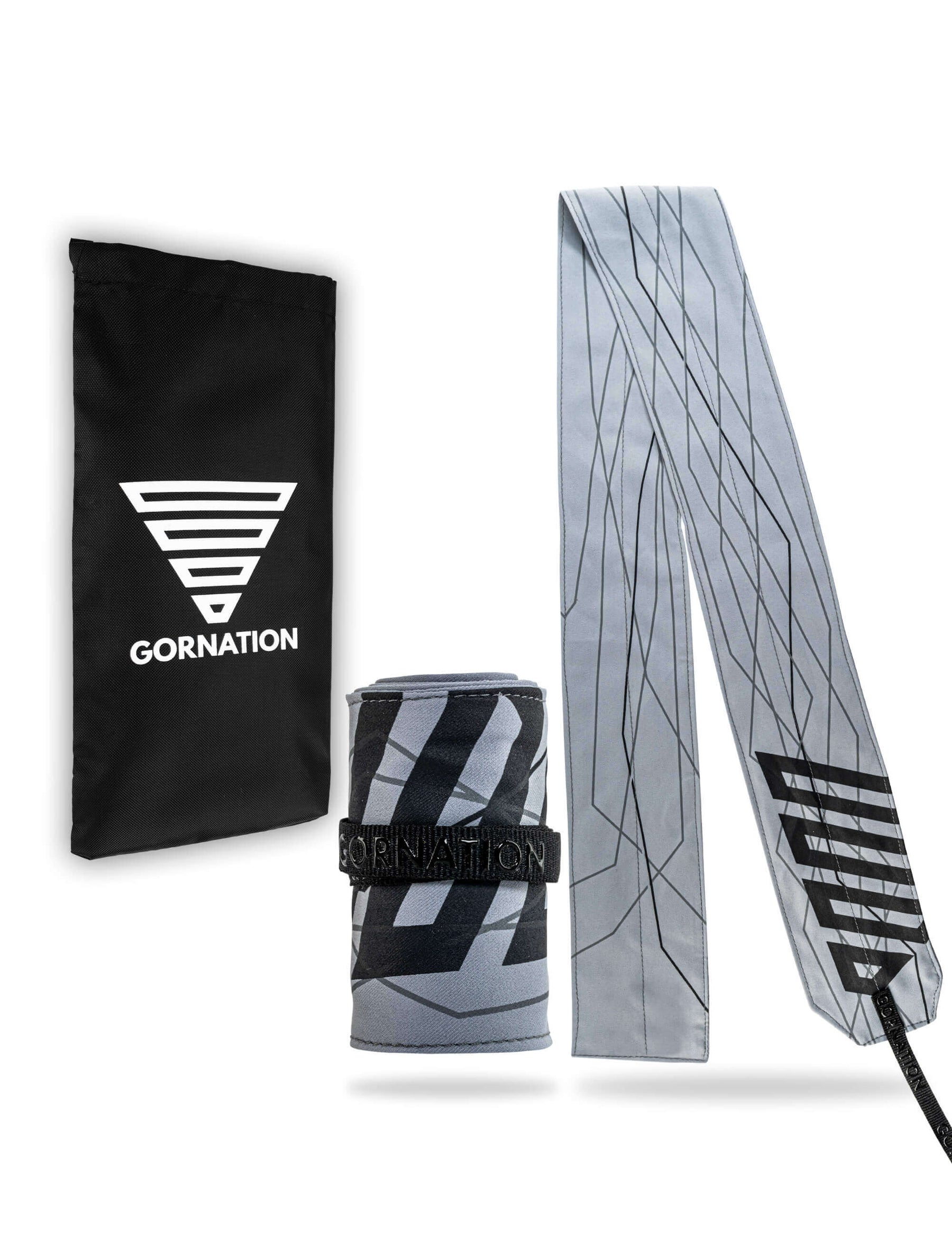 Light Wrist Wraps
● Support with full freedom of movement
● Lightweight & soft material
● Adjustable strength of support
● More performance & stability
● With innovative silicone coating
● 2 identical Wrist Wraps
● Optimized composition that provides support & comfort at the same time
● Maximum freedom of movement while providing comfortable wrist support
● Increased stability during push-ups, dips, handstands, planches & more
● Silicone print on straps provides better support & easier closure
● One size fits all
● Material: 100% Polyester
● Length: 95 cm
● Width: 7 cm
● Included in delivery: 2x Wrist Wraps (one pair), 1x carry pouch, 1x insert with content for your workout
● Wash with similar colors at 30°
● Do not use fabric softener
● Air dry
● Do not use a dryer
● Do not dry clean
● Do not bleach
● Keep out of contact with velcro and zippers
The perfect combination of support and full range of motion
DESIGNED FOR HIGH AMBITIONS
UPGRADE YOUR PERFORMANCE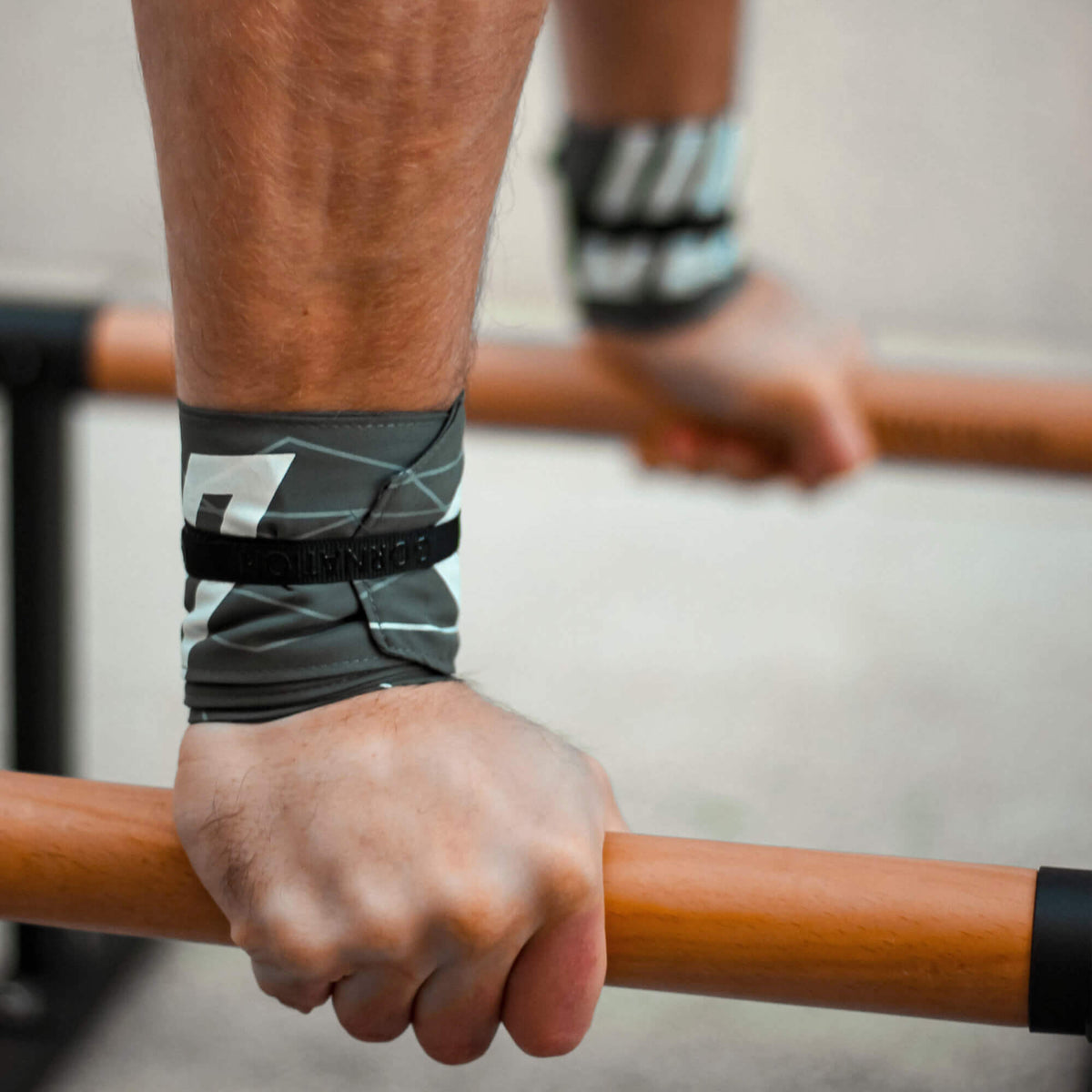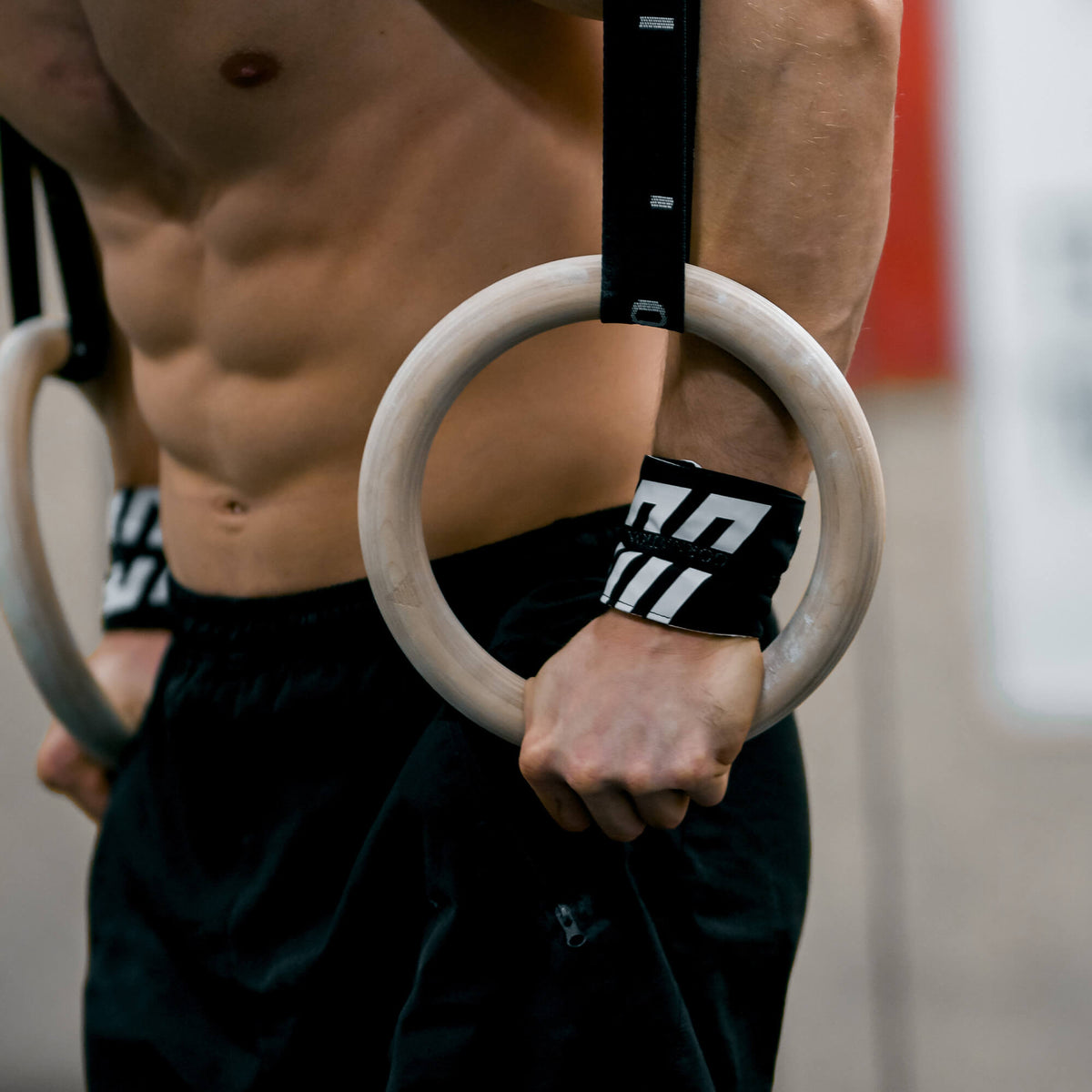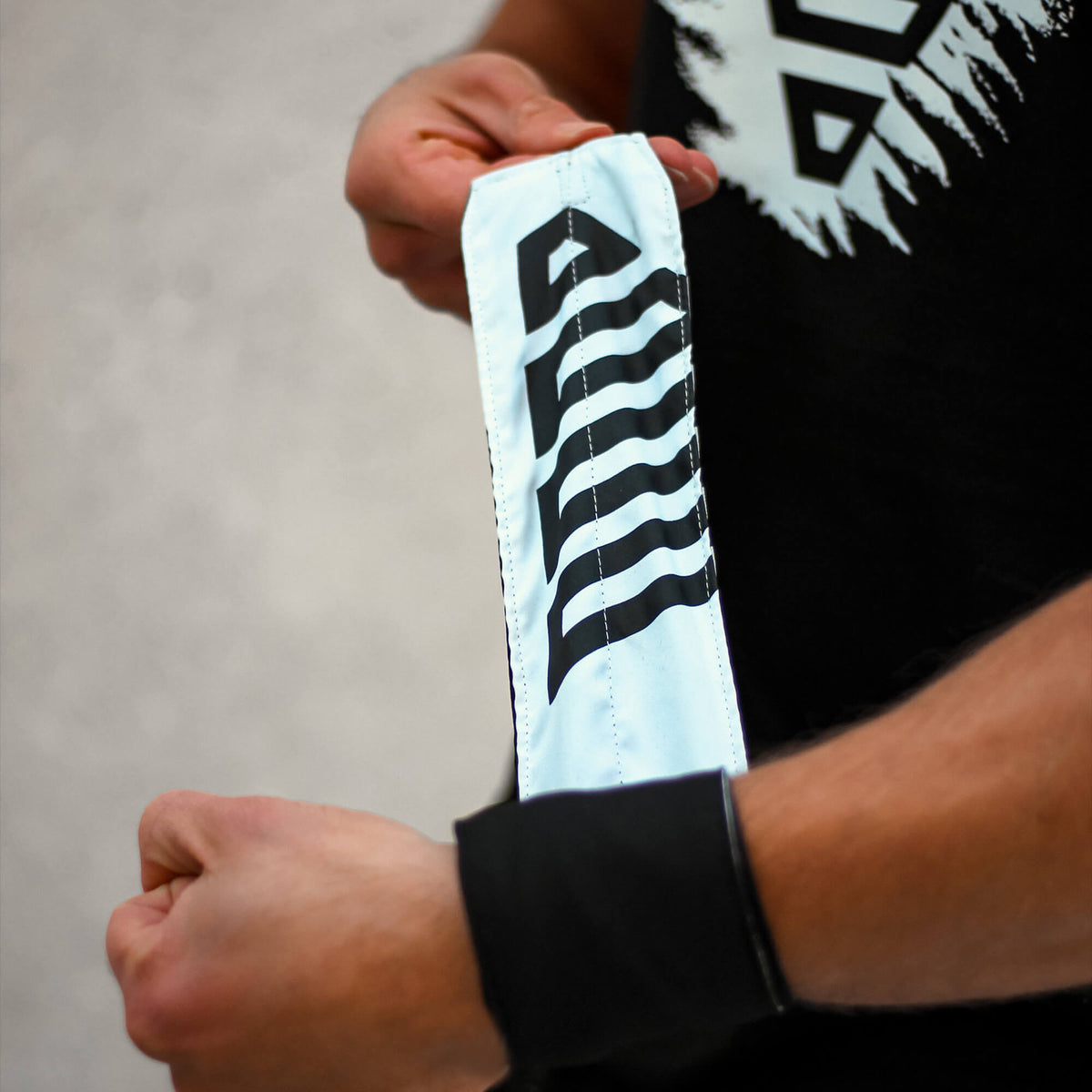 FUNCTIONAL WRAP TECHNOLOGY
FREQUENTLY ASKED QUESTIONS
The Light Wrist Wraps are special wrist supports. That is, unlike most wrist wraps, they come without velcro and thumb loop. They are wrapped around the wrist several times and secured with the strap at the end.
The advantages of these Wrist Wrap are numerous: you can adjust the support of the wrap while wearing it by simply twisting it. This gives you more freedom of movement within seconds for exercises where you need flexible wrists e.g. handstands or more support for exercises where you need a lot of support e.g. dips with extra weight.
Yes, they can be washed in the washing machine at 30° without fabric softener. You can find detailed washing instructions in the "Care" tab above.
All of our Wrist Wraps have different benefits & features. Power Wrist Wraps impress with their maximum support, flexible material and easy application with thumb loop & Velcro closure. Power Wrist Wraps are most commonly used for Weighted Calisthenics, Dips or Push Ups. Performance Wrist Wraps are the most popular Wrist Wraps in calisthenics and offer a great balance between stability & mobility of the wrist. They require a few attempts to put on correctly in the beginning, but then offer great wrist mobility with simultaneous support & easy adjustment when worn. The thin Light Wrist Wraps are very similar to the Performance Wrist Wraps, but due to their thin & soft material they offer even more mobility of the wrists & pleasant wearing comfort with less stability. Light Wrist Wraps are mostly used for light support during static exercises like planche & handstands or basics like pushups & dips. Are you still unsure? Then check out our Wrist Wraps Guide and find the right pair for you!
Yes, you will receive a pair of Wrist Wraps (two pieces) with a carry pouch for travel.
No problem! You can return it within 30 days after receiving the shipment without needing to provide a reason. Just familiarize yourself with our return conditions in our returns portal