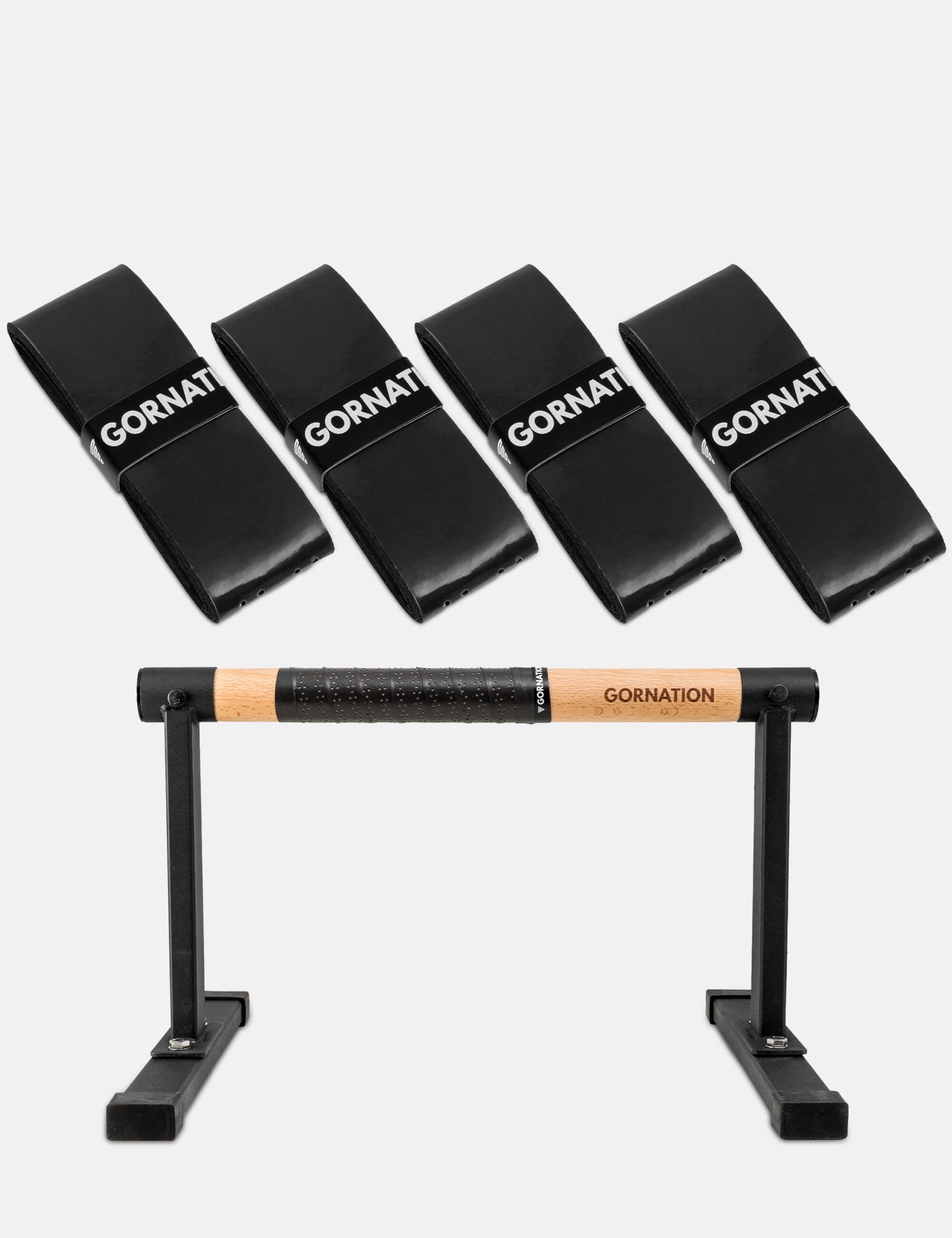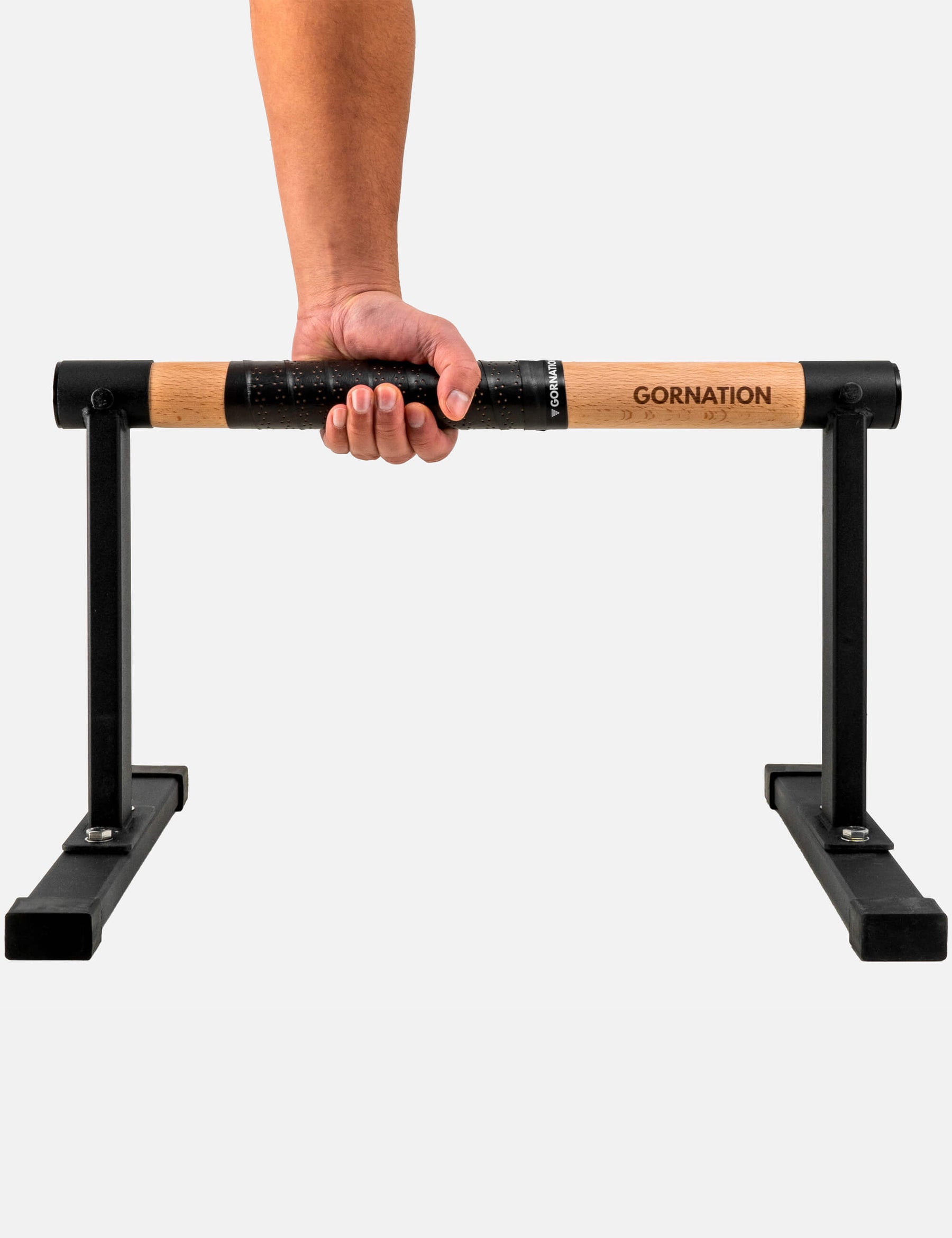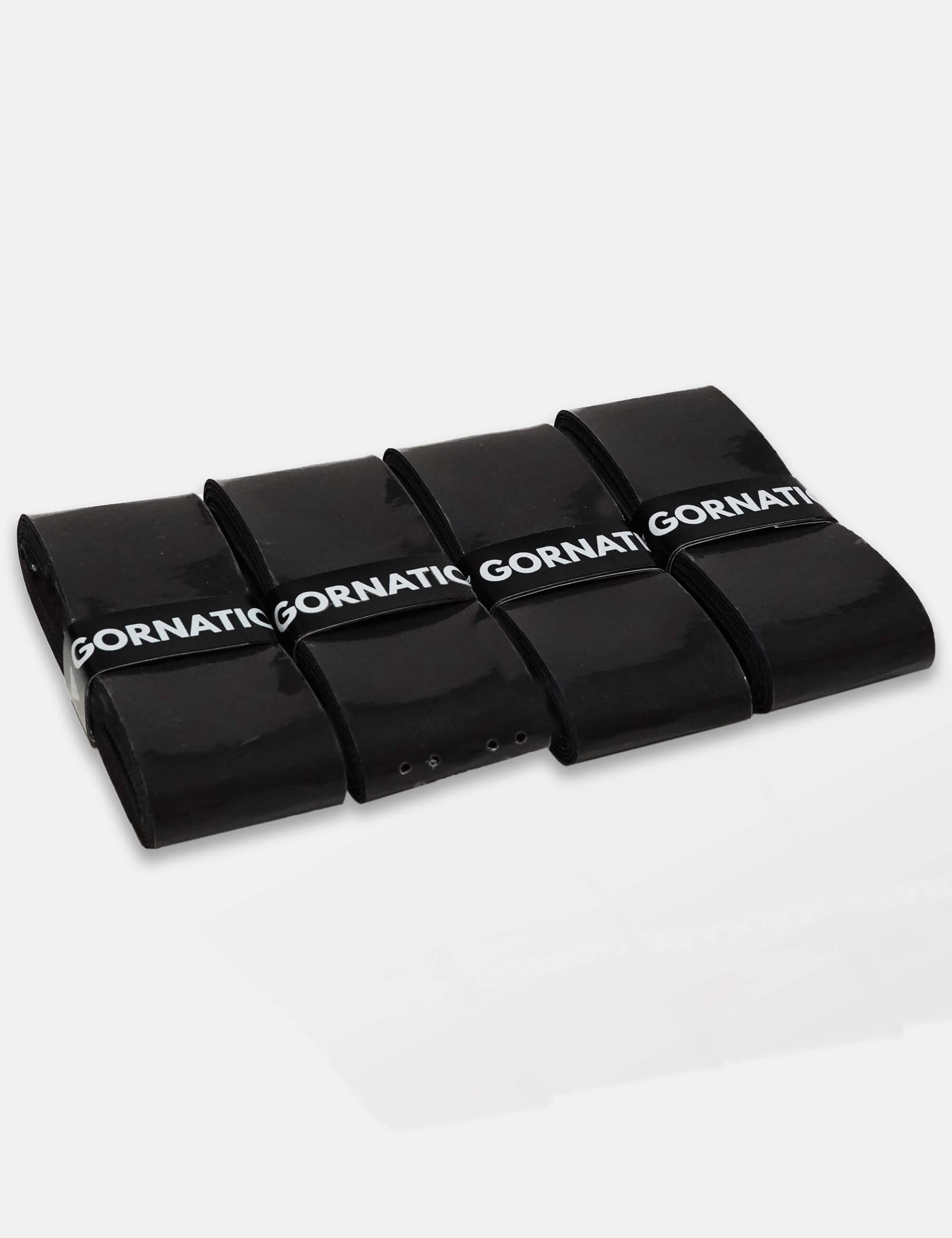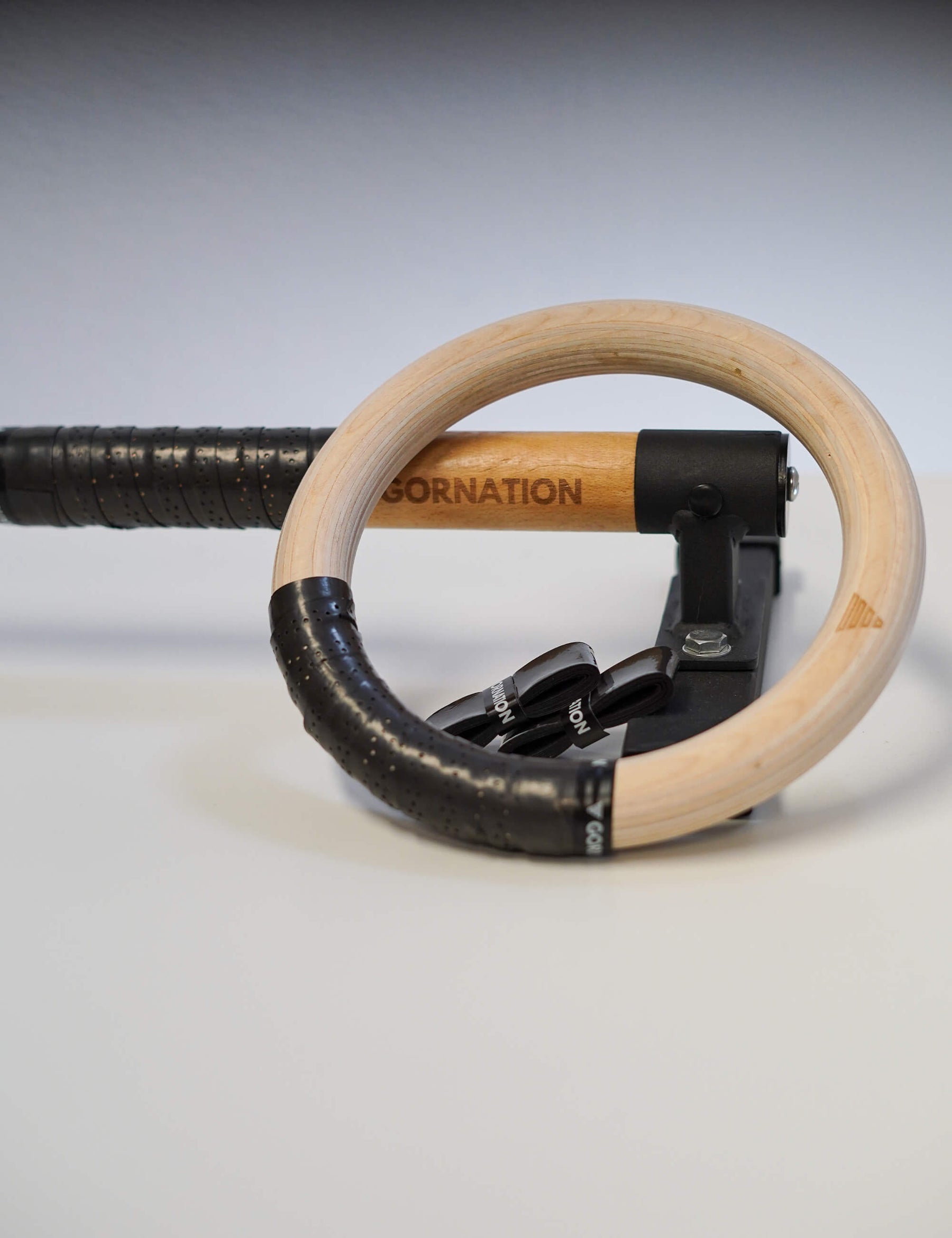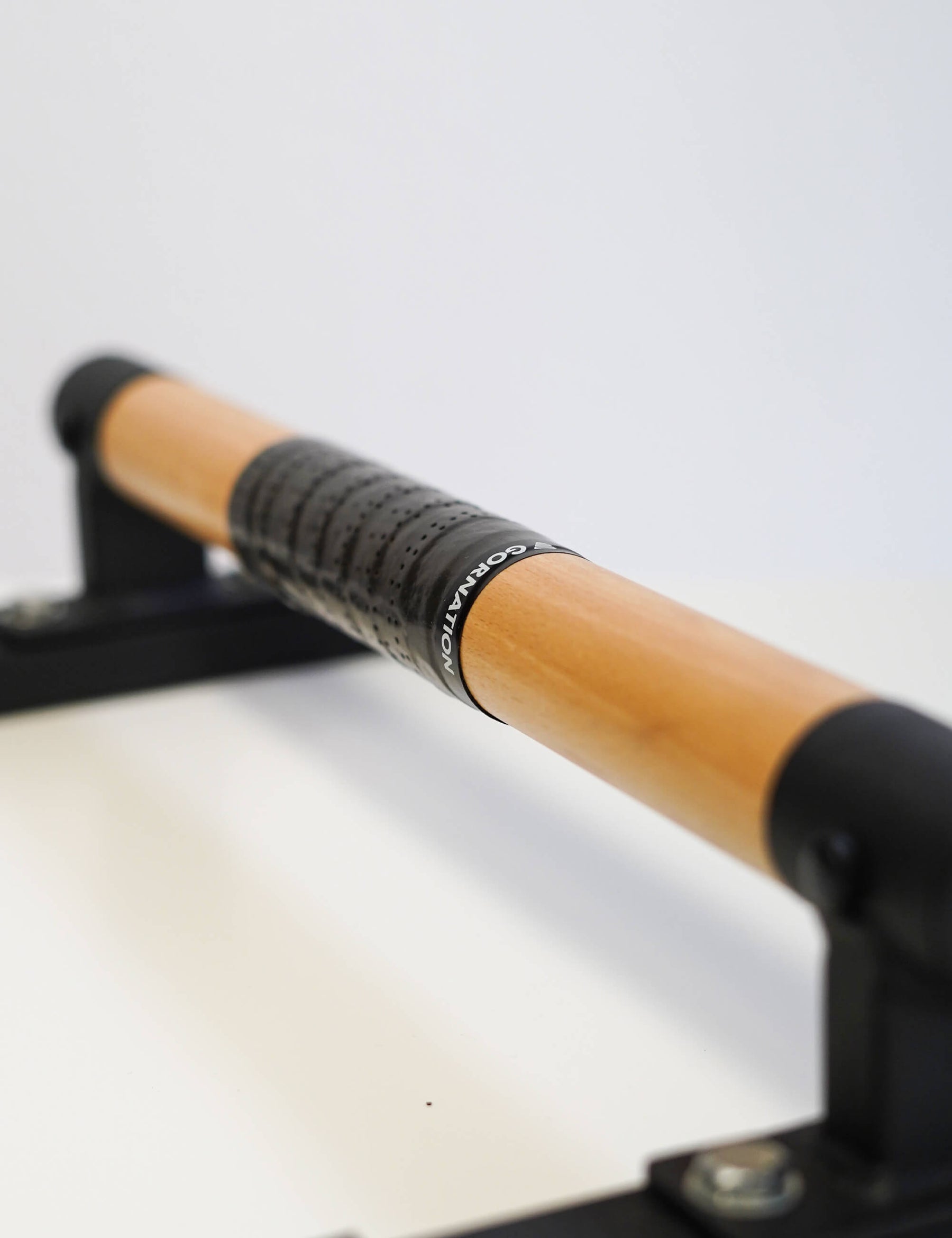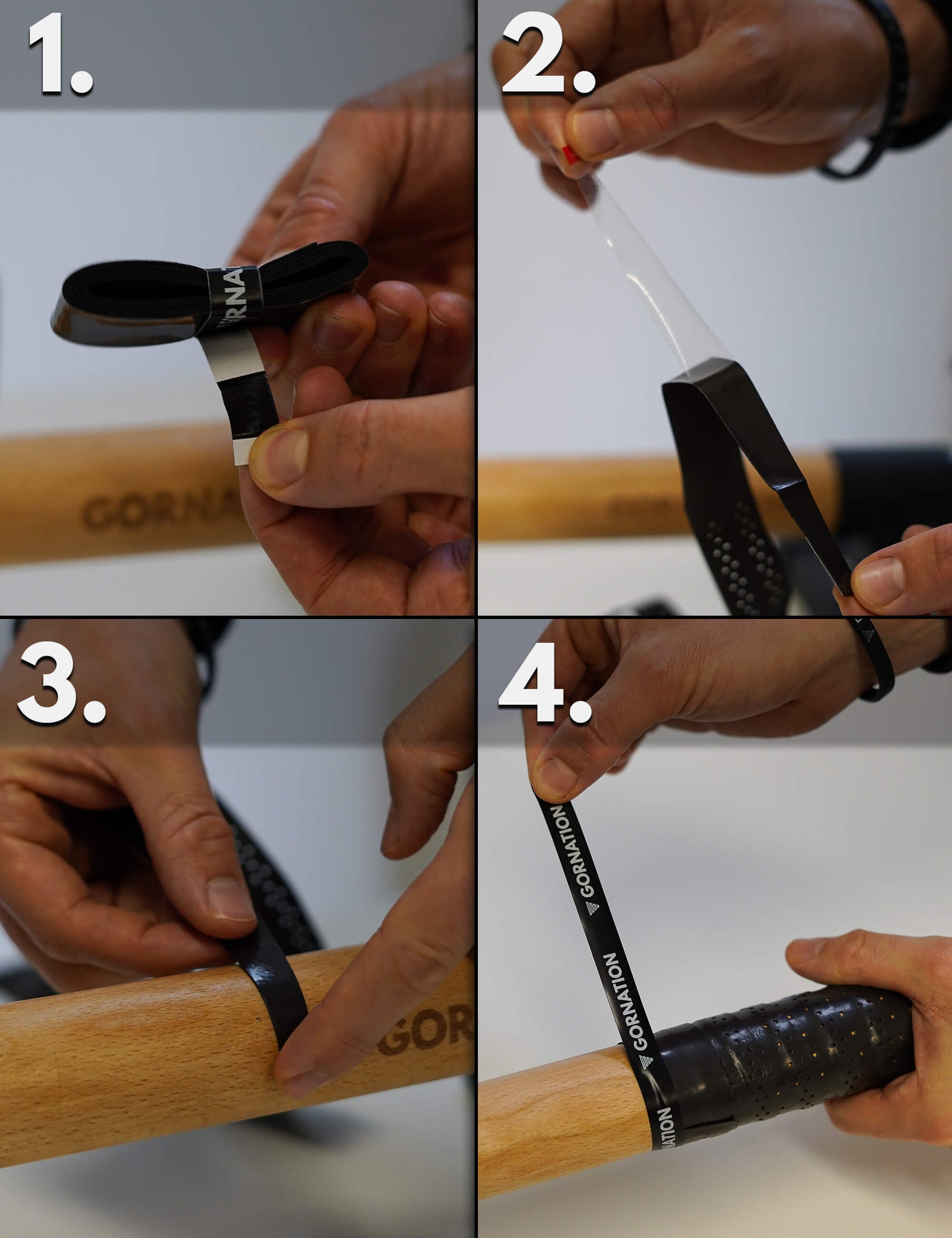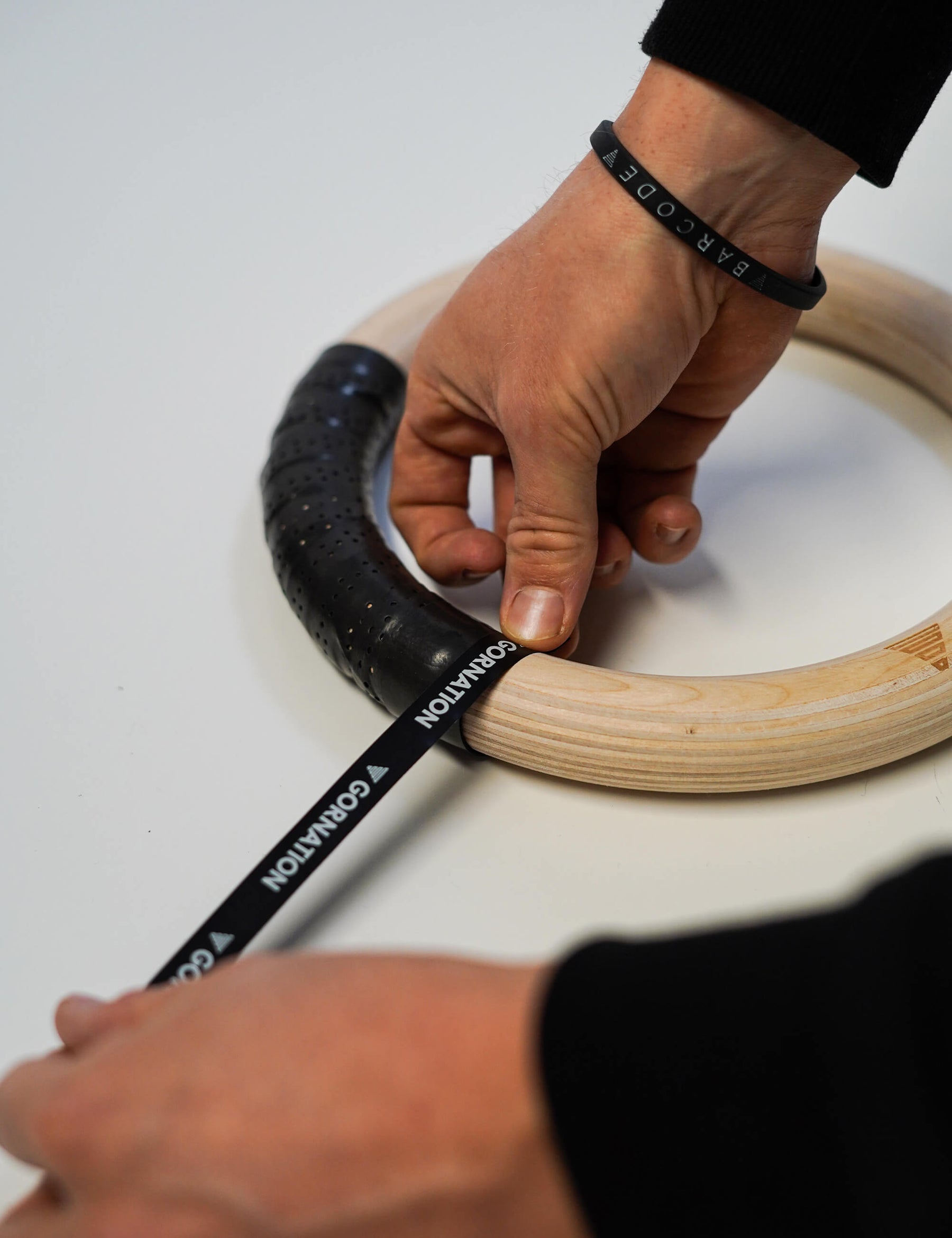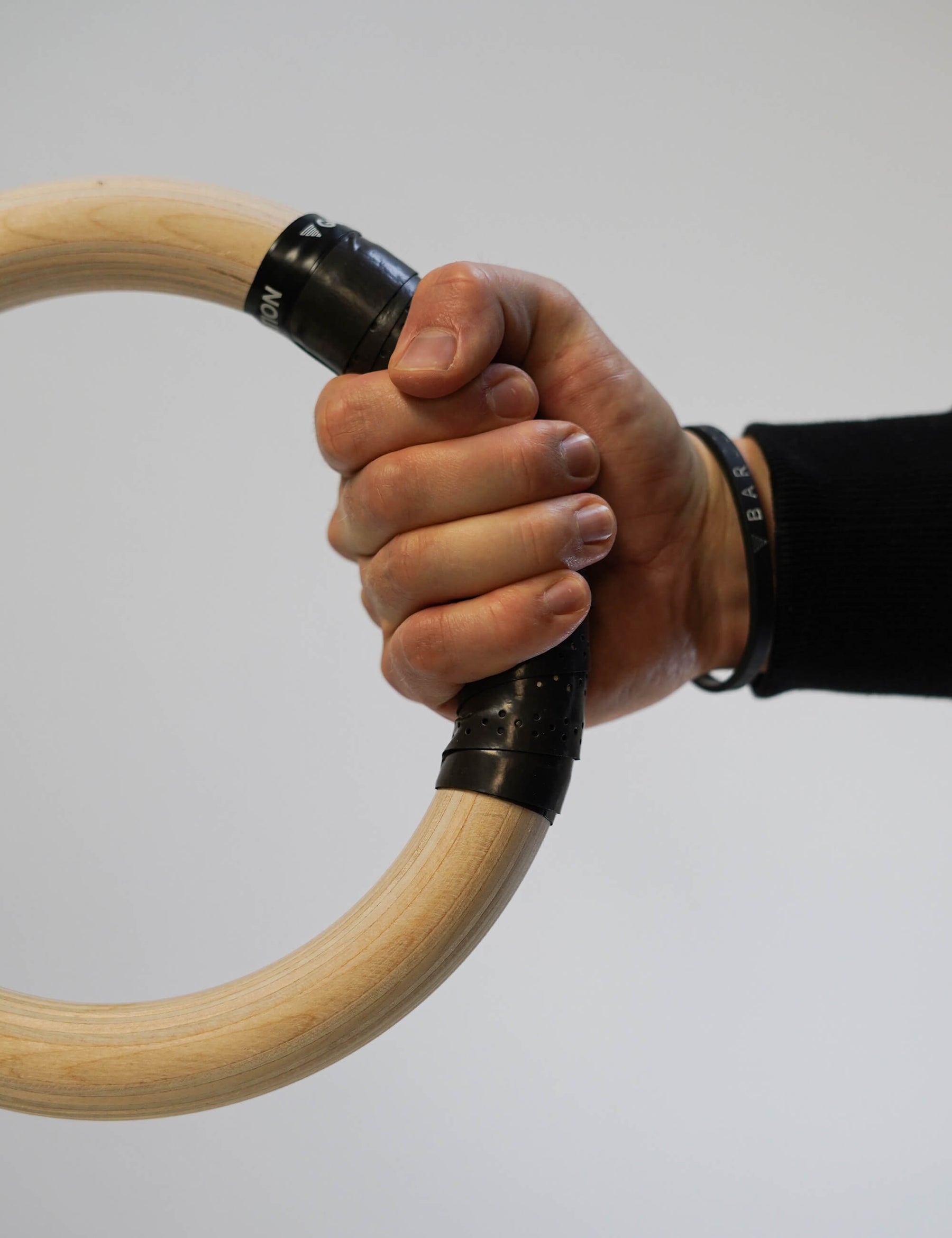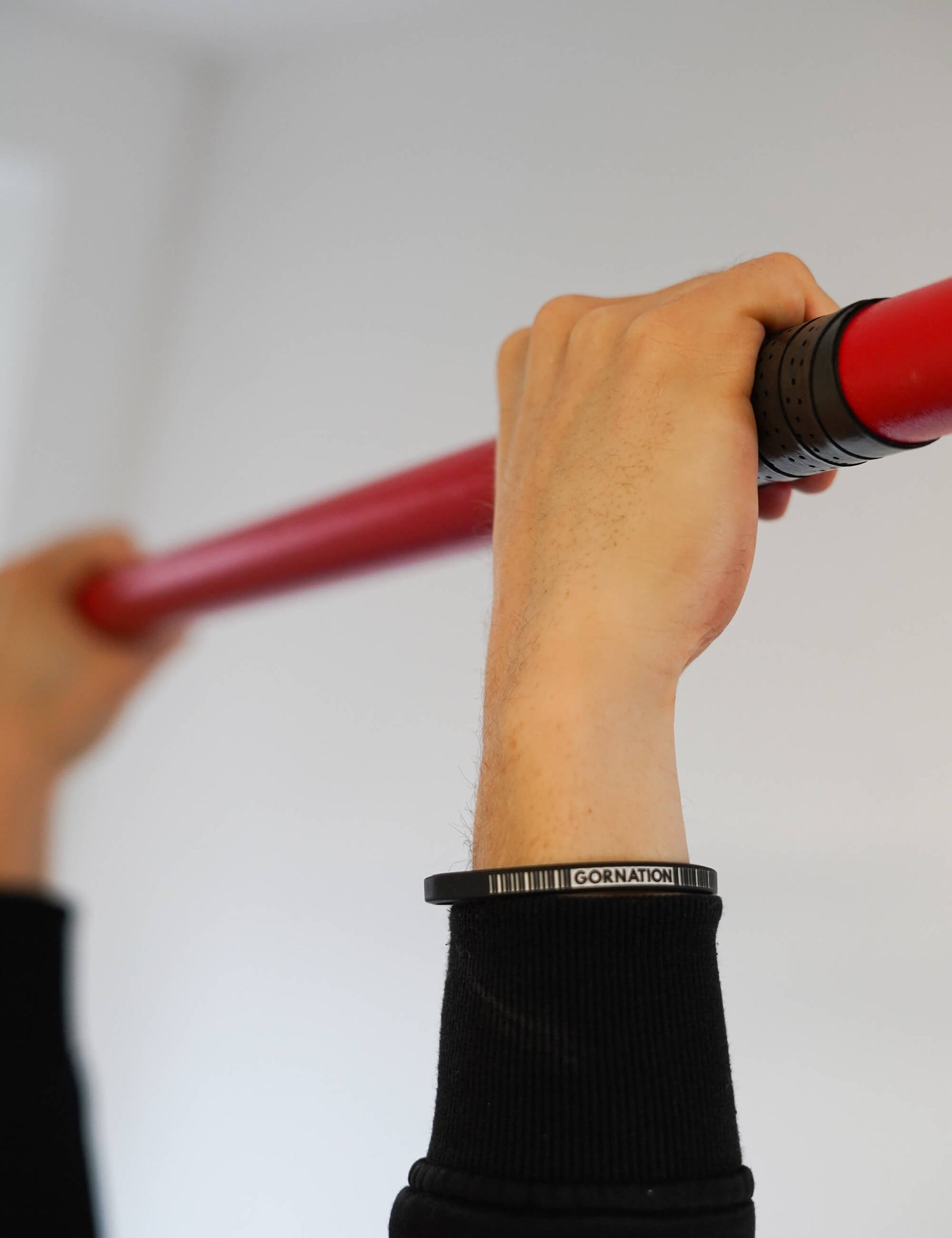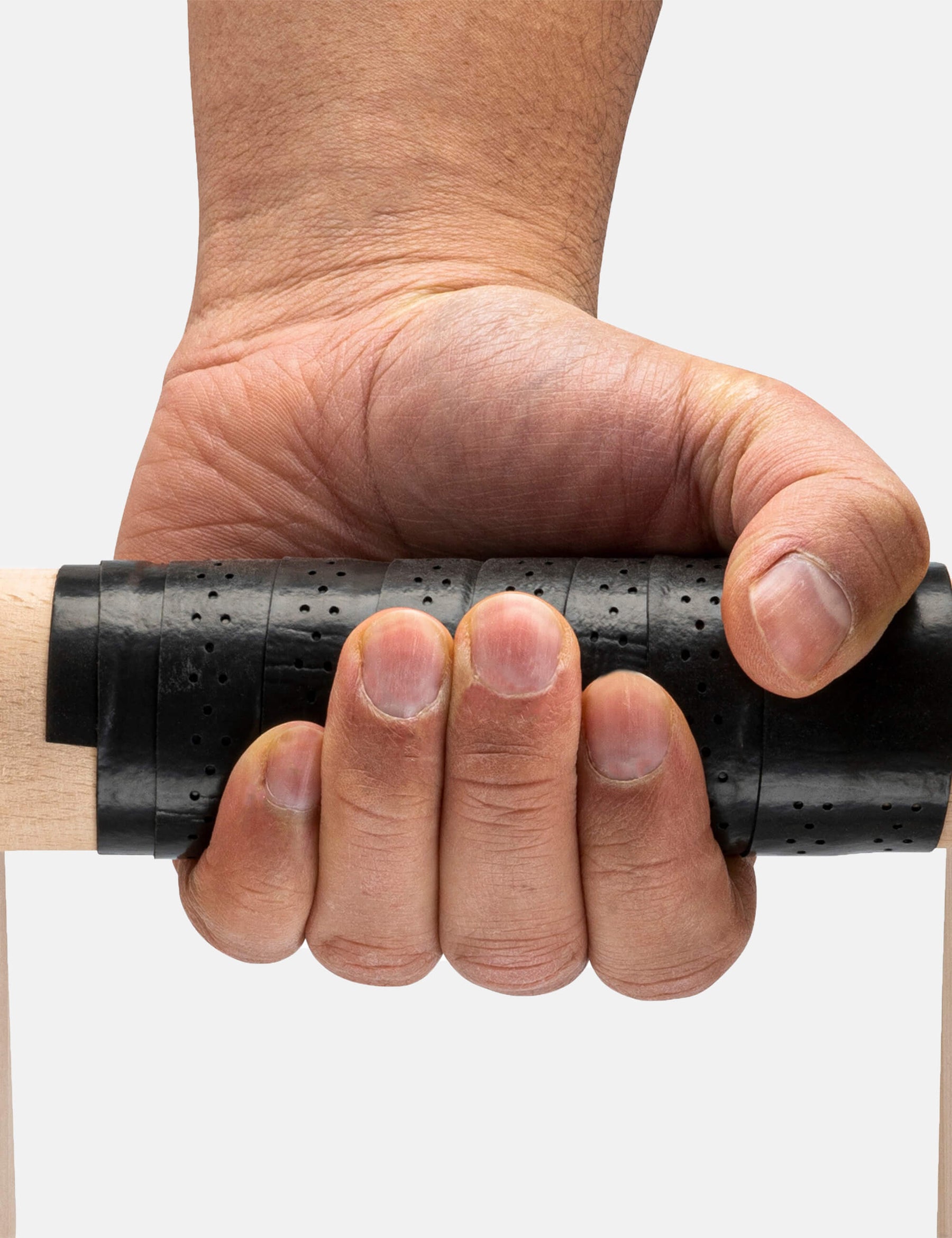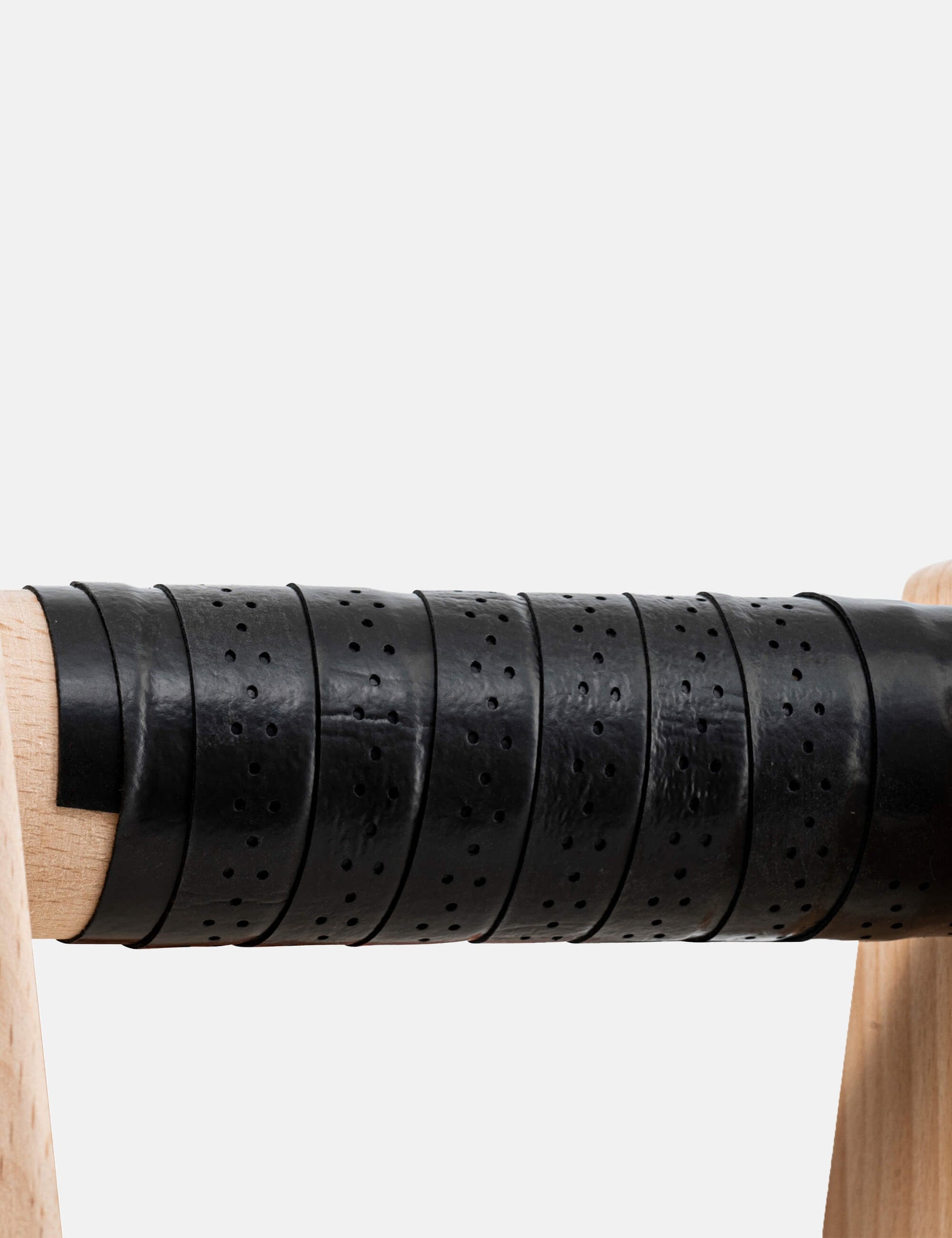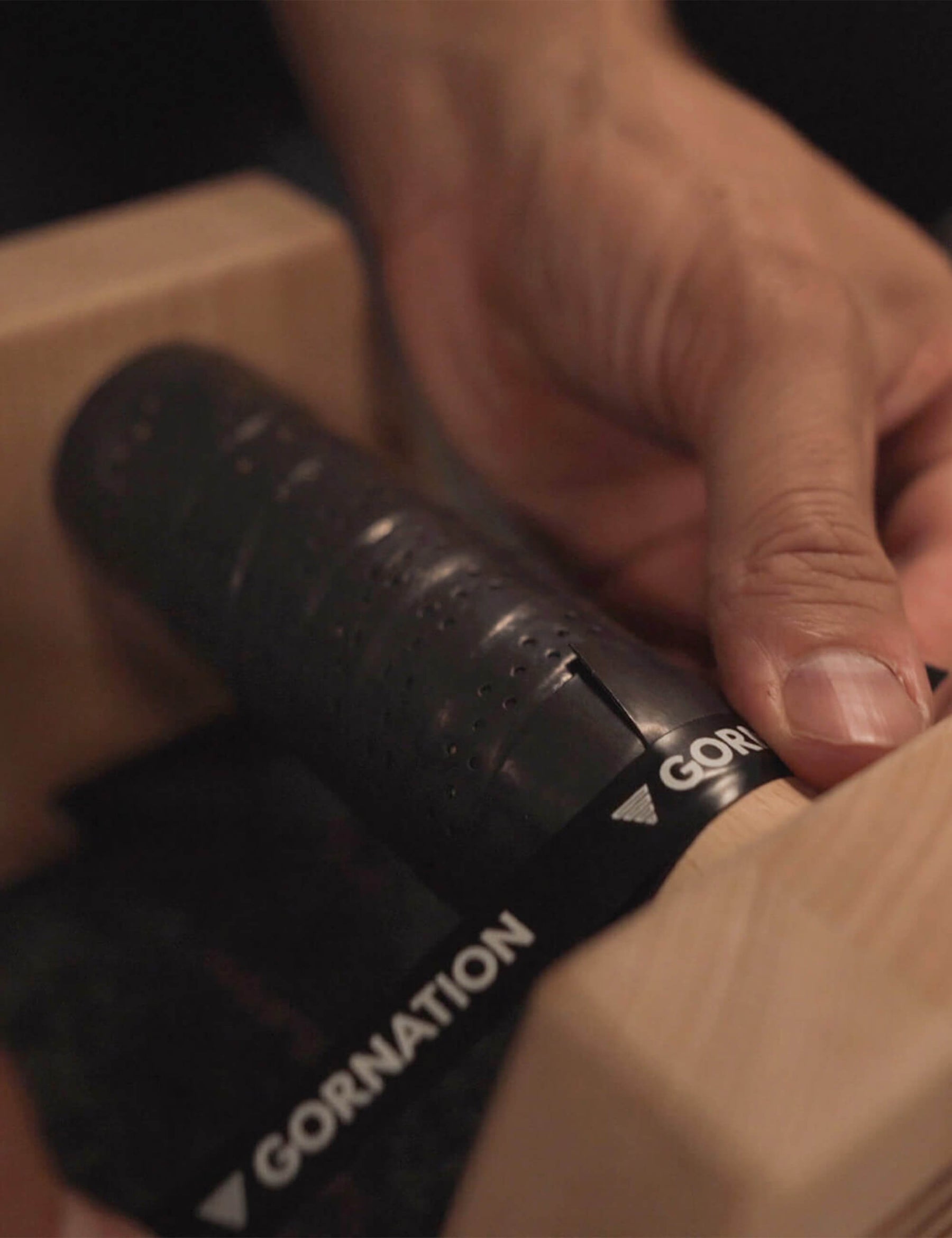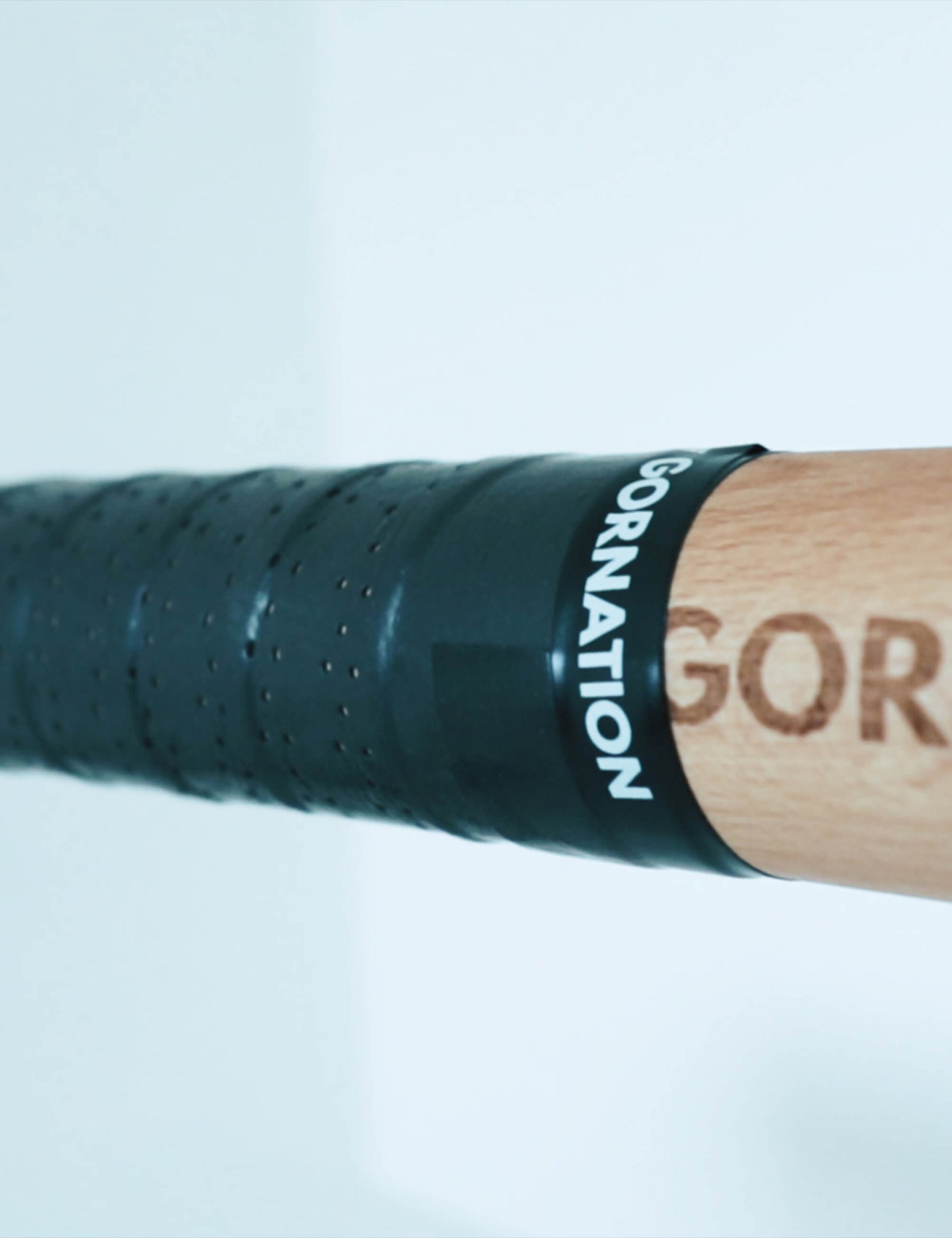 Soft Grip Tape
● Maximum grip on Parallettes
● Soft, comfortable material
● 4 tapes à 110cm
● Maximum grip due to soft material, which provides particularly good control for handstands, planche and more
● 4 tapes à 110cm to attach to Parallettes or dip bars
● Material: 100% PU
● Length: 110cm
● Open the sealing of the tape and set it aside.
● Peel off the transparent film from the black tape.
● The side with the peeled off foil is the outside, i.e. the side you grab with your hand.
● Now wrap the inside around your pole starting with the wide end. Finally, remove the small, narrow adhesive strip from the end of the tape and stick it to the end.
● Now the initial closure tape comes back into play to close and secure the tape at the end so it doesn't open.
Comfortable grip for handstand, planche & more
DESIGNED FOR HIGH AMBITIONS
UPGRADE YOUR PERFORMANCE